Weekend Briefing (4-8 October)
Welcome back to the Weekend Briefing our regular round up of the week's defense news. This week saw Japan's Izumo undertake historic F-35B trials, USS Connecticut was involved in an underwater collision, Iran and Azerbaijan began military exercises on their borders, Israel recieved more F-35Is, the PLAAF increases its activity over the Taiwan Strait and much more. All topics that we have covered this week are available to you in the list down below.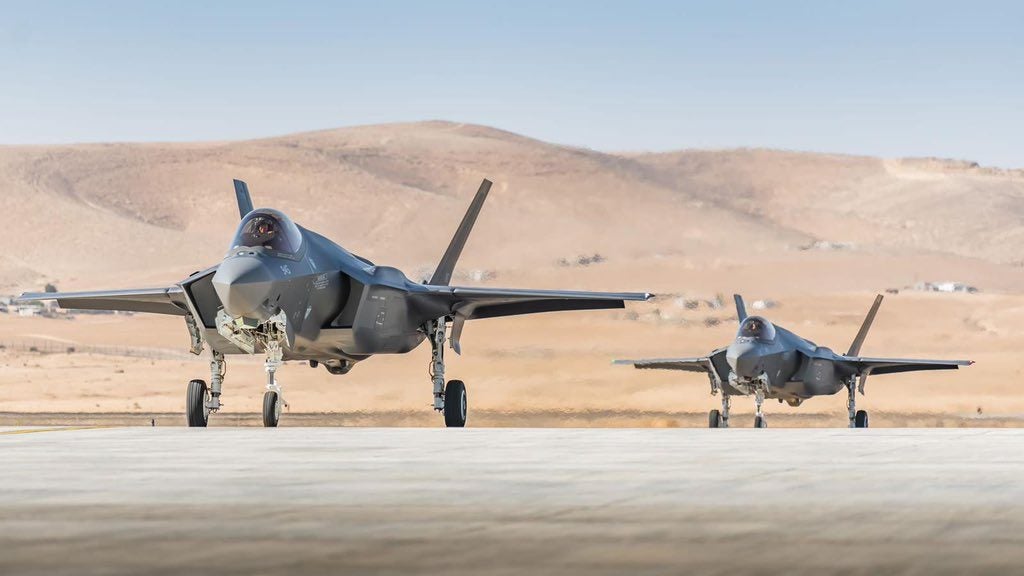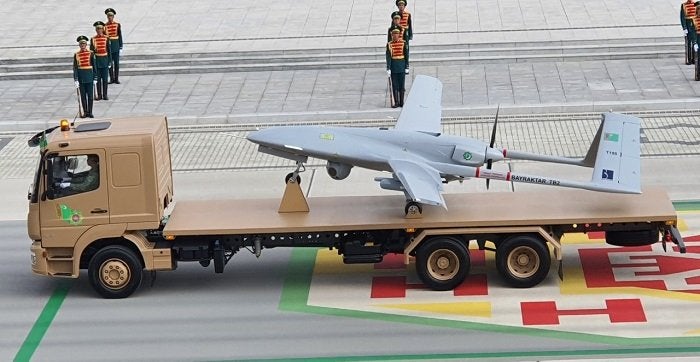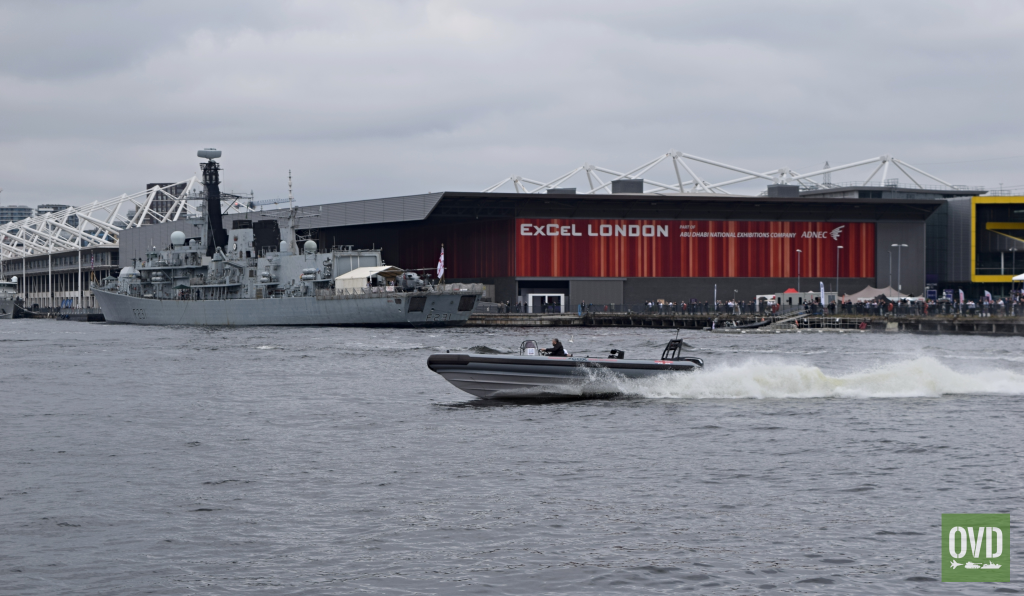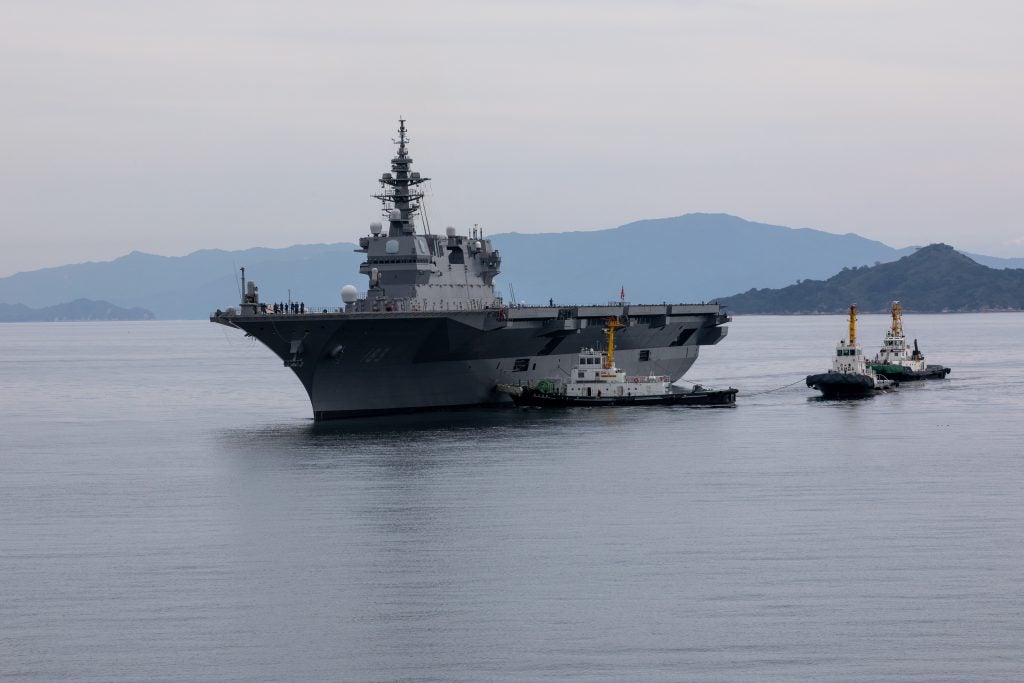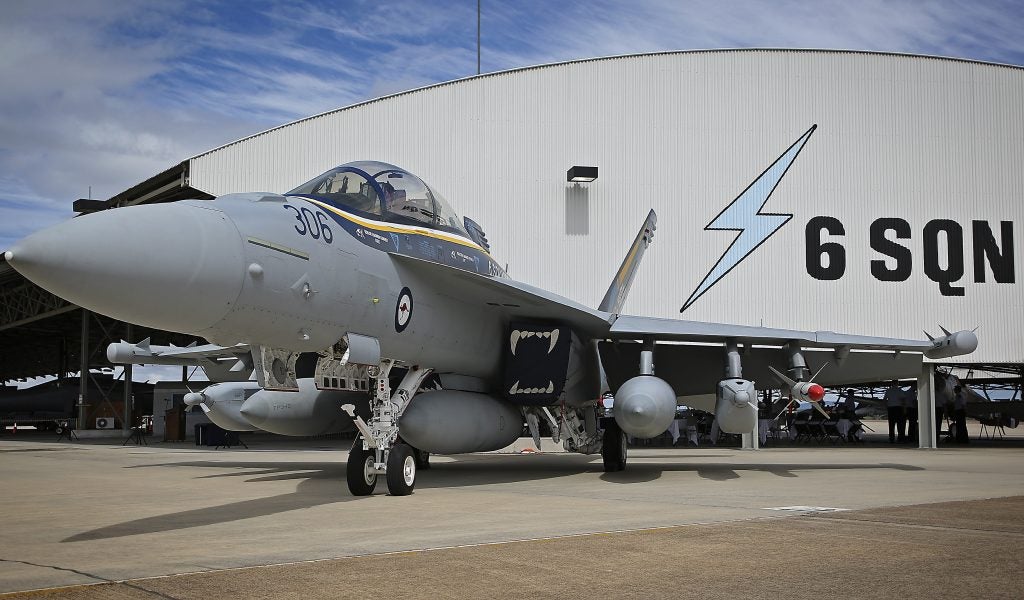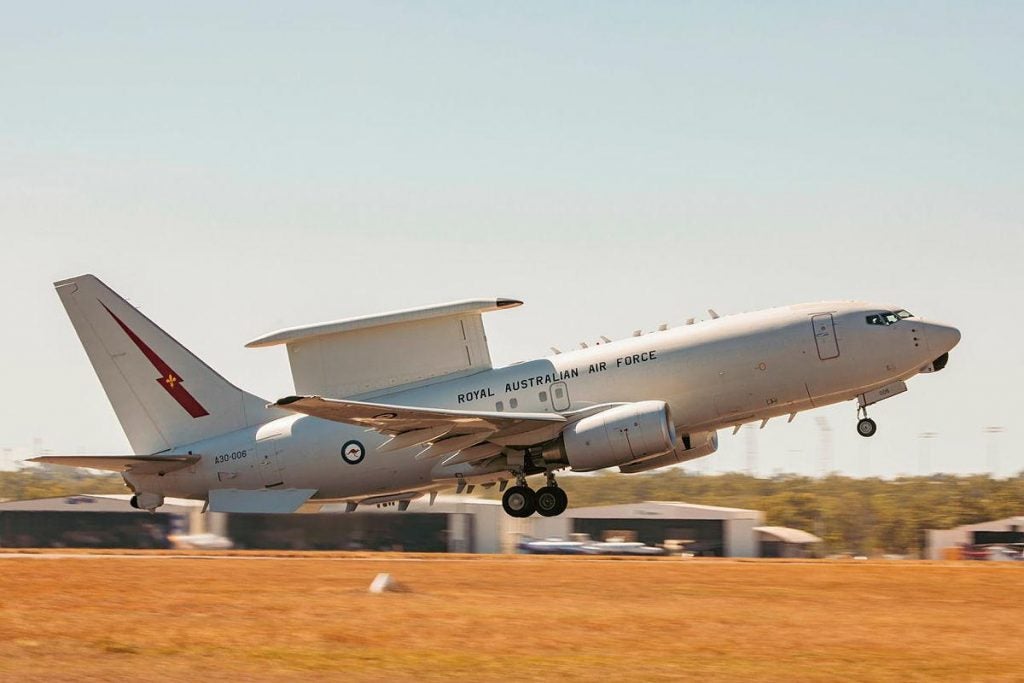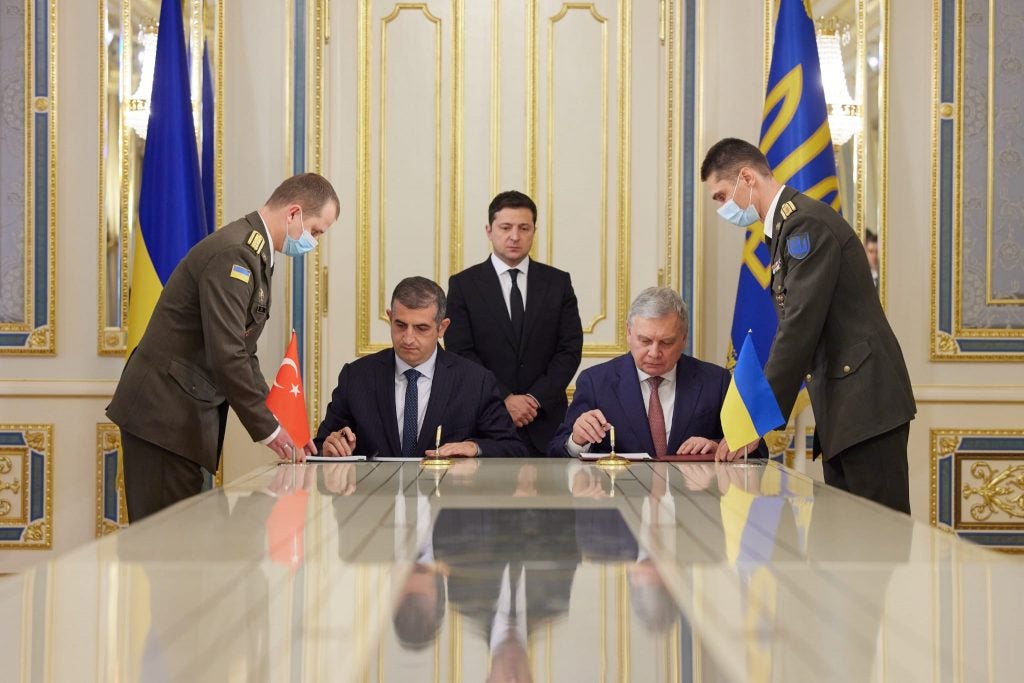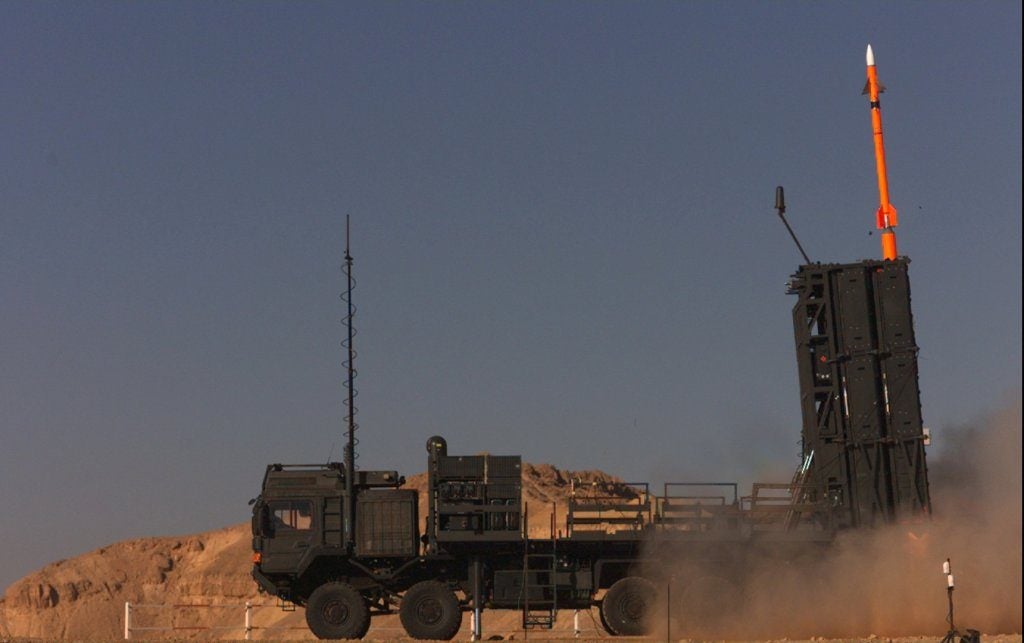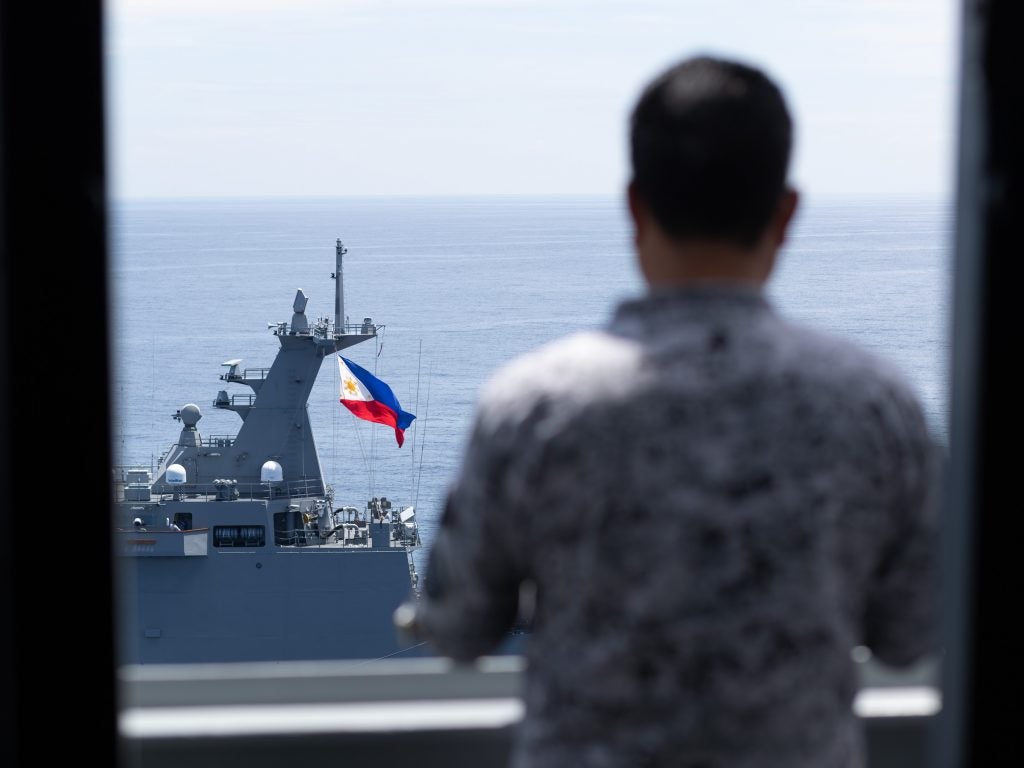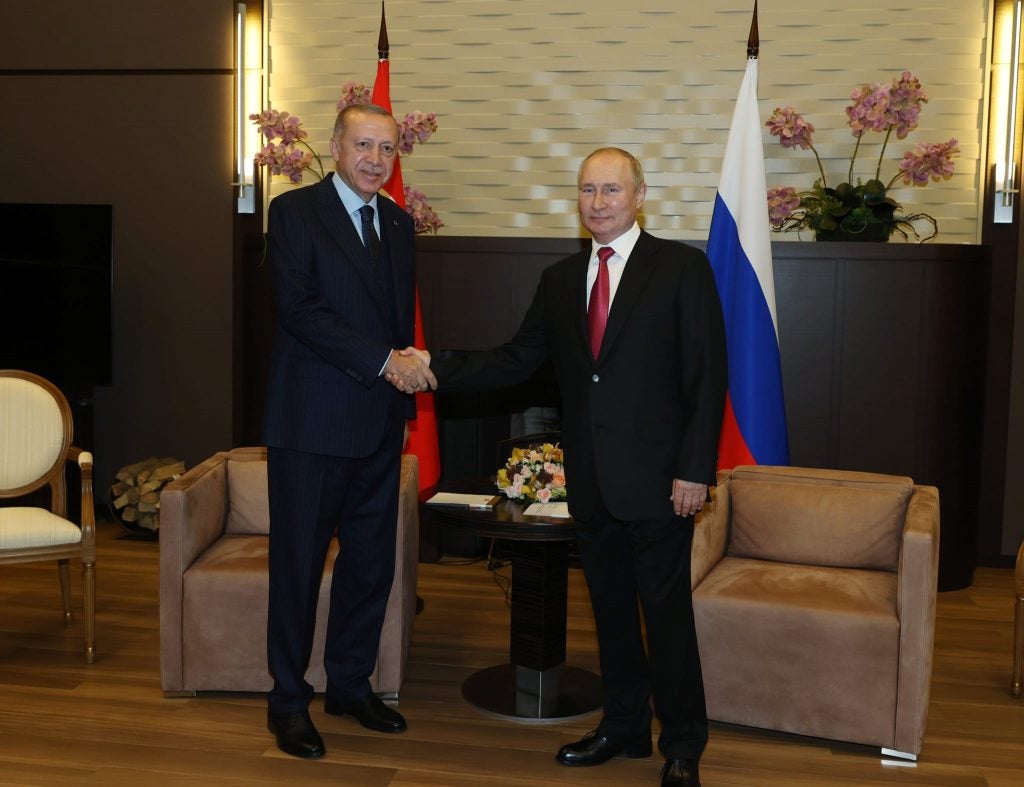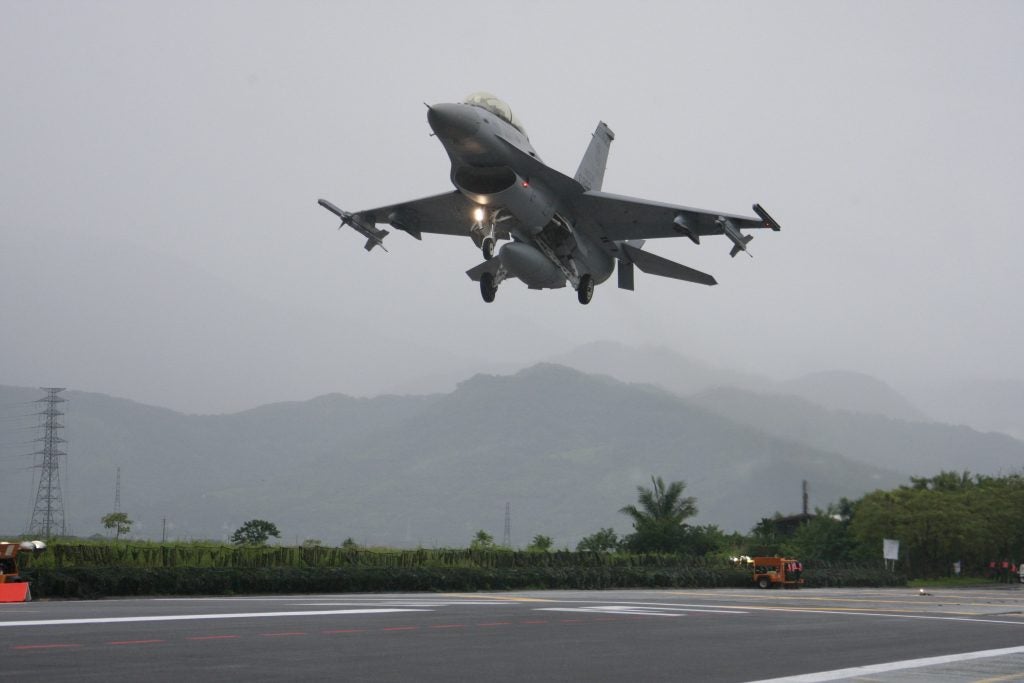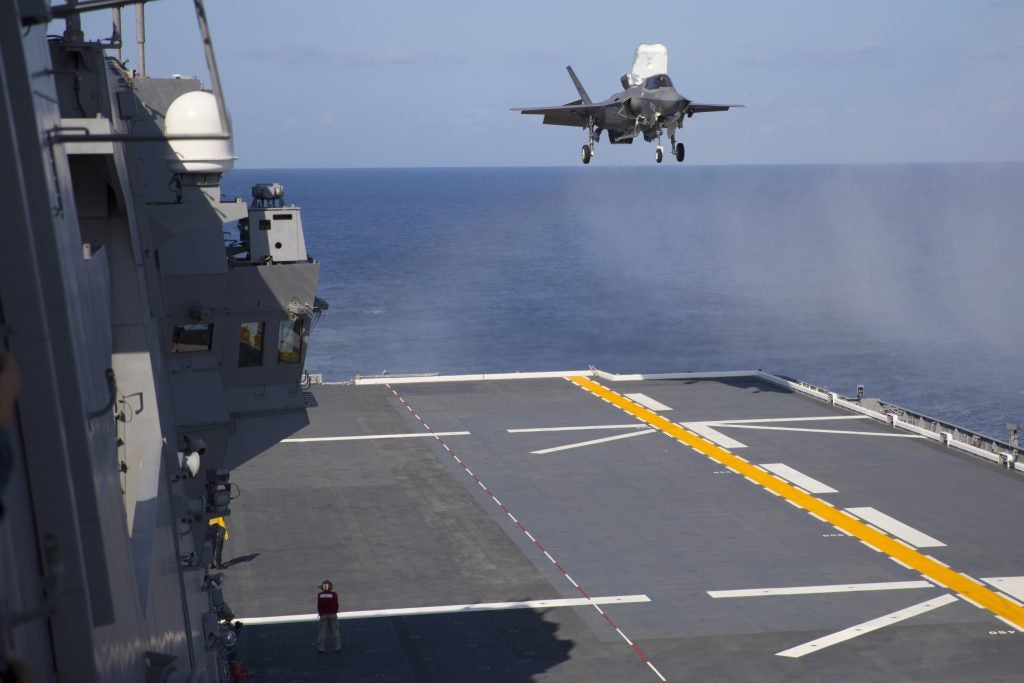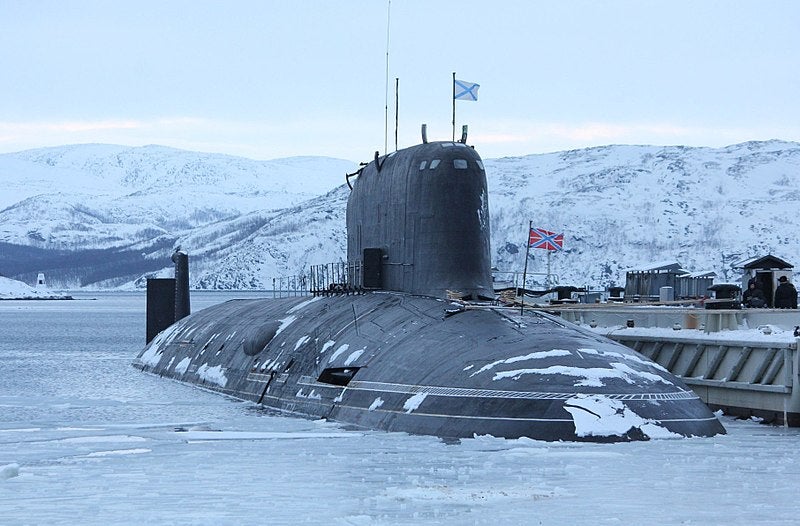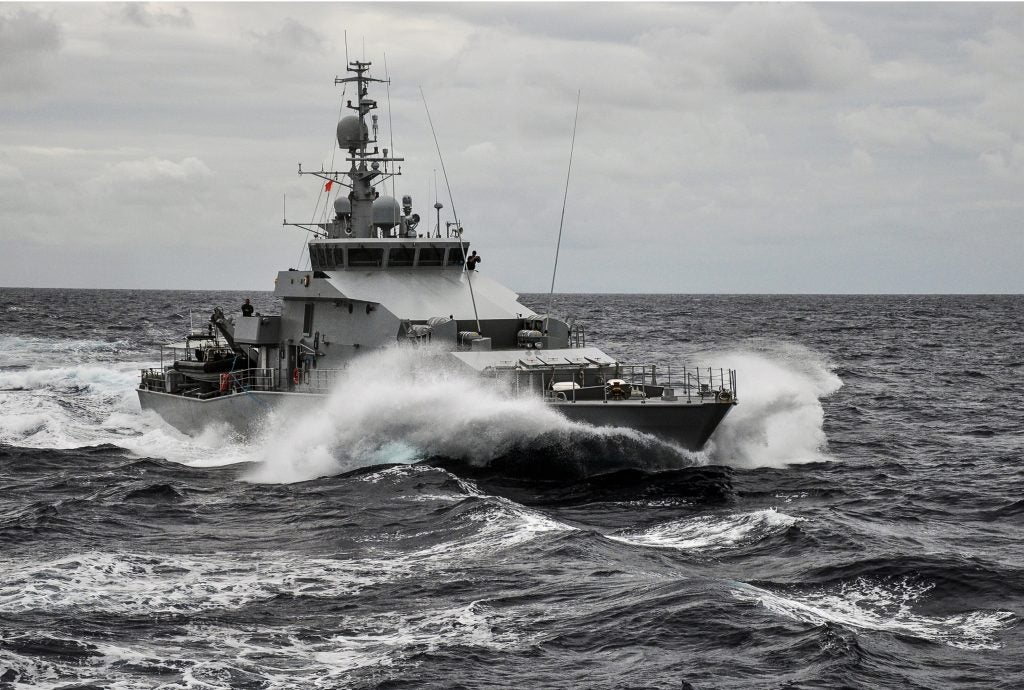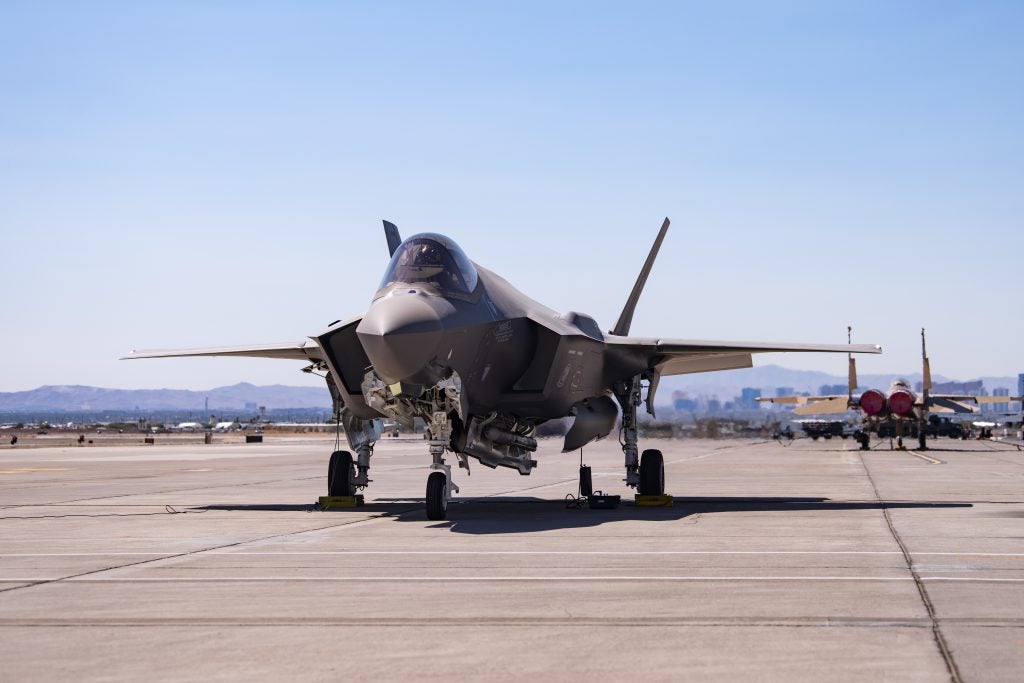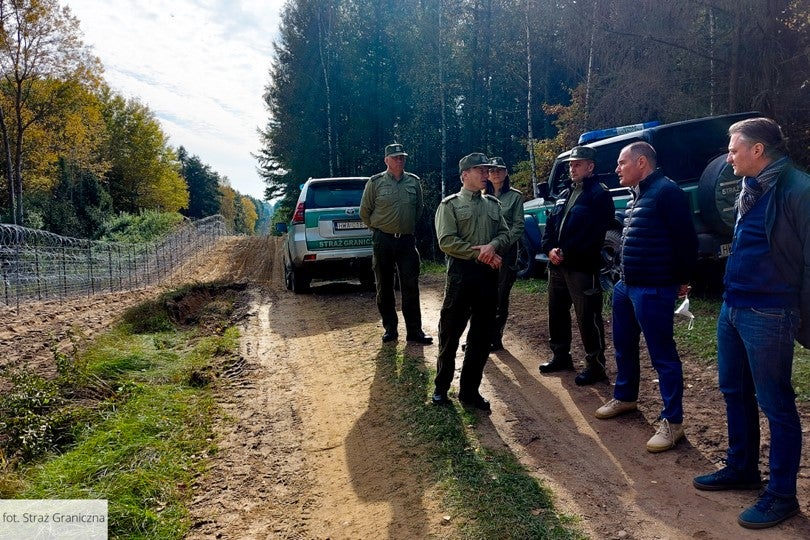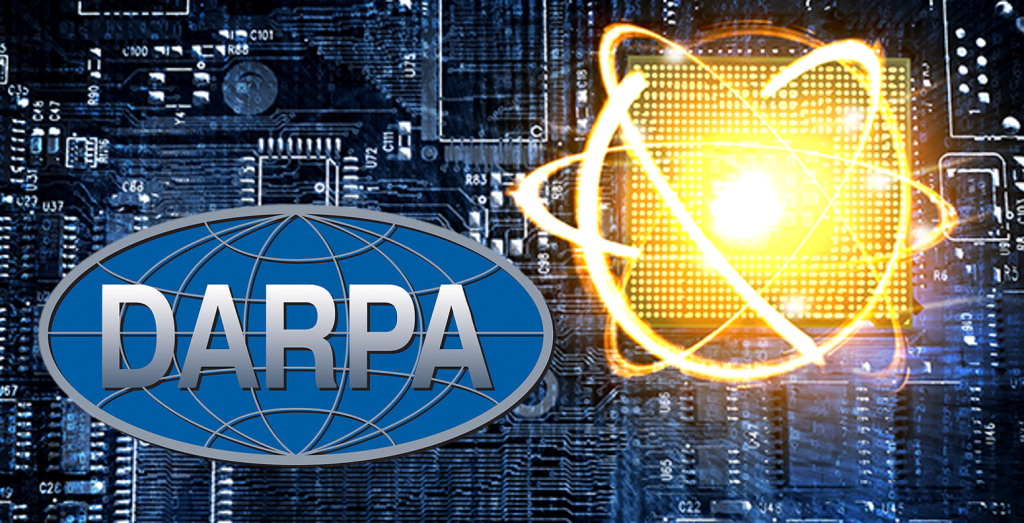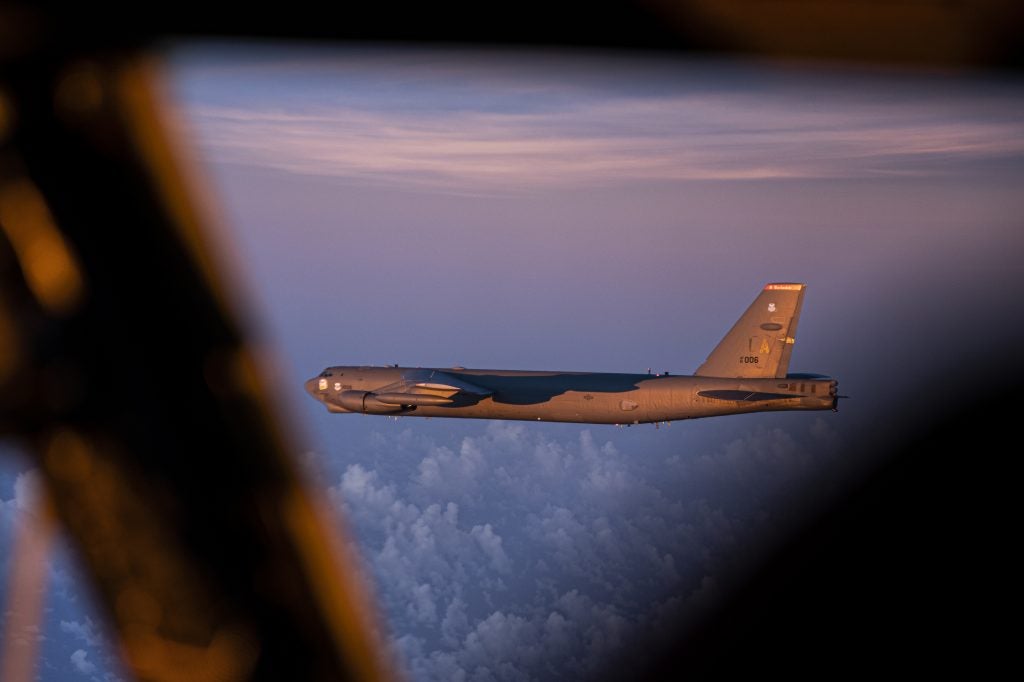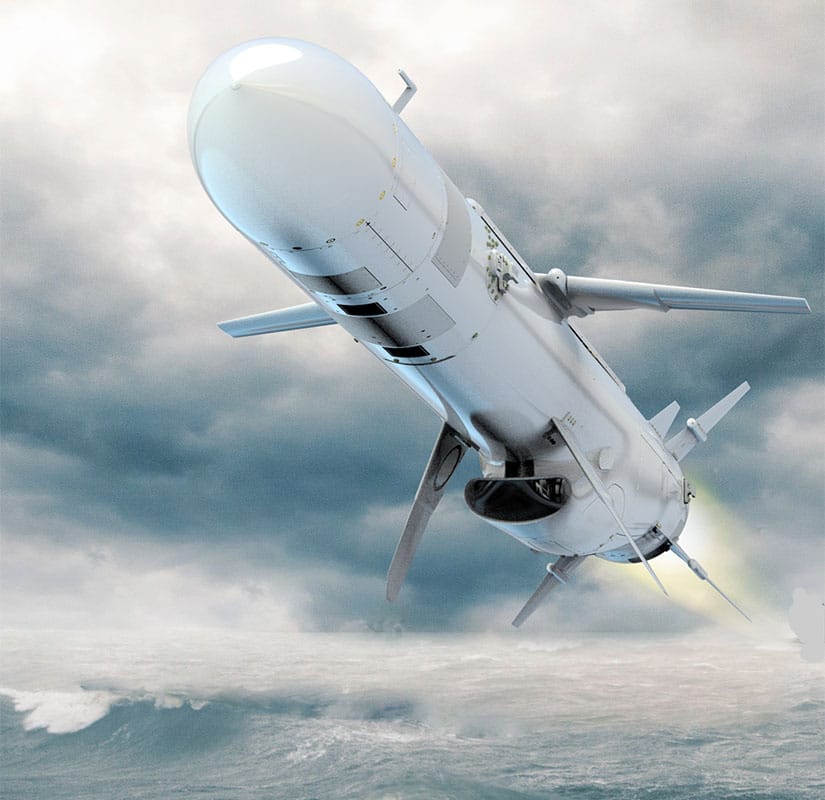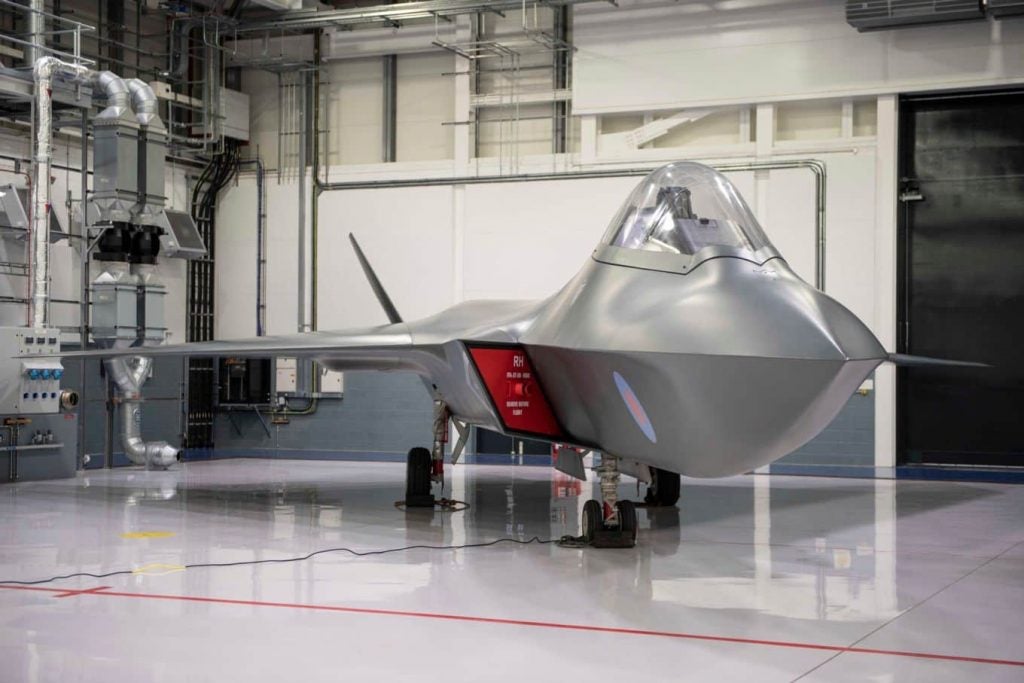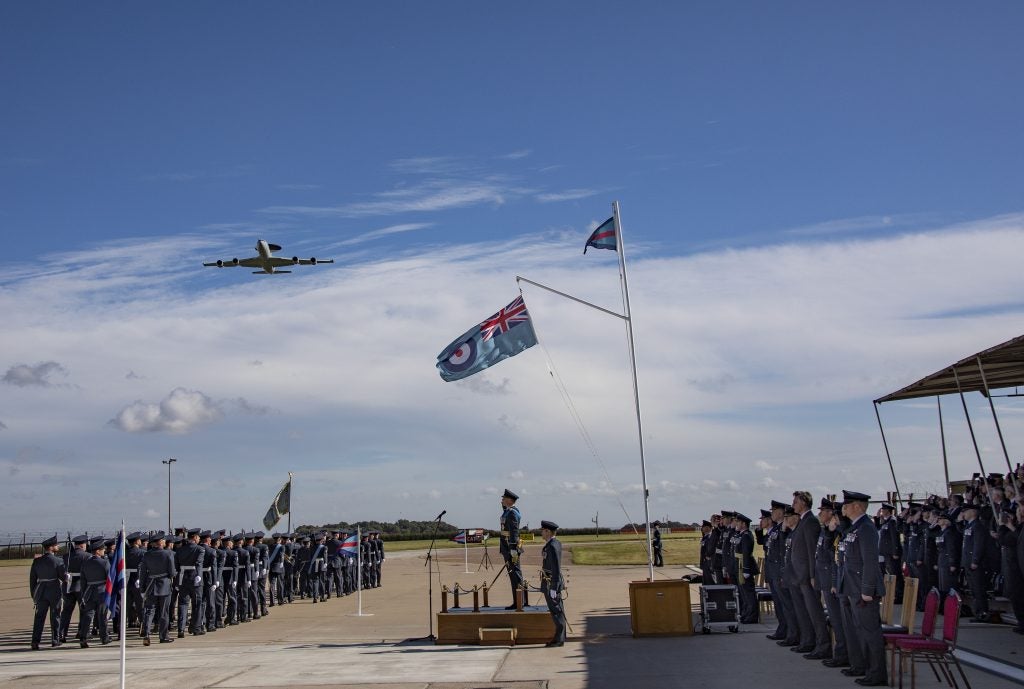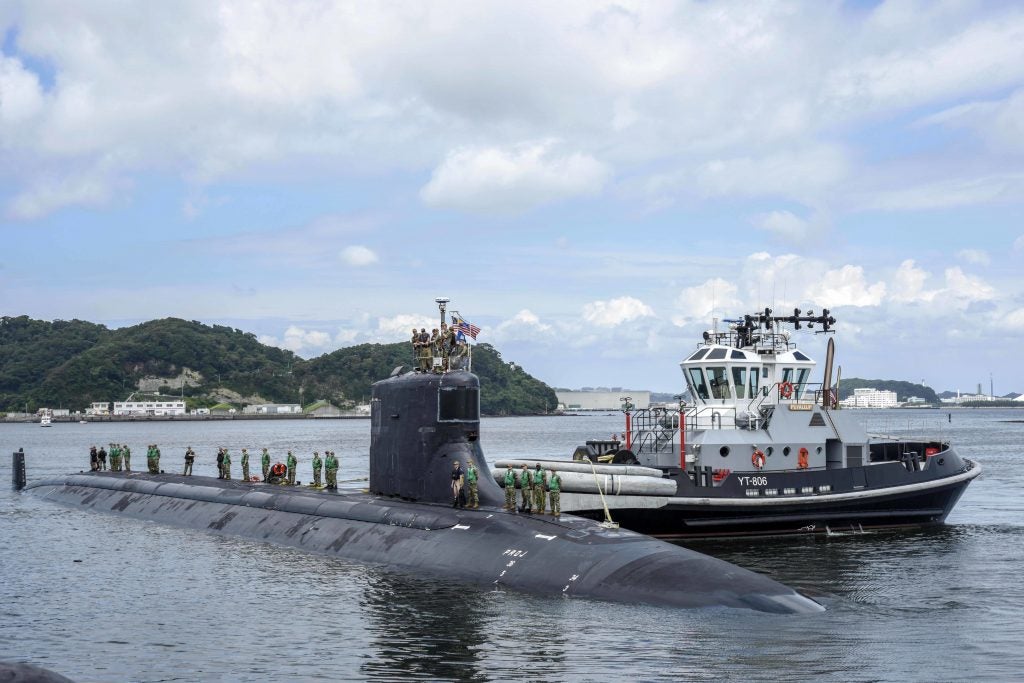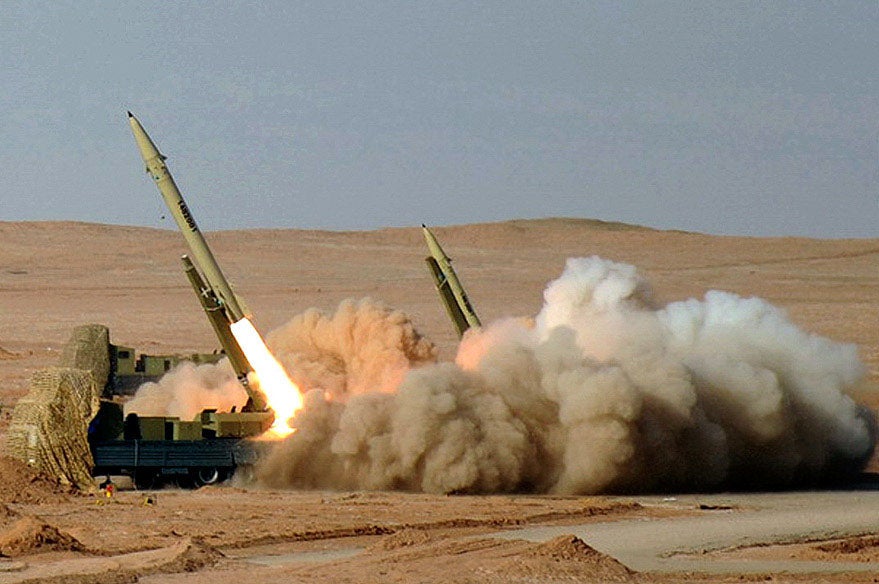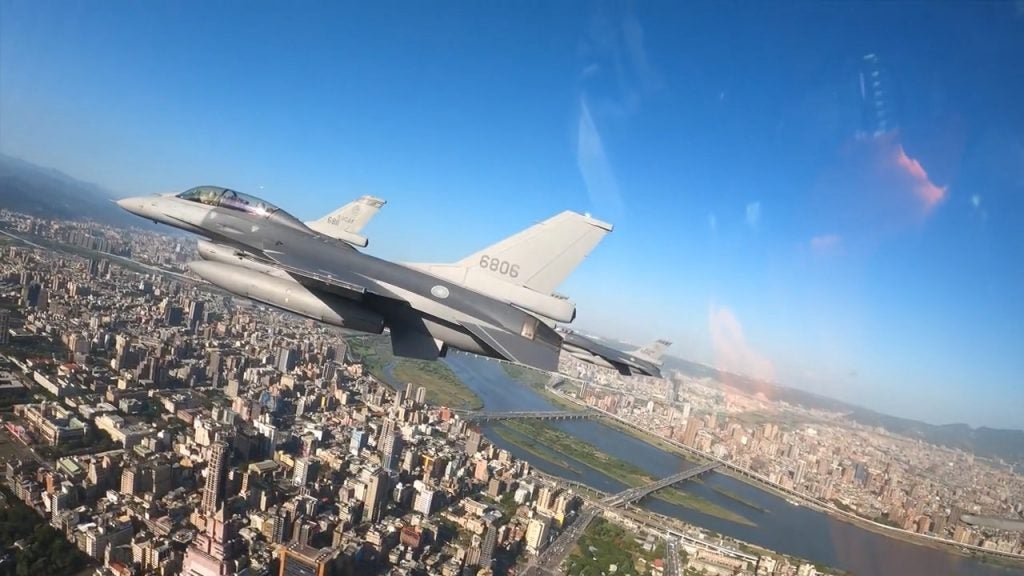 Thank you for reading Overt Defense.