Kiwi CDF Visits Ireland as Discussion Around Ship Sale Heats Up
Air Marshal Kevin Short, New Zealand's Chief of Defence, visited Dublin over the weekend where he met Chief of Staff of the Irish Defence Forces Lieutenant General Seán Clancy. During the meeting, they discussed ongoing negotiations between the two governments about the purchase of two former Royal New Zealand Navy (RNZN) Lake-class Inshore Patrol Vessels (IPV) for the Irish Naval Service.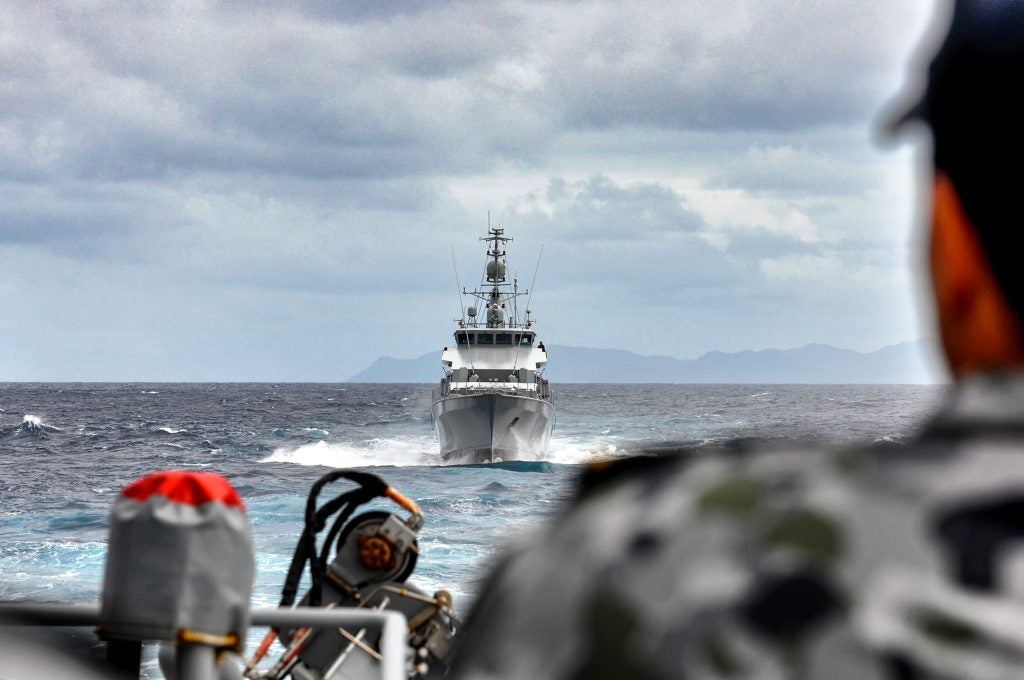 New Zealand's four Lake Class IPVs entered into service during the late 2000s, as part of Project Protector, which sought to modernise the RNZN's capabilities in several areas including EEZ protection and amphibious transport. In addition to the four IPVs, the program also delivered two offshore patrol vessels (OPVs), as well as a single multi-role vessel (MRV) to the RNZN.
All of the vessels acquired under Project Protector were delivered with "capability shortfalls and deficiencies that were subject to a mediation claim and settlement." To rectify them, New Zealand established the Protector Remediation project, which saw modifications undertaken to HMNZS Canterbury and the two Protector Class OPVs. In 2016, faced with a crew shortage as well as the vessels not being suitable for offshore operations, New Zealand put two of the IPVs up for sale; they were formally decommissioned in 2019 in the wake of the publication of the Defence Capability Plan.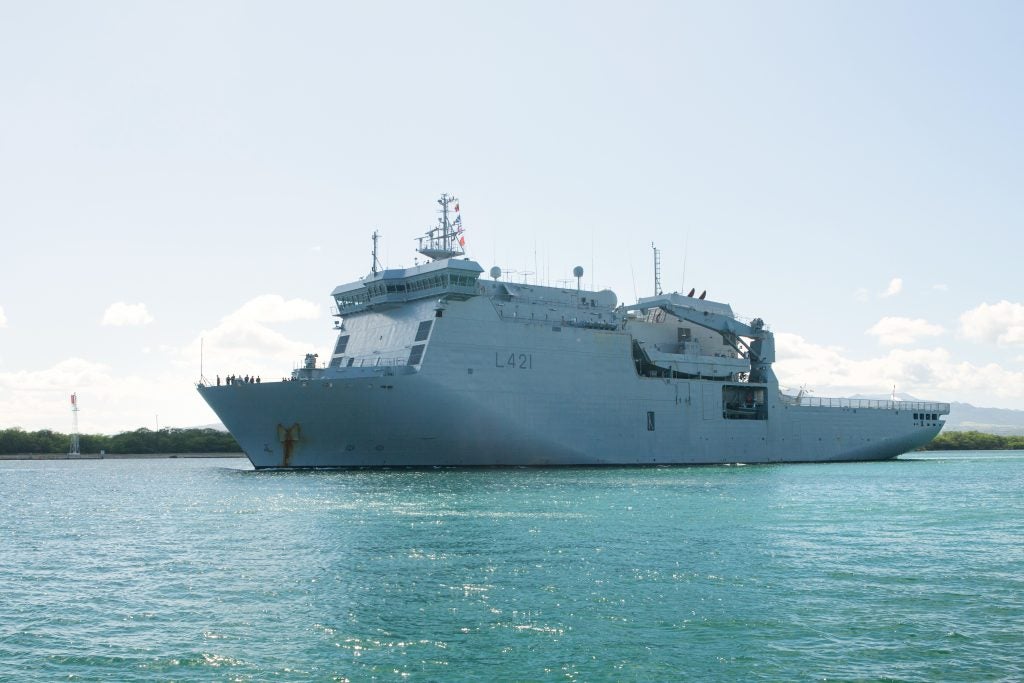 There is an intriguing connection to Ireland throughout the whole program. The two Protector class OPVs are themselves based on Róisín-class, which has been operated by the Irish Naval Service since 1999. While HMNZS Canterbury traces its design origin to a commercial freighter that operates in the Irish Sea. The sale of the two IPVs would mark an interesting development in the ongoing relationship.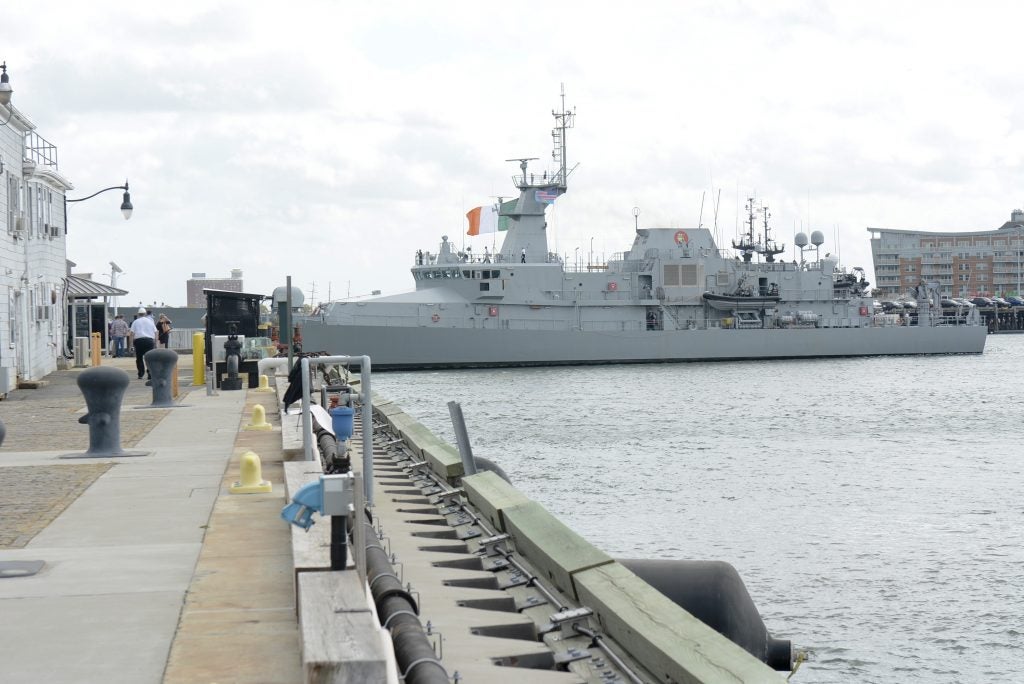 The New Zealand Defence Force told Overt Defense that "Negotiations are progressing" and that, while Air Marshal Kevin Short's visit was not focused on the vessels the issue was discussed.
Either way, given Ireland's dire need for new vessels and the high-level visit, a potential deal could be imminent that would see the IPVs transferred across the world.
Cover Image Courtesy Commonwealth of Australia