Three More F-35I "Adir" Fighter Jets Touchdown At Nevatim Airbase In Israel
Three new "Adir" (F-35I) aircraft landed at Nevatim Air Base on 26 September to join the "The Lions of the South" Squadron, according to information provided on the Israel Defense Forces' official twitter page. According to the tweet, the new F-35I "Adir" jets will bolster the fifth-generation combat division and aid in safeguarding Israeli airspace.
When a Letter of Agreement was signed in October 2010, Israel became the first country to choose the F-35 fighter jet under the United States' Foreign Military Sales process. At a ceremony in Fort Worth, Texas on June 22, 2016, Israel's Air Force received its first F-35I Adir fighter jet. In December 2017, the Israeli Air Force stated that its F-35 fighter jet fleet was operationally ready, following an intensive integration and training effort at Israel's Nevatim Air Base. The Israeli Air Force dubbed its F-35I fighter jets "Adir", which in Hebrew means "Mighty One."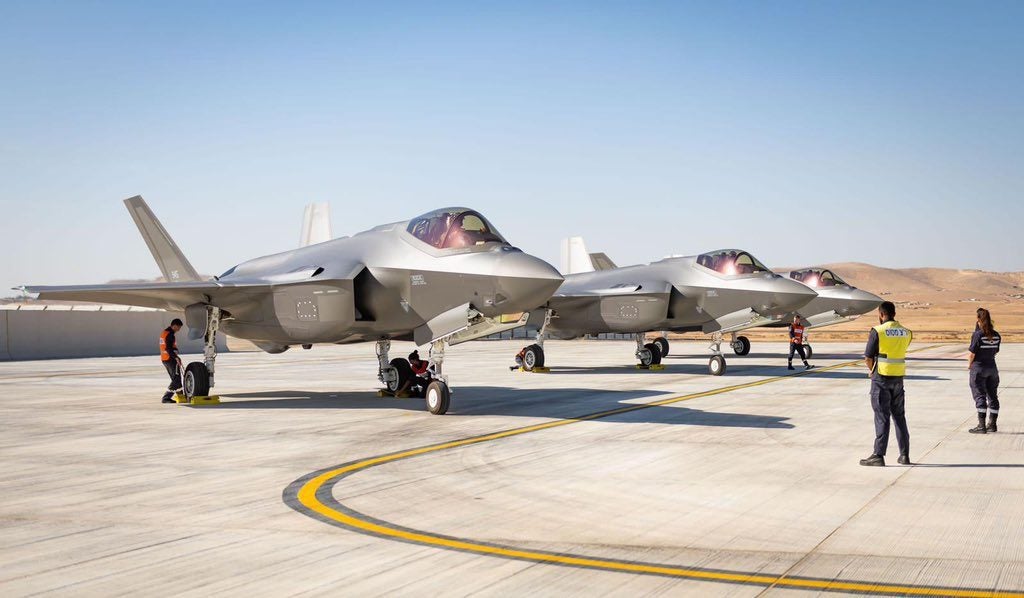 Israel is the only country in the F-35 program with the authority to make changes to aircraft that include electronic warfare systems, sensors and national countermeasures. The F-35-I, commonly known as the Adir (Mighty One), is a highly modified variant of Lockheed Martin's F-35A stealth fighter as a result of these changes.
The Israeli Air Force's most significant base, Nevatim, is located in the desert area of Najaf in the country's south. It is home to the F-35 fighter jets of the 140th Squadron (Golden Eagle), 116th Squadron (The Lions of the South), and the 117th Squadron.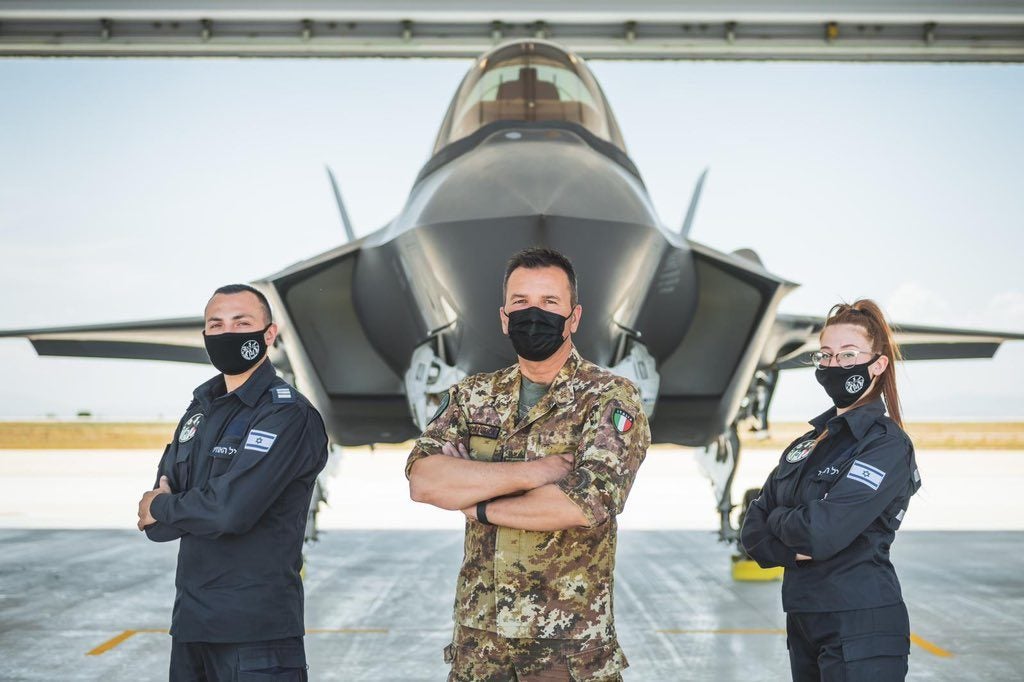 F-35 aircraft deliveries, of which Israel has ordered 50, are anticipated to be completed by 2024. The first F-35I fighter fighters landed in June 2016, with the remaining 20 planes due in 2024. By 2024, the Israeli Air Force will have two F-35I squadrons, the 140th and 116th, located at Nevatim Air Base. There is some speculation that the Israeli Air Force may order further F-35Is to meet its requirements. After the recent delivery Israel currently has 30 F-35s in its arsenal.