First Royal Air Force Wedgetail Radar Now In Production
Northrop Grumman, designer and manufacturer of the Multi-role Electronically Scanned Array radar used on the E-7 Wedgetail airborne early warning and control aircraft, has announced that production of the first radar for the Royal Air Force's future fleet of Wedgetails is now underway.

The company released a photograph of the partially assembled radar alongside an announcement that the MESA's identification-friend-or-foe system recently achieved AIMS certification for Mode 5 operations. Mode 5 IFF uses advanced waveforms, cryptology and other techniques to provide better security and improved data handling, with Northrop Grumman MESA director Jack Hawkins saying that the use of Mode 5 "enhances the ability to protect our warfighters".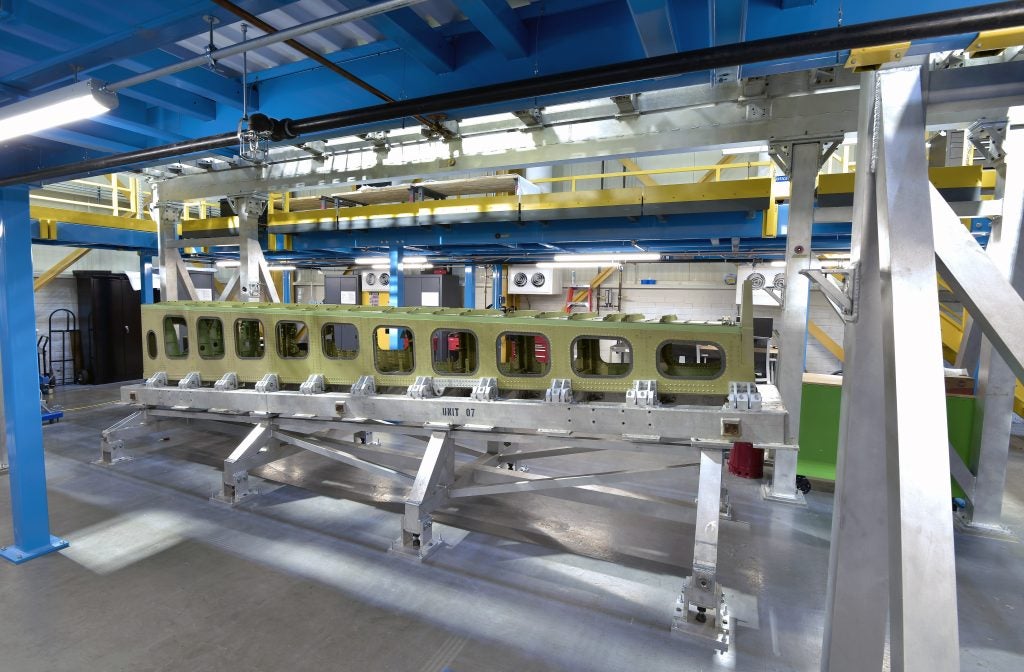 The Royal Air Force has three Wedgetails AEW1s on order, with the March release of the Defence Command Paper revealing that the original order of five aircraft had been reduced to three. The paper also announced that the E-3D Sentry AEW1s the Wedgetails will be replacing would be retired this year instead of in 2022, with the Sentries completing their final operational deployment in August. The delivery of the first Wedgetail, however, will still take place in 2023.

The announcement also follows renewed United States Air Force interest in the Wedgetail, with Air Force Chief of Staff General Charles Q. Brown saying at the Air Force Foundation's 2021 Air, Space & Cyber conference that the Air Force was seriously considering the Wedgetail as an interim replacement for the Air Force's ageing E-3 Sentries while work continues on a more distributed, space based replacement for both airborne ground and air target surveillance as well as command and control. According to General Brown, the Air Force has consulted with leaders of the Royal Australian Air Force and Royal Air Force on the capabilities of the Wedgetail, but has yet to engage Boeing on any possible procurement. Pacific Air Forces commander Gen. Kenneth S. Wilsbach had said in February that he was similarly advocating for "relatively quick" procurement of the Wedgetail, citing readiness issues caused by the age of Sentry airframes, even with service life extensions intended to keep them flying into the 2030s.