Australia Approved To Buy Twelve More MH-60Rs in $985 Million Deal
The U.S Defense Security Cooperation Agency (DSCA) has approved the possible sale of 12 MH-60R Seahawk helicopters to Australia. The MH-60R's are expected to replace the Royal Australian Navy's (RAN) troubled fleet of MRH-90 Taipans thereby standardising the RAN's rotorcraft fleet.
The procurement of additional Seahawks was first highlighted in the 2020 Force Structure Plan when the government made public its plans to "expand and rationalise the support and logistics helicopter fleet consistent with the expectations for larger naval operations".
Australia currently operates a fleet of 24 MH-60Rs which are in service with 816 Squadron and 725 Squadron, both of which are based at HMAS Albatross, the RAN's only air station near Sydney.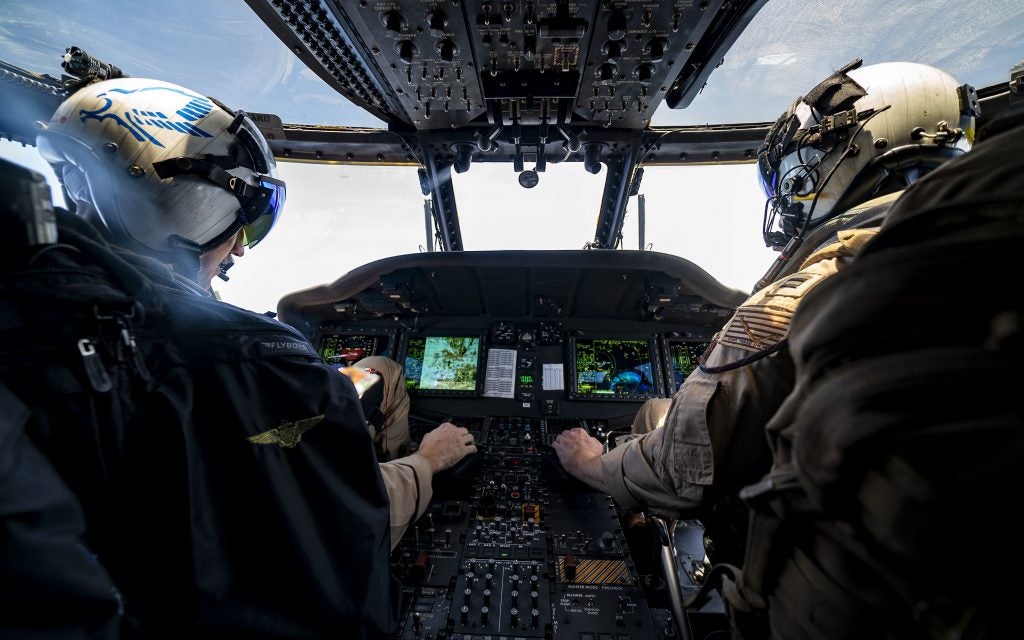 According to a factsheet released concurrently with the plan, $1 to $1.5 billion Australian dollars has been budgeted for the program, which is expected to be completed in the 2025-2030 timeframe.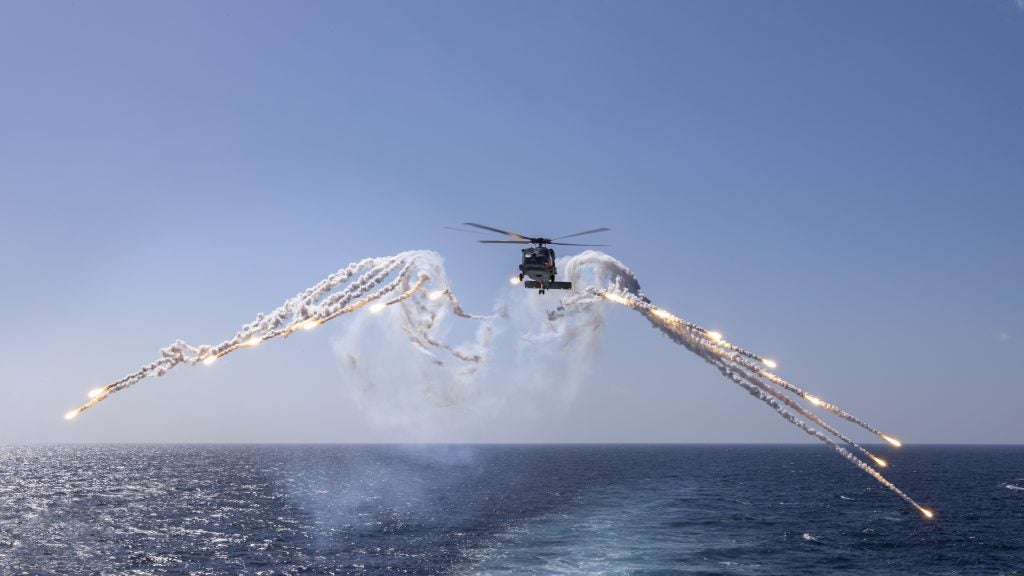 According to the DSCA notification, the total sale is worth $985 million USD, which is roughly equivalent to $1.3 billion AUD. The sale notification covers not only the 12 helicopters but also associated support services, spare parts and engines.
Per the DSCA notification, the RAN will use the newly acquired MH-60Rs in a variety of roles including "anti-surface, and anti-submarine warfare missions along with the ability to perform secondary missions including vertical replenishment, search and rescue, and communications relay.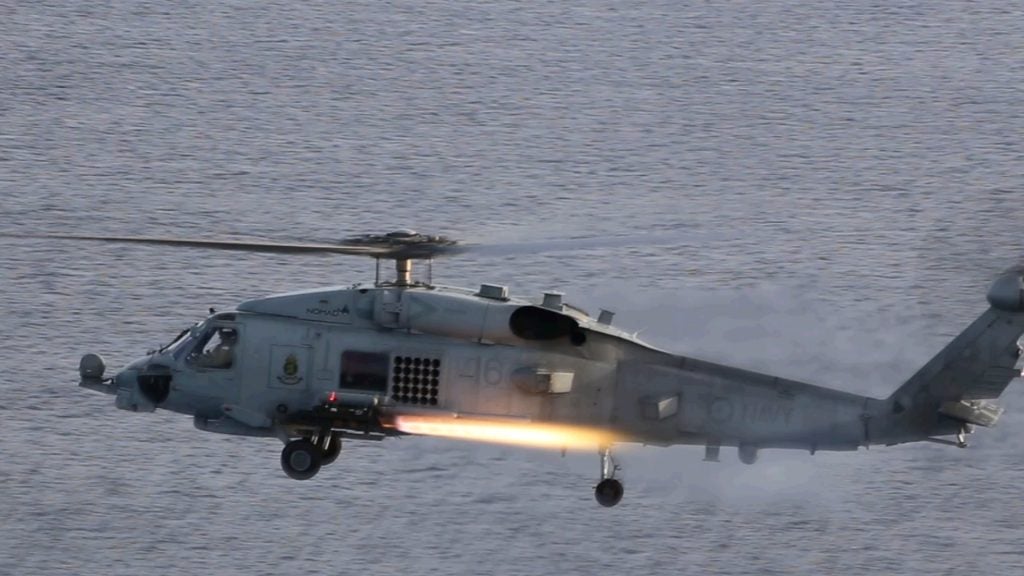 The Navy's MRH-90's are expected to be transferred to the Army when the new Seahawks are inducted into service, expanding the Army's fleet by six.