F-35A Completes Nuclear Design Certification Process Flight Test Program
The F-35 Joint Program Office and United States Air Force announced on October 4 that the F-35A has completed the final flight test exercise of its nuclear design certification process, following a successful Full Weapon System Demonstration that served as the "graduation" flight test exercise for achieving nuclear design certification from an air-delivered platform.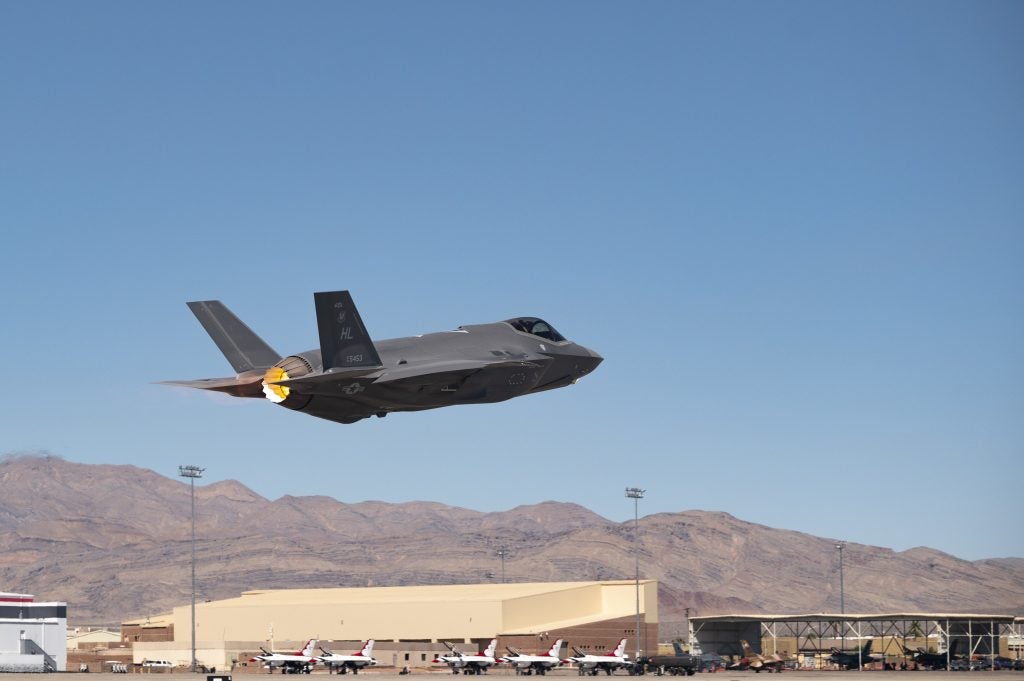 During the September 21 exercise, pilots of the USAFs 53rd Test and Evaluation Group's 422nd Test and Evaluation Squadron flew two F-35As from Nellis Air Force Base to Sandia National Laboratories' Tonopah Test Range. The two F-35As conducted two separate drops of "high-fidelity", non-nuclear inert B61-12 Joint Test Assemblies at varying altitudes and airspeeds reflective of the F-35A's operational flight envelope over the range. According to the US Air Force, the test saw the use of the "most representative" B61-12 test asset from an operationally-representative F-35A for the last of the 10 test drops conducted in the test program.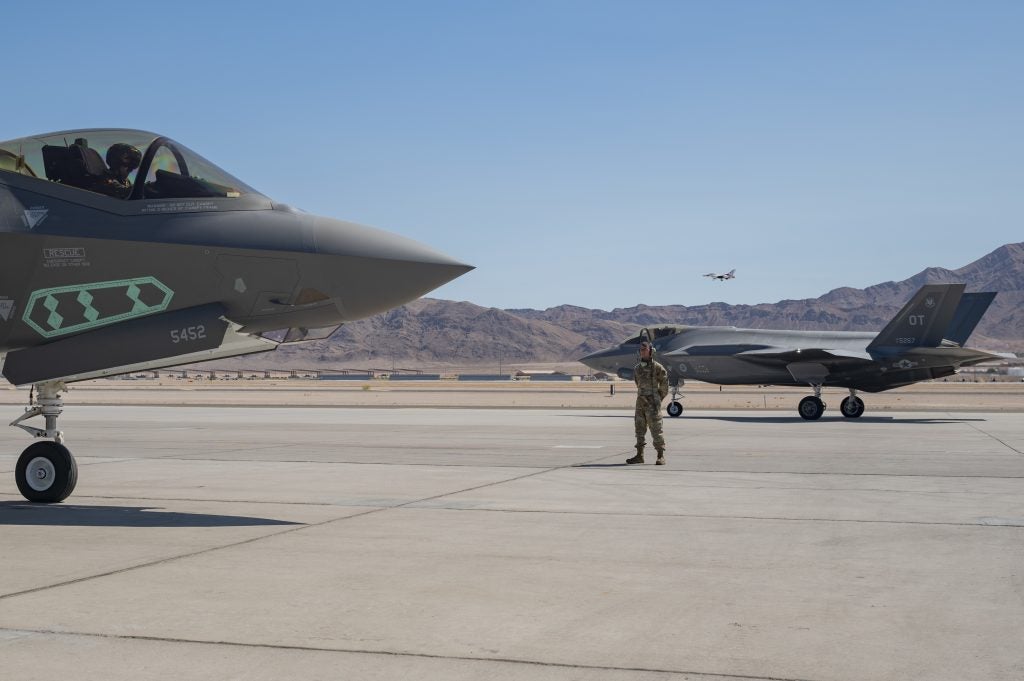 The Joint Program Office says that the successful test is a significant achievement, as it is the first weapon to complete development and integration during the F-35's modernization phase. However, the conclusion of on-aircraft testing for the A's initial nuclear certification effort only marks the beginning of the next stage of work towards nuclear operational certification, with the JPO stating that officials from the Department of Defense and Department of Energy have begun technical analysis of the test data to ensure that all test requirements were met, and that the B61-12 performs reliably and safely on F-35A in all phases of operation.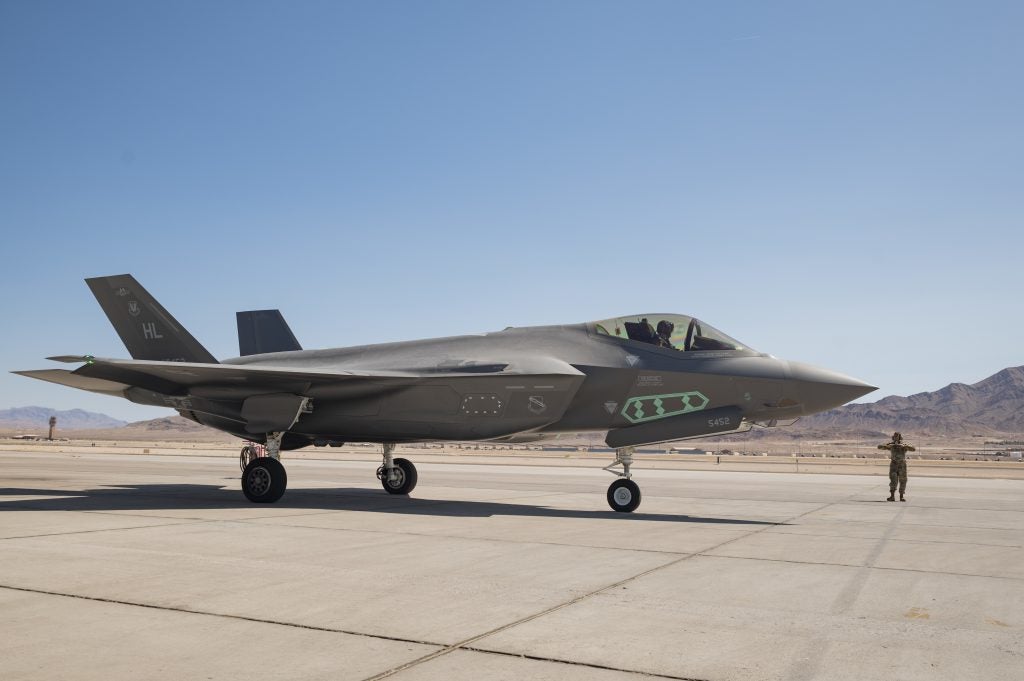 Lt. Col Daniel Jackson, division chief, Headquarters Air Combat Command Strategic Deterrence and Nuclear Integration, said that "Having a 5th Generation (Dual Capable) fighter aircraft with (B61-12) capability brings an entirely new strategic-level capability that strengthens our nation's nuclear deterrence mission". However, the Air Force did not comment on when the F-35A will receive nuclear operational certification, the second of two phrases, although it did state that the successful test ensured that the F-35A will remain "on track for future timelines".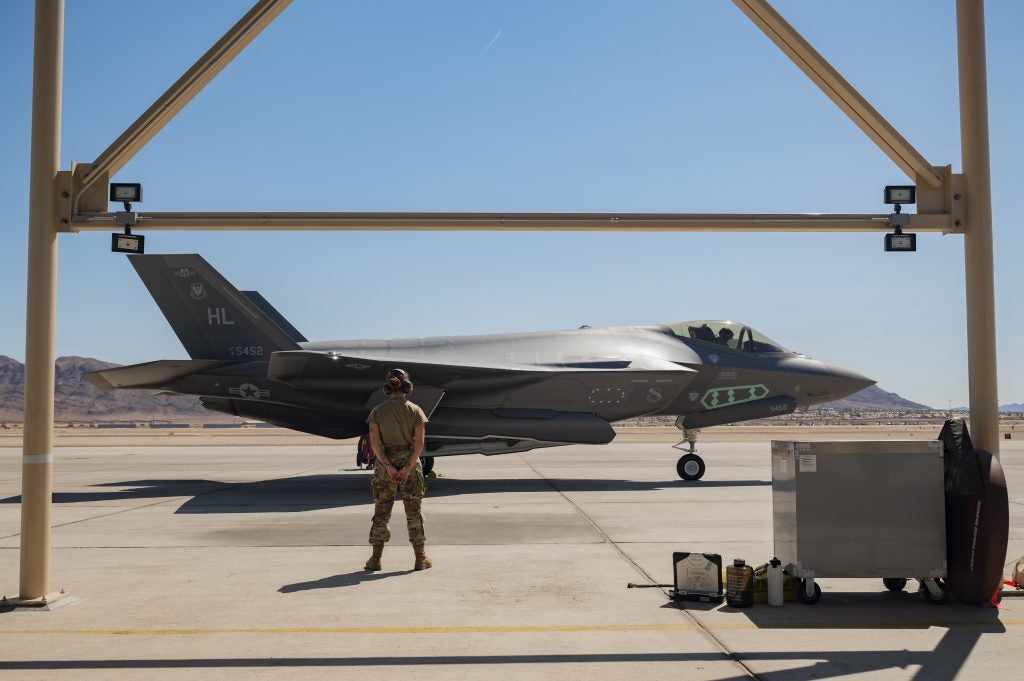 Other Dual Capable Aircraft earmarked for B61-12 integration and certification include the F-15E, B-2, F-16C/D, F-16 MLU, Panavia Tornado, and B-21. The Air Force stresses that following full certification, not all F-35As will become nuclear-capable, with only those units tasked with a nuclear mission to be given the hardware and manpower required to configure and maintain nuclear-capable F-35As.