Australia Looks Set to Replenish it's Growler Fleet with US Approval for Replacement Aircraft
The United States Department of State today approved the possible sale of a single E/A-18G Growler electronic warfare aircraft to Australia. If the sale is confirmed the aircraft will replenish Australia's Growler fleet after an aircraft was lost in early 2018 due to an engine fire.
The possible sale, worth $125 million ($172 million Australian Dollars), involves the transfer and modification of a single United States Navy (USN) E/A-18G Growler to the Royal Australian Air Force (RAAF). Australia received all of its original E/A-18Gs in July 2017 and achieved Initial Operating Capability (IOC) in April 2019.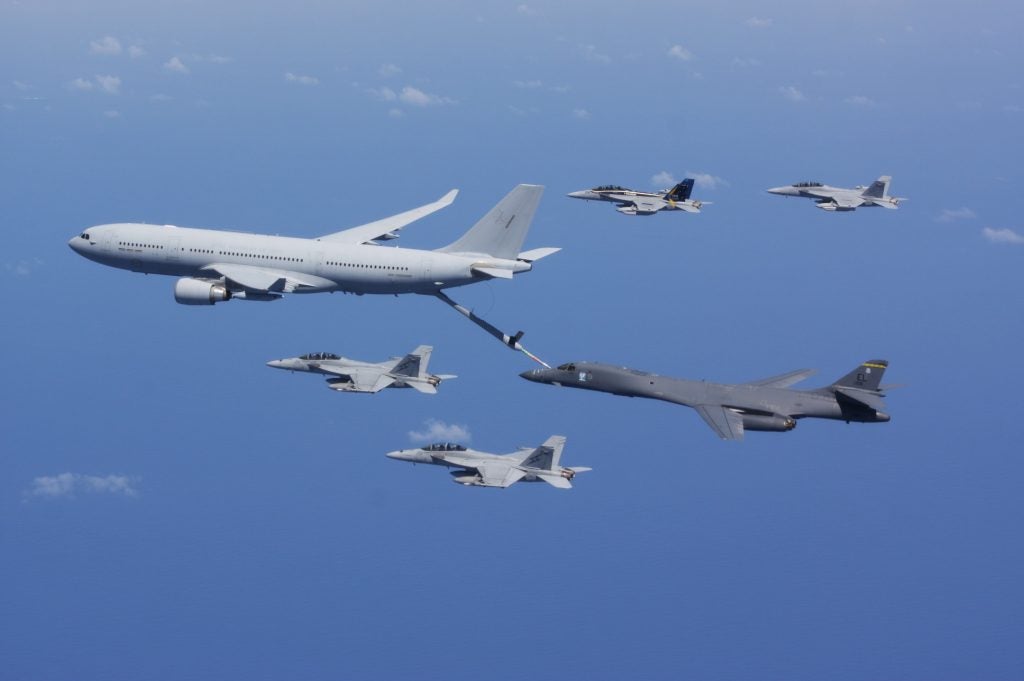 Australia initially acquired 12 aircraft, however, while on deployment to Nellis Air Force Base in the U.S to participate in Exercise Red Flag 18-1 one Growler (A46-311) was destroyed. An RAAF investigation later confirmed that an engine compressor within the aircraft's F414 engine had failed, causing the aircraft to catch on fire, damaging it beyond repair.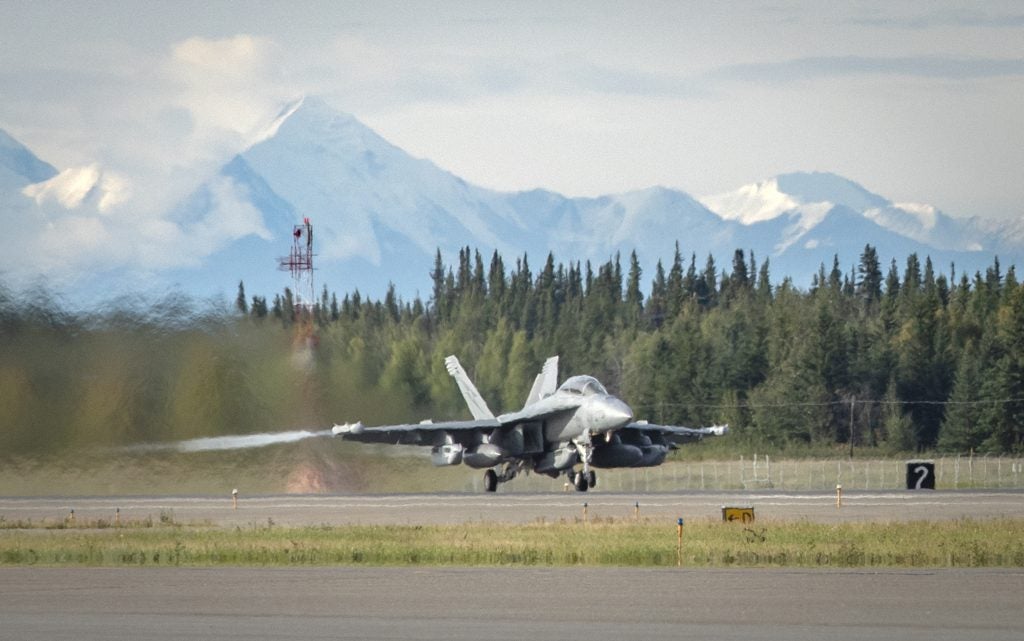 At the time, Defence officials told the ABC that they would enquire with the US about compensation for the aircraft. In 2019, however, Defence confirmed that compensation would not be forthcoming from the aircraft manufacturer Boeing over the loss. 
The notification of the potential sale comes as Australia expands its military buildup. Last month it announced plans to procure nuclear-powered submarines, Tomahawk Block V cruise missiles and JASSM-ER air-launched land-attack cruise missiles.
Header Image Courtesy Commonwealth of Australia