Baykar Defense To Build A UAV Training And Testing Center In Ukraine
The Ministry of Defense of Ukraine and Baykar Defense signed a Memorandum of Cooperation on the construction of a training and test center for the maintenance, repair, and modernization of UAVs, as well as training on the use of Bayraktar type UAVs, according to a statement released by the Office of the President of Ukraine on September 29, 2021.
Baykar Defense General Manager Haluk Bayraktar, as well as Ukrainian President Vladimir Zelenskiy and Ukrainian Defense Minister Andriy Taran, were present during the signing event.
According to the Presidential Office, the details of the signed memorandum of cooperation are as follows: "Within the scope of the agreement, Baykar Defense will open a facility for the maintenance and modernization of unmanned aerial vehicles belonging to the Ukrainian Ministry of Defense, in the lands near the city of Vasylkiv. The facility will also provide training to S/İHA (UAV/UCAV) personnel and technicians. The centers are planned to be built in different regions of Ukraine later on."
"We have been waiting for this moment for a long time," President of Ukraine Volodymyr Zelenskyy remarked after the memorandum was signed. "This is an important event for us," he stated. "It's a big real step forward," Zelenskyy remarked on behalf of the Ukrainian people, thanking President Erdogan for his cooperation in bringing the project to fruition. "I am grateful to President Erdoğan. This is a real support for the sovereignty and independence of Ukraine,"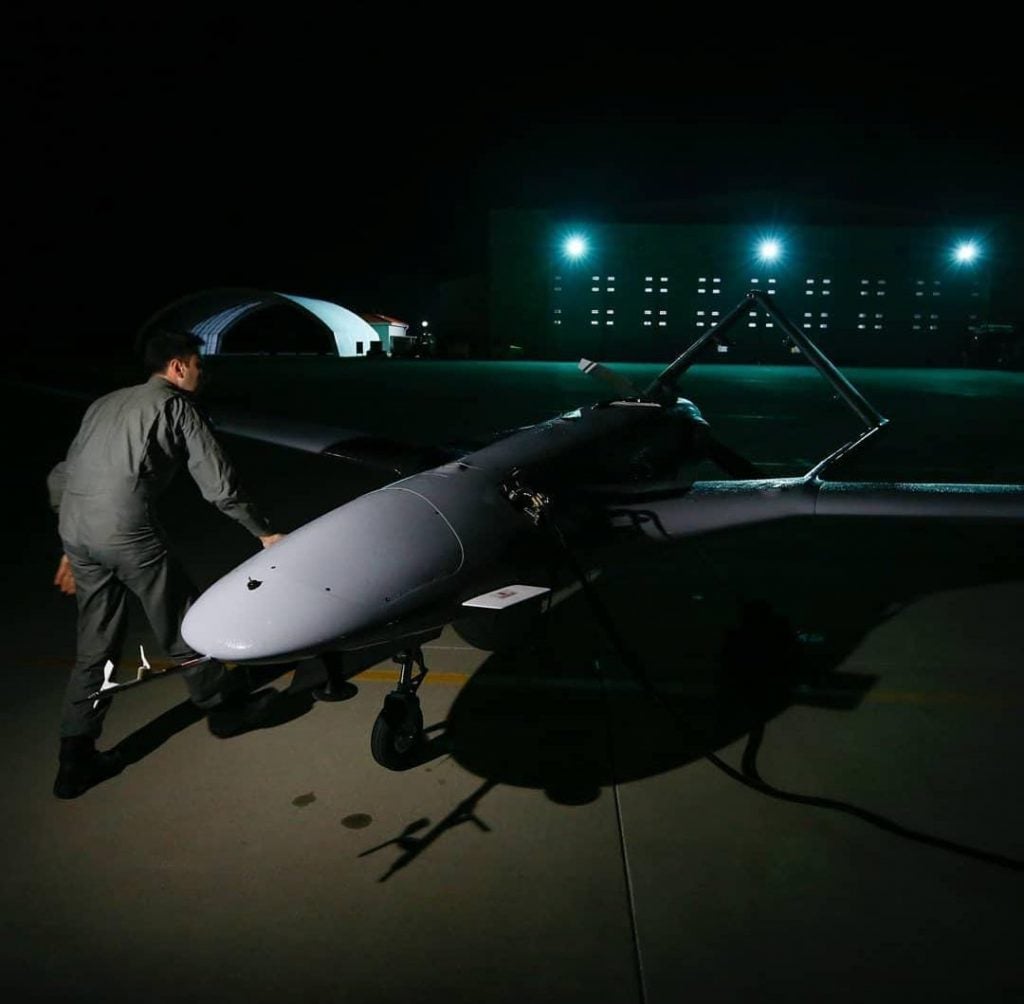 According to the Ukrainian Ministry of Defense, the next step is to create a facility in Ukraine, built by Baykar Defense, where UAVs will be manufactured, generating jobs and revenue for the government. Ukraine currently possesses 12 Bayraktar TB2 UAVs in its inventory, which will be employed by its air and naval forces. In recent statements, the Commander-in-Chief of the Armed Forces, Valeriy Zaluzny, indicated that the number should be increased to 48. Furthermore, Commander-in-Chief Valeriy Zaluzny has stated that he does not only intend to purchase Bayraktar TB2s, but also to manufacture them.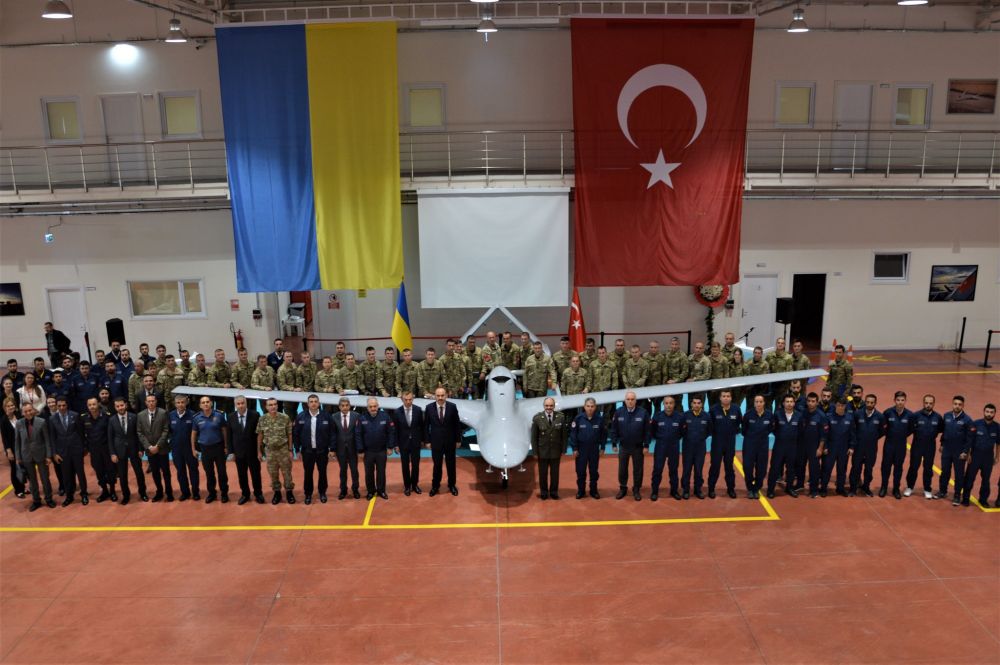 In light of the recent crises between Russia and Ukraine, it appears likely that Ukraine will increase its TB2 inventory, expand training and testing facilities, and even provide TB2 production seeing the system as a important asset.