Erdogan And Putin's Meeting in Sochi Comes To A Close
After attending the inauguration of the new Turkish House skyscraper in New York on 20 September, and returning without meeting with Biden, Turkish President Recep Tayyip Erdoğan made his first overseas visit to the Russian city of Sochi on 29 September, at the invitation of Russian President Vladimir Putin.
President Erdoğan arrived at Sochi International Airport and was greeted by Krasnodar Deputy Governor Aleksandr Ruppel, Sochi Mayor Aleksey Kopaygorodskiy, Russian Ministry of Foreign Affairs State Protocol General Director Igor Bogdashev, Turkey's Ambassador to Moscow Mehmet Samsar, Novorossisk Consul General Fırat Bayar, and embassy staff. Presidential Communications Director Fahrettin Altun and Presidential Spokesperson İbrahim Kalın also travelled to Sochi with President Erdoğan and Chief of the National Intelligence Organization of Turkey (MİT), Hakan Fidan.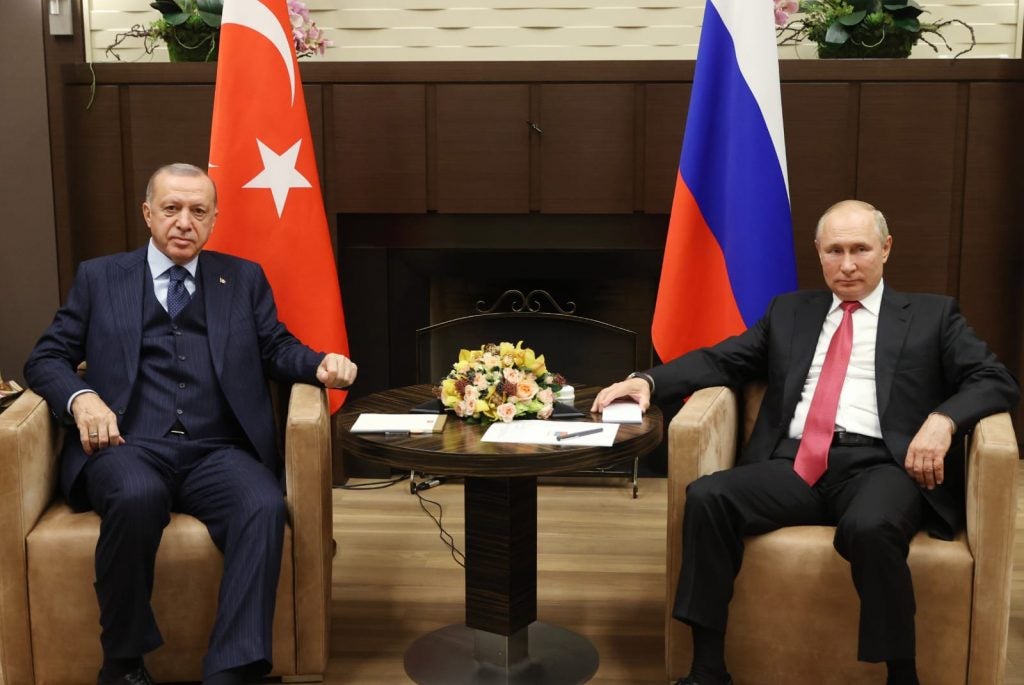 The most recent Erdogan-Putin meeting took place in March of last year in Moscow. Violent clashes between government forces and groups under Turkish authority in Idlib were reviewed during the 5-hour discussion. The Sochi meeting, which took place on Wednesday and was closed to the press, lasted 2 hours and 45 minutes. Syria and Crimea, as well as the S-400 and natural gas supply, were covered during the meeting. The two presidents did not issue a joint statement following their meeting in Sochi. On Twitter, Putin remarked that "the meeting was very beneficial and comprehensive, we will continue to stay in touch," while President Erdoğan said, "we left Sochi after having a productive meeting."
President Erdoğan fielded journalists' questions and made remarks aboard the plane on his way back to Turkey after meeting with Russian President Vladimir Putin in Sochi. While Erdogan hinted at closer ties with Moscow, he also stated that Turkey and Russia might collaborate on the development of jet engines, aircraft, and space technology. The proposals, according to Erdogan, include plans for aircraft, jet engines, shipbuilding, submarines, and space rockets.
Erdogan also addressed the S-400 missile defense system, which Turkey purchased from Russia and which sparked a diplomatic crisis with the US. "Once again, our process on the S-400 continues. There is no such thing as taking a step back. In this useful meeting, of course, we talked about these in detail and discussed how to take them further." President Erdoğan said.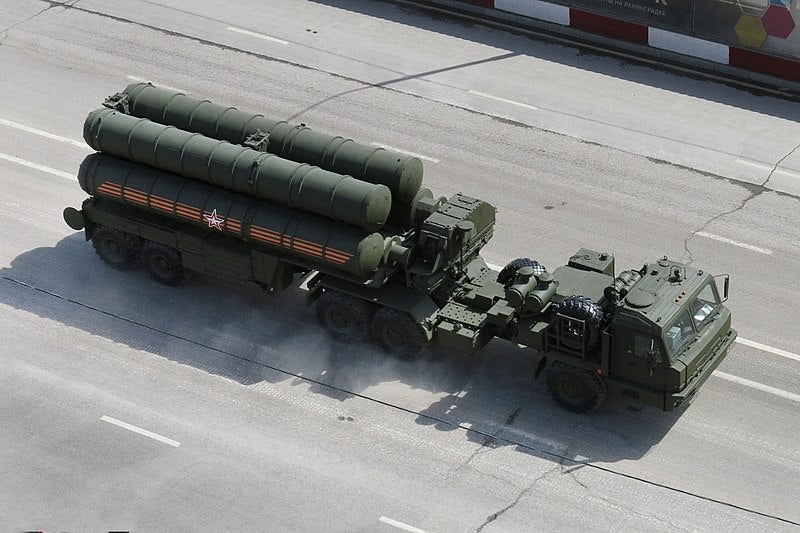 He also made some statements about the F-35 program, which Turkey was removed from following its purchase of the S-400 missile defense system, "we will consider all military, political, economic and commercial relations between us. For example, what about the F-35 problem? We paid 1 billion 400 million dollars. What will it be? We need to see the end of this affair. We are not a country with plenty of money that scatters it around. We did not earn this money easily, and we still do not earn it easily. They will either give us our aircraft or they will give us the money."
Finally, Erdogan commented on the German Howaldtswerke-Deutsche Werft GmbH's REIS Class Submarines for Turkey, saying, "Germany is taking it a little slow on the REIS series submarines. If Germany does not fulfil its promise to us in this business, our task is to find alternatives. The alternatives are inexhaustible."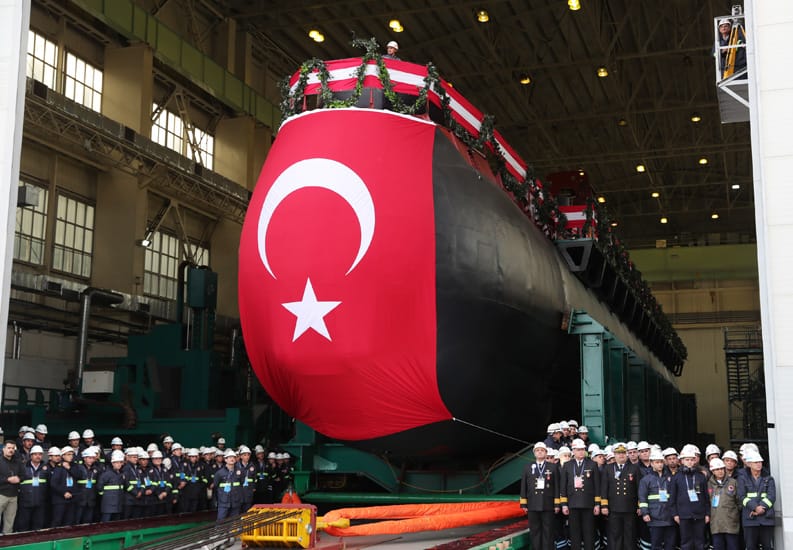 While Erdogan is signaling cooperation with Russia in the defense industry, it should be noted that on the same day as Erdogan's discussions with Putin in Sochi, a joint test site agreement for Turkish UAV/UCAVs was signed in Kiev with Ukraine.