L3Harris Awarded 10-Year Contract For B-52 Electronic Warfare Upgrades
L3Harris announced on October 5 that it had been awarded a sole-source contract by the United States Air Force to modernize the electronic warfare system of the B-52 Stratofortress fleet.

The $947 million indefinite delivery, indefinite quantity contract will see L3Harris upgrade the AN/ALQ-172 electronic warfare systems it manufactures for the B-52 (the system is also used on the C-130). The company says that the new contract provides it with an opportunity to expand the scope of work on the program from software sustainment to hardware upgrades.

L3Harris says that the contract will extend the "EW relevance and reliability" of the B-52 through the end of its lifespan, noting that the company has supported the electronic warfare systems of the B-52 for over 50 years. The company has previously stated that it is currently developing the future ALQ-172 MARS system upgrade, which will use "the latest processing and digital receivers" through the use of Field Programmable Gate Array-based technology. According to L3Harris, MARS will enhance B-52 electronic warfare system performance, maintainability, and reliability while reducing system weight and power demands, allowing the system to meet the needs of the B-52 and its crew through 2040.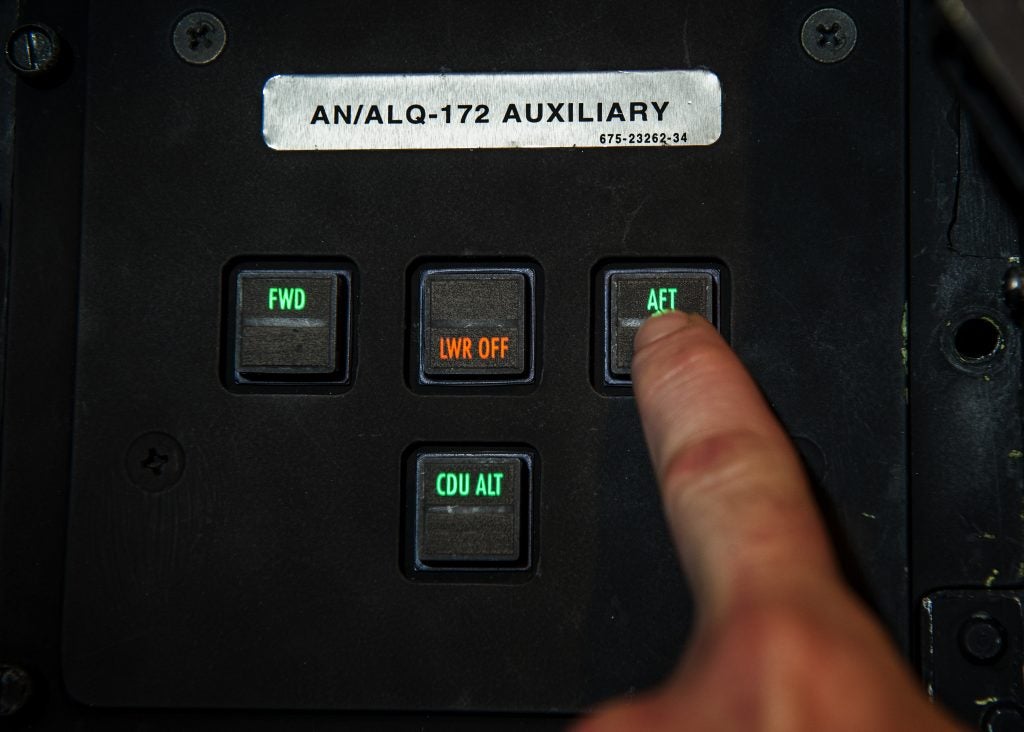 "Competition for the electromagnetic spectrum is fierce and without spectrum dominance, our armed forces lose competitive advantage," said Ed Zoiss, President of L3Harris Space and Airborne Systems. "It's critical to continue upgrading our platforms to maintain spectrum superiority."

The awarding of the contract follows the official selection of Rolls Royce's F130 engines to reengine the B-52 late last month, another major part of the ongoing modernization efforts for the B-52. Other efforts include upgrading B-52s with a new AESA radar, as well as investigations into expanding the payload capacity of its external pylons. While the B-52's most probable future role of an over-the-horizon launch platform for the AGM-183A Air-launched Rapid Response Weapon and other air-launched hypersonic cruise missiles should keep it well away from trouble, continued modernization of its electronic warfare systems will even the odds should that not be the case.