USS Connecticut Involved In Underwater Collision In South China Sea
The United States Navy has confirmed reports that one of its nuclear attack submarines had been damaged in the Pacific. In a statement released on Thursday, the Navy identified the attack submarine as the USS Connecticut, saying:

"The Seawolf-class fast-attack submarine USS Connecticut (SSN 22) struck an object while submerged on the afternoon of Oct. 2, while operating in international waters in the Indo-Pacific region. The safety of the crew remains the Navy's top priority. There are no life threatening injuries.


The submarine remains in a safe and stable condition. USS Connecticut's nuclear propulsion plant and spaces were not affected and remain fully operational. The extent of damage to the remainder of the submarine is being assessed. The U.S. Navy has not requested assistance. The incident will be investigated."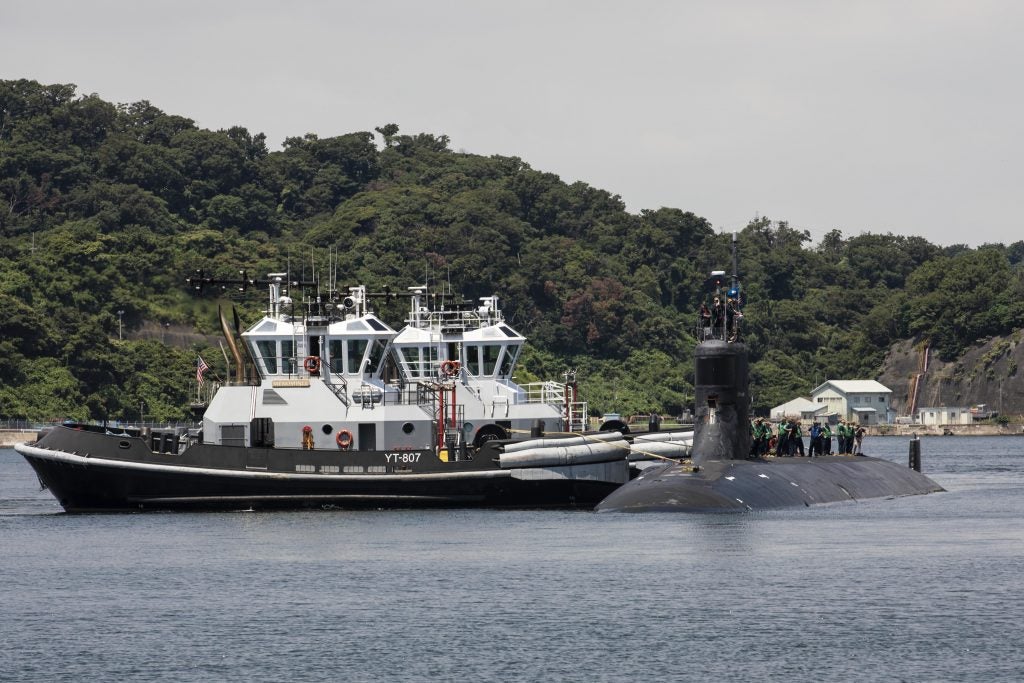 USNI News had reported earlier on Thursday that military officials it had spoken with said that the underwater collision had taken place in the South China Sea. According to the anonymous officials, 11 sailors had suffered moderate to minor injuries as a result of the collision. The USS Connecticut sailed for Guam on the surface following the incident, with its arrival there expected to take place today.

According to previous statements by the Navy, USS Connecticut departed its home base of Kitsap Naval Base, Washington, for a Pacific deployment on May 27. The attack submarine conducted a port visit to Naval Activities Yokosuka in Japan at the end of July, during which the USS Connecticut was toured by U.S. 7th Fleet commander Vice Admiral Karl Thomas.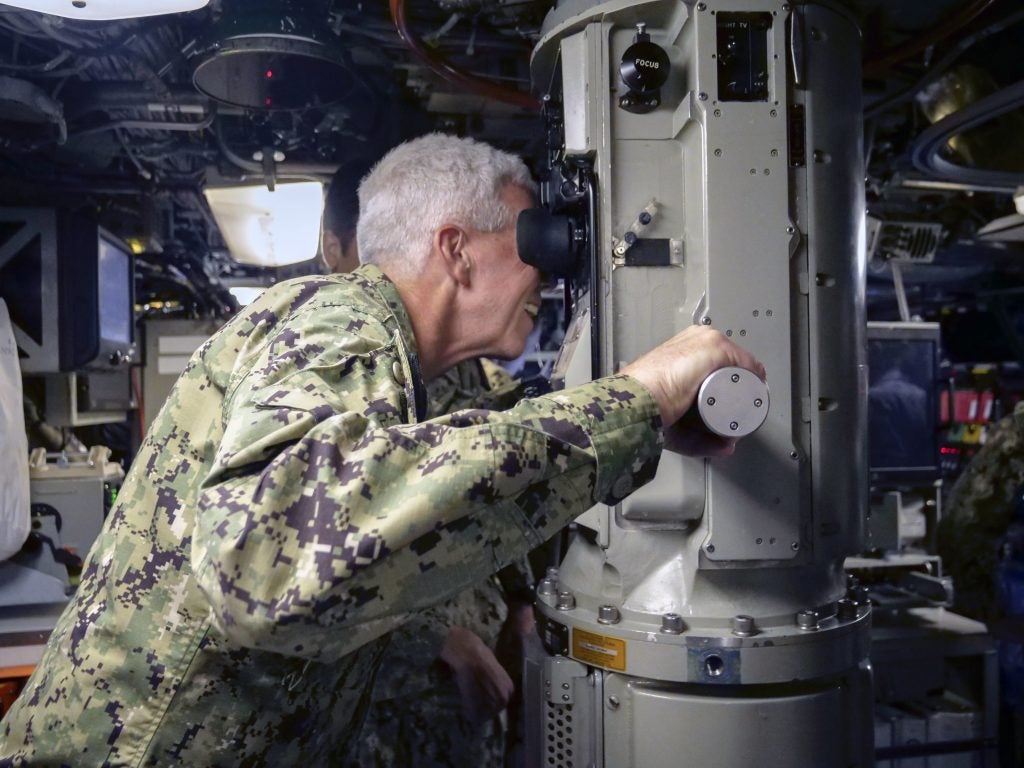 USS Connecticut is the second of the three submarines of the Seawolf class of nuclear attack submarines, with its siblings being the titular USS Seawolf, and USS Jimmy Carter, the last member of the class, whose design was extensively modified to support special missions such as covert intelligence gathering. All three submarines are operated by Submarine Development Squadron 5, home based at Kitsap Naval Base.