Weekend Briefing (11-15 October)
As another news-packed week passes, we have plenty of work to do, covering a range of interesting subjects. This week Lebanon suffered brutal clashes in Beirut, Iran tested its new AD-08 'Majid' Short-Range Air Defense System, the US Army's next generation IVAS system has been delayed, an Australian MH-60R from HMAS Brisbane was forced to ditches in the Philippine Sea and the situation on the Polish – Belarusian border saw a dangerous escalation and . You can find the full list of our articles rounding up the week's most important defense news down below.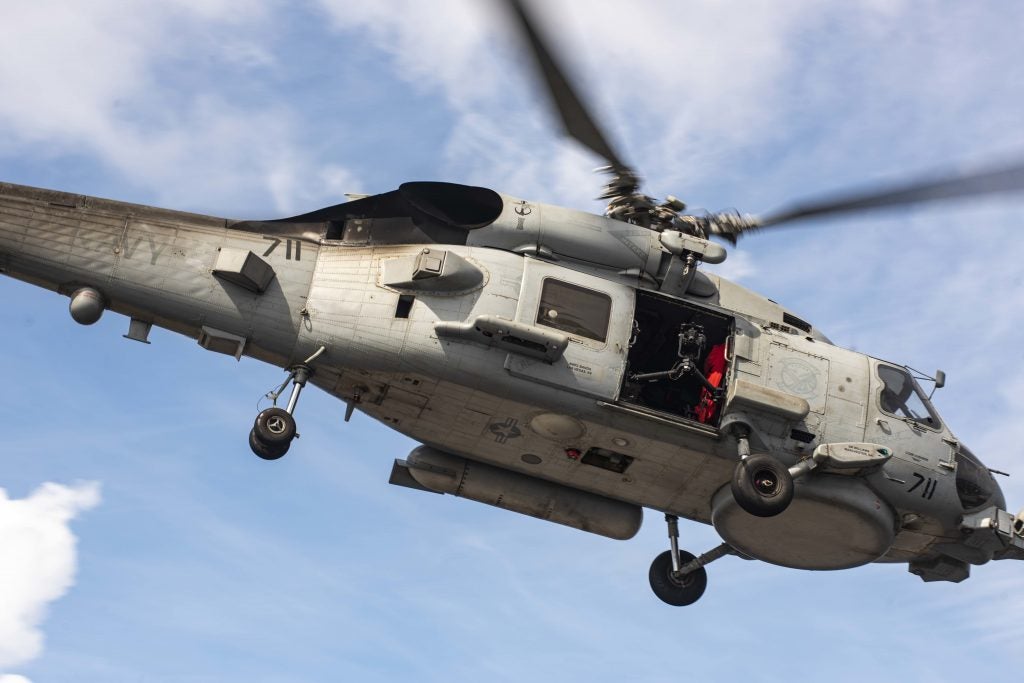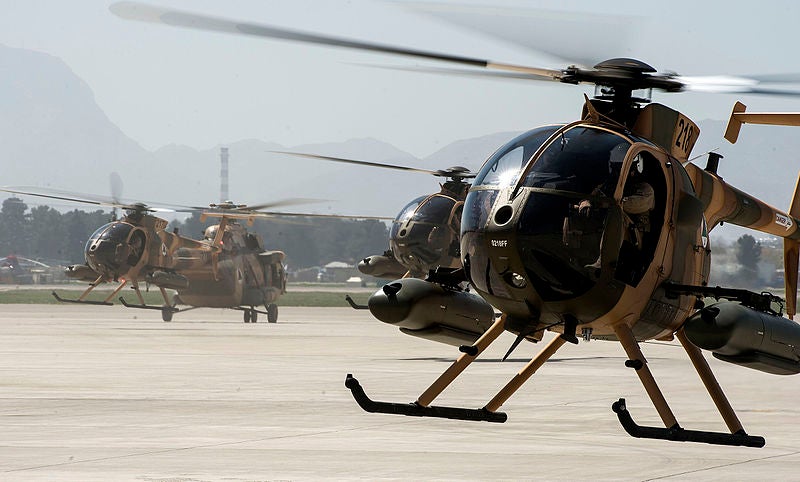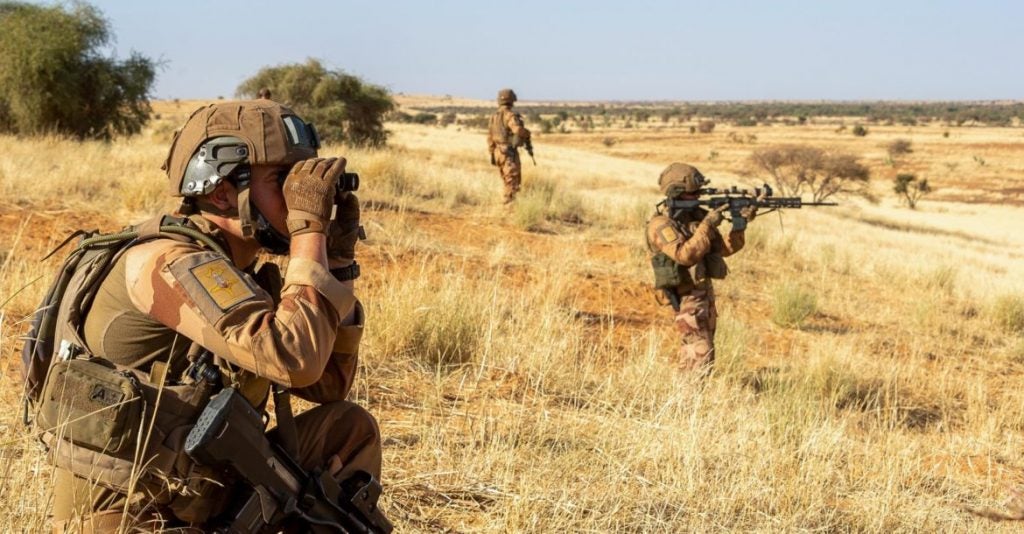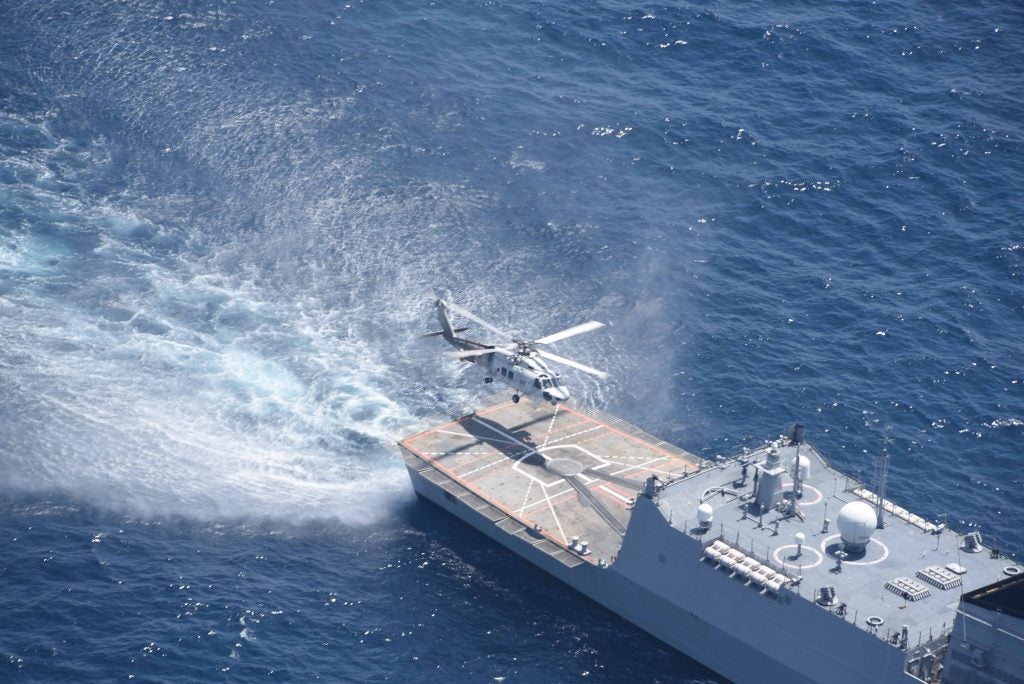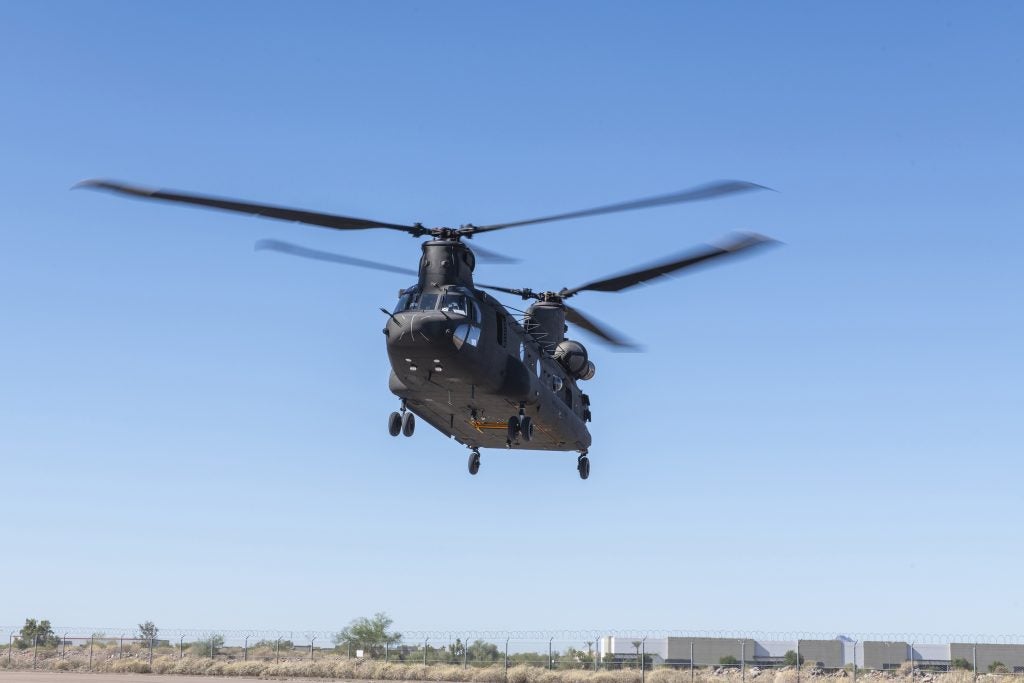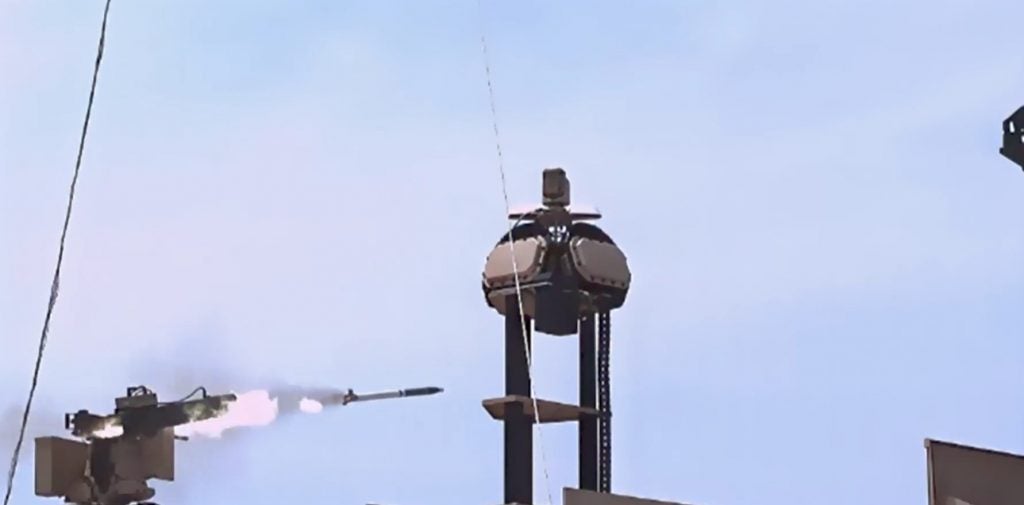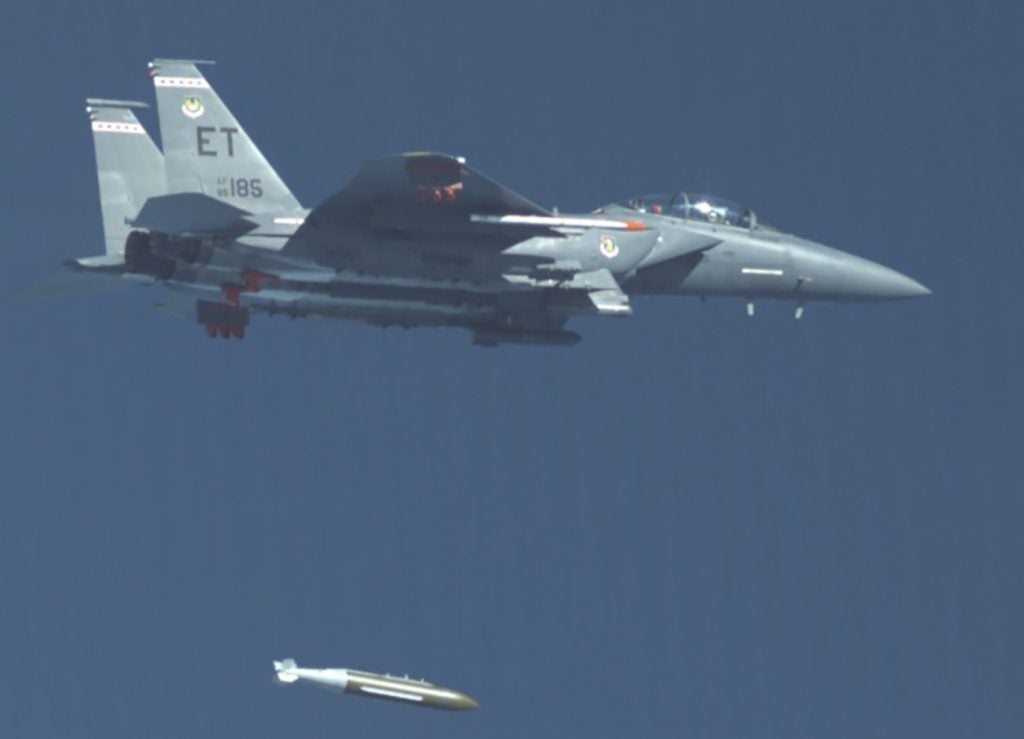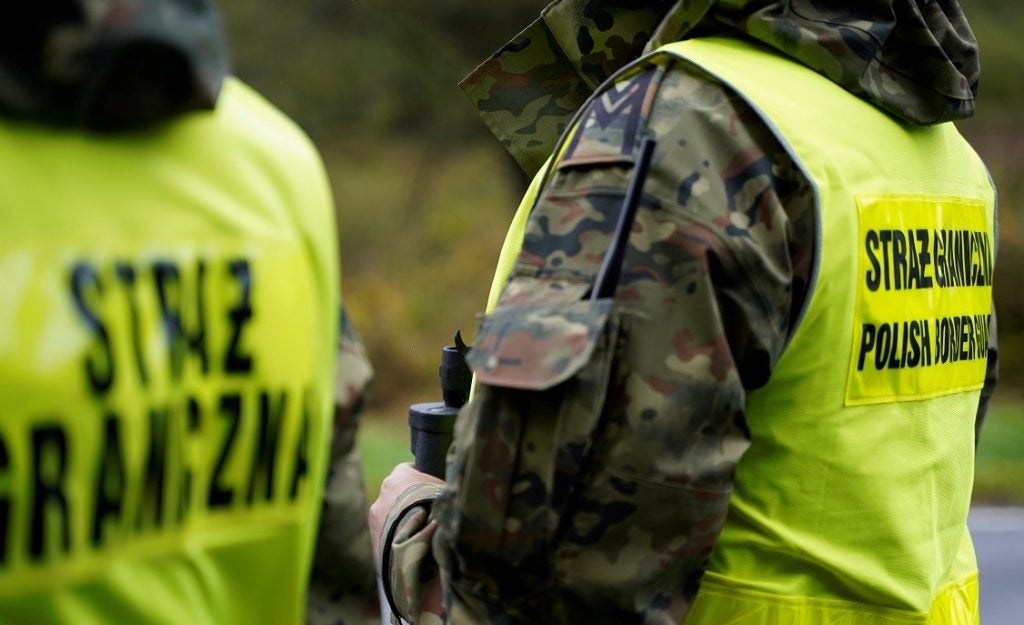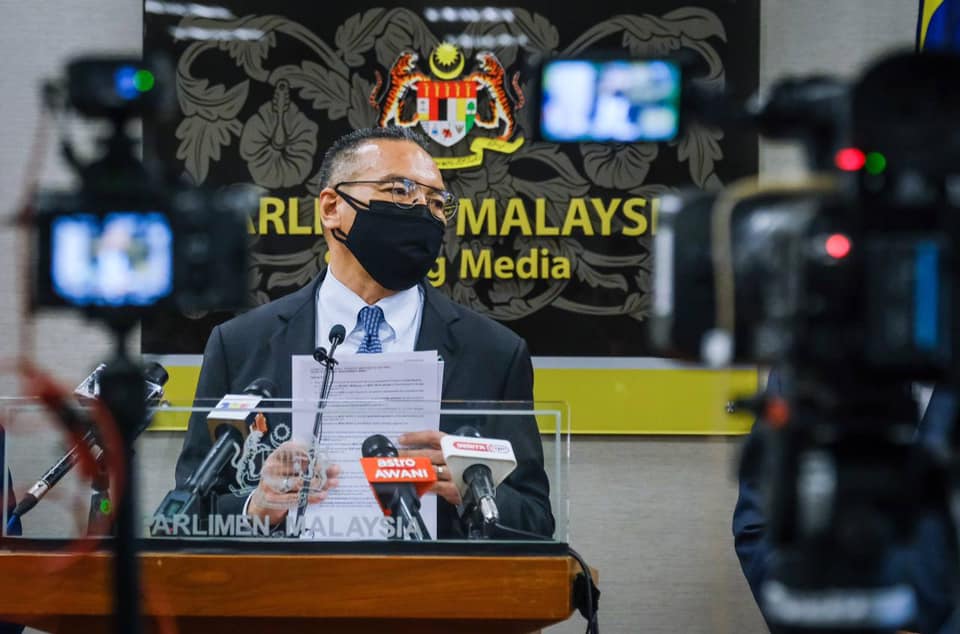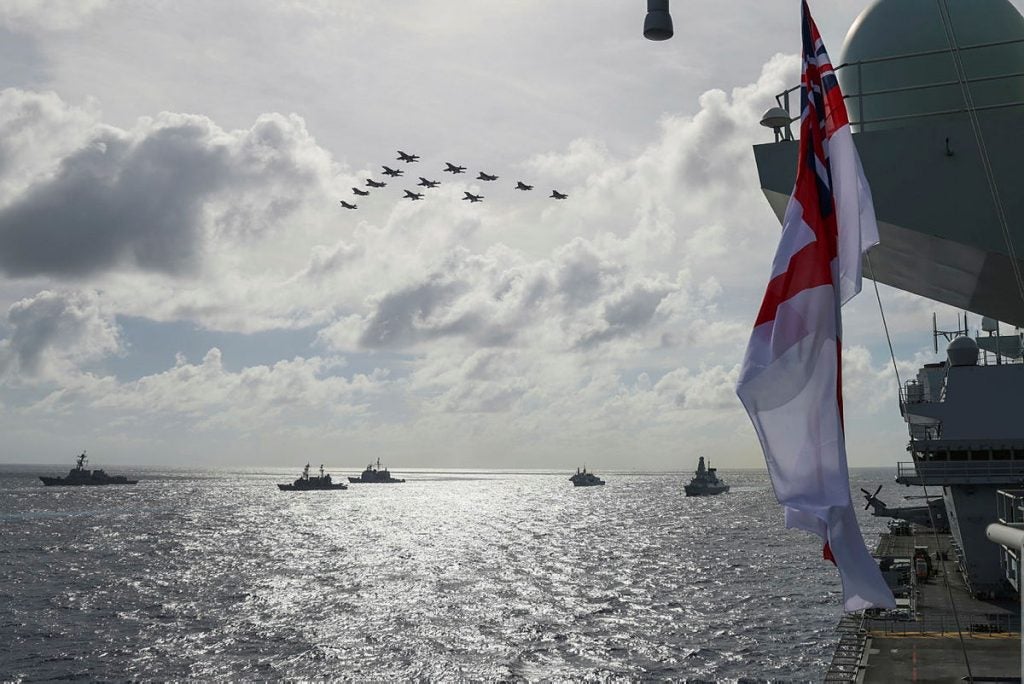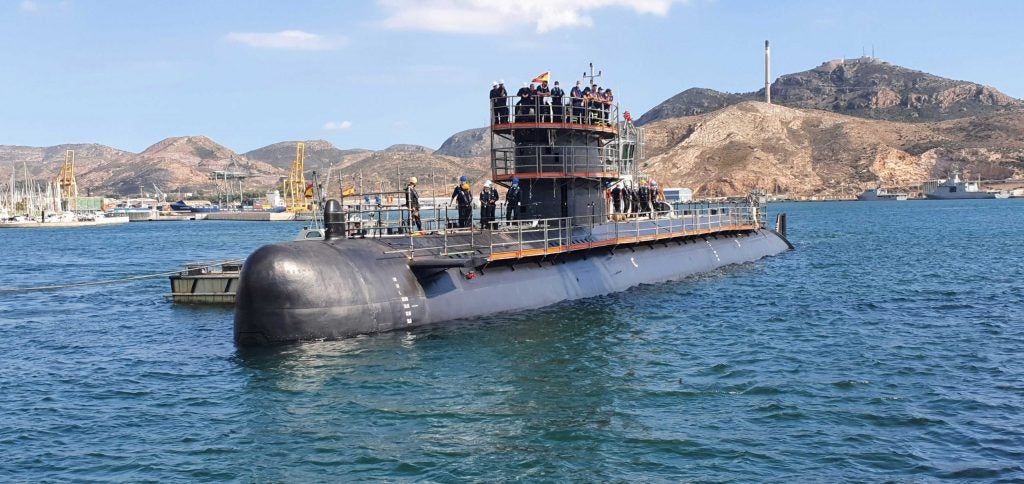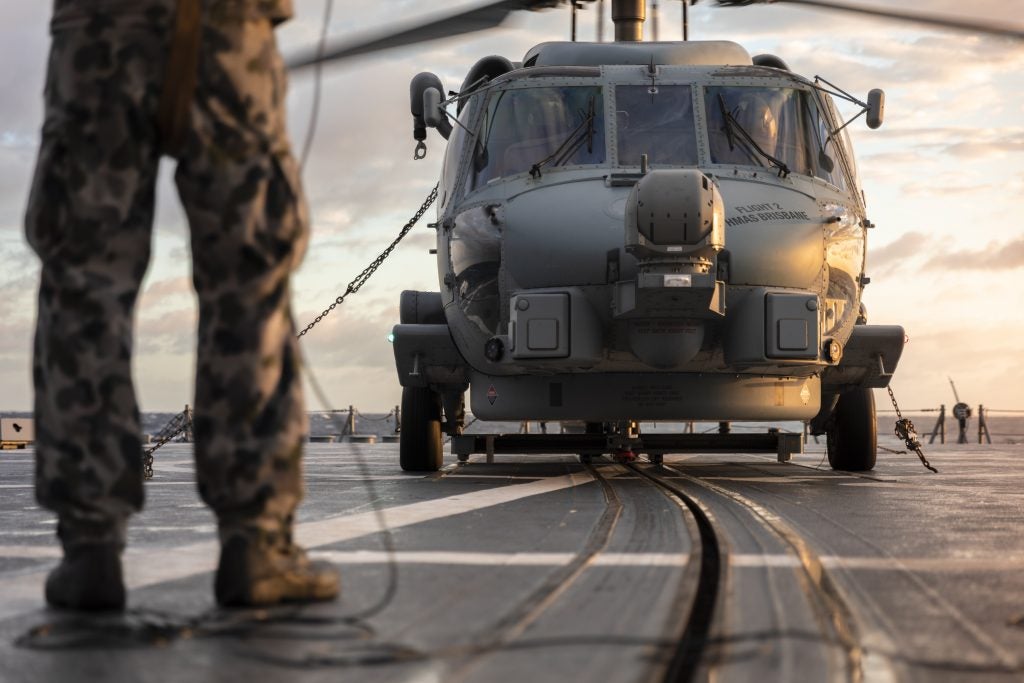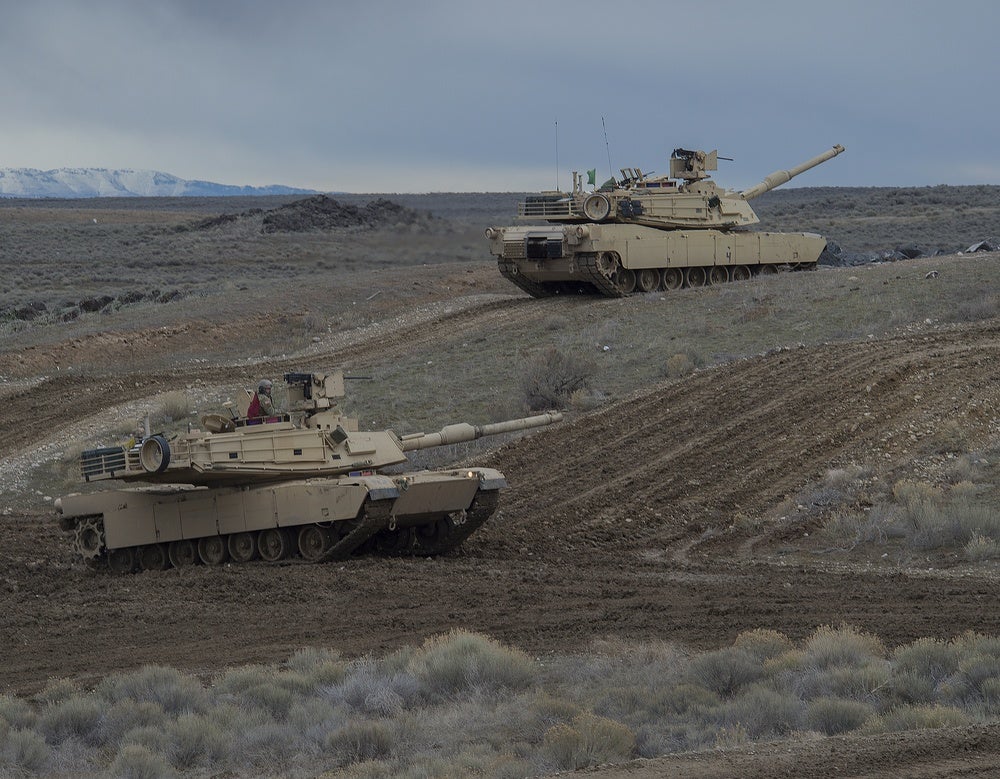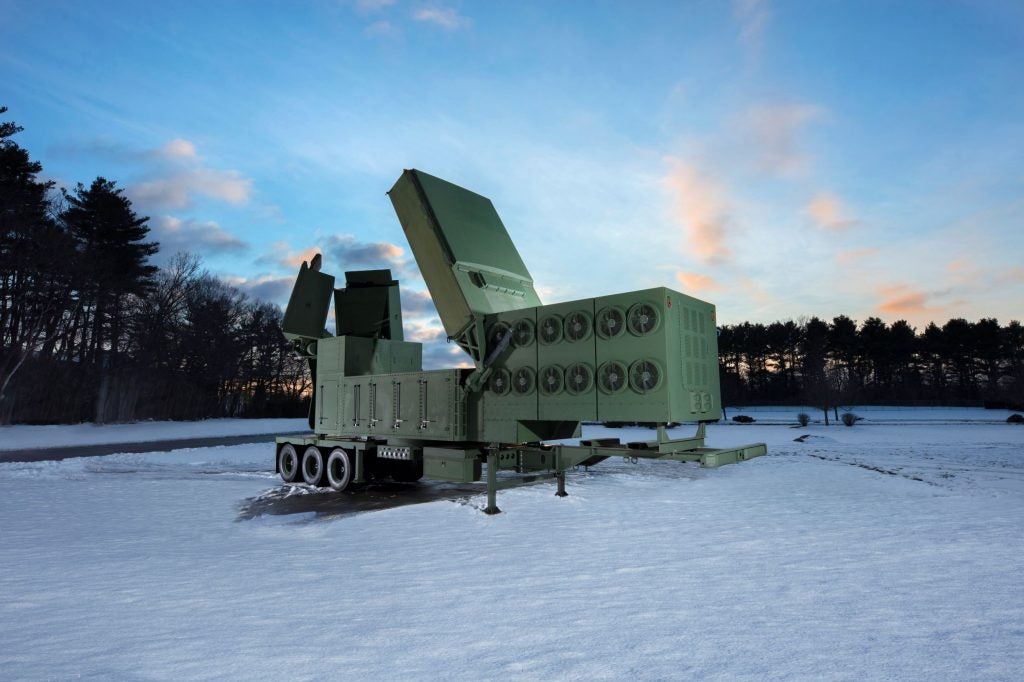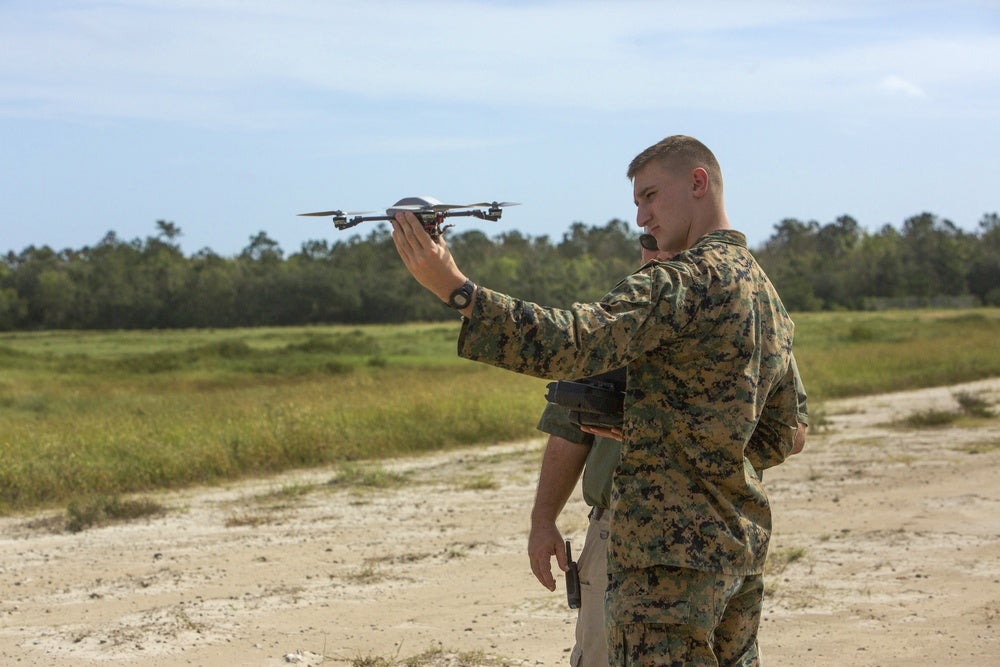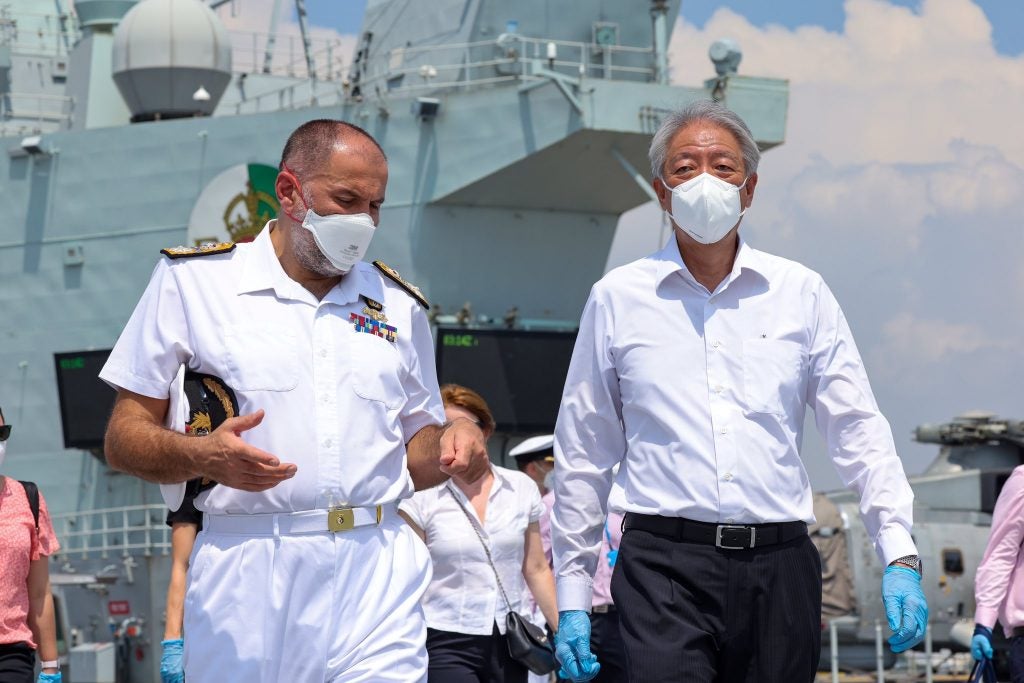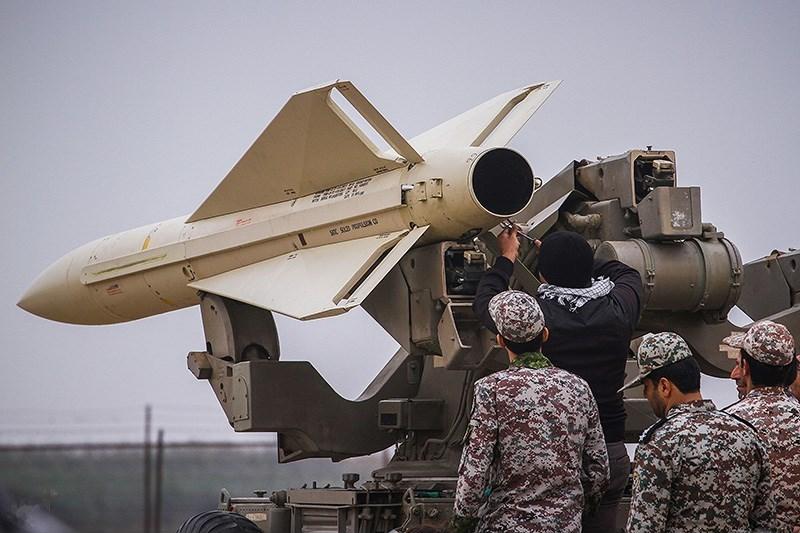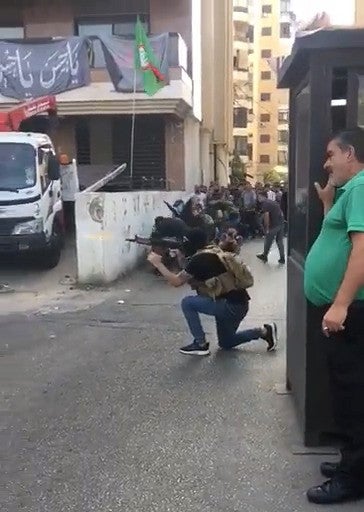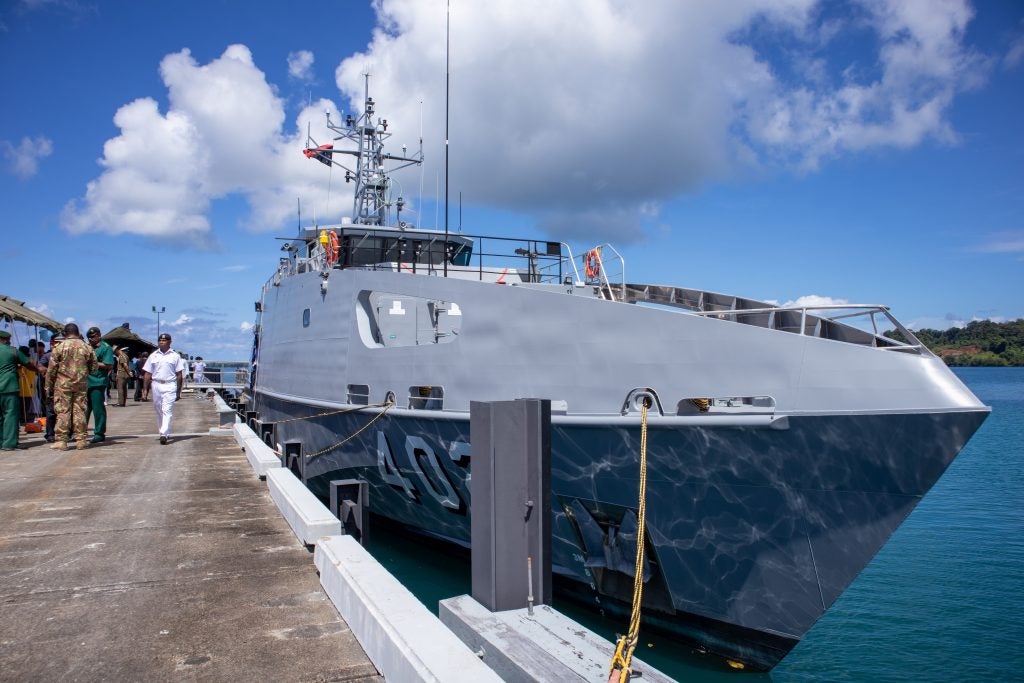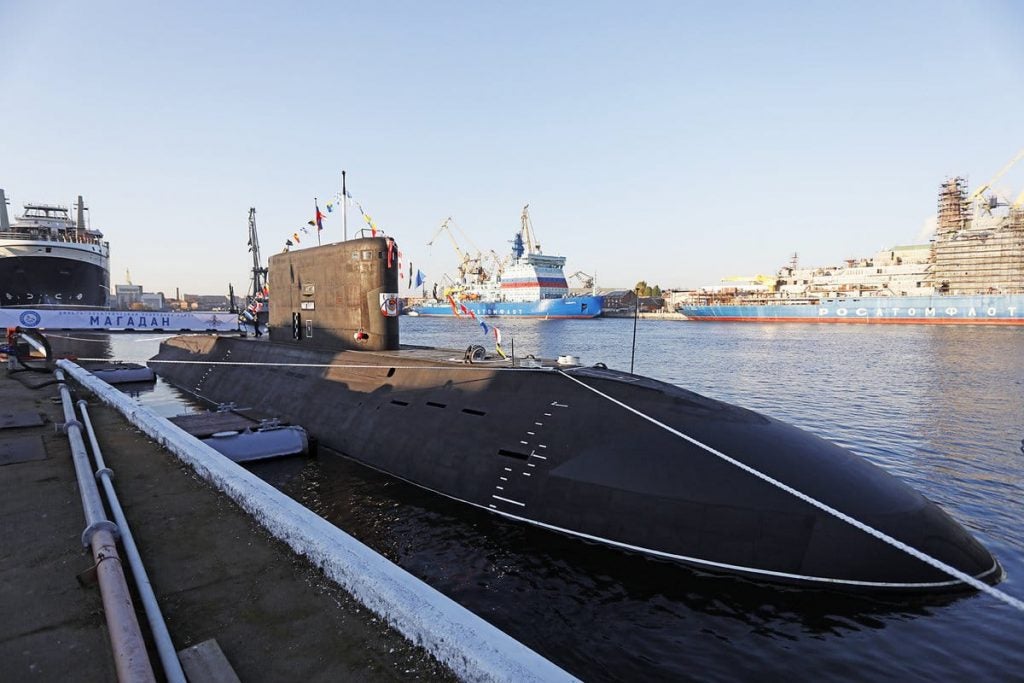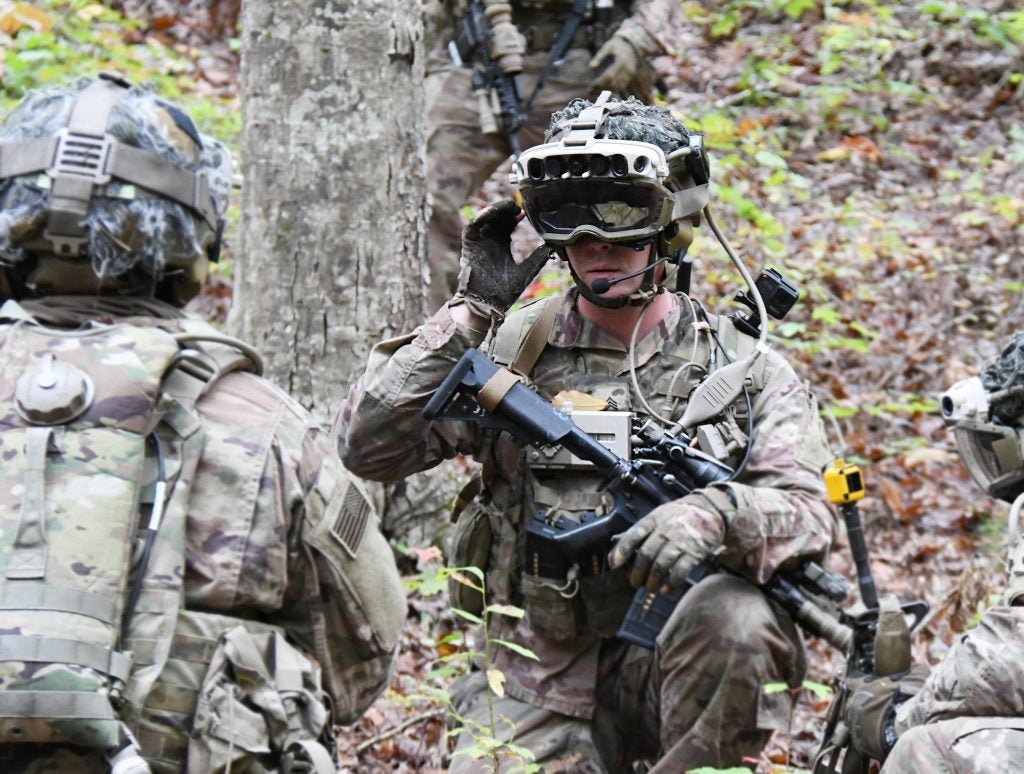 Thank you for reading Overt Defense.