Navantia Advances Modernisation of Agosta Class Submarine Galerna (S-71)
Navantia, the Spanish State-owned shipbuilder, announced on October 8 that it had re-launched the Agosta class submarine Galerna (S-71) as it moves closer to completing the modernisation of the vessel. Galerna is one of two Agosta class submarines that remain in Spanish service, after two others were withdrawn, preceding the delayed introduction of four S-80 submarines.
Siroco (S-72) was the first of the vessels to be decommissioned in 2012, as a result of Spain's economic crisis. All three of the other vessels have undergone various modernisations and overhauls since then to help extend their planned 30-year service life, allowing time for the first S-80 submarines to enter service.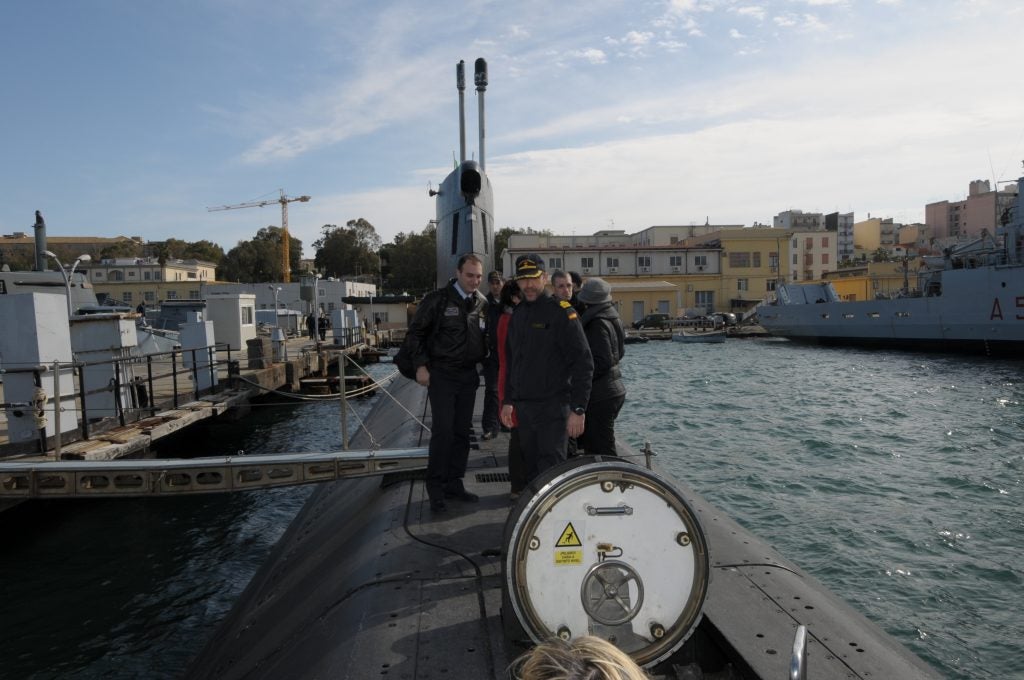 Initially, the first S-80 was to enter service in 2015, however, due to weight and buoyancy issues with the design, this was pushed back to 2021, and then to 2023. In April this year, the first S-80 submarine Isaac Peral (S-81) was launched after construction began in 2005, nearly 16 years ago. Issac Peral is currently undergoing combat systems trials, ahead of sea trials planned for early 2022.
The S-80 is a large conventional submarine design, based on the Franco-Spanish Scorpène design. Like Australia's ill-fated Attack class design, it seeks to provide near nuclear performance without the need for nuclear propulsion.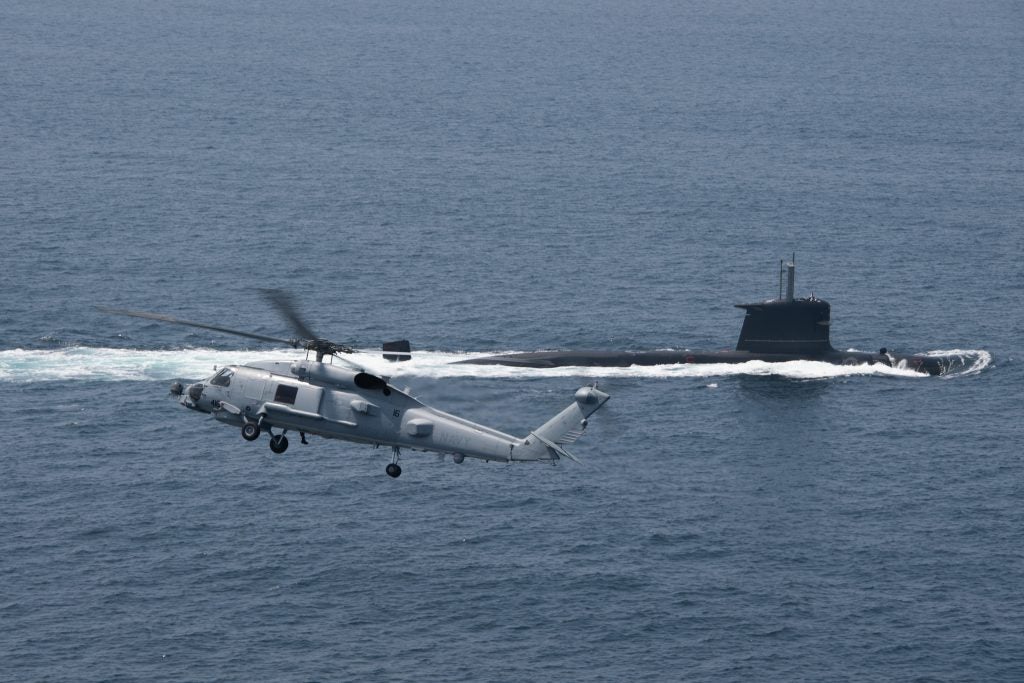 Galerna's latest modernisation has so far involved the removal, repair and overhaul of over 15,000 components, maintenance on the outer hull, and ballast tanks as well as numerous other subsystems. The torpedo tubes were also refurbished as part of the upgrade.
Galerna is expected to conduct sea trials in January next year after its power and hydraulics systems are tested afloat throughout the rest of 2021.
Cover Image Courtesy Navantia