MH-60R from HMAS Brisbane Ditches in the Philippine Sea, Crew Safe
Just days after gaining U.S approval for the purchase of twelve more MH-60R Seahawks, one of the Royal Australian Navy's (RAN) existing Seahawks has been lost in the Philippine Sea, with no loss to life. All three crew members aboard the helicopter, which was operating from HMAS Brisbane (DDG-41), were rescued within 20 minutes of conducting an emergency landing on the water. According to the Navy, they sustained minor injuries and were treated upon arrival back aboard.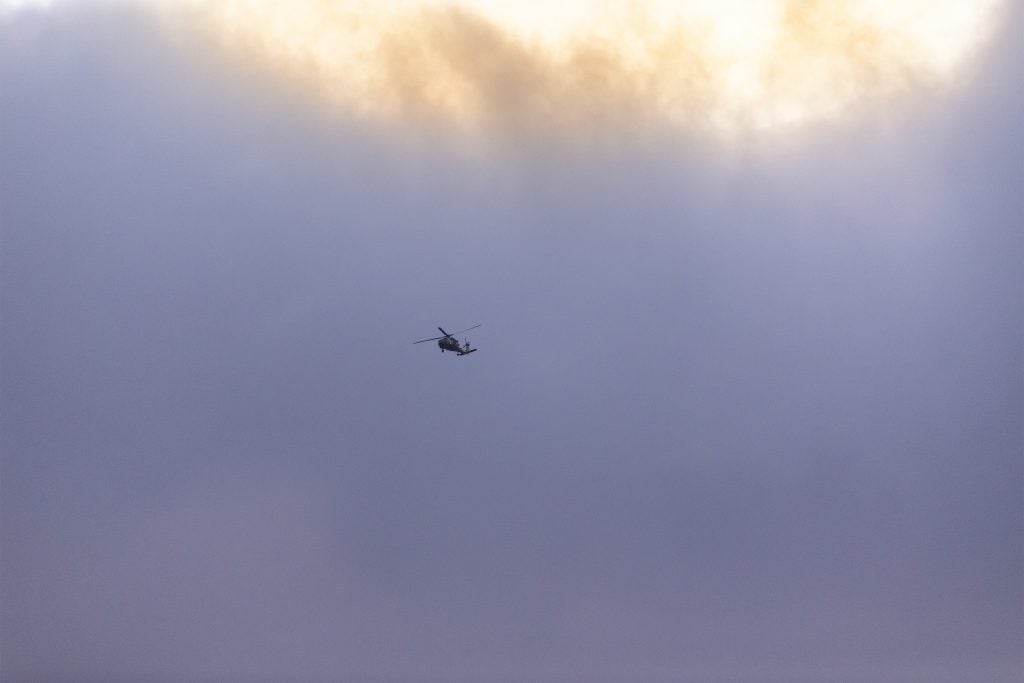 As a precaution, the Navy has temporarily suspended flying operations of the type, pending an investigation. Australia currently operates a fleet of 24 MH-60Rs which are in service with 816 Squadron and 725 Squadron, both of which are based at air station HMAS Albatross. HMAS Brisbane is currently deployed as part of a Regional Presence Deployment alongside the Anzac class frigate HMAS Warramunga (FFH-152).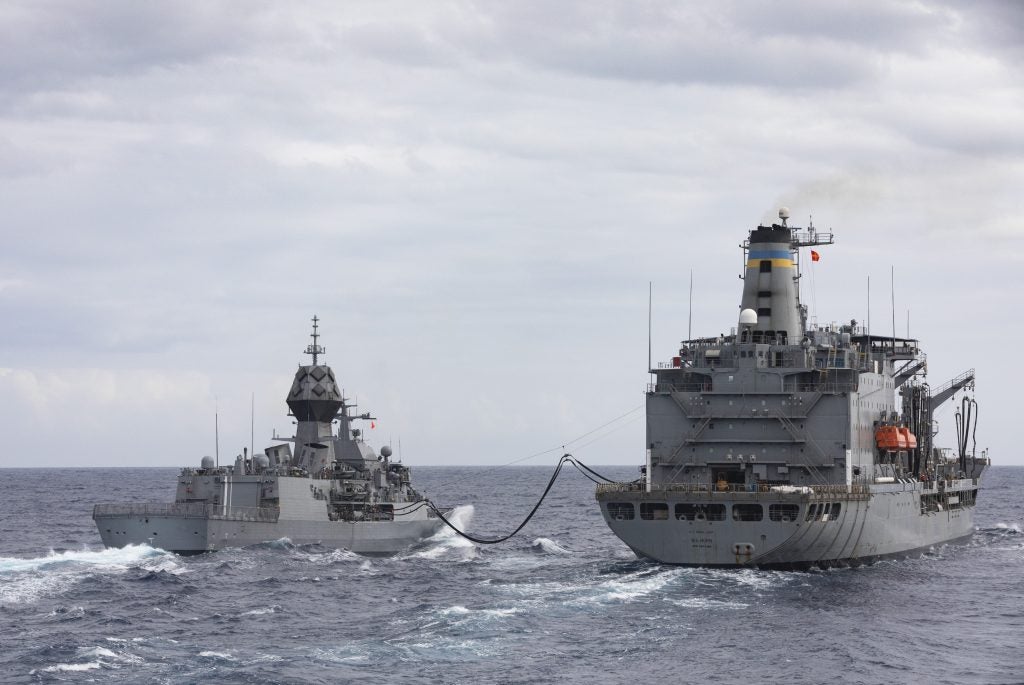 According to Australia's Ministry of Defence, both of the ships are maintaining a position near the incident, to search for debris that will help inform the pending investigation.
Rear Admiral Mark Hammond, Commander of the Australian fleet said:
"The successful rescue is credit to the devotion to duty and skill of the officers and sailors of HMAS Brisbane, their immediate actions ensured the survival of the aircrew, validating the significant training undertaken in the event an emergency of this nature occurs " 
The Navy is reviewing what impact the loss of the aircraft will have on the ongoing deployment, which is due to take the ship throughout Southeast and Northeast Asia. The U.S Defense Security Cooperation Agency (DSCA) has approved the possible sale of 12 MH-60R Seahawk helicopters to Australia.
Cover Image Courtesy Commonwealth of Australia