PNG and Vanuatu welcome new Patrol Boats as U.S Coast Guard Patrols Samoa's EEZ
The Papua New Guinea Defence Force (PNGDF) has commissioned its newest Guardian class patrol boat HMPNGS Rochus Lokinap in a ceremony conducted at Lombrum Naval Base, on Manus Island. The vessel is PNG's second Guardian class patrol boat and, like its sister ships, is expected to be armed in the near future by Australia.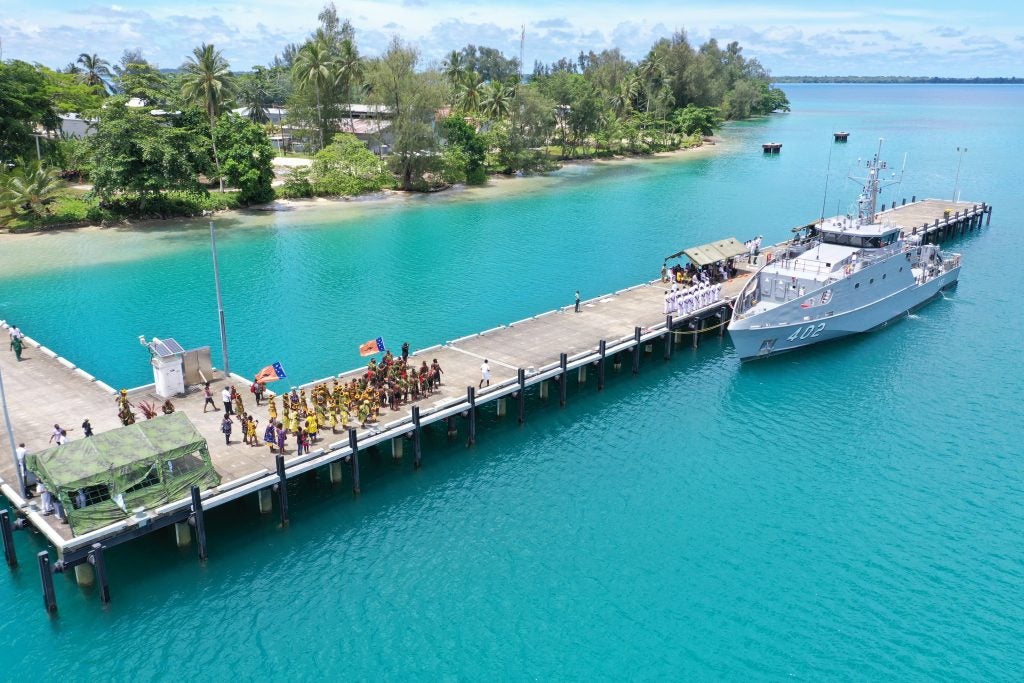 Recently, Vanuatu also welcomed home its own Guardian class vessel in a large ceremony held in Port Vila. RVS Takuare will serve as a one to one replacement for the older RVS Tokoro, however, unlike PNG's vessels, the boat is not expected to be armed.
The Guardian class is a multi-role asset, capable of missions ranging from Humanitarian Aid and Disaster Relief (HADR) to maritime law enforcement, transport duties and interdictions. As seen in PNG's case, the vessels can be armed, with provisions made for weapons up to the size of 30mm cannons to be installed.
The vessels represent a significant national asset for the Pacific nations that receive and operate them. For the Large Ocean States of the Pacific, Maritime resources are incredibly important, from both an economic and human security point of view. In some regional countries, such as the Cook Islands, fish account for as much as 36% of protein consumption. Vessels like HMPNGS Rochus Lokinap and RVS Takuare are invaluable tools for monitoring, policing and guarding those critical assets.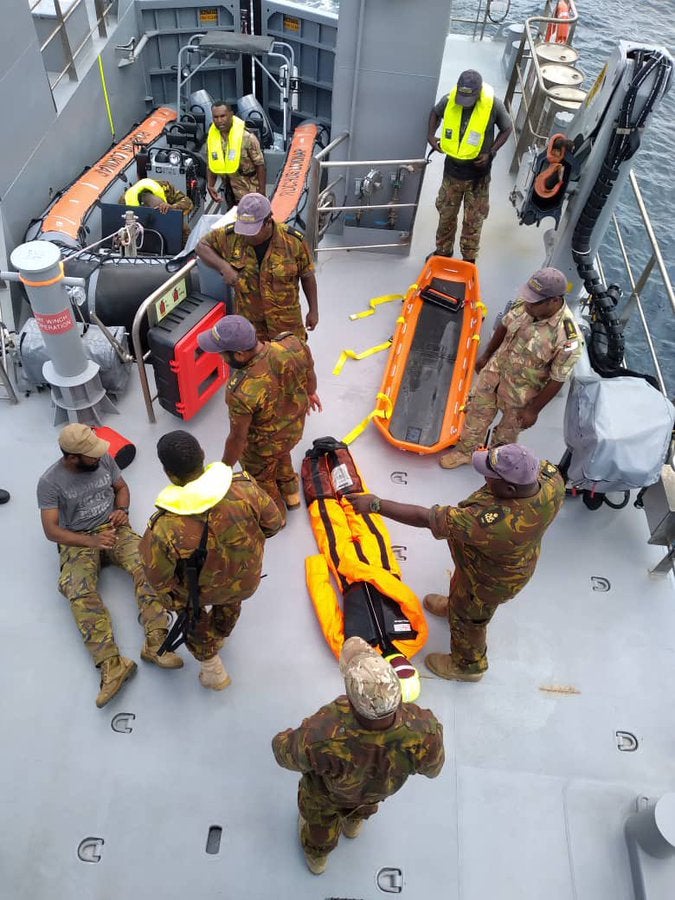 This makes the loss of those capabilities incredibly devastating to Pacific countries, as was the case for Samoa when its single patrol boat ran aground earlier this year. In the aftermath, Samoa has relied on partners such as the United States Coast Guard to help maintain sovereignty over its expansive exclusive economic zone (EEZ).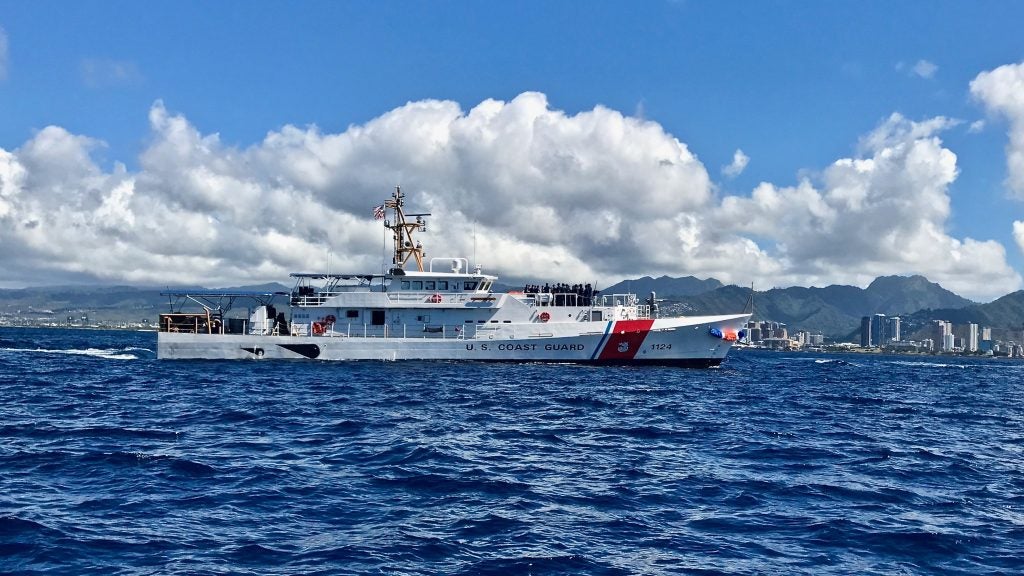 Cover Image Courtesy Commonwealth of Australia