DoD Invests Additional $14 Million in American Domestic Drone Industry
On 12 Octoberh, the Pentagon announced that eight awards totaling around $14 million have been made by the Defense Innovation Unit (DIU) into the American drone industry. Recipients include Systems and Technology Research LLC DBA STR, Skydio Inc., Shield AI Inc., Auterion Government Solutions, Kutta Technologies Inc., Vantage Robotics LLC, and Tomahawk Robotics.

The awards come after the Department of Defense (DoD) updated its "guidance for the procurement and operation of its Unmanned Aircraft Systems (UAS)" on September 8th. This is part of a wider effort by the DoD and DIU to ensure the security of the drone industry which has largely been dominated by Chinese firms such as Da Jiang Innovations (DJI). In practice, the policy revision allows the DoD to more easily acquire commercially developed unmanned systems.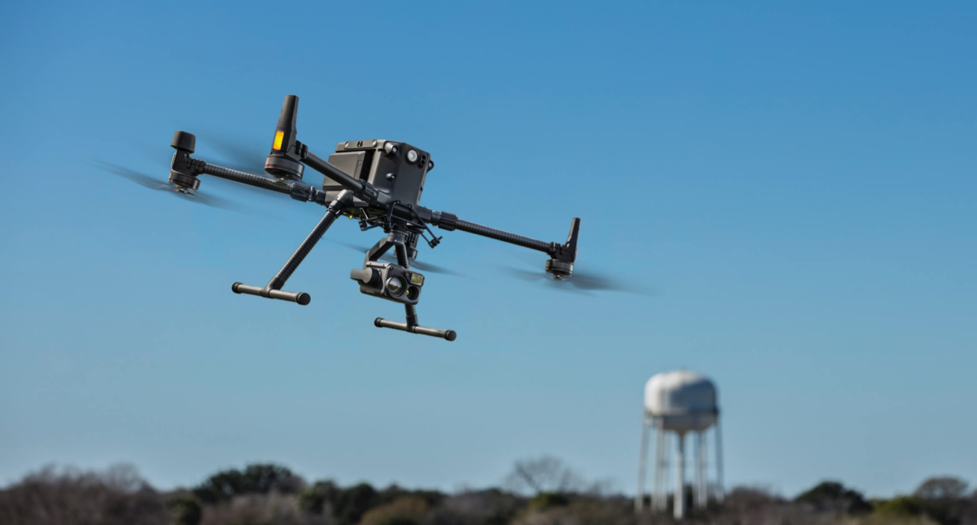 The updated guideline also paved the road for the DIU "Blue sUAS 2.0" program which was announced as a partnership between the DIU, the Office of the Under Secretary of Defense for Acquisition & Sustainment, and the Army Corps of Engineers. The program began with an initial 11 agreements with traditional vendors and aims to reduce "administrative barriers for onboarding policy compliant, commercial small unmanned aircraft systems (sUAS) into the Department of Defense (DoD)". The most recent eight awards are part of this new effort.
According to Deputy Assistant Secretary of Defense for Industrial Policy Jesse Salazar:
"sUAS significantly augment our national defense. This investment in the defense industrial base is intended to provide critical battlefield capabilities across the spectrum of conflict, including on-demand reconnaissance which augments service members' capabilities and increases their survivability, lethality, and mission flexibility."
DIU director Michael Brown commented that:
"We have only begun to scratch the surface of demand for sUAS across DoD so enabling our warfighters to more easily use drones is critical to broader adoption across the force."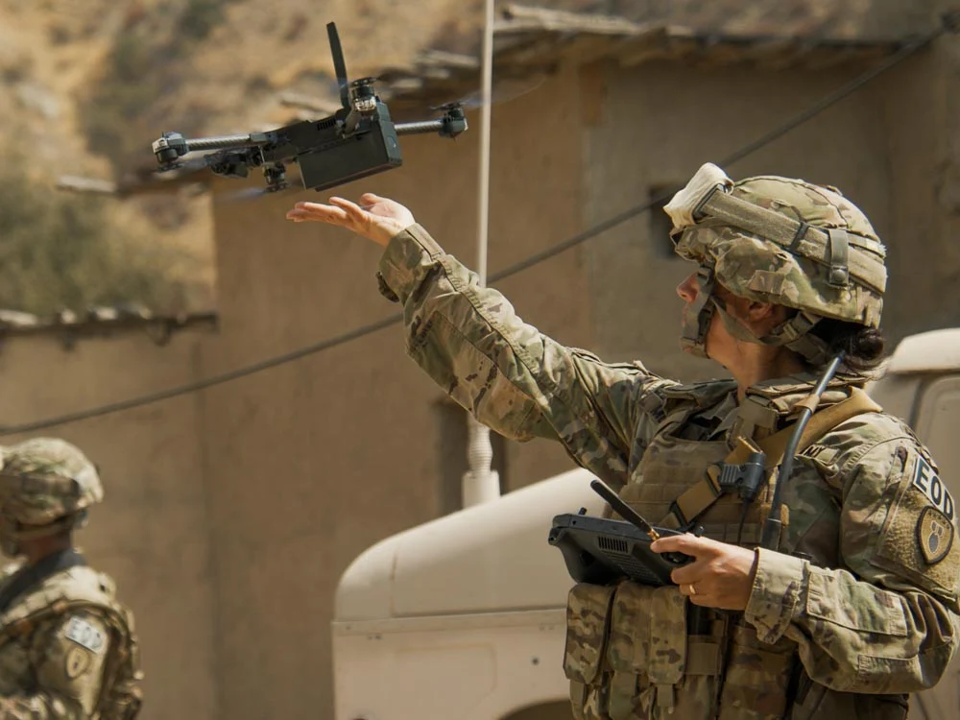 An earlier effort now referred to as "Blue uUAS 1.0" was launched in the summer of 2020 and helped develop five systems- Teal Golden Eagle, Vantage Vesper, Teledyne/FLIR Ion M440, Skydio X2D, Parrot Anafi USA. At the time of the projects completion, these were the only "federally vetted and approved" systems available for sale. The new awards, programs and policy revisions all show that the DoD is getting significantly more involved in the US commercial drone industry.