Poland Finds Support in the US House of Representatives For M1 Abrams Purchase
The Polish Minister of Defense, Mariusz Blaszczak, reported in a statement that the talks with the US Department of Defense have concluded and that the Polish Armed Forces will receive the first M1A2 SEP V3 Abrams tanks by the end of 2022. This very bold statement comes three months after sending the official Letter of Request to the United States in regards to Poland purchasing the new MBTs.
As Overt Defense has examined previously the Polish Armed Forces suffer from a lack of modern MBTs which as part of NATO's frontier facing the Russian Federation puts them at a disadvantage.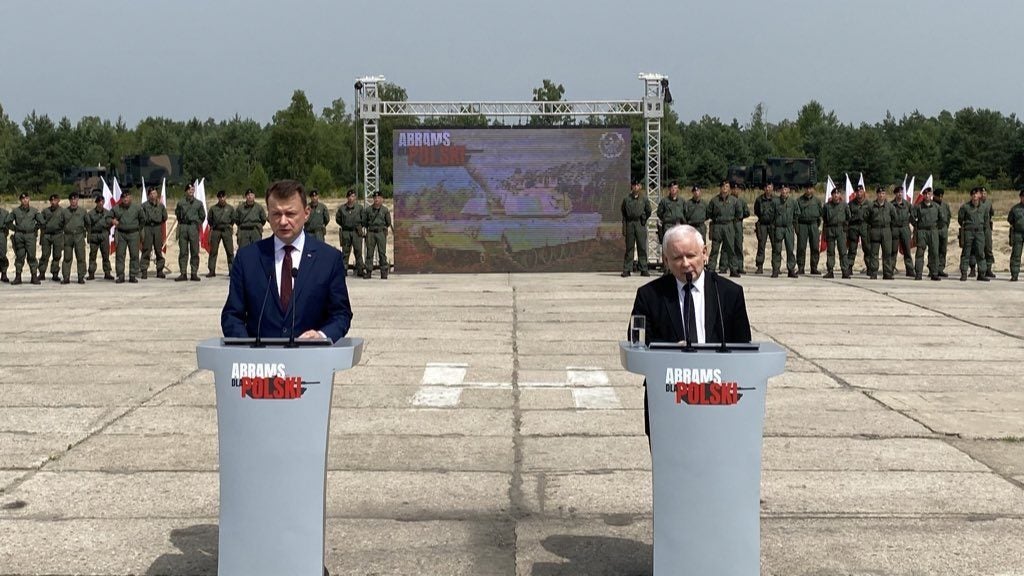 The statement from Blaszczak is somewhat enthusiastic and sounds too good to be true as the procurement of military equipment is often a long and difficult process that often results in the rejection of the contract or many changes along the way. The delivery of the first batch of Abrams tanks taking place in 2022 would be difficult to achieve, however, the Committee On Armed Services of US House Of Representatives report sheds some light on such a possibility.
The Committee puts a lot of emphasis on the necessity to address the Polish Letter of Request by the end of this year. In addition to that, the report states that the Committee approves the decision of Poland's purchase of the most modern variant of the M1 Abrams, the M1A2 SEP v3. This could mean that Poland will be the second foreign M1A2 SEP v3 operator after Australia.
In the previous week, the Polish minister met with Secretary of Defense, Lloyd Austin, who assured Blaszczak of the Polish-American partnership and stated his support for military procurement by the Polish Armed Forces.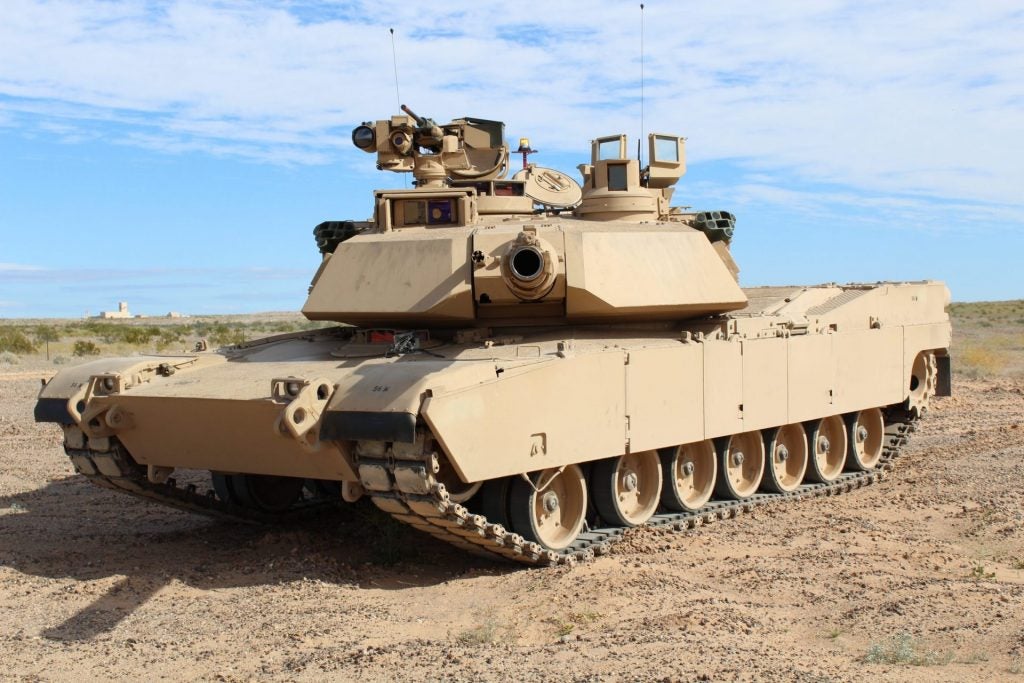 The political support within the United States comes as a surprise to some Polish commentators as the current relations between the two nations were rather tense during recent months. The main reason for that was the plan of the Polish government to change the ownership structure of the largest media outlet, TVN, currently under control by the Discovery Group, in order to obtain control over one of the last independent tv stations.