Weekend Briefing (30 May – 3 June)
Welcome to Overt Defense's Weekend Briefing where we round up the week's most exciting and important defense news. In this weekend's issue, we cover many topics including Lithuanian TB-2 crowdfunding for Ukraine, Denmark voting to join the EU common defense policy, US HIMARS delivery to Ukraine, India signing the deal for Astra Mk1 AAM, and many more.
You can check out the complete list of articles down below.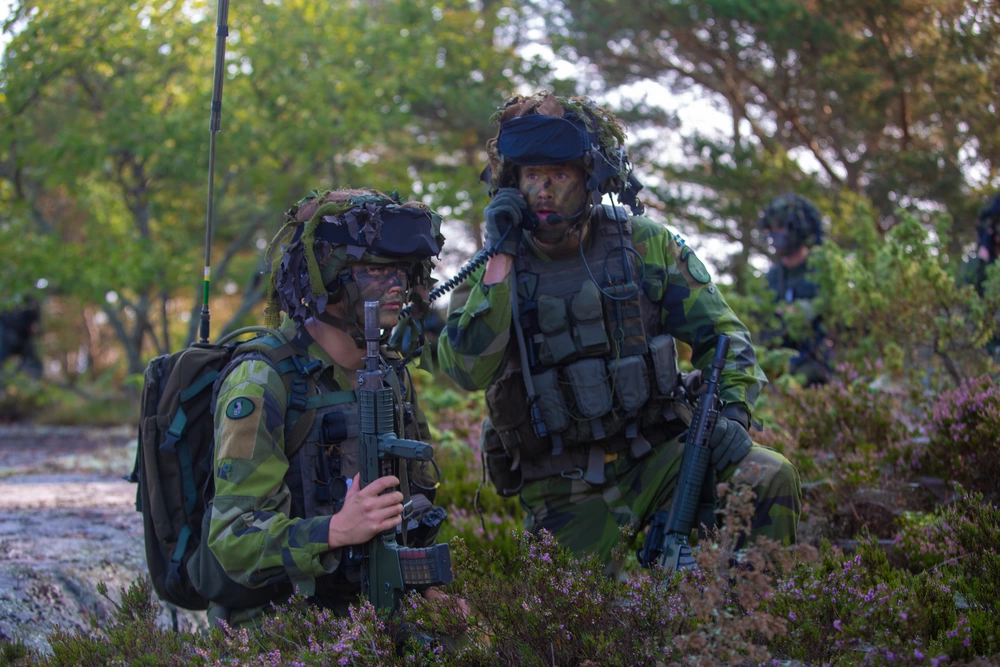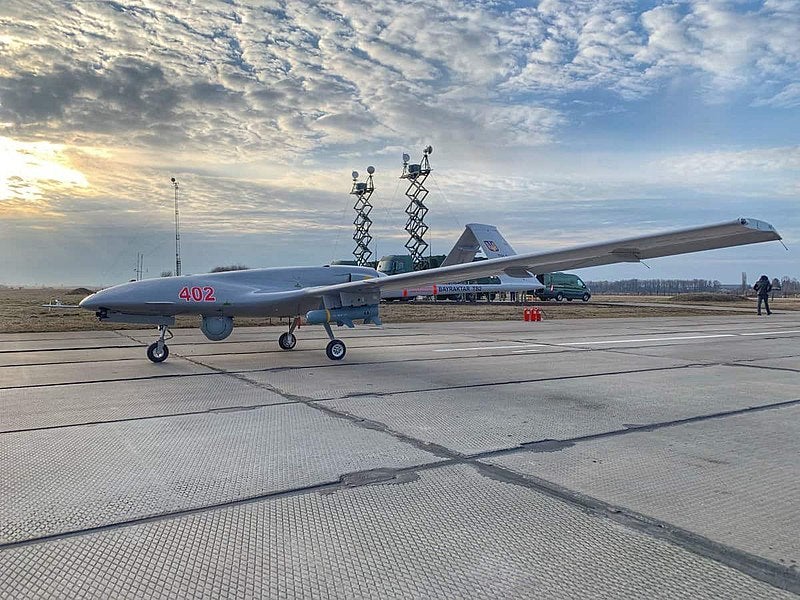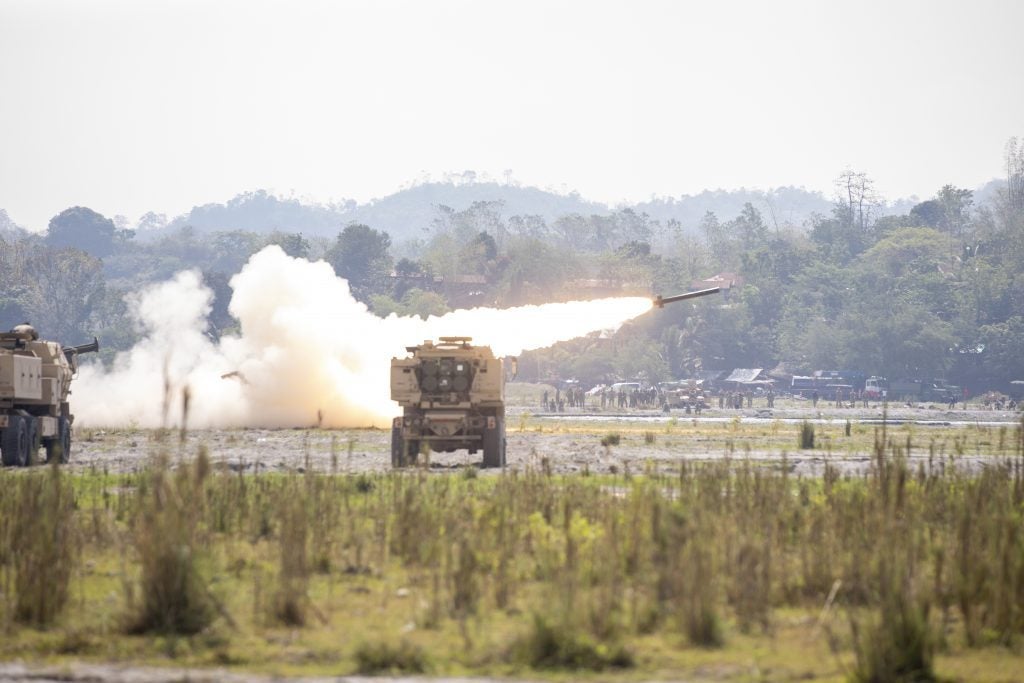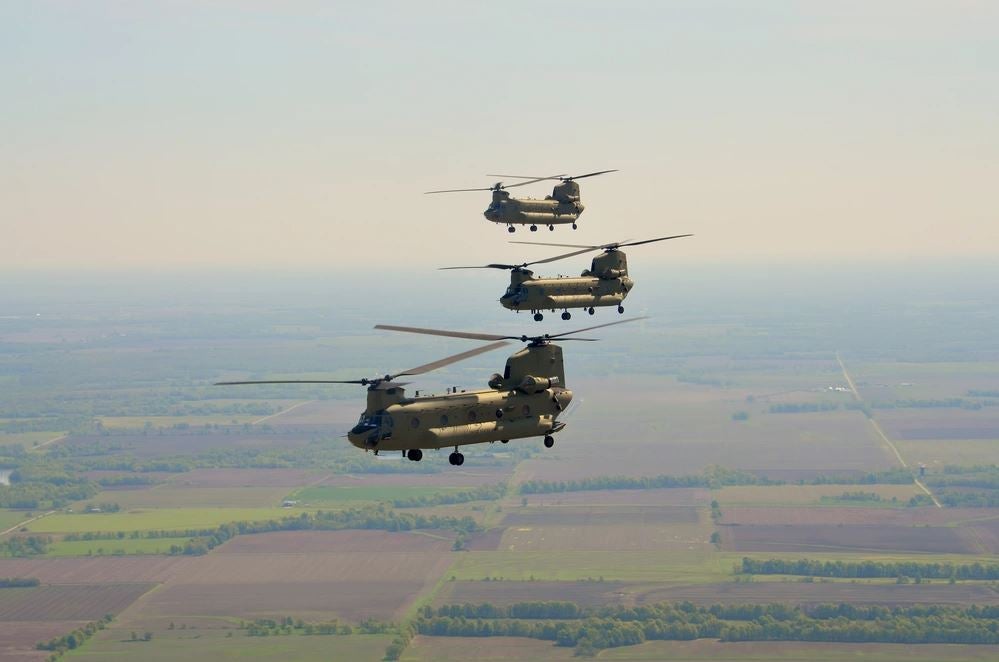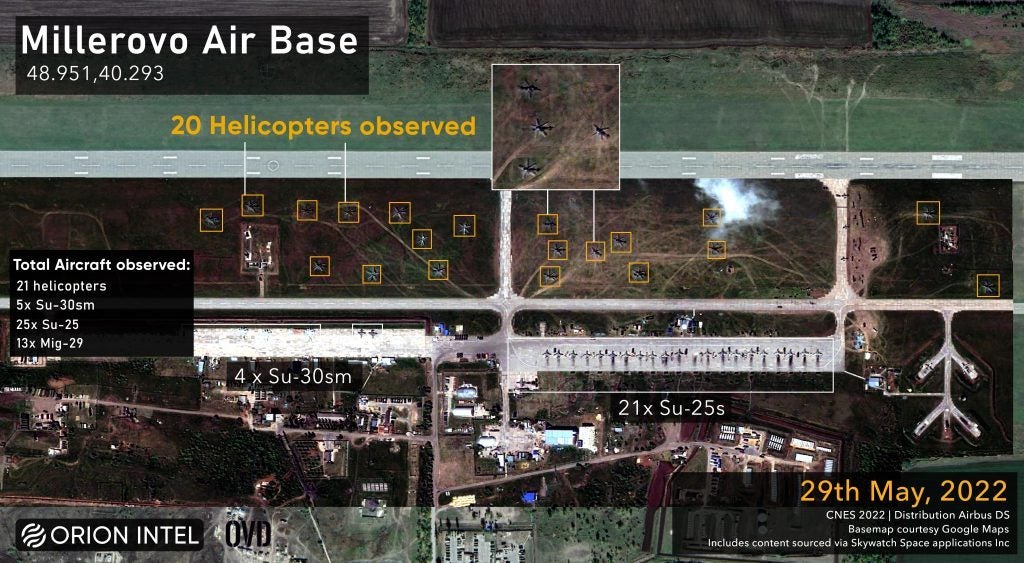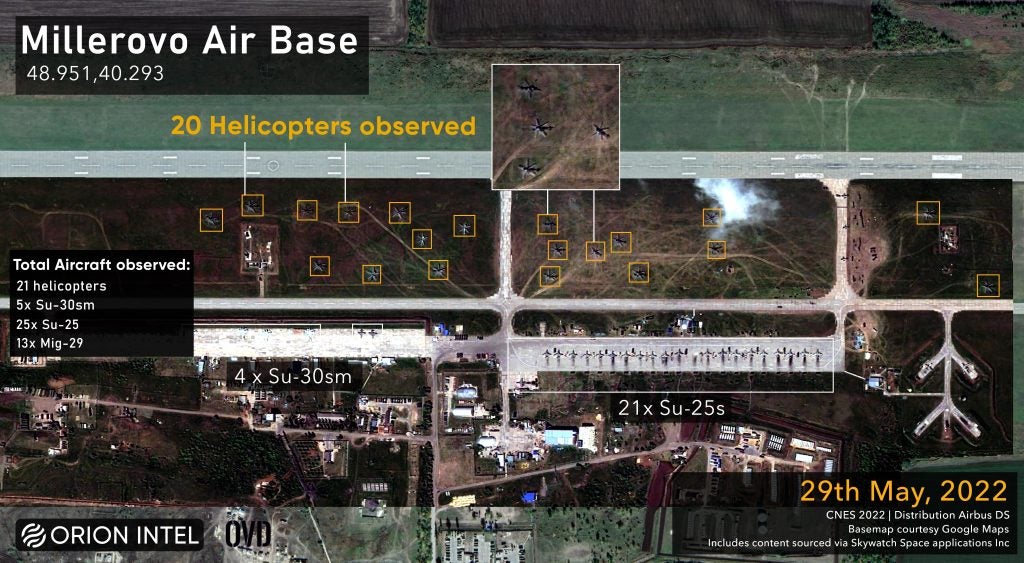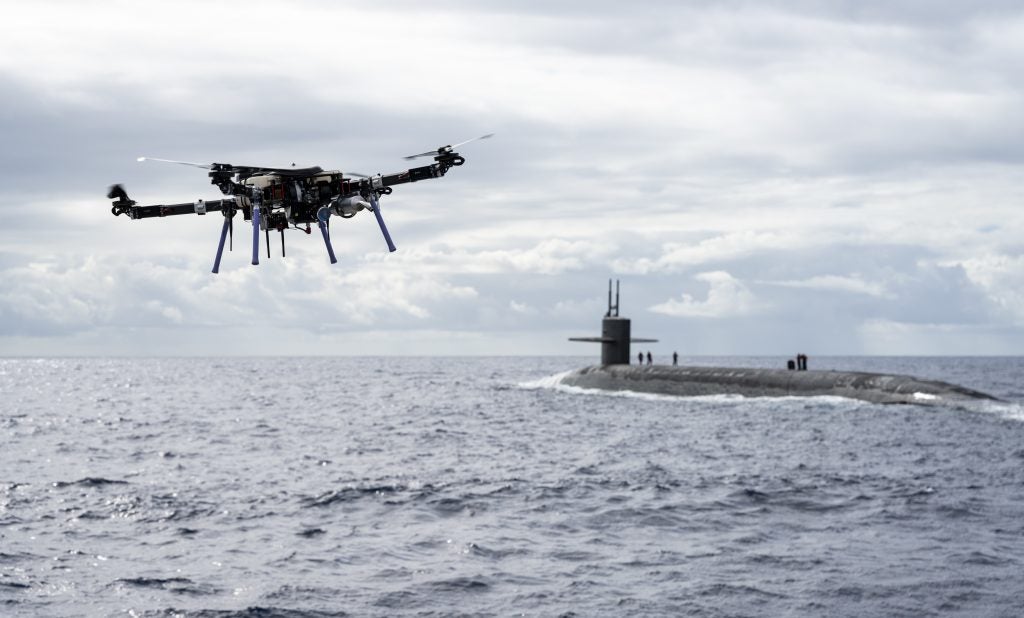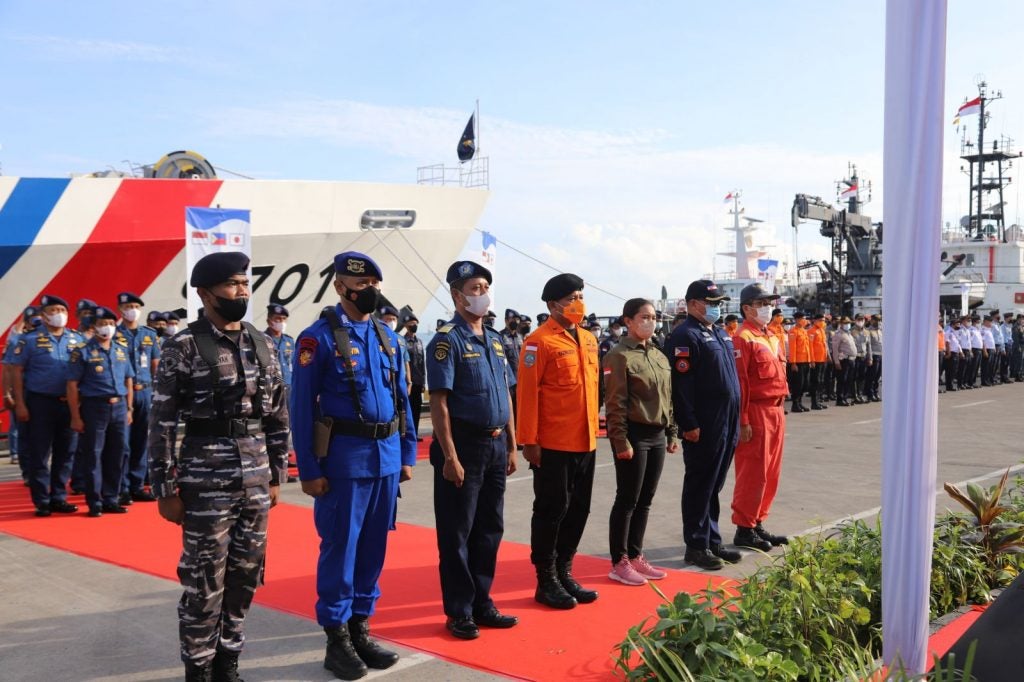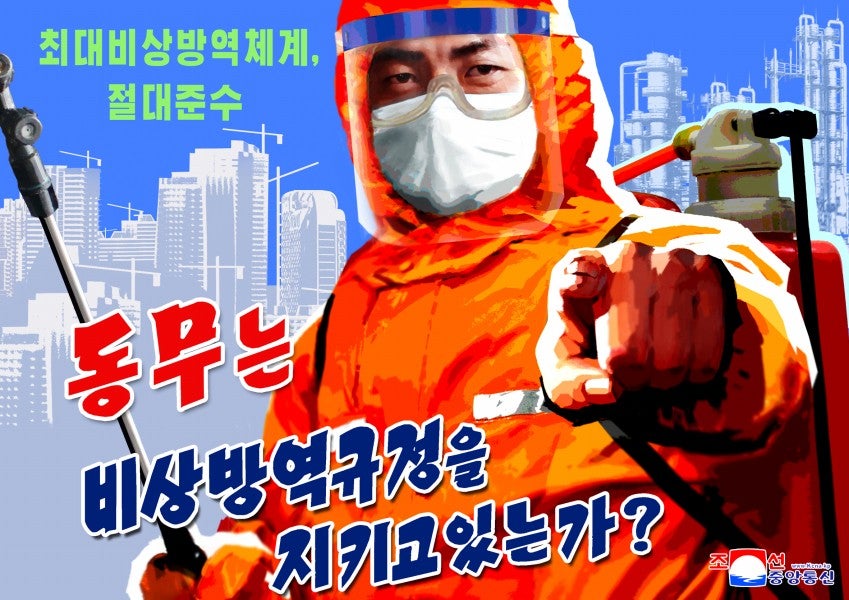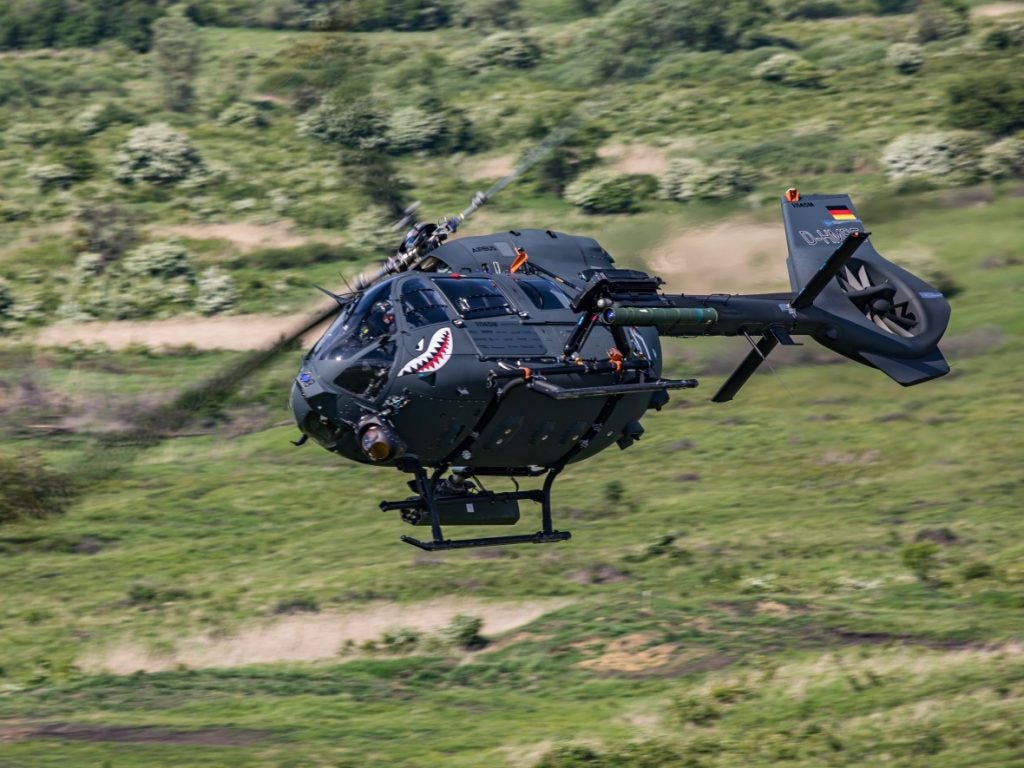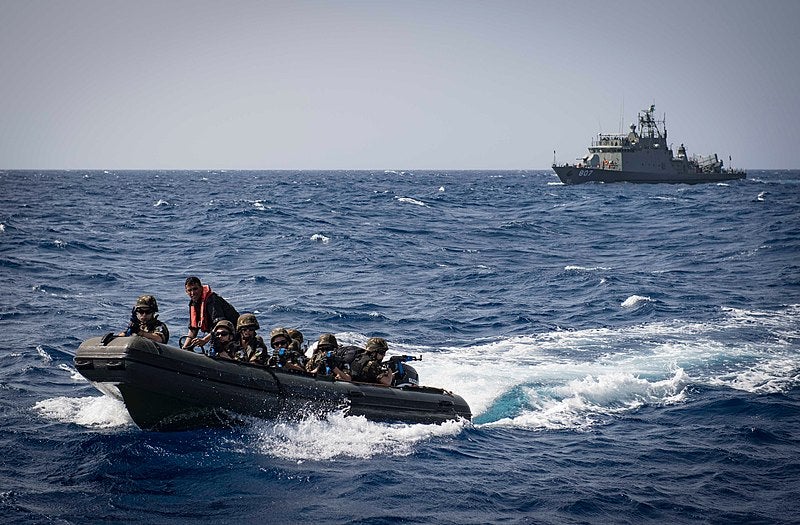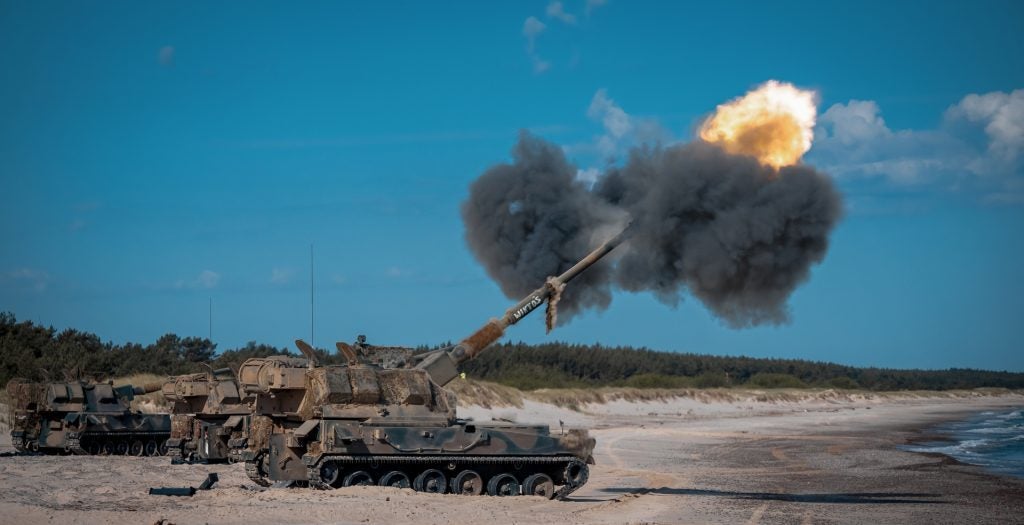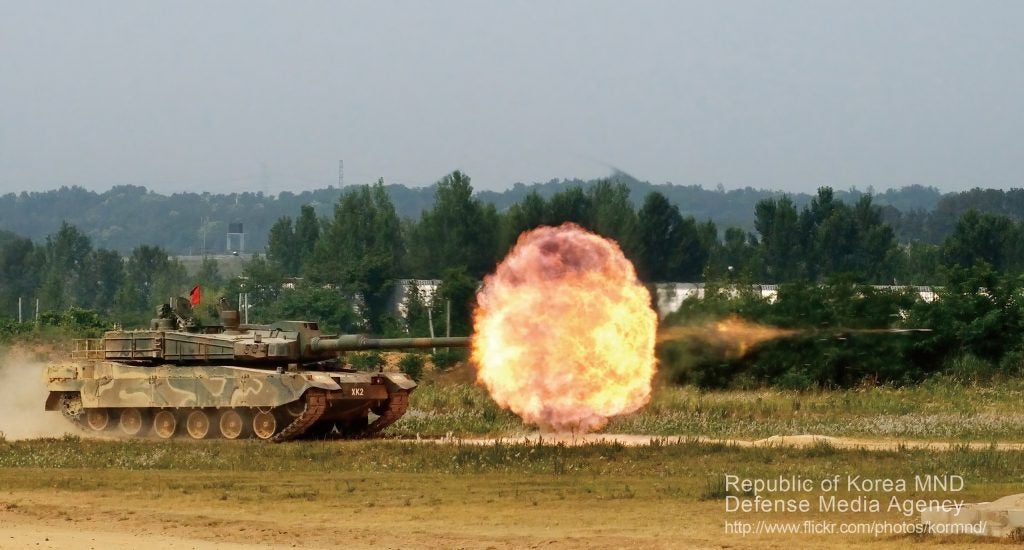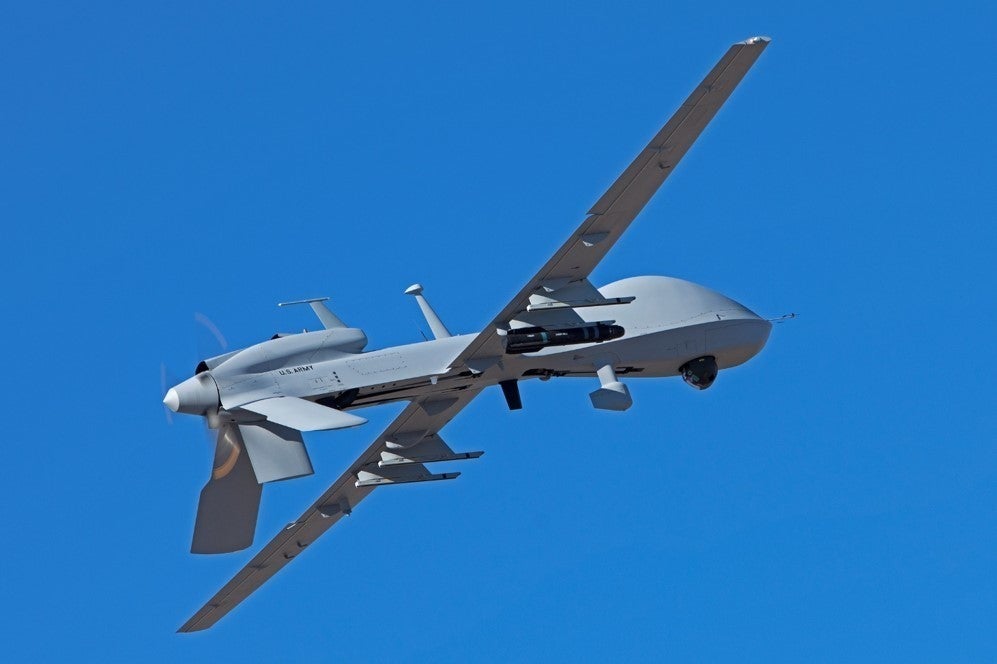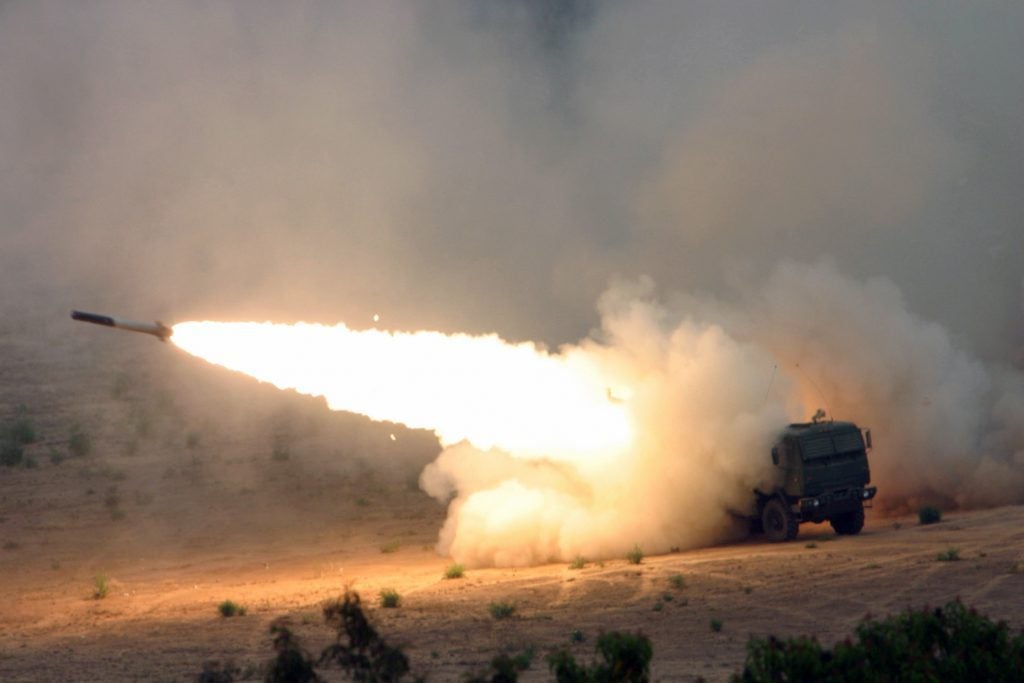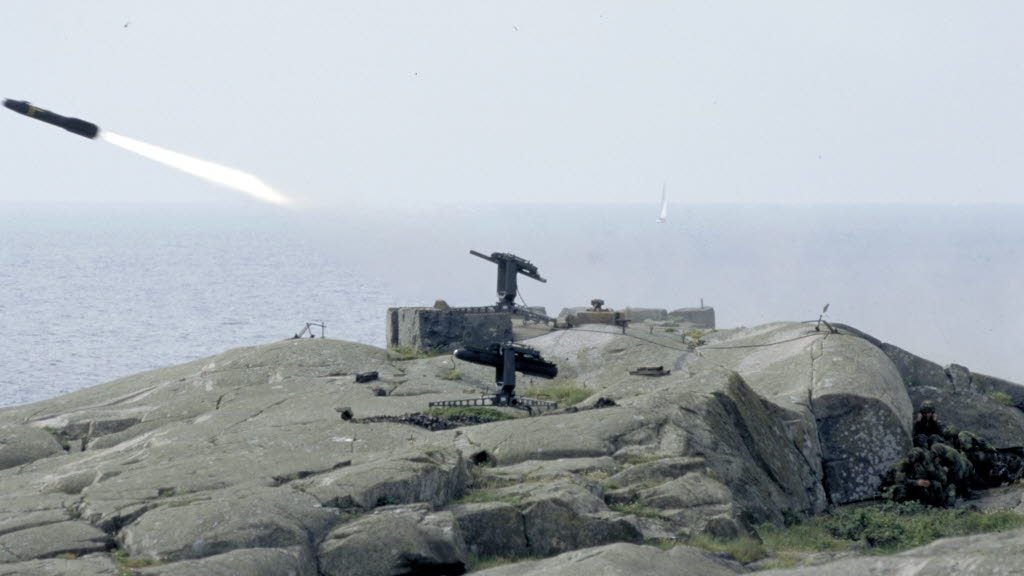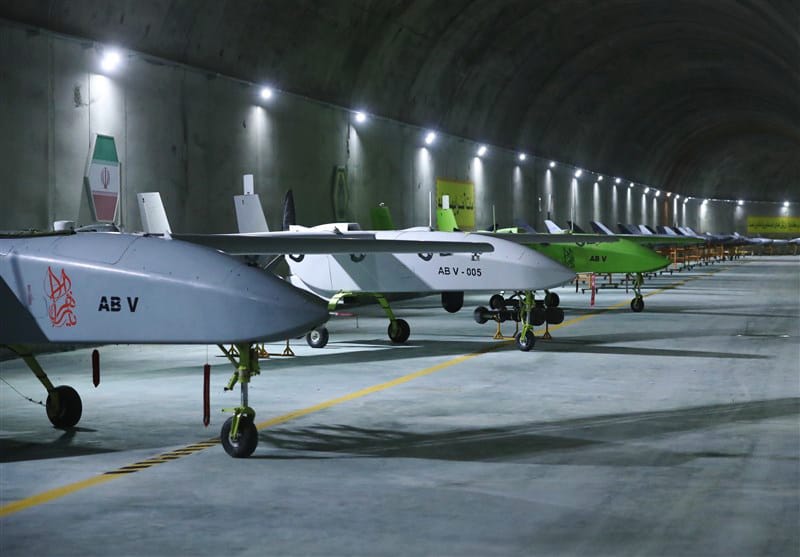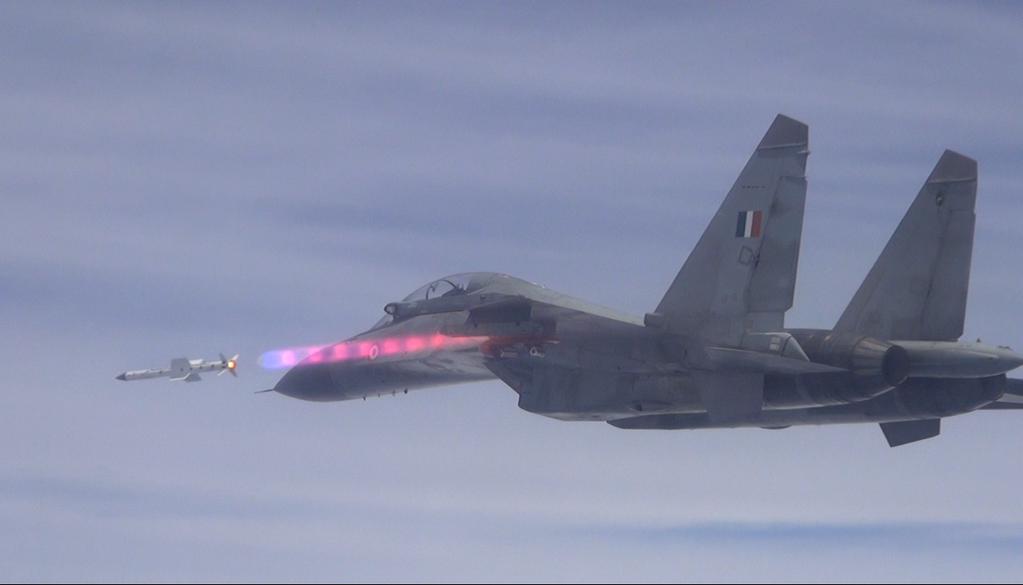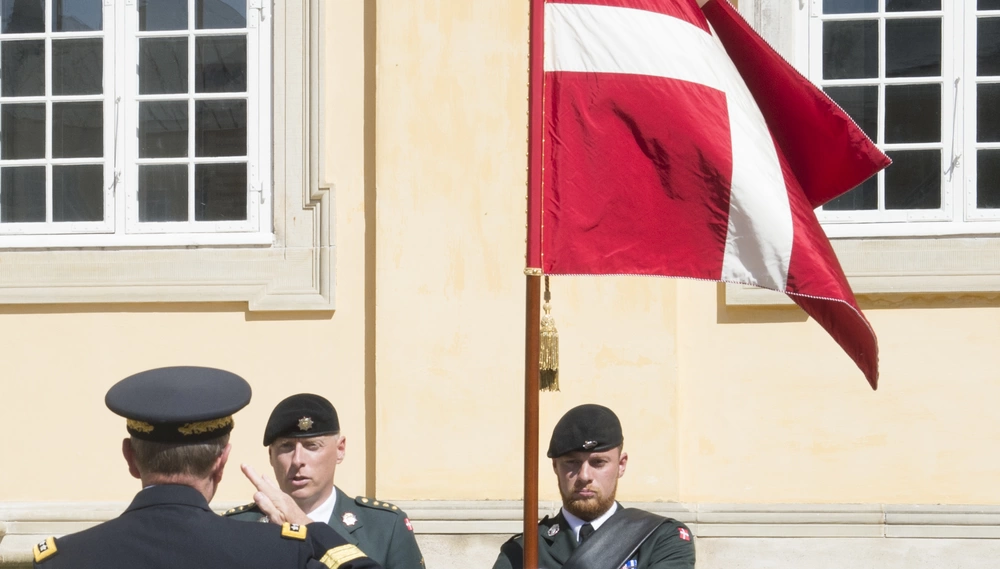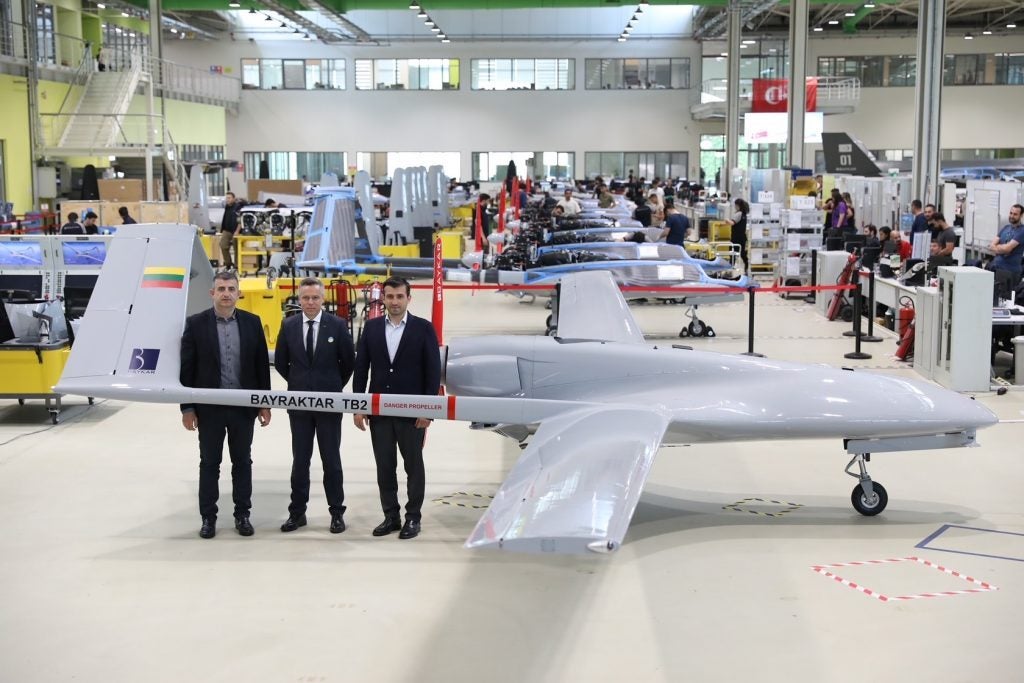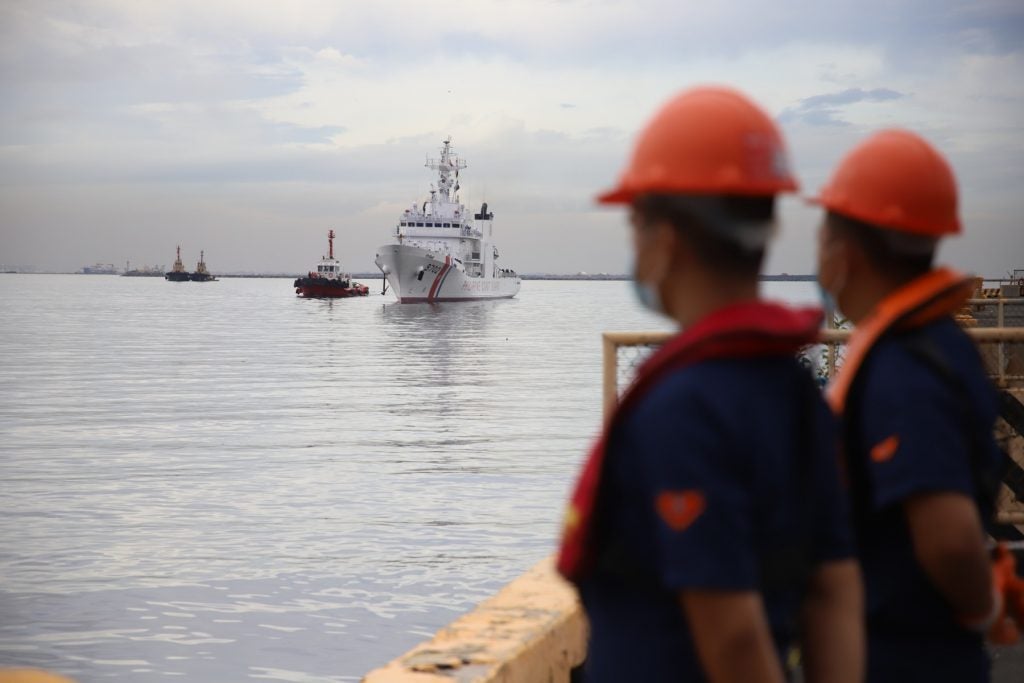 Thank you for reading Overt Defense.