U.S. State Department Greenlights CH-47F Chinook Sale To Egypt
Last week, the US State Department approved the sale of 5,000 TOW 2A RF Anti-Tank guided missiles to Egypt, and now the US State Department has approved another potential arms sale to Egypt. "The State Department has made a determination approving a possible Foreign Military Sale of CH-47F Chinook Helicopters and related equipment to the Government of Egypt for an estimated cost of $2.6 billion," the US Defense Security Cooperation Agency stated in a written statement on May 26.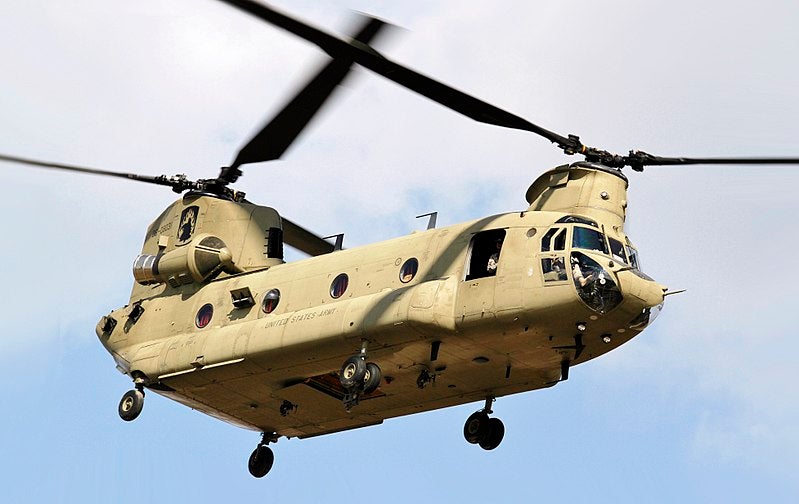 The potential sale package includes a total of 23 CH-47F Chinook heavy-lift helicopters and corresponding technical support, according to the statement, which also stated that a notification was sent to Congress regarding the approval of the sale. This sales package, where the main contractor will be Boeing Helicopter Company, also includes fifty-six (56) T-55-GA-714A engines (46 installed, 10 spares); fifty-two (52) Embedded Global Positioning System (GPS) Inertial Navigation Systems (INS) (EGI) (46 installed, 6 spares); twenty-nine (29) AN/AAR-57 Common Missile Warning Systems (CMWS) (23 installed, 6 spares); and seventy-five (75) M-240 machine guns (69 installed, 6 spares). Other military equipment is also included in the arms sale.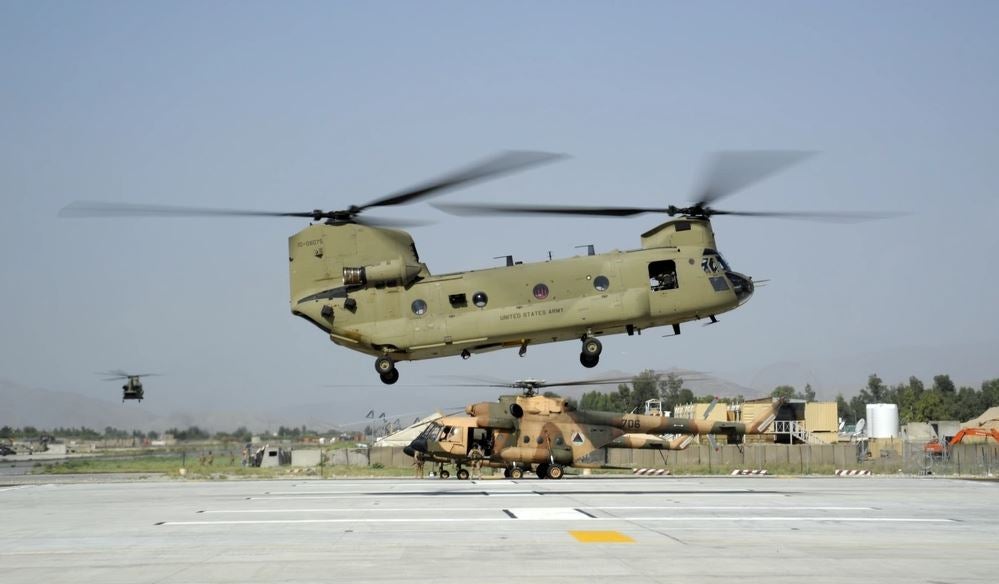 According to DSCA notice, this equipment and support, which will be used to strengthen Egypt's defenses by increasing Egypt's heavy lifting capacity and deter regional threats, will not change the basic military balance in the region and will support US foreign policy and national security by helping to enhance the security of an important non-NATO ally, which continues to be an important strategic partner in the Middle East.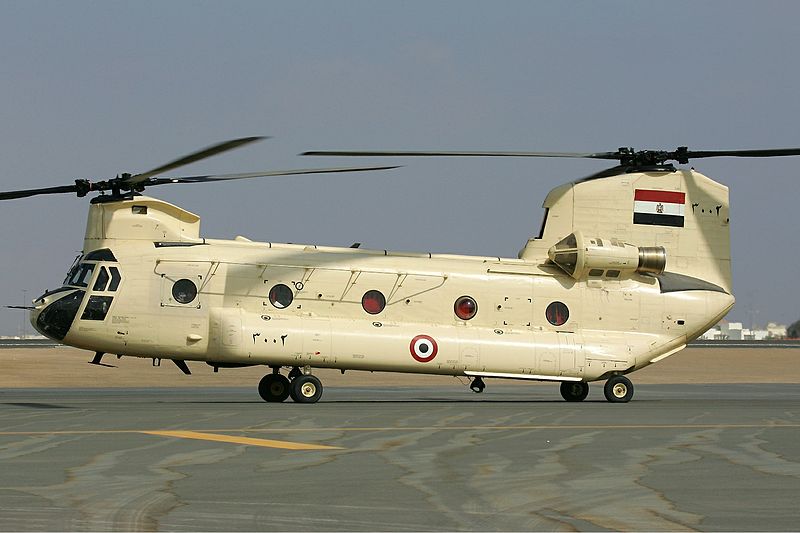 Egypt, which has one of the largest air forces in the Arab world, has been flying Chinook helicopters since 1980, therefore the military will have no trouble integrating this equipment. In 1981, the country purchased 15 CH-47C Chinook helicopters, which were built for the Iranian Imperial Air Force but never delivered to Iran following the Iranian Revolution. In 1999, Egypt ordered four more CH-47D helicopters, which are a more advanced variant of the CH-47C helicopter. The Egyptian air force expanded its CH-47D Chinook fleet to 16 helicopters by modernizing 13 of the 15 CH-47C Chinook helicopters it received in the 1980s to suit mission requirements in the desert. These 16 CH-47D and 3 CH-47 model helicopters are now based at Kom Awshim airbase and are operated by the 546 Air Wing's 18th Squadron and 33rd Squadron. The CH-47Fs that will join the army will most likely be stationed at Kom Awshim Airbase.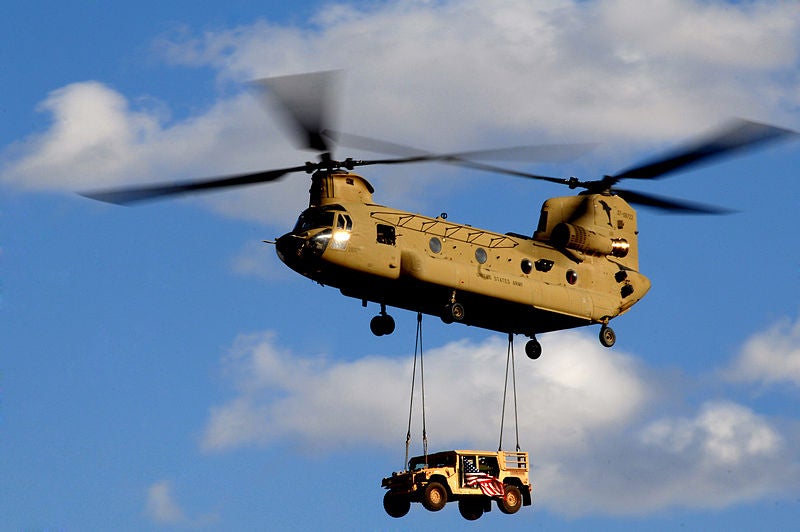 The CH-47F, the most modern CH-47 variant, is a multi-mission helicopter developed by Boeing for use by the United States Army and international defense forces. This helicopter boasts a fully integrated, digital cockpit management system, as well as improved cargo capabilities that complement the aircraft's performance and handling attributes, according to the information from Boeing. The helicopter's fuselage is 15.24 meters long, and its top speed is 315 kilometers per hour. It is powered by two Lycoming T55-GA-714A turboshaft engines with a combined output of 4733 horsepower (HP). The CH-47F helicopter has a total load capacity of 10,886 kg with a large loading ramp at the rear of the fuselage with three external cargo hooks beneath it. This helicopter's primary production purpose is to transport artillery, APCs (armored personnel carriers), and similar weapon systems to the battlefield while medical evacuation, search and rescue, parachute drops, disaster relief, and aircraft recovery are among the Chinook's secondary tasks.