New US Aid Package Will Deliver HIMARS, Helicopters And More Javelins To Ukraine
The White House has announced another batch of military aid to be sent to Ukraine in coming days. One system set to be transferred which stands out among new $700 million aid package, which includes the munitions, anti-tank weapons, and miscellaneous radar systems, is the M142 HIMARS multiple rocket launcher system. There has been substantial debate around the provision of these systems and what rockets would be provided with them. It seems that Kyiv and Washington have finally come to an agreement that will enable the transfer of the highly capable systems.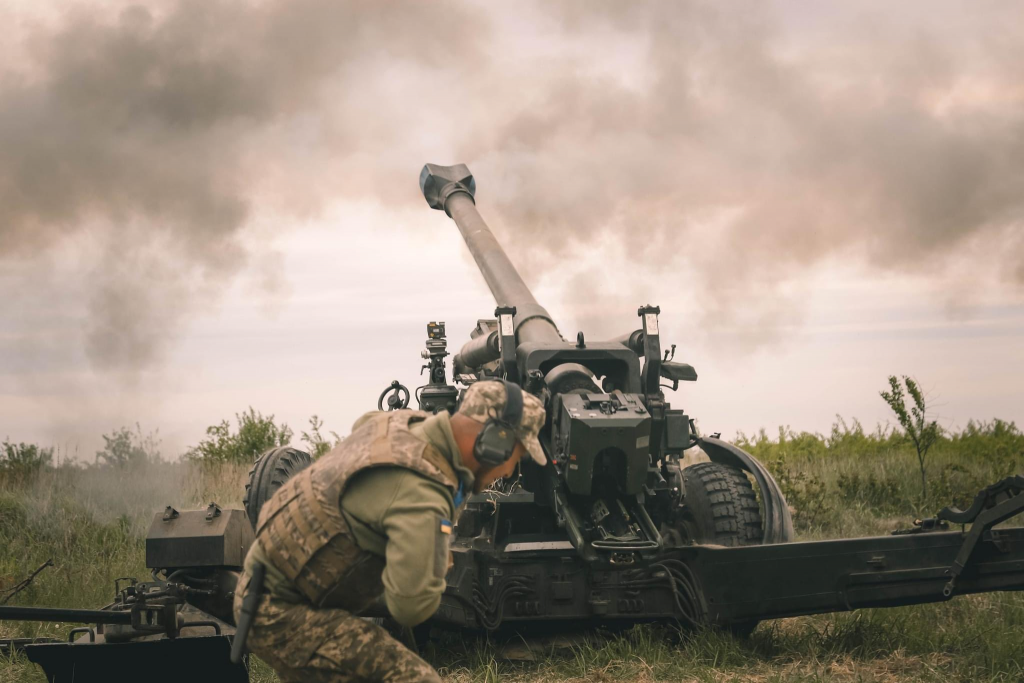 The ongoing Russian Invasion of Ukraine which has already cost thousands of human lives and consumed tens of thousands of tonnes of military equipment. Ukraine is being constantly supported by numerous NATO states and is being rearmed at a steady pace with much more modern equipment. However, the delivery of the HIMARS was hotly debated due to fear of possible use of the system against the targets on Russian soil. The Whitehouse takes this matter so seriously that President Biden published an editorial explaining his position in the New York Times, saying: "we are not encouraging or enabling Ukraine to strike beyond its borders. We do not want to prolong the war just to inflict pain on Russia."
The HIMARS are the latest multiple rocket launcher system to be transferred with the Czech 122-mm RM-70 already in the field. With the M142 Ukraine's armed forces are set to receive a very potent and precise weapon that outclasses the post-Soviet BM-21 'Grad' and other systems currently in use significantly. These systems are key to establishing the artillery advantage on the battlefield and tie-down Russian forces. During the fighting in Donbas artillery has become the major battlefield factor with both sides utilizing numerous systems and types of ammunition, including laser-guided munitions like 2K25 Krasnopol.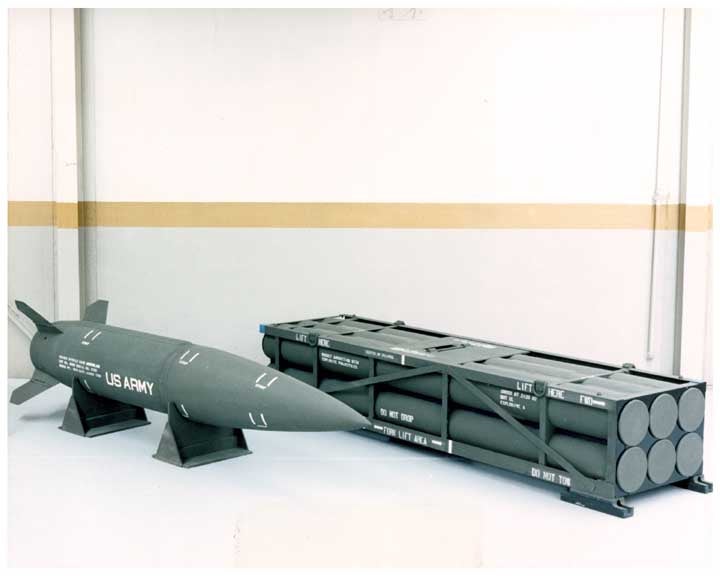 HIMARS will introduce more flexibility into the Ukrainian rocket artillery forces, but due to the US government's concerns about longer range rockets being used to strike Russia directly the transfer will not include the highly capable MGM-140 Army Tactical Missile System (ATACMS), a surface to surface missile with a range of 140km.
Besides the HIMARS, more anti-tank weapons, munitions, and vehicles will be delivered to Ukraine by various means. The complete list includes:
Five counter-artillery radars;
Two air surveillance radars;
1,000 Javelins and 50 Command Launch Units;
6,000 anti-armor weapons;
15,000 155mm artillery rounds;
Four Mi-17 helicopters;
15 tactical vehicles;
Spare parts and equipment.
It is with high probability that more aid plans are on the way and await Washington's approval. It has also been reported that a number of MQ-1C Gray Eagles will be transferred to Ukraine. The steady stream of aid is essential to Ukraine, which desperately needs arms, ammunition and more modern systems to replenish losses and continue maintaining its operational capability.