Poland Rekindles Interest In South Korean K2 Tanks
Polish interest in South Korean-designed K2 main battle tanks (MBT) appears to have been rekindled following a tweet from Mariusz Błaszczak, Minister of National Defence of Poland. Błaszczak who is currently visiting the Republic of South Korea said:
"we will consistently increase the armored potential of the Polish Armed Forces. I have read the offer to buy Korean K2 tanks. The cooperation will assume a high level of Polonization, which will give an impetus to the development of the Polish armaments industry."
Despite the initial setbacks in talks between the Polish Ministry of Defense and Hyundai-Rotem, the Russian Invasion of Ukraine appears to have pushed Warsaw to finally undertake discussions around a potential procurement of the South Korean tanks. In a further statement Błaszczak spoke about the importance of manufacturing in Poland and the transfer of technology, noting his visit to South Korea represents the beginning of negotiations.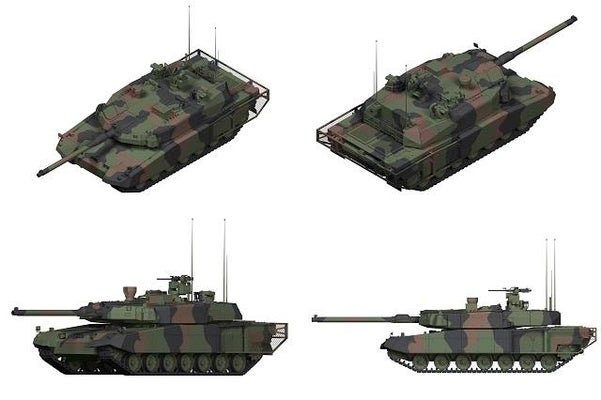 K2PL is a Hyundai-Rotem offer of a modern MBT designed for Polish needs. The South Korean manufacturer had previously probed the market but to no avail. The possible procurement of K2 was almost removed from the equation after the Polish Ministry of Defense announced the purchase of M1A2 SEP v3 Abrams. However, the cost of Abrams, the current conflict, the transfer of Polish T-72 pattern tanks to Ukraine and the capability gap they have left may lead fresh consideration of the Korean offer.
The main difference between Abrams and K2 procurement is the role of the vehicle. K2 could be chosen as the solution to the ongoing "Wilk" program, focused on the purchase of a modern Polish MBT and its domestic production. Abrams was never considered a part of "Wilk" but rather an interim increase in the defense capabilities of the Polish Armed Forces. What Hyundai offers Poland, and General Dynamics does not, is the potential for domestic production or at least system assembly. One factor in the decision may be that Poland has worked with South Korea before, with the K2 providing the chassis for the 155mm self-propelled 'Krab' howitzer.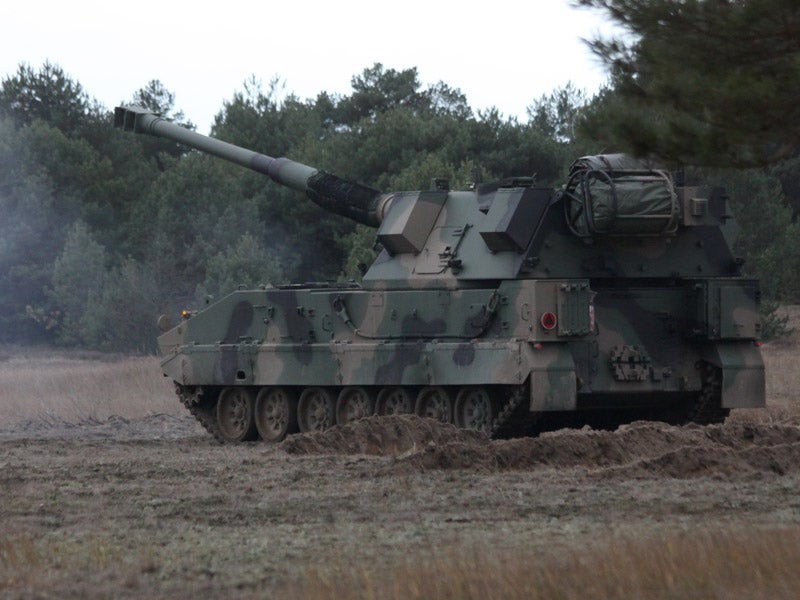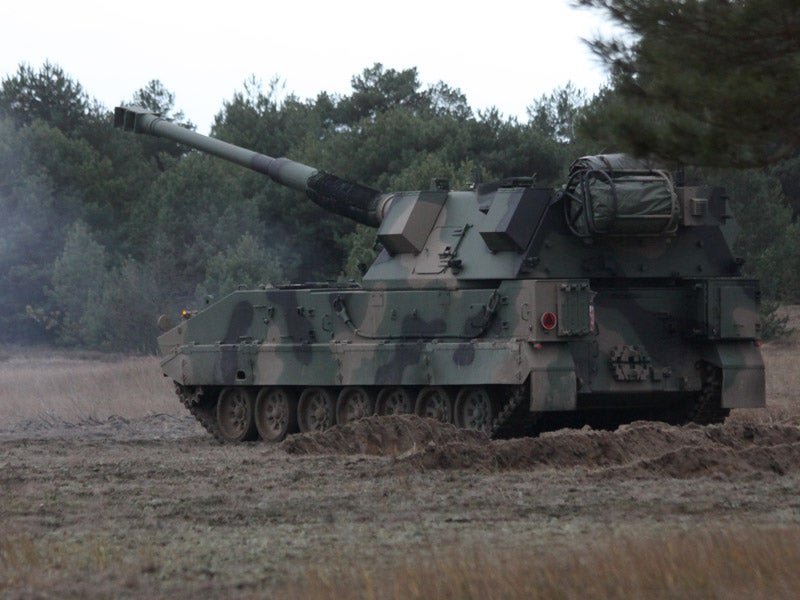 Ultimately, it is believed, the Polish Armed Forces will want to operate two types of MBTs – the M1A2 SEP v3 and a "Wilk" platform, while the Leopard 2 tanks would be shifted to reserves, as the T-72s once were. The likelihood that the Polish Ministry of Defense will sign a deal for the procurement of Korean K2 seems to have increased.
Cover photo by Republic of Korea Armed Forces under CC BY-SA 2.0