Poland Delivers Krab Self-Propelled Howitzers to Ukraine
A Polish government official confirmed that 18 Polish manufactured "Krab" self-propelled howitzers have been delivered to Ukraine – Polskie Radio 24 reports. This latest Polish 'lethal aid' joins a number of other modern self-propelled artillery systems transferred to Ukraine, including 6 French 155mm Caesar howitzers, ShKH vz. 77 DANA 152mm howitzers from the Czech Republic, and Norwegian 155mm M109A3GNs . Ukrainian personnel have also been training to operate 155mm PzH 2000s from Germany and the Netherlands. These transfers also mean that the Ukrainian artillery units are being slowly refitted to NATO standards, allowing the delivery of 155mm shells. This news comes after the ordnance crisis within the Ukrainian Armed Forces the need of more long range fires and concerns around restocking post-Soviet 152mm caliber rounds used by many of their artillery systems.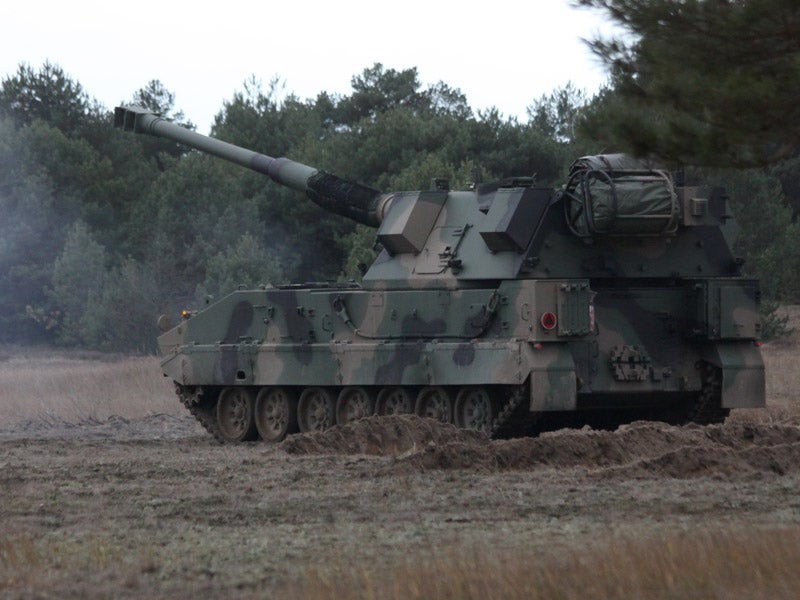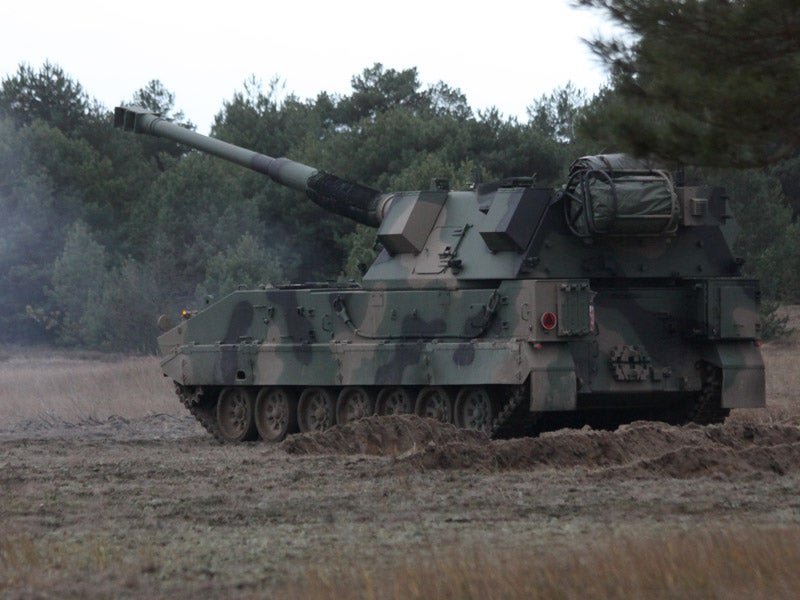 The 'Krab' is a domestically produced Polish self-propelled howitzer manufactured by Huta Stalowa Wola. The howitzer consists of a British AS-90 turret system equipped with a 155mm gun and a Korean K9 chassis, both licensed and built in Poland. After the initial production series based on the UPG-NG substructure made by Bumar-Labedy, a decision was made to substitute it with Korean solutions due to many structural flaws in the original chassis. Poland plans to operate an estimated 120 vehicles of this type which have begun to successfully replace some post-Soviet 2S1 SPGs, modernizing the mechanized artillery.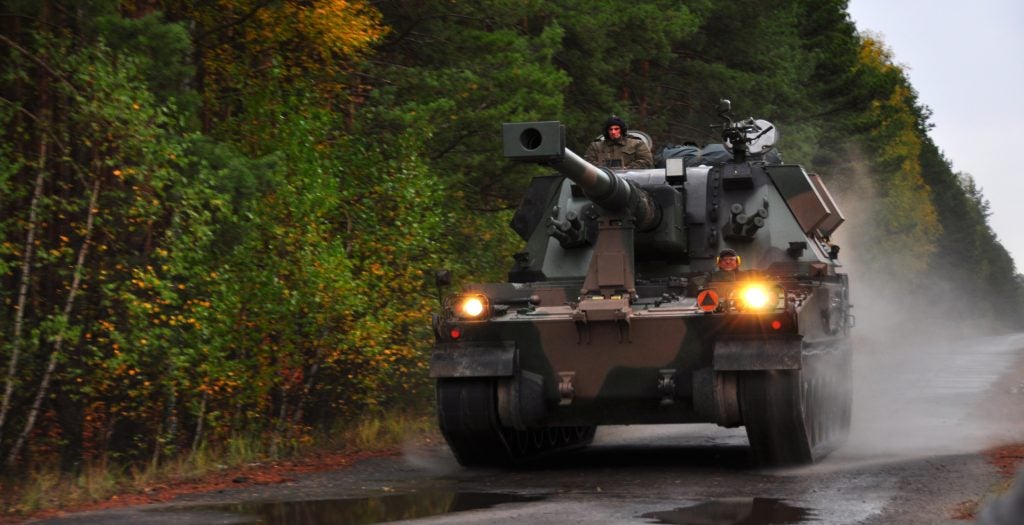 The Polish army has trained approximately 100 Ukrainian artillerymen alongside the delivery of howitzers. Although 18 tracked artillery systems are not going to sufficiently replace units lost by Ukraine Armed Forces, their combat value is much higher than that of lost MSTA and 2S1 vehicles. Krab was designed to utilize a number of different NATO shells and with a rate of fire of around 6 rounds per minute, in terms of firepower one Krab can reportedly replace an entire towed artillery battery.
Participation in the Ukraine War will be the first combat trial for the Krab self-propelled howitzers. According to some, the deliveries of Polish howitzers may not stop here, as the government in Warsaw is keen to continue offering material material support to Ukraine. Last month Poland transferred the majority of its T-72M, T-72MR, and T-72M1Rs tanks. The Polish government is counting on foreign aid to replace the donated equipment as soon as possible.