Phoenix Express-2022 Military Exercise Kicks Off in Tunisia
The annual Phoenix Express military exercise, led by the United States Africa Command (AFRICOM) and the United States Naval Forces Europe-Africa (NAVAF), began with 13 countries participating at La Goulette Naval Base in Tunisia. According to a statement released by the US Naval Forces Europe and Africa Command, the exercise, which will take place for the 17th time as of this year, will take place in Tunisia and the Mediterranean between May 23 and June 3, 2022.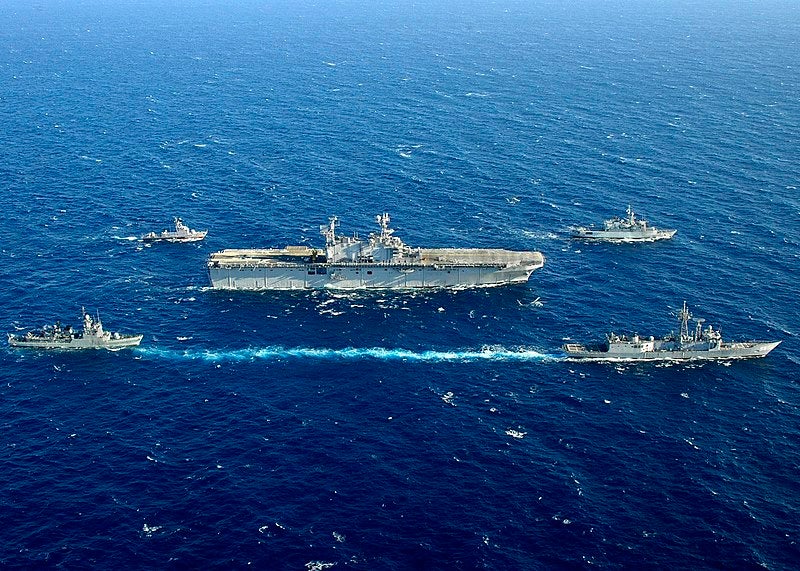 The United States Navy is leading the exercise, which also includes the navies of Algeria, Belgium, Egypt, Greece, Italy, Libya, Malta, Mauritania, Morocco, Spain, Tunisia, and the United Kingdom, as well as international organizations such as the UN Office on Drugs and Crime and the European Fisheries Control Agency. Until the 3rd of June, the thirteen participating countries will aim to improve regional cooperation, maritime awareness, knowledge-sharing practices, and operational capabilities in order to promote safety and security in the Mediterranean and in the territorial waters of participating North African countries.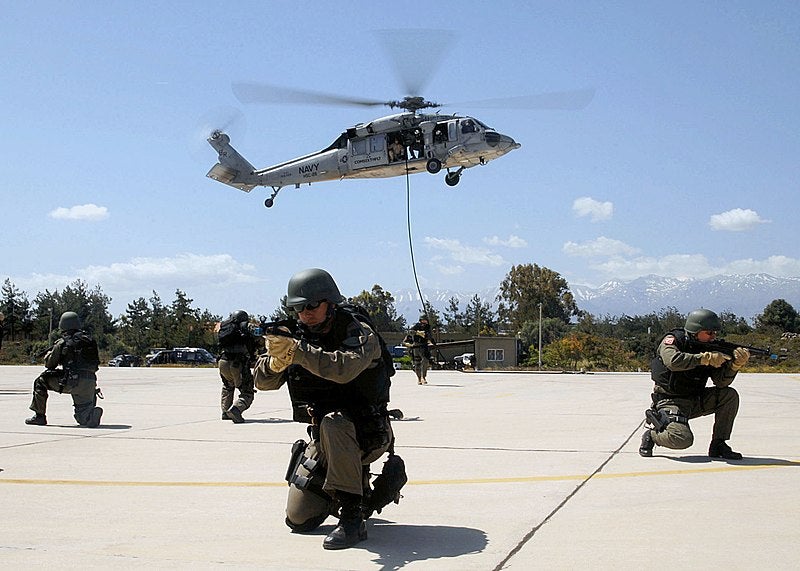 The defense ministry of Tunisia noted that one of the goals of this year's exercise is to develop cooperation and coordination between Mediterranean countries in the fields of "information exchange and maritime security." Similarly, the Ministry stated that the exercise aims to "train individuals, develop their skills, make good use of systems and equipment, and coordinate to combat illegal acts at sea, such as maritime terrorism, arms and drug smuggling."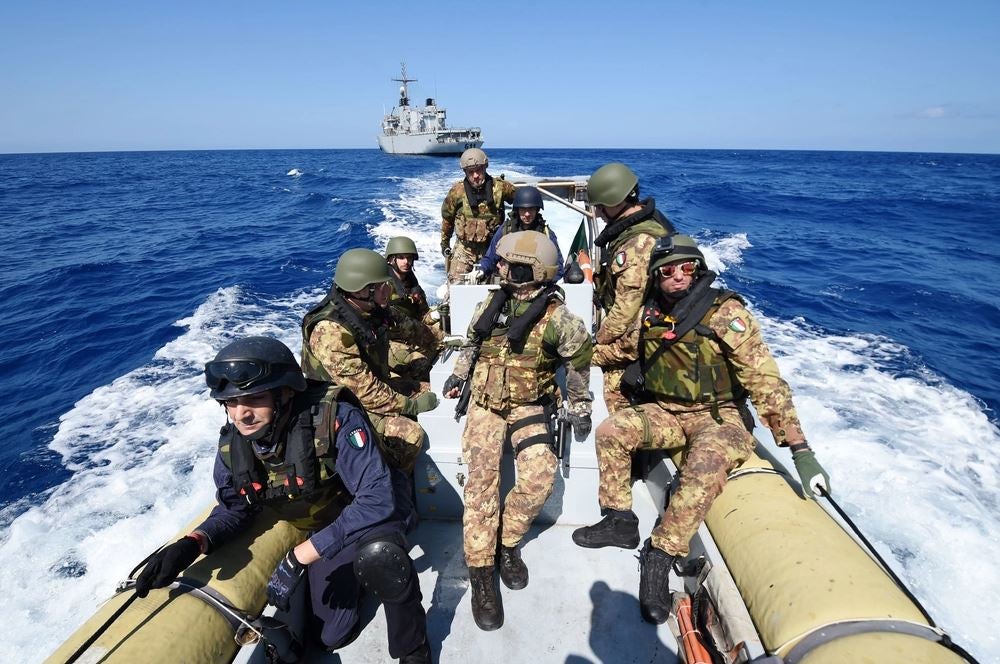 "Phoenix Express is a testament to the importance of our joint defense cooperation with Tunisia and regional maritime partners to ensure the safety and security of the Mediterranean and sustain global commerce," said U.S. Embassy Tunisia Chargée d'Affaires a.i., Natasha Franceschi, continuing: "We are proud of our continued collaboration with Tunisia, a major non-NATO ally, to strengthen interoperability as we work together to confront mutual regional security concerns."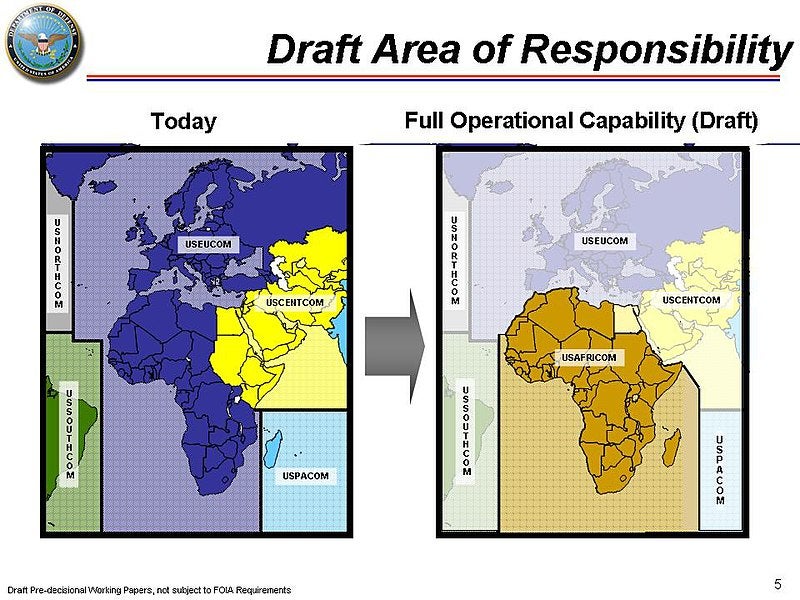 Phoenix Express is one of three multinational exercises held annually by the US Navy Europe-Africa. The other two exercises are Cutlass Express, which brings together the United States, East African, and West Indian Ocean countries to counter illegal maritime activities in the Western Indian Ocean, and Obangame Express, which brings together West African countries and Gulf of Guinea countries to counter illegal shipping activities in the Gulf of Guinea under the leadership of the United States.