US Plans to Sell MQ-1C Drones to Ukraine
The US Government plans to sell four MQ-1C Gray Eagle unmanned aerial vehicles to Ukraine, Reuters reports. This is the first time the MQ-1C has been sold to a foreign country. This report comes after General Atomics Aeronautical Systems Inc. CEO Linden Blue and Vice President of Government Affairs Niki Johnson met with the Ukrainian ambassador and Ukrainian defense attachés in early April.
The US Army Gray Eagles with the 1st Attack Reconnaissance Battalion, 82nd Combat Aviation Brigade have been stationed at Mielec Airport close to the Poland-Ukraine border since early February, prior to the Russian invasion on February 24.
At least two Gray Eagle UAVs flew brief surveillance patterns along the Poland-Ukraine border in the days immediately after the invasion. These Gray Eagles have continued to fly surveillance operations, however, they have not shown on openly-accessible flight tracking platforms.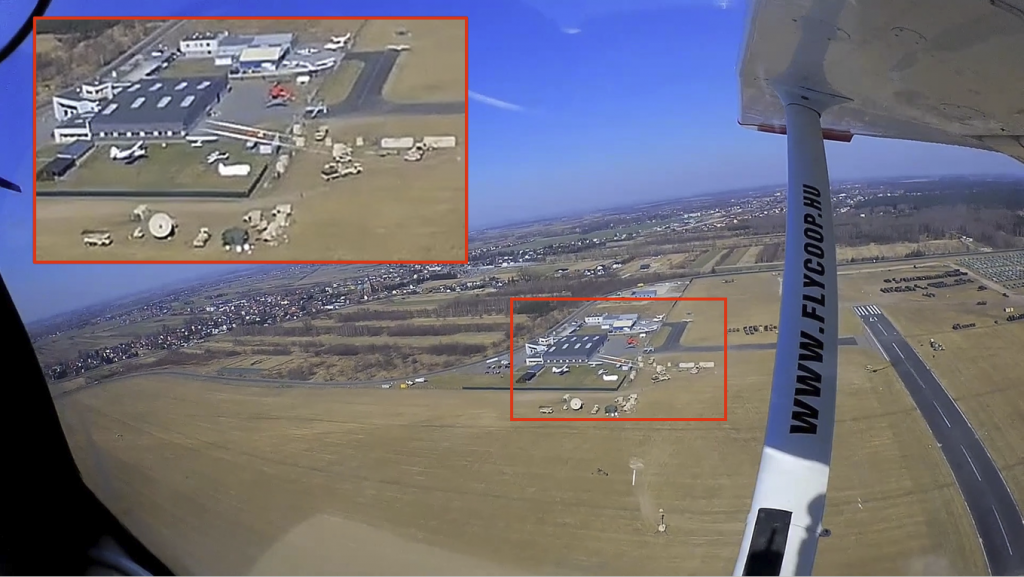 Anonymous sources tell Reuters that a plan to train experienced Ukrainian maintainers and operators in a handful of weeks has recently been proposed. It is likely that Ukrainian drone pilots, already experienced with flying and using the Bayraktar TB2, could be sent to the US temporary drone base at Mielec Airport for training on the Gray Eagles there. It was also reported that a future aid package to Ukraine would include AGM-114 Hellfire missiles, of which the Gray Eagle can carry eight.
The US Army makes use of both the base model of the Gray Eagle and the Extended Range variant, the latter of which can fly at 28,000 feet for over 40 hours. The ER's capabilities far surpass those of the Bayraktar TB2 currently in service. The ability for the Gray Eagle to equip a wide variety of intelligence-collecting pods would serve as an intelligence boon for the Ukrainian military, with capabilities ranging from expanded electro-optical/infrared and synthetic aperture radar and ground moving target indicator sensors, up to signals intelligence payloads.
The MQ-1C Gray Eagle, originally born as a replacement for the RQ-5 Hunter as part of the Extended Range / Multipurpose program, has been in service with the US Army since 2010. It has seen service with US forces all over the world, including in Afghanistan, Iraq, Niger, and South Korea.