Aussie P-8 Intercepted Over South China Sea
Australia's new Defence Minister, Richard Marles, says that the interception of a Royal Australian Air Force P-8A Poseidon over international airspace in the South China Sea was a very "dangerous" situation. The Australian Department of Defence said in a statement that the RAAF P-8A was intercepted while performing"routine" surveillance last month.
"The intercept resulted in a dangerous manoeuvre which posed a safety threat to the P-8 aircraft and its crew."
According to the Defence Minister, a People's Liberation Army Air Force (PLAAF) J-16 initially flew "very close" to the side of the RAAF P-8A while dropping flares. It then sped up and came to a position ahead of the P-8A where it dropped chaff, parts of which entered the Poseidon's engines.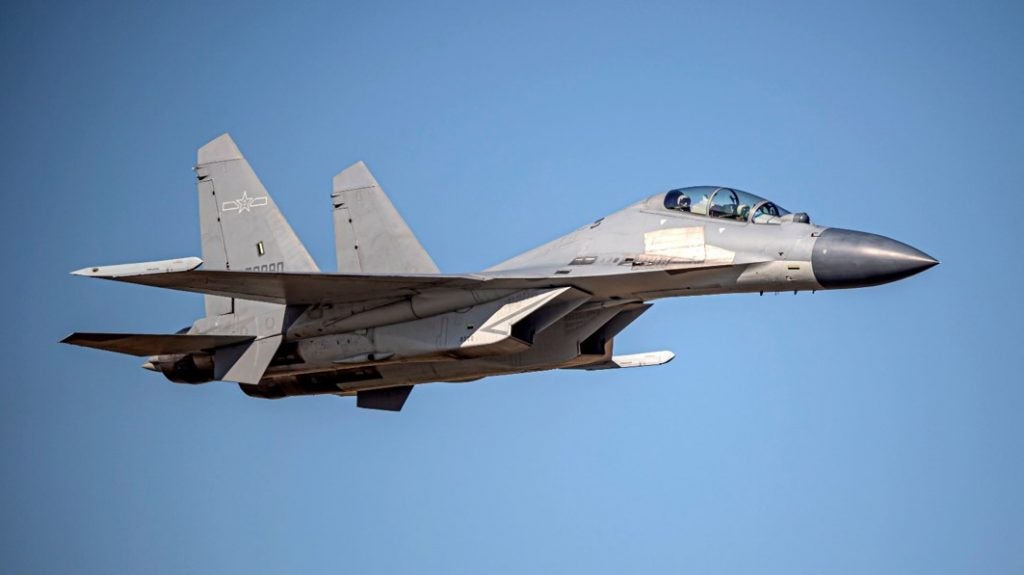 The Department of Defence said that Australia has been operating in the region "for decades" and will continue to do so. The Department of Defence's statement noted:
"Defence has for decades undertaken maritime surveillance activities in the region and does so in accordance with international law, exercising the right to freedom of navigation and overflight in international waters and airspace."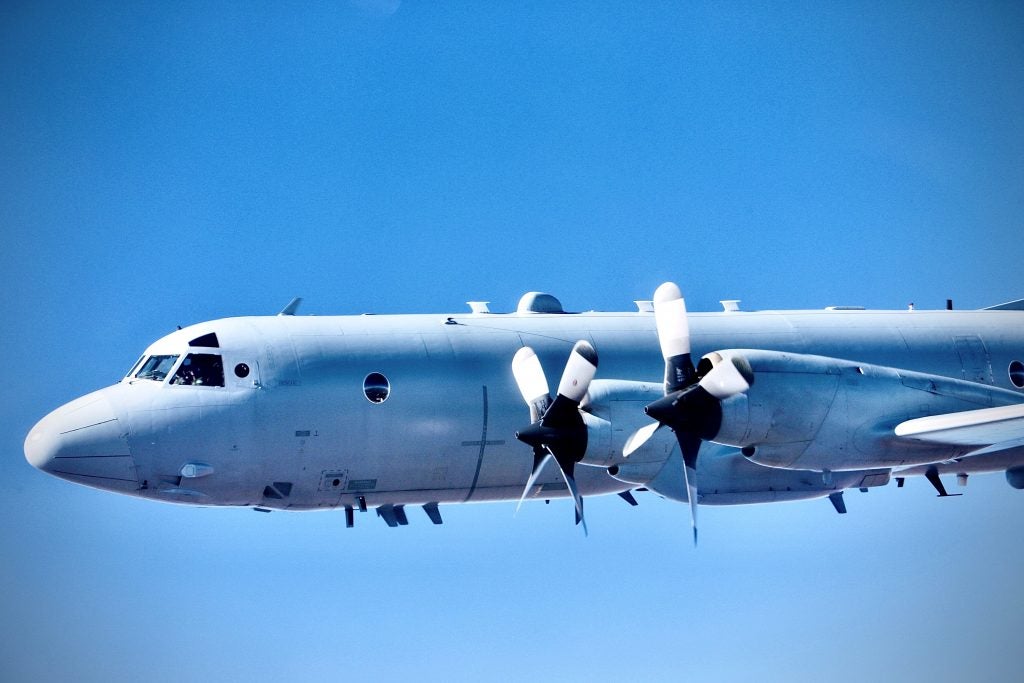 RAAF P-8As and AP-3C Orions are often deployed to Malaysia and Singapore to perform surveillance missions over the disputed sea. Australian P-8As, supported by KC-30A tankers, have also been observed flying over the South China Sea from bases on the Australian mainland.
The incident is just the latest in a string of high profile incidents between the Australian and Chinese militaries. Earlier this year RAAF P-8A was allegedly lasered by a Chinese surface ship while transiting the Arafura Sea.