India Initiates Development Of Submarine Launched UAV
The Indian Navy has initiated a project to develop Underwater Launched Unmanned Aerial Vehicles (ULUAV). The project has been initiated under MoD's Technology Development Fund (TDF) scheme for industrial R&D. It is meant to conduct maritime ISR, target tracking and battle damage assessment missions, among others.
The ULUAV will be launched from a 533mm torpedo tube using an expendable launch canister, from depths of up to 50m and underwater vehicle speeds of up to 6 knots. The ULUAV must have a 25km line of sight range, speed greater than 30 knots and endurance of over an hour. While many operations such as recovery would be autonomous, it would maintain communication with the underwater platform at periscope depth. A project to reduce the radar cross section of periscopes using radar absorbent materials has also been initiated.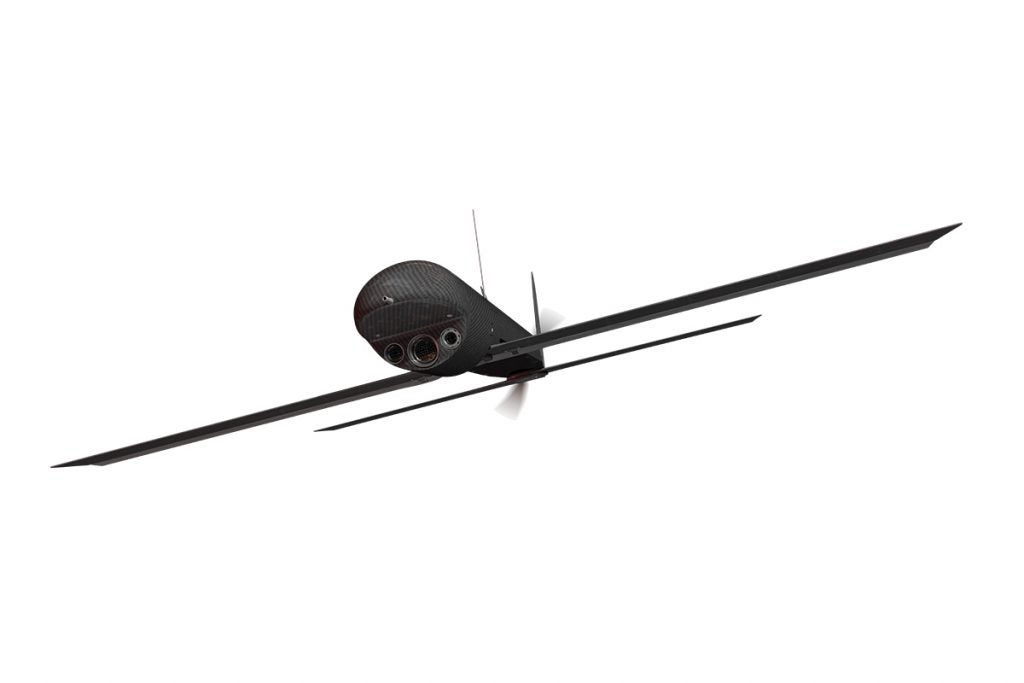 The ULUAV, which can use commercial off the shelf equipment, may be of fixed foldable wing or multi-copter type. While expendable, the ULUAV should be recoverable by a consort ship using a 3x3m deck or using floatation bags for peacetime use. The launch canister may be up to 6m long and weigh 1 ton, however, the stowage box for the ULUAV has to be no longer than 1.2m with a diameter of 0.6m. The Navy has envisaged the procurement of 15 ULUAV systems. Each system includes a tube launched ULUAV, EO/IR camera, storage and charging box, batteries, recovery system or floatation bag and ten canisters. Two ULUAVs and ten canisters will be developed initially.
The project was initially called the Submarine launched Unmanned Aerial System (SLUAS). However, the scope has been broadened, potentially considering use from large unmanned underwater vehicles (UUV) which are being considered by the Navy. During the 'Drone Mahotsav' event held last week, Larsen & Toubro signed an MoU with NewSpace Research & Technologies for development of submarine launch UAVs. The Indian Navy is exploring such innovative solutions to bolster its rapidly ageing submarine fleet, with replacements still years away from selection. The US Navy has contemplated and tested SLUAS solutions in the past. It also plans to acquire up to 120 AeroVironment Blackwing SLUAVs.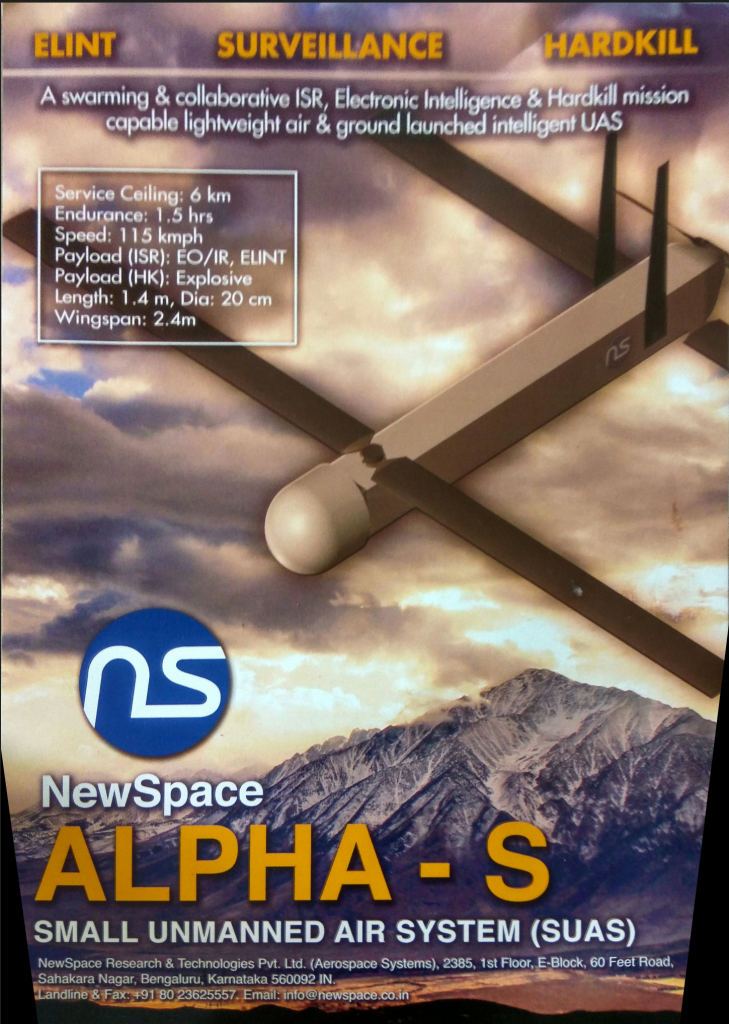 Cover image: An unmanned aerial vehicle delivers a payload to the Ohio-class ballistic-missile submarine USS Henry M. Jackson, October 19, 2020. (U.S. Navy photo by Mass Communication Specialist 1st Class Devin M. Langer)