Weekend Briefing (22-25 November)
Welcome to Overt Defense's Weekend Briefing where we round up the week's most interesting and important defense news. A busy week saw us examine the tensions between Russia and Ukraine, Turkish retirement of F-4E Phantom IIs, the ongoing conflict in Ethiopia, Taiwan's F-16Vs operational capability, UK's "Future Soldier" modernization program, and many more. Check out this week's stories below.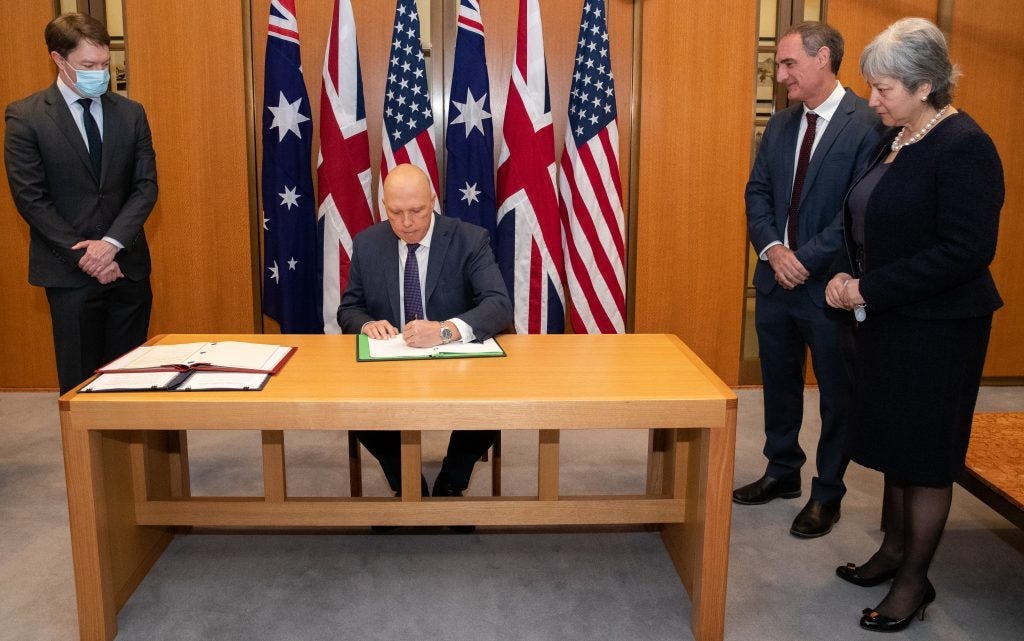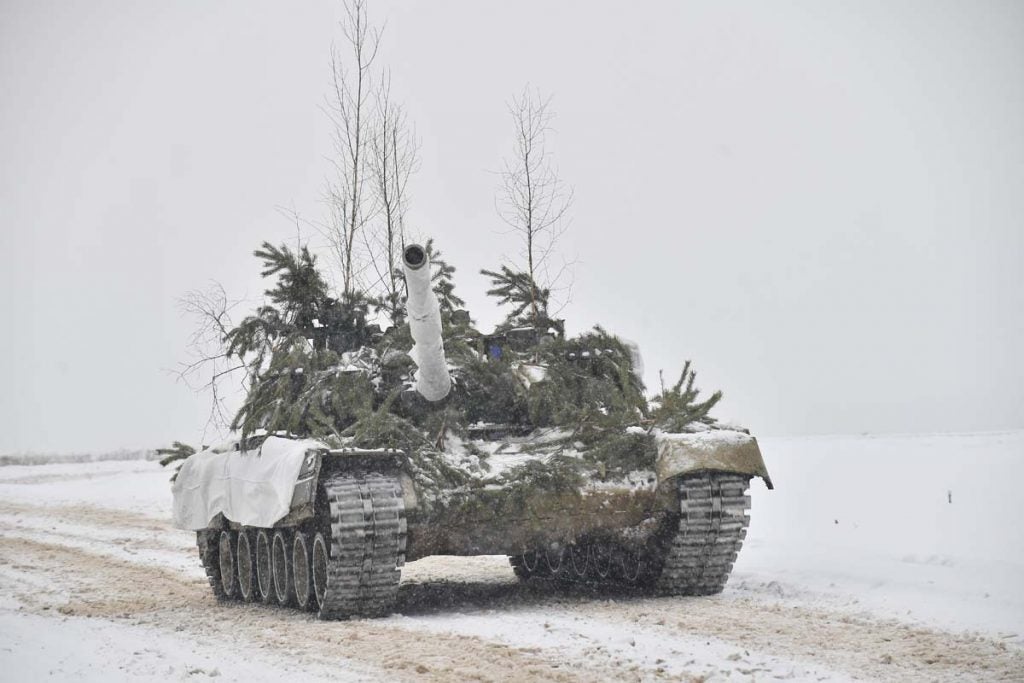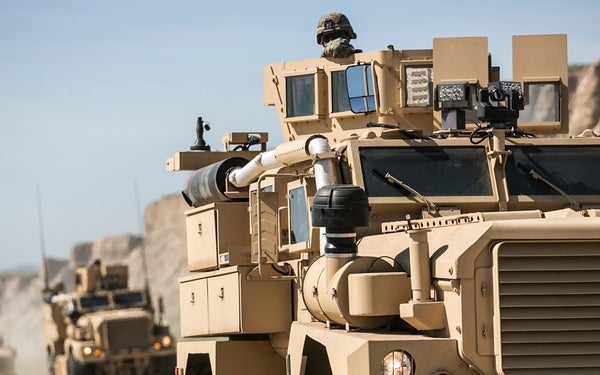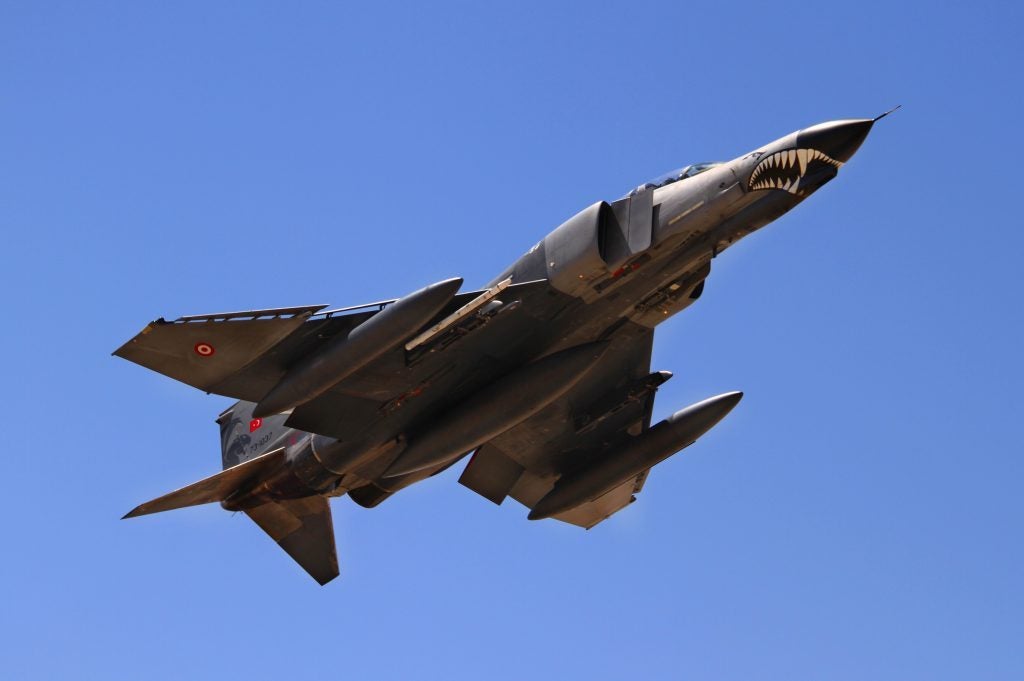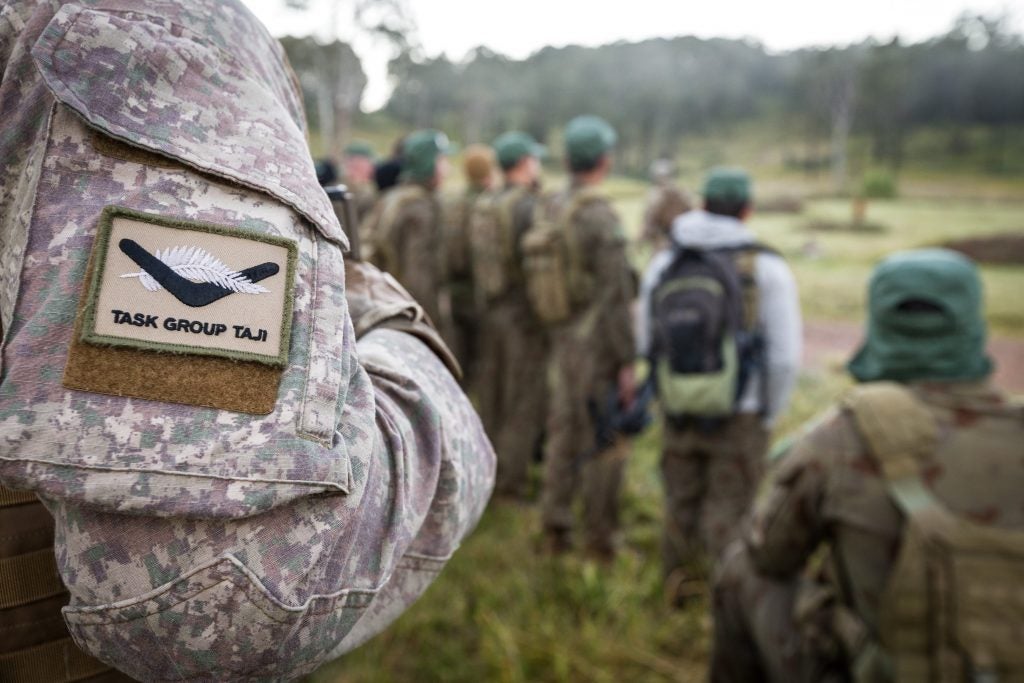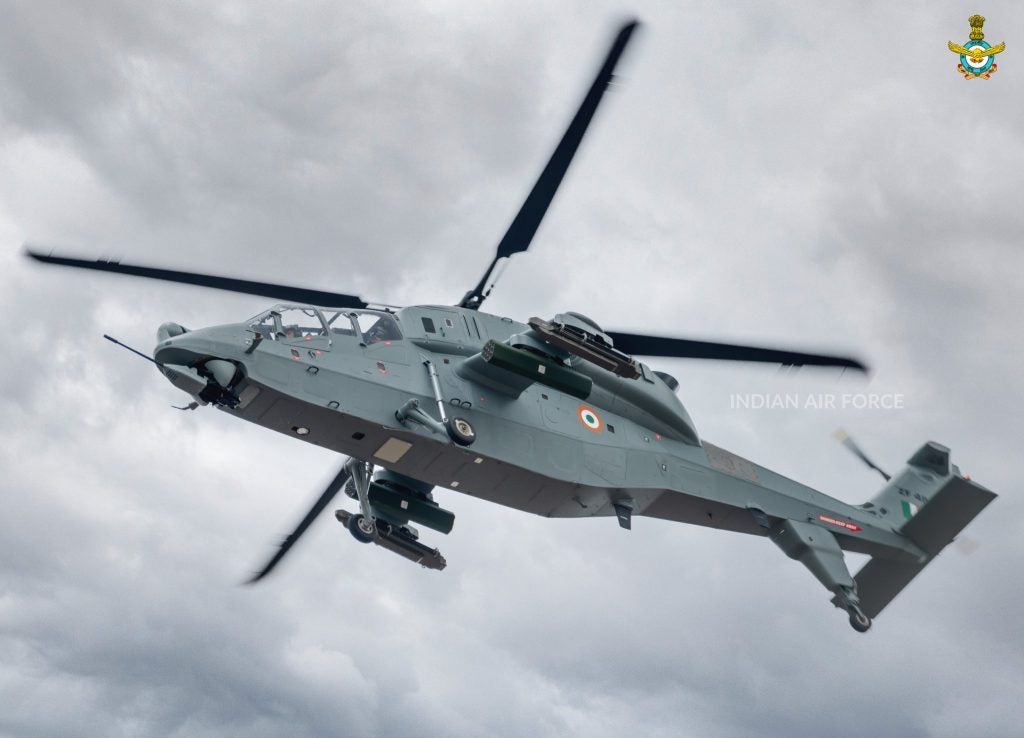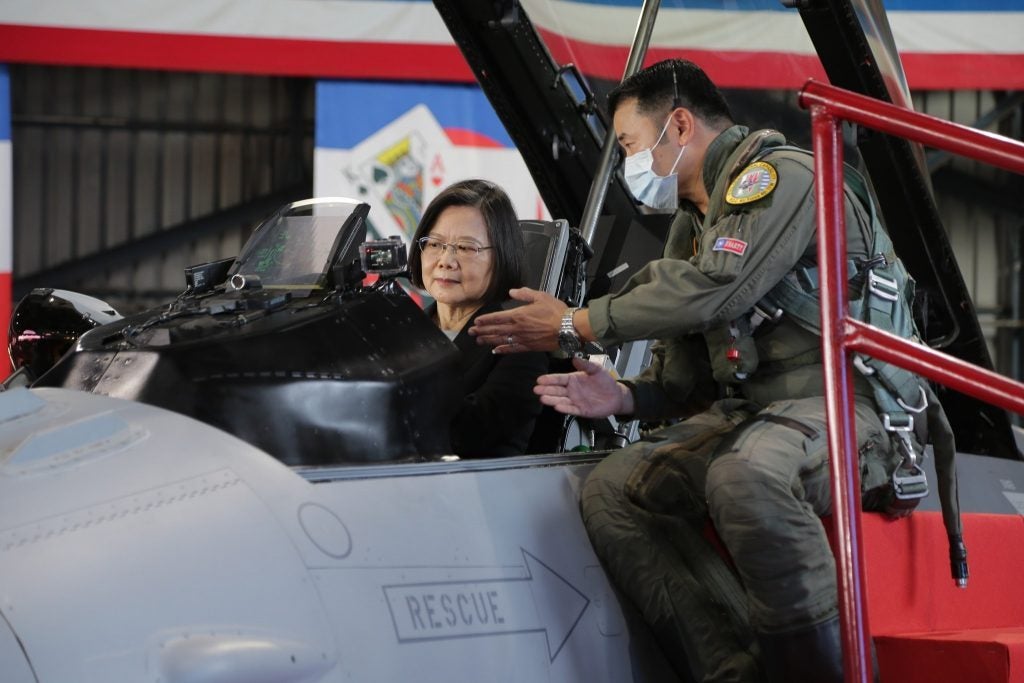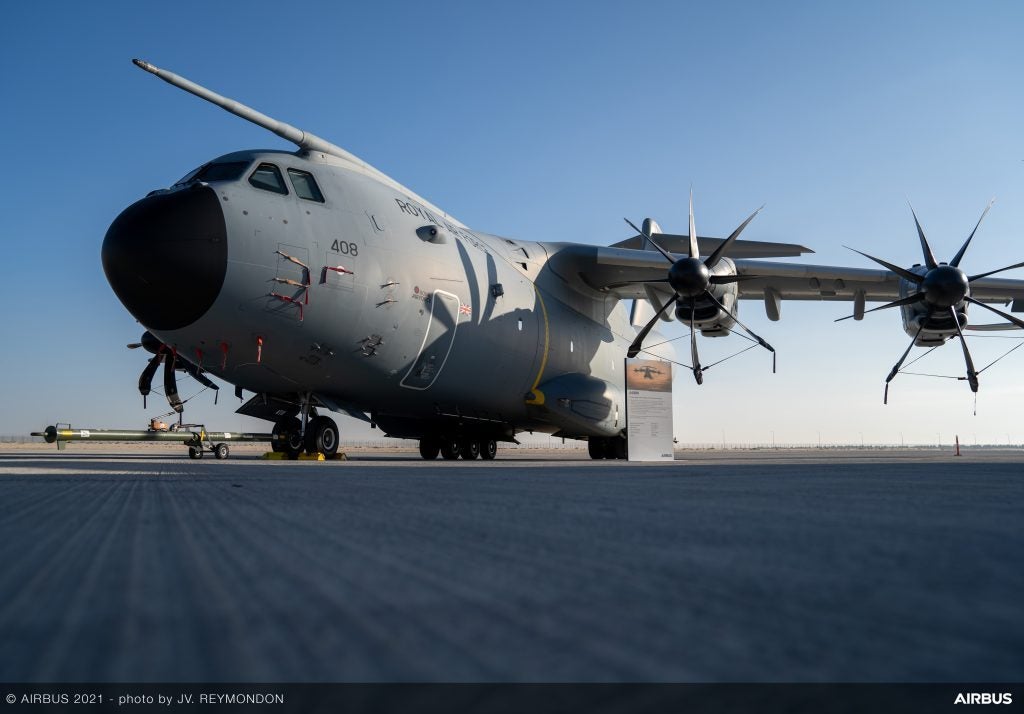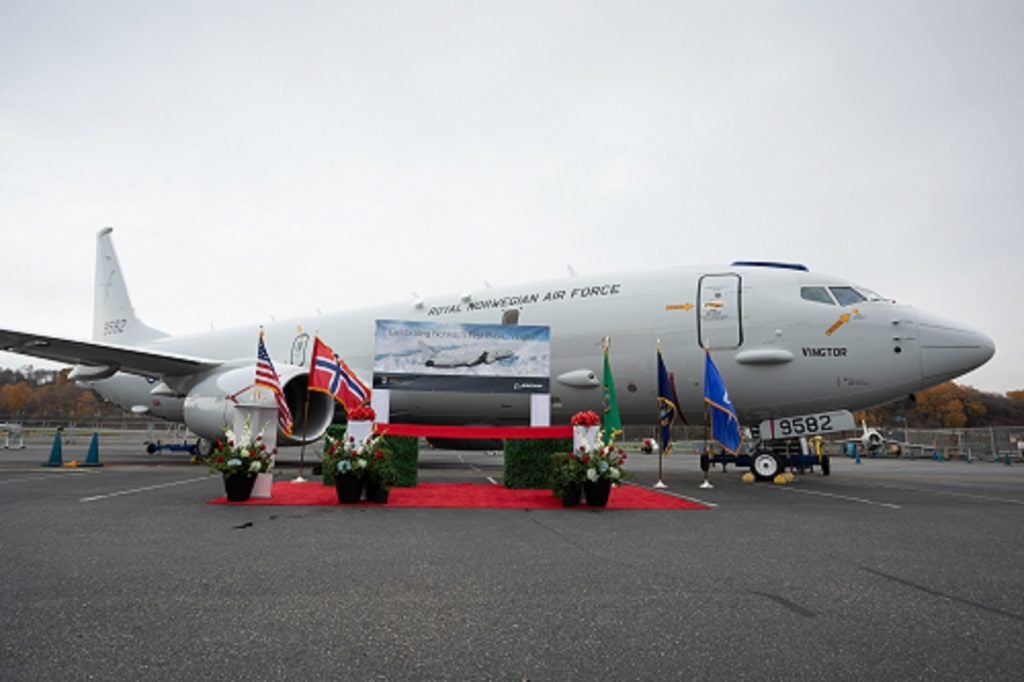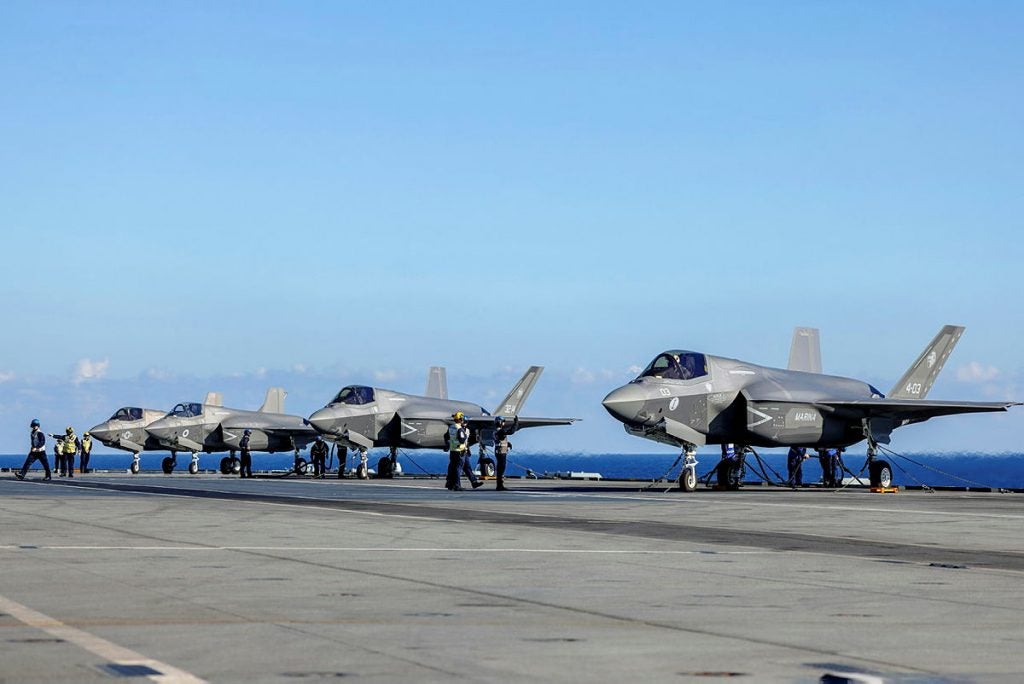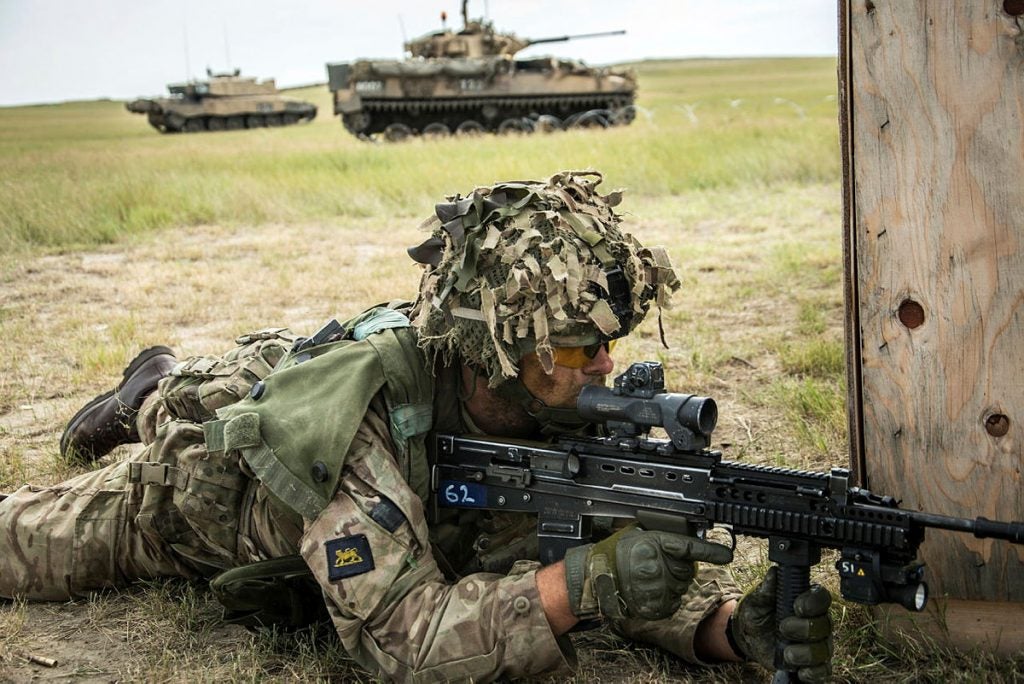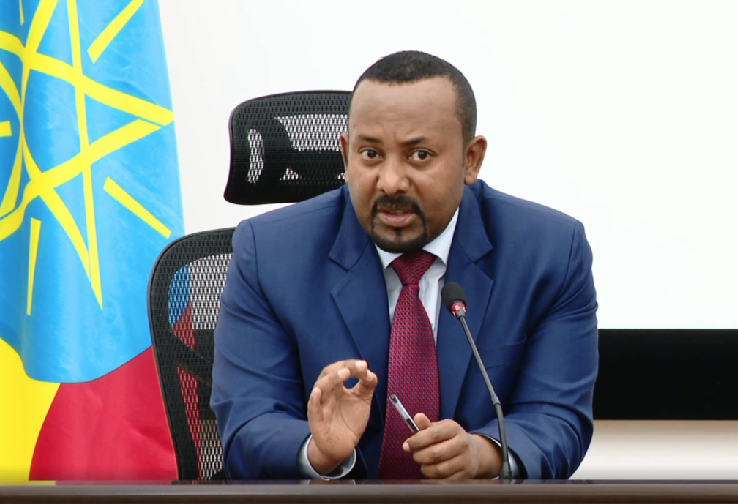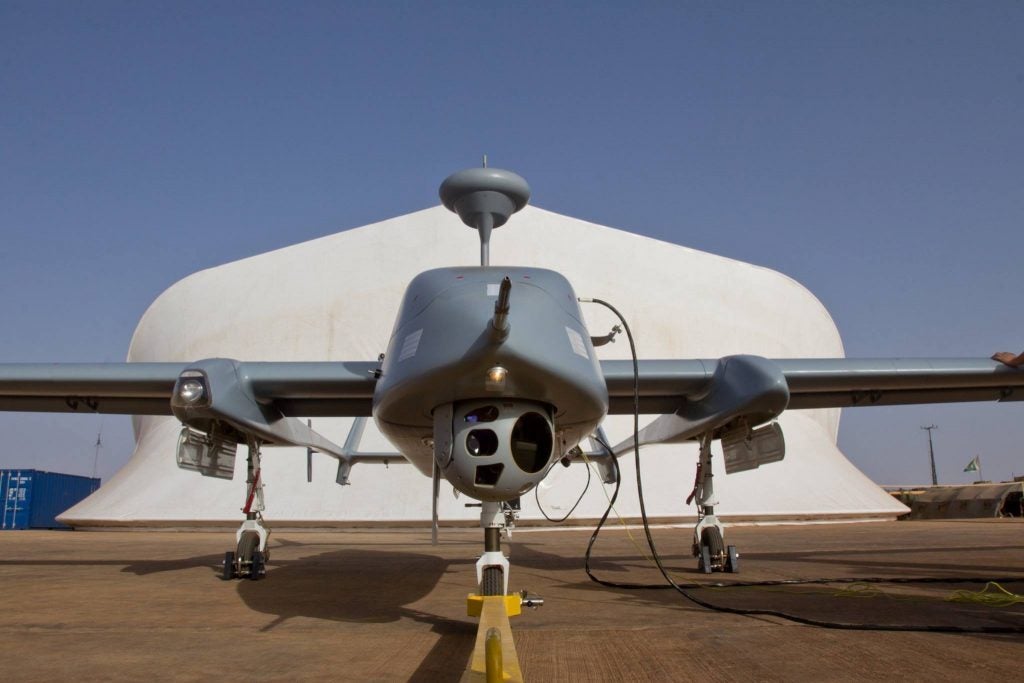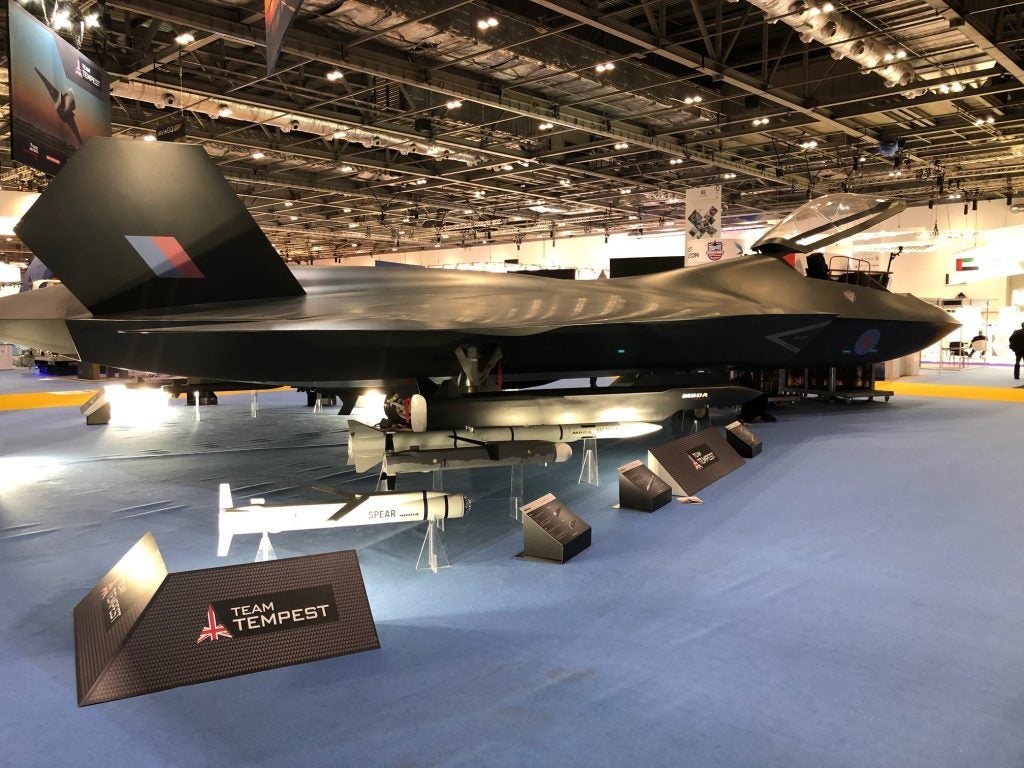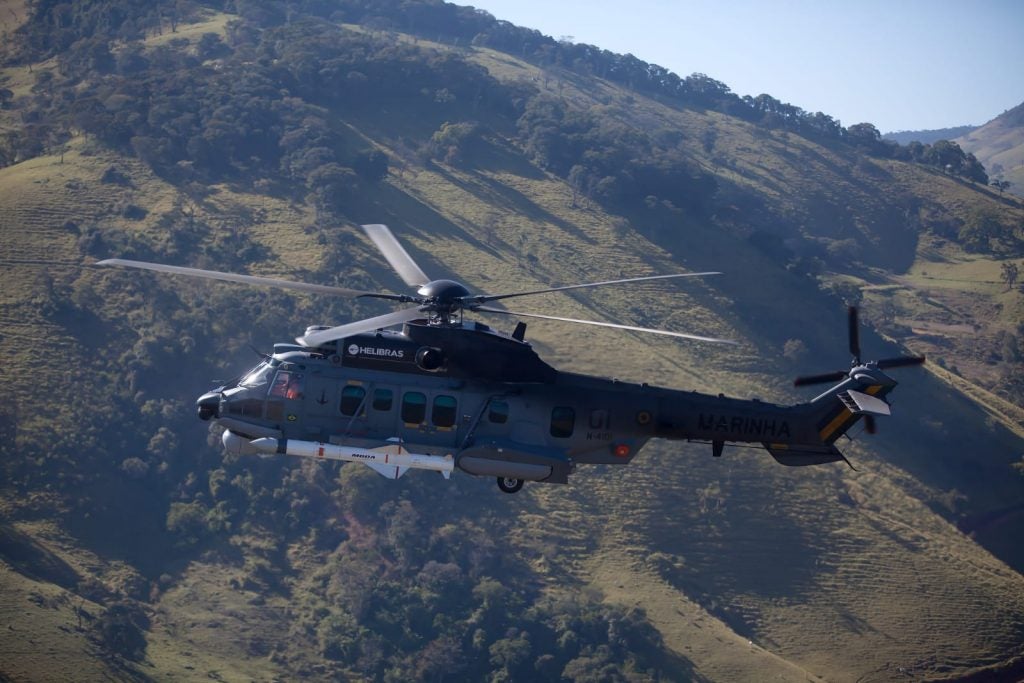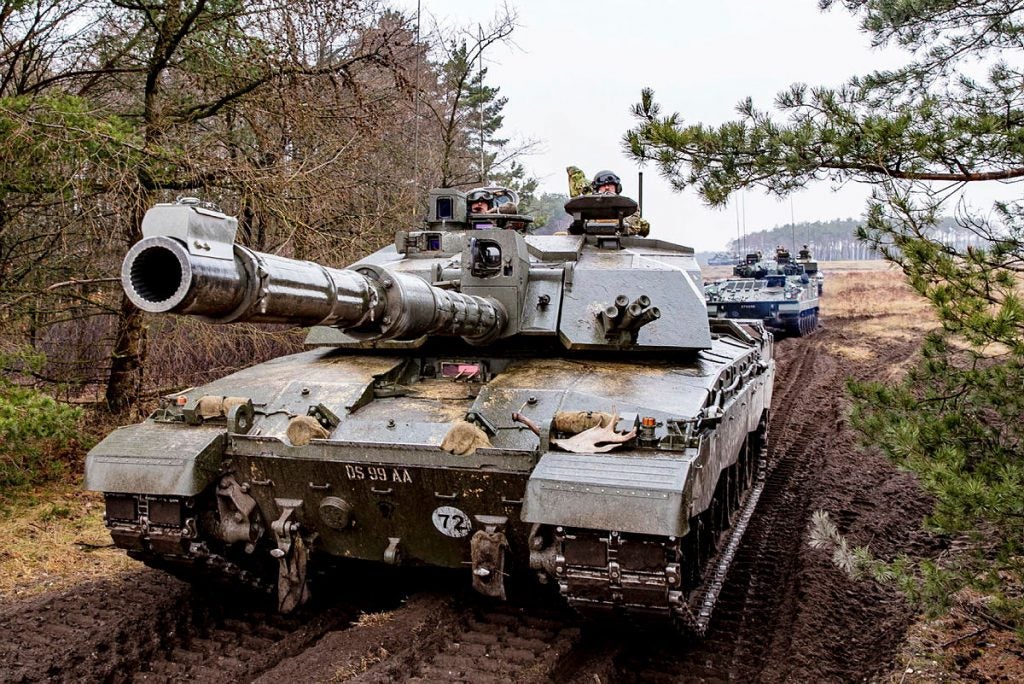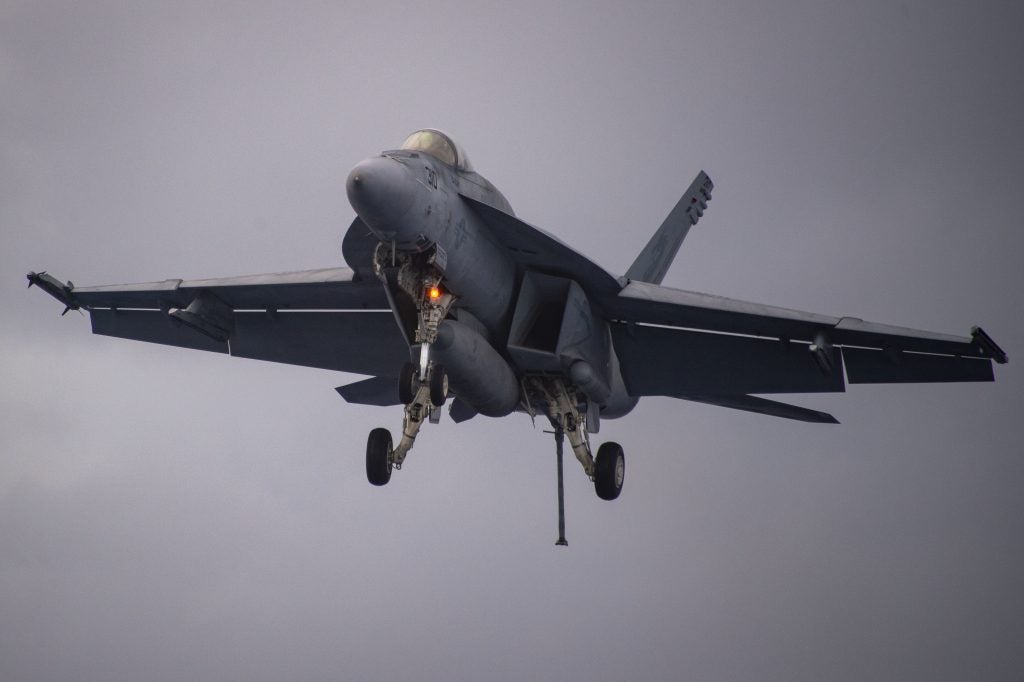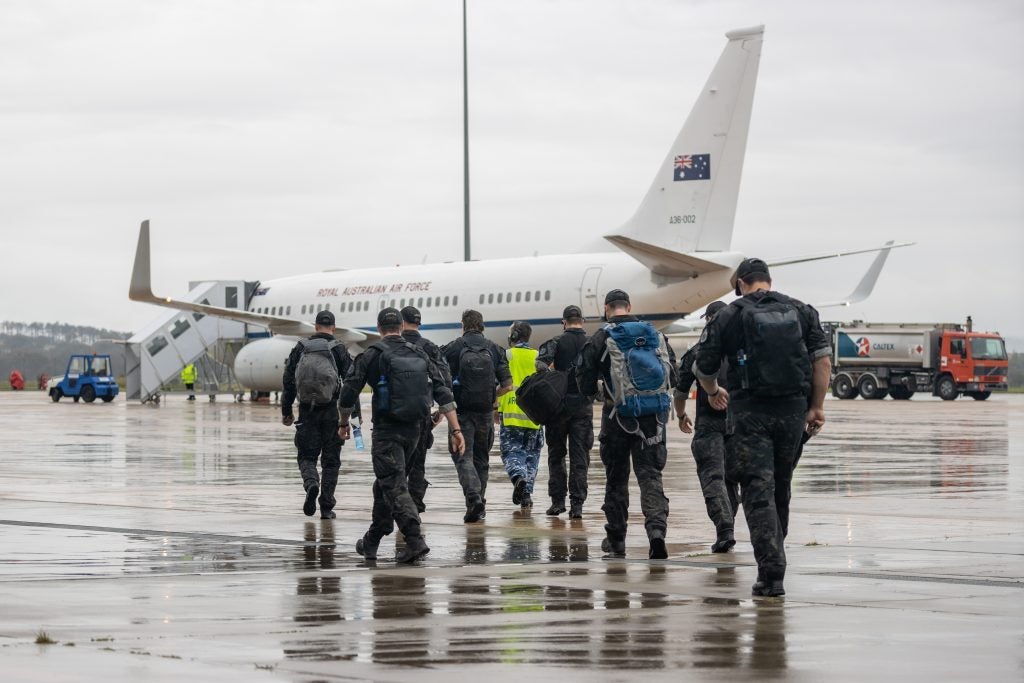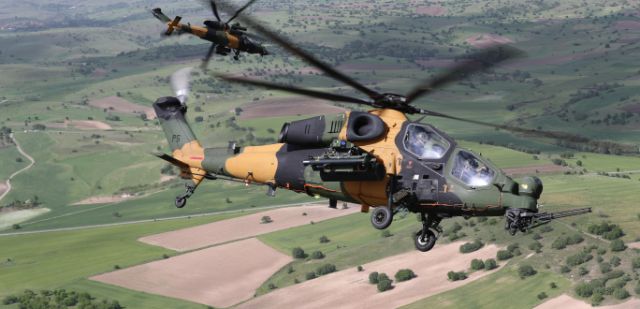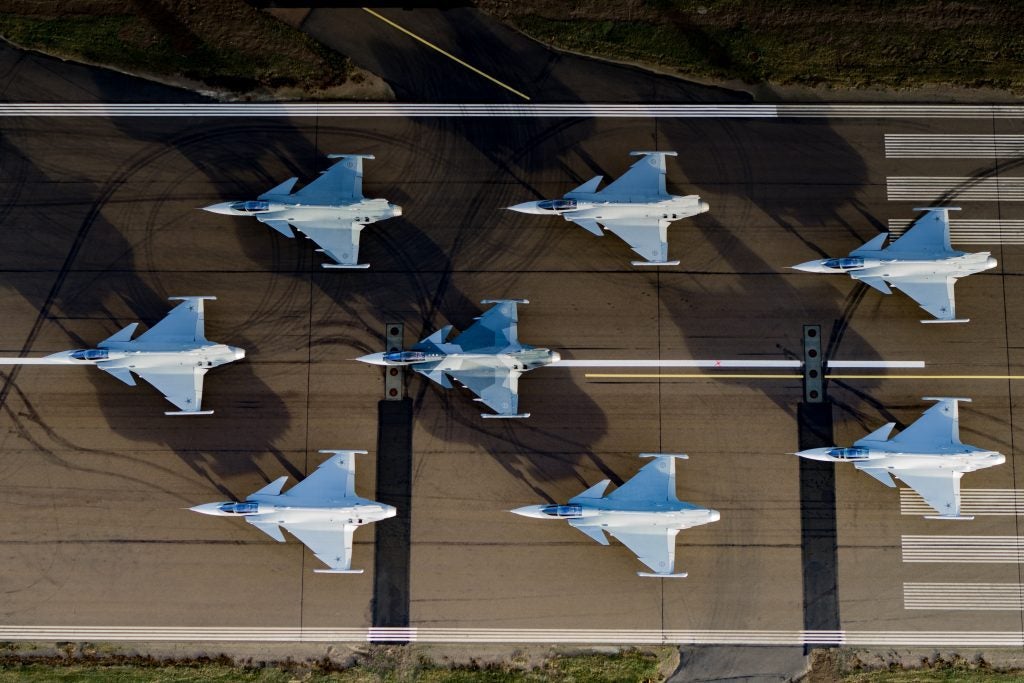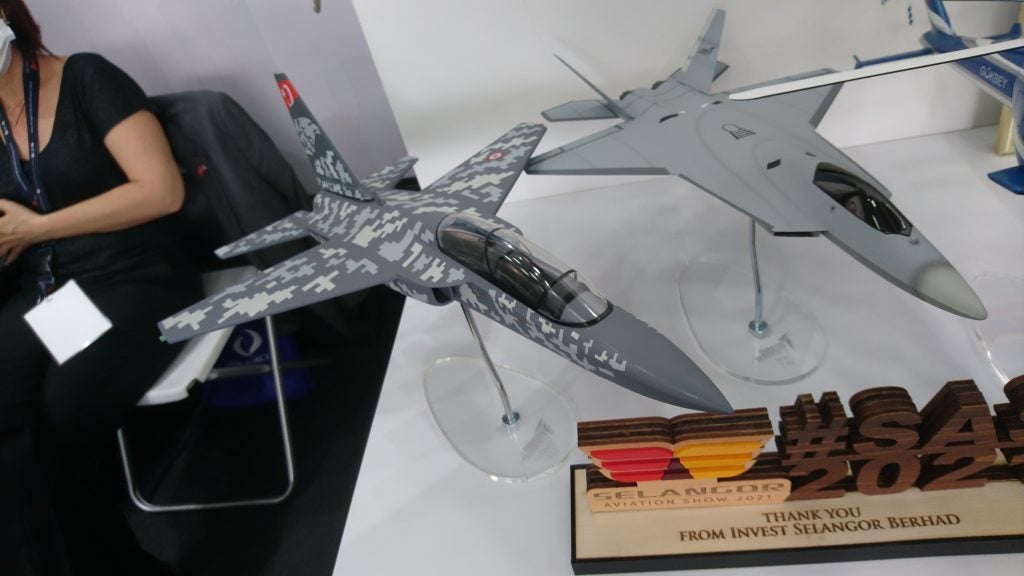 Thank you for reading Overt Defense.