Light Combat Helicopters, UAVs And EW Suites Handed Over To Indian Armed Forces
Prime Minister Narendra Modi ceremonially handed over Hindustan Aeronautics Limited (HAL) made Light Combat Helicopters (LCH), Unmanned Aerial Vehicles (UAVs) and Electronic Warfare (EW) suites to the Indian armed forces on November 19. He also laid the foundation stone for a $55 million facility by Bharat Dynamics Limited (BDL) for producing propulsion systems of Anti Tank Guided Missiles (ATGMs).

The HAL LCH was handed over to the Indian Air Force (IAF). The 5.5 ton, twin engine helicopter is tailored for high altitude operations and has a flight ceiling of about 6,500m. Two prototypes had been deployed in Ladakh in August 2020 as part of a force projection effort during the standoff with China. Acquisition of 15 Limited Series Production (LSP) helicopters had been approved by the Ministry of Defence. However, an actual contract with HAL is yet to be signed. Of the 15 LSP helicopters, 10 are for the IAF and five for the Indian Army.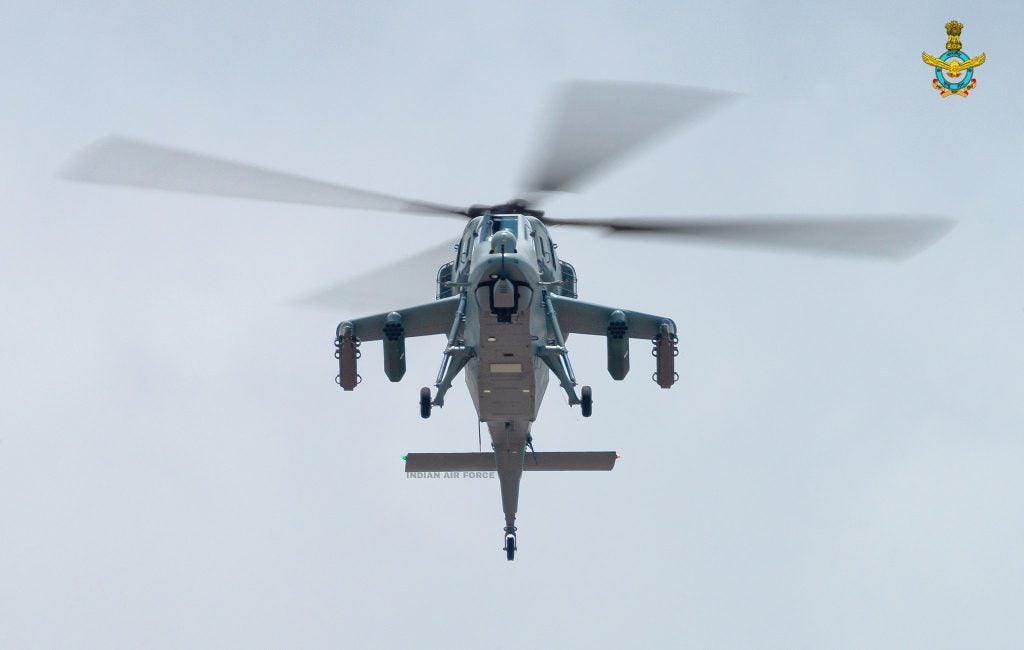 LCH is currently armed with a Nexter M621 20x102mm cannon and can carry up to four FZ231 12 tube 70mm rocket launchers. The rockets use the FZ90 motor and are capable of carrying a wide range of warheads. Although not ordered, the FZ275 laser guided rocket can also be used by the LCH. Orders for the FZ231 launchers were placed in 2019. Anti aircraft capability is provided by Mistral ATAM. Up to eight Helina ATGMs, which recently completed trials, can be carried by LCH. However, LCH will remain without ATGMs like the HAL Rudra, a weaponized version of the HAL Dhruv helicopter, until production of Helina commences at BDL.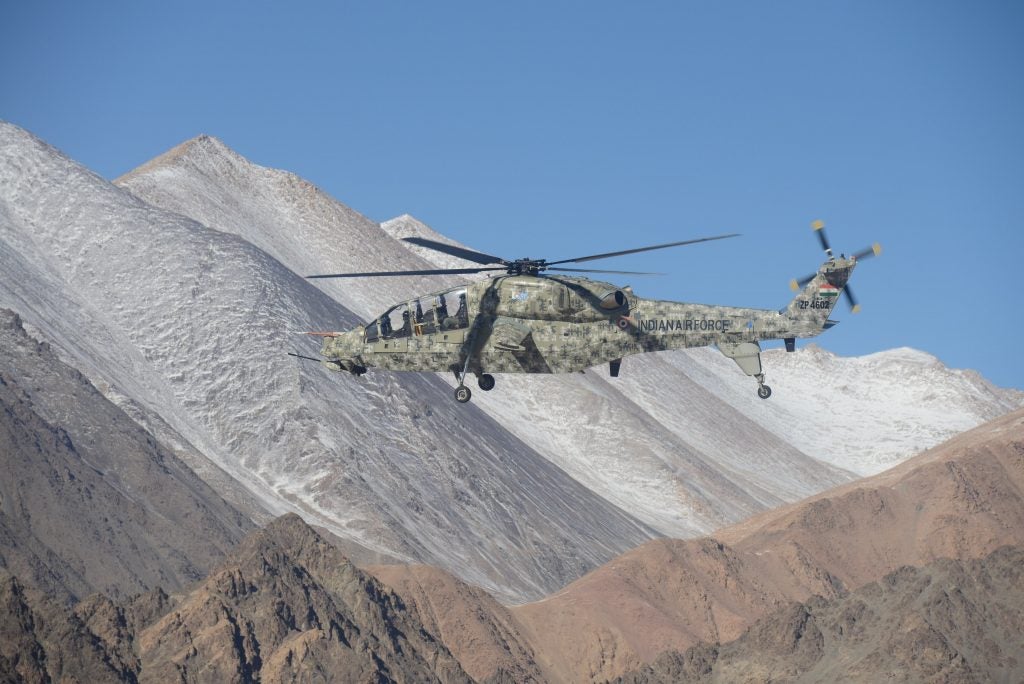 The LCH will join 22 AH-64E Apache and over 15 Rudra combat helicopters in IAF service. The Army currently has over 75 Rudra helicopters and will soon receive 6 AH-64Es. The IAF has put forward a total requirement for 65 LCH and the Army for 114 helicopters. The induction of the LCH is expected to bolster the Indian deployments along the Line of Actual Control.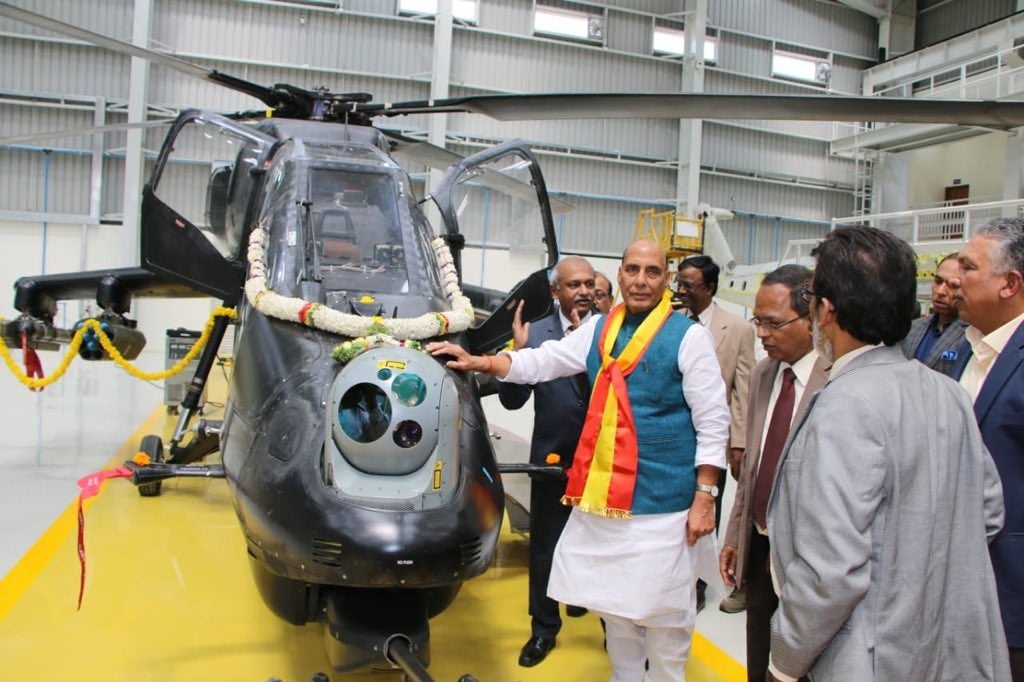 PM Modi also handed over two UAVs to the Indian Army. The ideaForge SWITCH is a fixed wing Vertical Take Off and Landing (VTOL) tactical UAV. It has an endurance of about 2 hours, line of sight range of 15 km and can be used in high altitude areas of up to 4,000m above mean sea level. The Indian Army signed a $20 million contract, in January 2021, for procuring SWITCH. The second UAV is the Raphe Mfibr MR-20, a cargo drone. 48 of these hexacopter UAVs were ordered in September 2021. They can carry a payload of up to 20kg and can be used in high altitude regions.

The Defence Research and Development Organization (DRDO) developed 'Advanced EW System' Shakti was handed over to the Indian Navy. It will be used for the interception, detection, classification, identification and jamming of radars. Twelve Shakti Systems are under production at Bharat Electronics Ltd (BEL) and are set to be installed on-board Project-15B Visakhapatnam class destroyers and Project-17A Nilgiri class frigates. Four follow-on Talwar class ships would also be equipped with the system. The first Shakti system was installed on-board INS Visakhapatnam, inducted into the Navy on November 21. Shakti is also being installed on-board Indigenous Aircraft Carrier, INS Vikrant.
Cover image by Praneeth Franklin, via Indian Air Force Twitter account.