Norway Receives First P-8A "Vingtor"
The Norwegian Defence Materiel Agency (Forsvarsmateriell) accepted Norway's first Boeing P-8A Poseidon on 18 November. The aircraft, named Vingtor after one of the P-3 Orions it will replace, will be handed over to the Royal Norwegian Air Force's (RNoAF) No. 333 Squadron sometime early next year by the Forsvarsmateriell.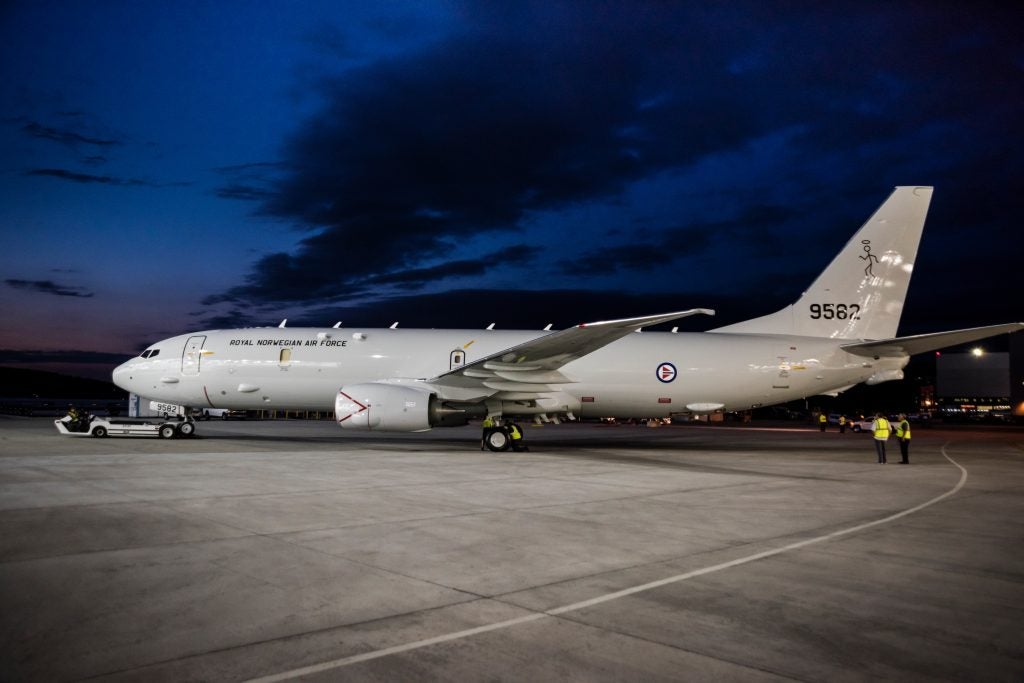 According to Boeing, all of Norway's remaining P-8A's are in "advanced stages of production" and will be delivered to the Forsvarsmateriell throughout next year. The Poseidons are scheduled to supersede the Orions in the maritime patrol mission from 2023. According to Meete Sørfonden, director-general of the Forsvarsmateriell, the P-8A will greatly enhance Norway's capability to monitor and control its maritime zones.
"Norway is responsible for large maritime areas in a strategically important part of the world, and the new P-8A Poseidon will represent a tremendous improvement in our ability to both protect our sovereignty and understand developments in these areas. Today's delivery of our first P-8A is an important milestone in the modernization of Norway's maritime patrol aircraft capability,"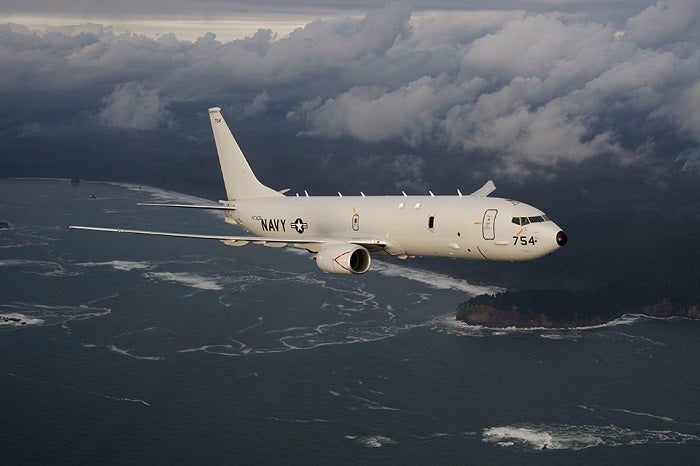 Norway ordered five P-8As in late 2017 to serve as a replacement for the country's P-3 Orions and DA 20 Electronic Warfare aircraft, which are flown by No. 333 Squadron and No. 717 Squadron respectively.
While the P-8A has advanced electronic warfare and intelligence capabilities inbuilt, a new belly-mounted pod may allow Norway to mount extra equipment onboard the aircraft. First revealed by Aviation Week, the multirole pod, which is funded entirely by Boeing, can house a variety of sensors and mission systems, including country-specific equipment.
Once No. 333 Squadron has fully transitioned onto the type, it will relocate from Andøya Air Station to Evernes Air Station, located further South. Norwegian F-35A Joint Strike Fighters will also use the same airbase for their Quick Reaction Alert (QRA) mission. Elsewhere, Poseidons are on order or entering service with New Zealand, Germany, India and the United States.