Italian Air Force Chief: "Natural" For Tempest And FCAS Programs To Merge
Italian Air Force Chief of Staff General Luca Goretti said on Tuesday that the United Kingdom-led Tempest program would eventually merge with the Franco-German Future Combat Air Systems program. Both programs intend to create a "system of systems" of manned and unmanned tactical aircraft, with a manned stealth aircraft at the heart of the systems.

Speaking to parliamentary defence committees, Goretti said that Italy joined Tempest because it was felt that it could play a bigger role there than in the FCAS program. According to him, all countries involved in both programs were assessing technology options, as both Tempest and FCAS are currently in their conceptual phase. He continued:
"But it is natural that these two realities will merge into one, because investing huge financial resources in two equivalent programmes is unthinkable."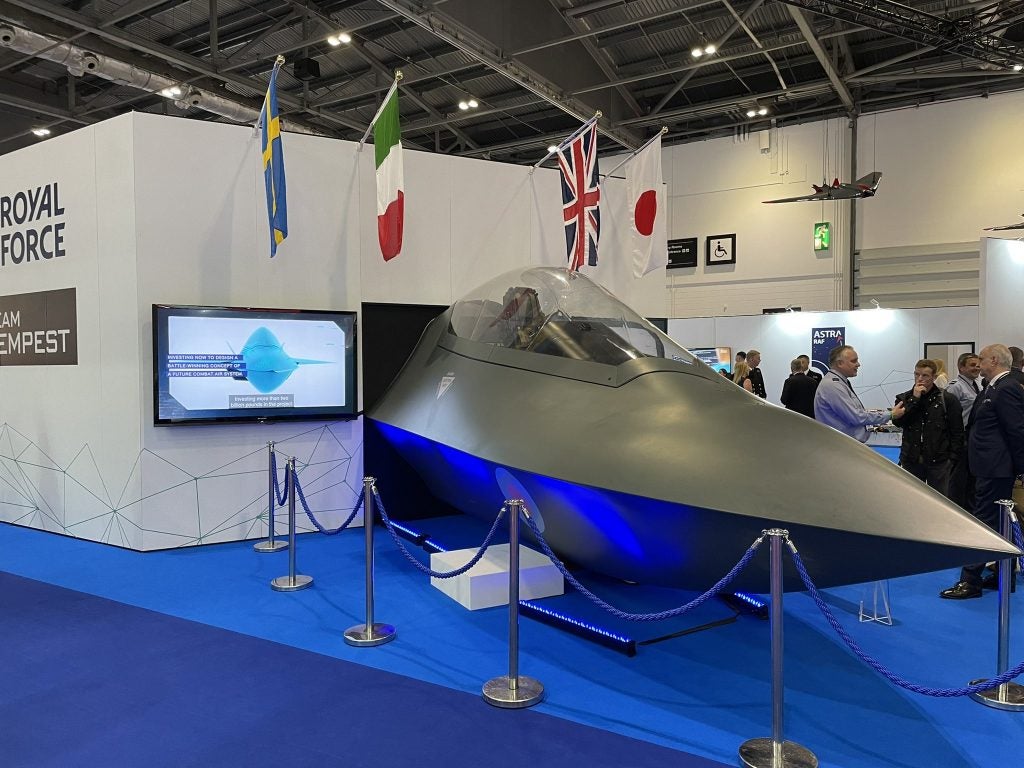 The statement echoes comments made by the Italian Ministry of Defense in December 2020 on the signing of a memorandum of understanding signed between Tempest partner nations Italy, Sweden and the United Kingdom. At the time, the Ministry said that it was "desirable" to evaluate the possibility of an eventual convergence of Tempest and FCAS, stating that it would make the end results of both programs more competitive globally and avoid market cannibalization that would benefit sixth generation combat aircraft offered on the export market by other nations or contractors.

While the United Kingdom announced in July that it would be pursuing collaboration with Japan on the development of propulsion systems for Tempest and the Japanese F-X, the revelation earlier that month that Tempest's concept and assessment phase had suffered a £370 million cut in funding has done little to assuage outside skepticism of the program. The Infrastructure and Projects Authority, which revealed the cut in its annual report, warned at the time that while the cut was unlikely to affect the concept phase, it "significantly" increased programme risk for subsequent phases of the program.