Retirement Of Turkish F-4E Phantom IIs Delayed Through 2030
The Turkish Air Force's remaining fleet of F-4E Phantom IIs have had their planned retirement date delayed to at least 2030, after modernization plans hit a snag.

Defense Minister Hulusi Akar revealed the delay in response to questions from opposition lawmakers during a Parliament appearance on the Turkish Defense Ministry's 2022 budget proposal. The minister was presenting updated information on the Turkish Air Force's short and medium-term planning to the planning and budget commission.

Akar also spoke on the long-term prospects of Turkey's F-16 fleet. According to him, the fleet has the potential to be used for "many years", thanks to ongoing modernization projects. However, negotiations on the supply of Lockheed Martin-built upgrade kits, as well as new build F-16Vs, remain underway.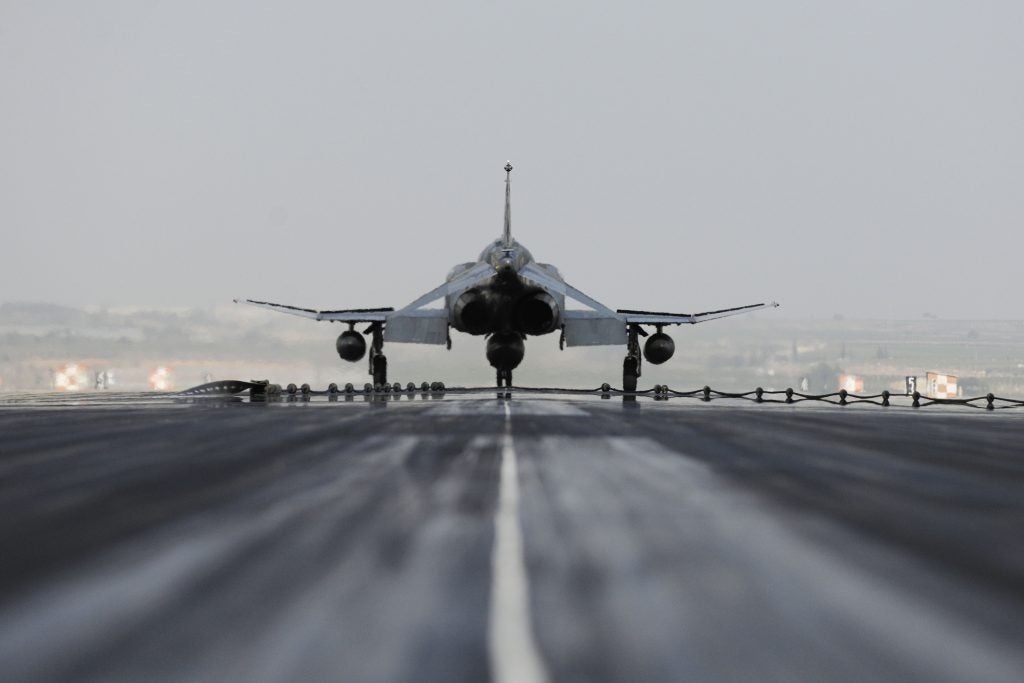 The Turkish Air Force currently has around 30 active F-4Es, all of them upgraded to Terminator 2020 specification in the early 2000s. The F-4Es, which first entered Turkish service in 1974, were planned to be retired in the early 2020s and replaced by F-35s, in a plan similar to the Japan Air Self-Defence Force's replacement of its own Phantoms with F-35As. However, the 2019 ejection of Turkey from the F-35 program over its purchase of Russian S-400 surface-to-air missile systems threw the plans into disarray.

Similarly, the oldest F-16s in Turkish service are planned to be replaced by the TF-X indigenous stealth fighter in the 2030s, as the first production TF-Xs enter service. However, design progress on the TF-X has lagged far behind schedule, while contention over technology transfer requirements have also slowed the search for foreign collaborators on the program, which also aims to have the final TF-X exported.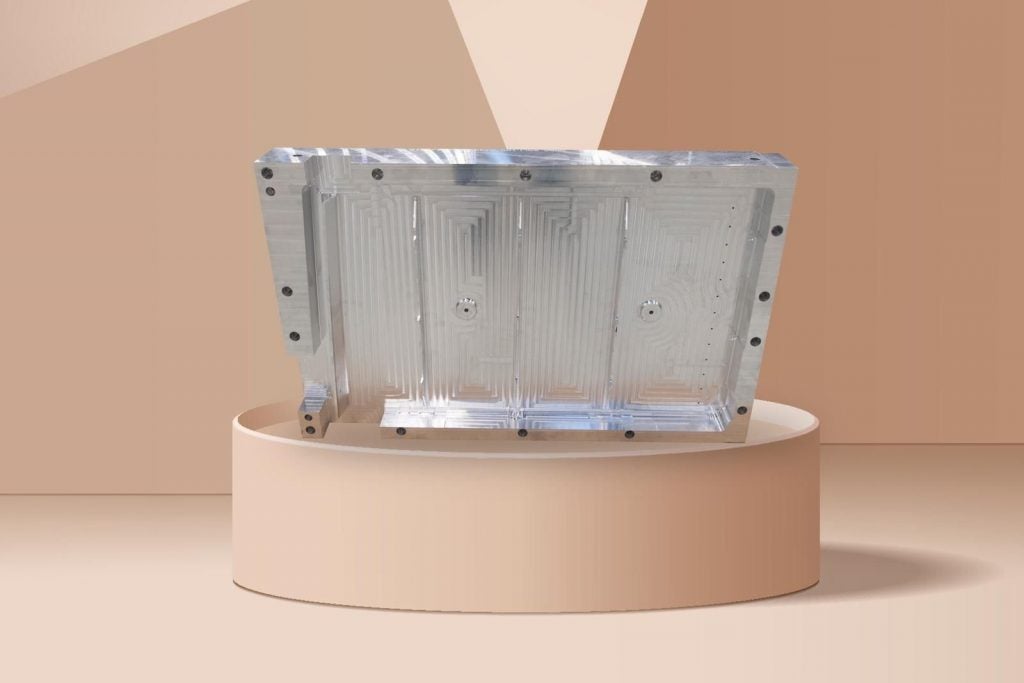 While Turkish Aerospace Industries CEO Temel Kotil announced on November 4 that the TF-X manufacturer has completed the first component that will see use in the aircraft, it remains unclear as to whether the manufacturer can achieve its aims of unveiling a completed TF-X in 2023, or its first flight in 2026.