Full Operational Capability Declared For Taiwan's First F-16V Wing
The three F-16 squadrons of the Republic of China Air Force's 4th Tactical Fighter Wing officially declared full operational capability on their newly upgraded F-16Vs on November 18, with a ceremony at Chiayi Air Base in southern Taiwan.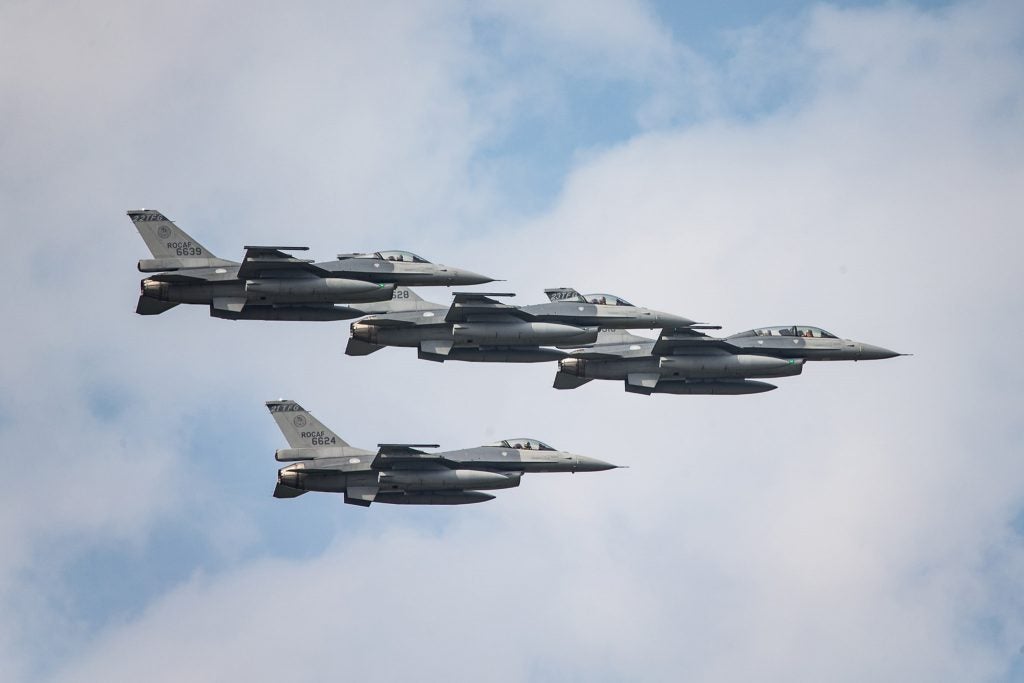 The ceremony was attended by Taiwanese President Tsai Ing-wen alongside senior Taiwanese government and military officials, as well as Sandra Oudkirk, the United States' top diplomat in Taiwan. Additionally, the ceremony was livestreamed on social media by the office of President Tsai and Taiwan's defense ministry.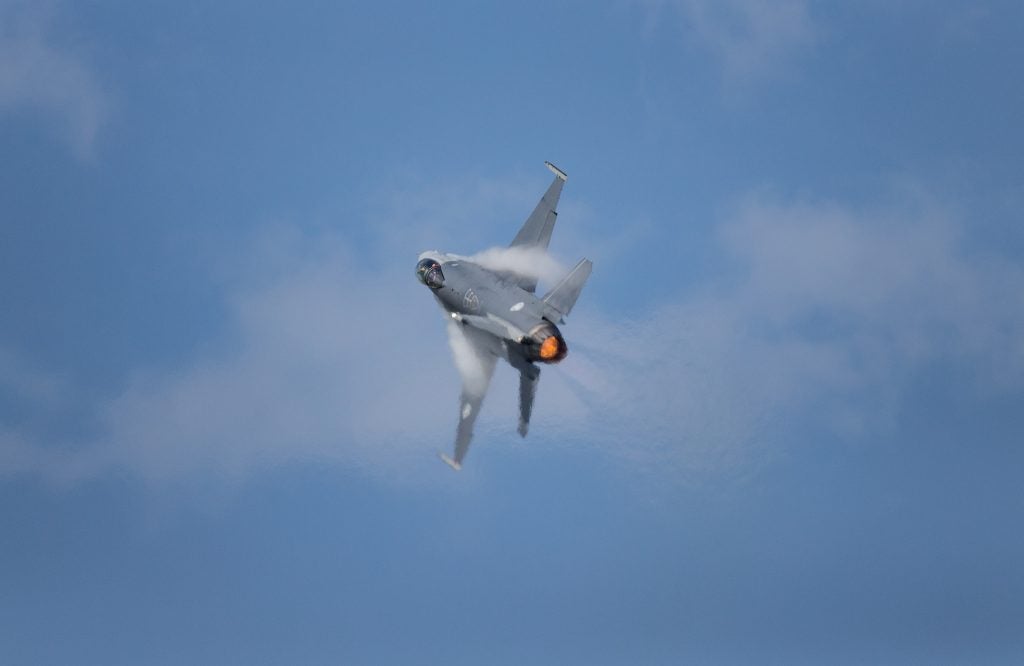 In addition to F-16Vs on static display, the ceremony also featured an aerial flypast by five upgraded F-16Vs, followed by a solo aerobatic demonstration with a single F-16V. The solo demo pilot, Lieutenant Colonel Lin Hsuan-chi, flew with a specially decorated viper-themed flight helmet as a nod to the Viper name now officially used for the F-16V.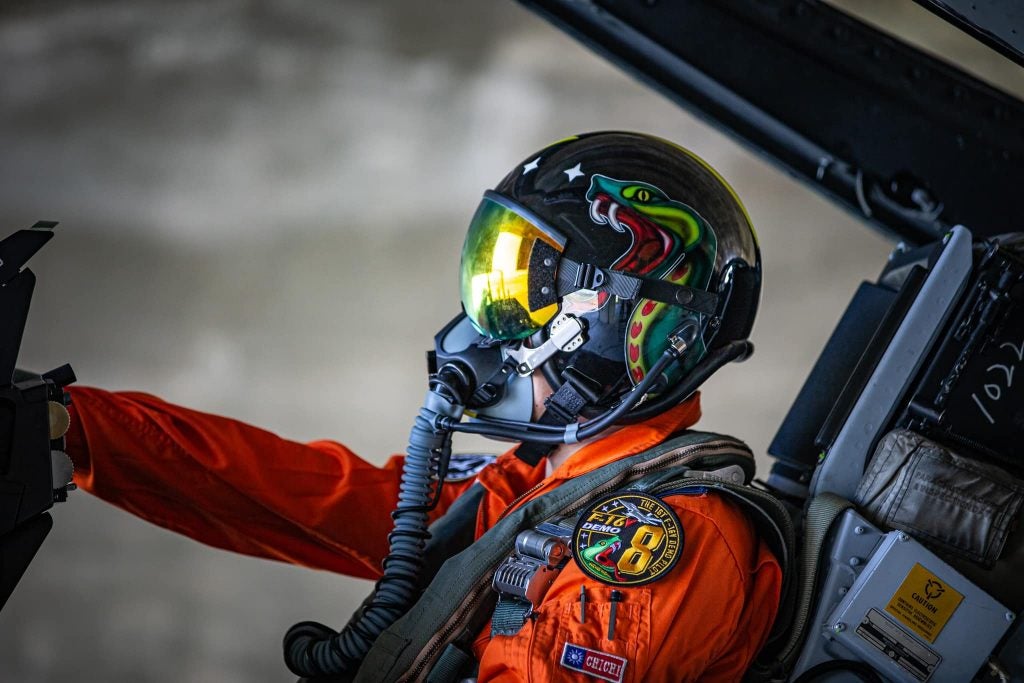 In a speech following the demo flight, President Tsai said that the declaration was not just a milestone for the ROCAF, but also bore great significance for Taiwan's relationship with the United States, the development of Taiwan's aerospace industry, and national defense capabilities.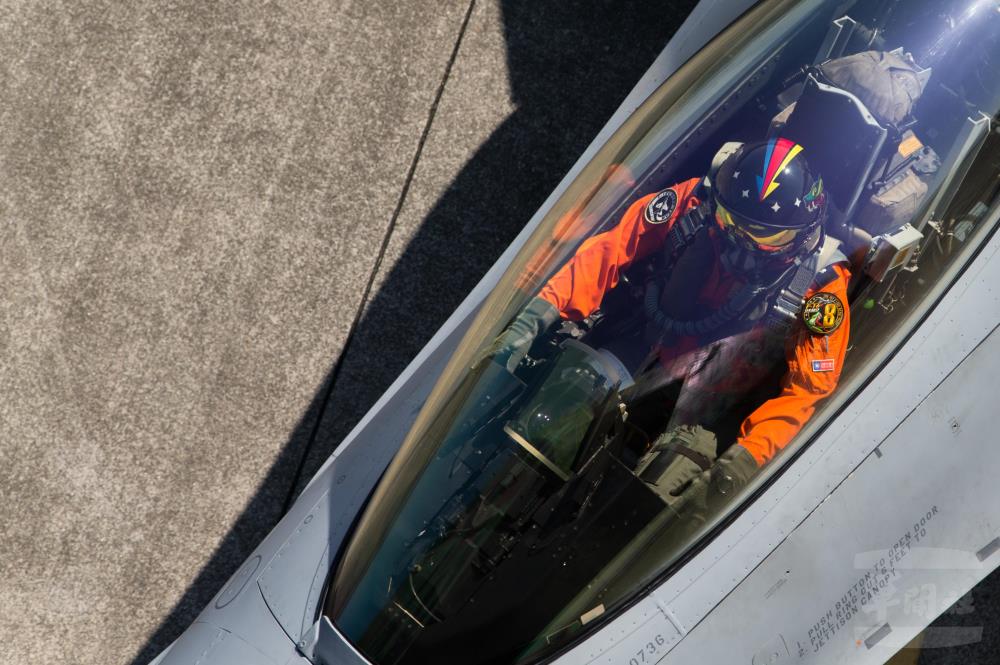 She said that the extensive assistance provided by Lockheed Martin during collaboration with the ROCAF and Taiwan's Aerospace Industrial Development Corporation on the upgrades was not just a continuation of Taiwanese-American friendship, but a "solid promise" between the two countries. She added that "as long as we continue to uphold the shared values of democracy and freedom, more like-minded countries will definitely stand together with us".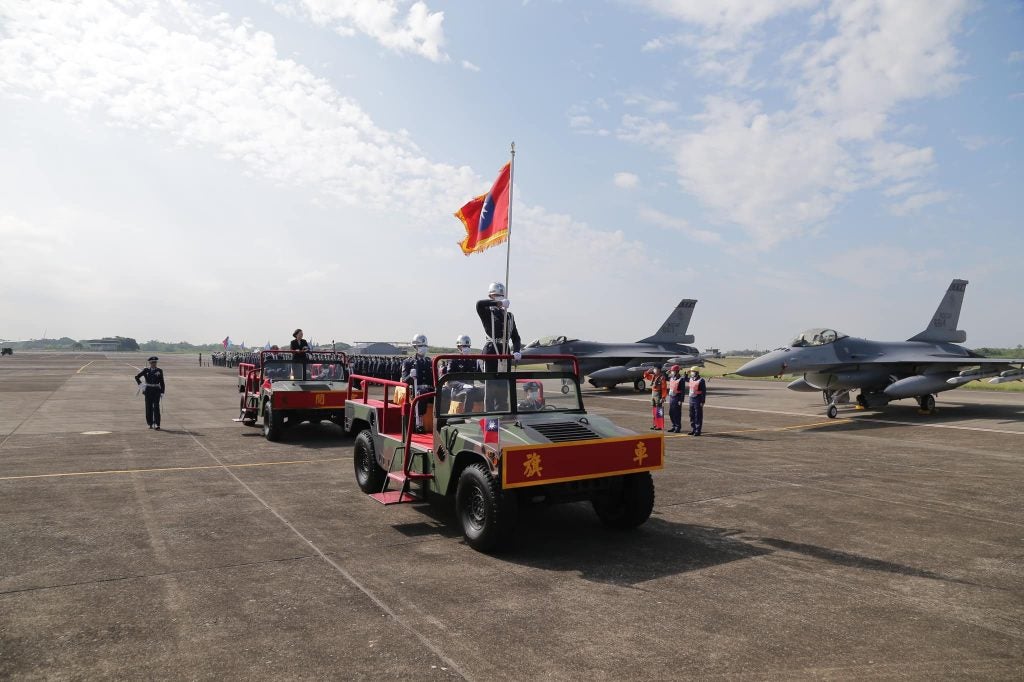 According to President Tsai, the declaration of full operational capability was also another step for Taiwan's aerospace industry, following the first flight of the Brave Eagle advanced trainer and the opening of AIDC's F-16 maintenance, repair and overhaul facility last year. Meanwhile, she said that the improved stealth and sensor capabilities of the F-16V have improved its beyond visual range combat capabilities, better adapting the ROCAF to the demands of modern aerial combat.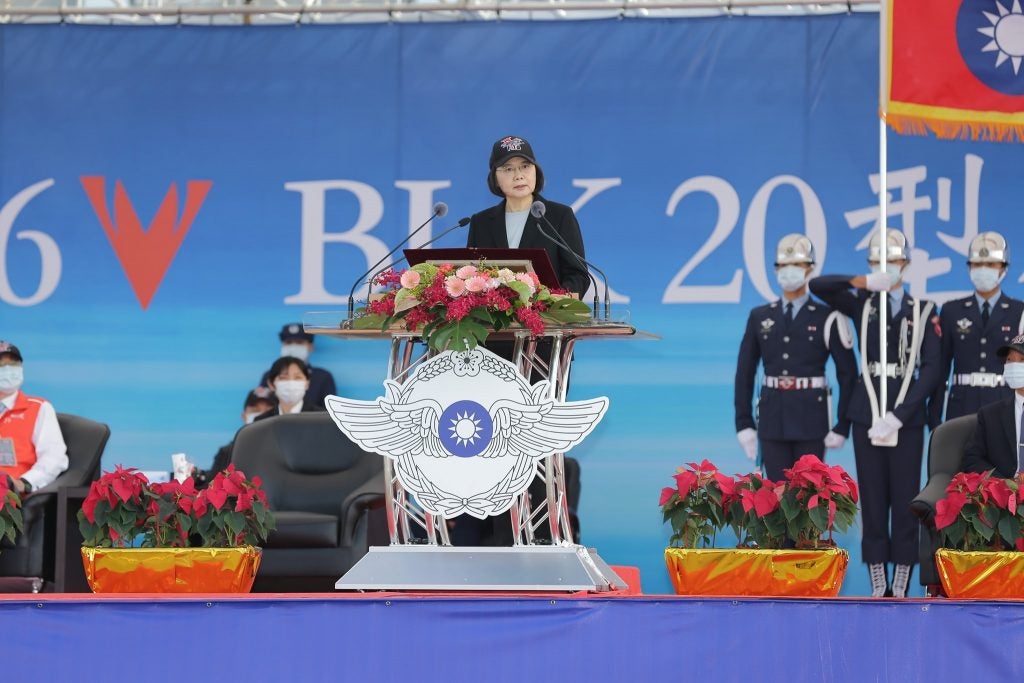 Speaking to Taiwan's Central News Agency, F-16V pilot Major Hu Cheng-yu said that he had intercepted PLAAF J-16s in an F-16V recently. Compared to an unupgraded F-16, the F-16V's AN/APG-83 active electronically scanned array radar was able to detect and track J-16s earlier, while the Sniper targeting pod provided an additional means of tracking adversary aircraft.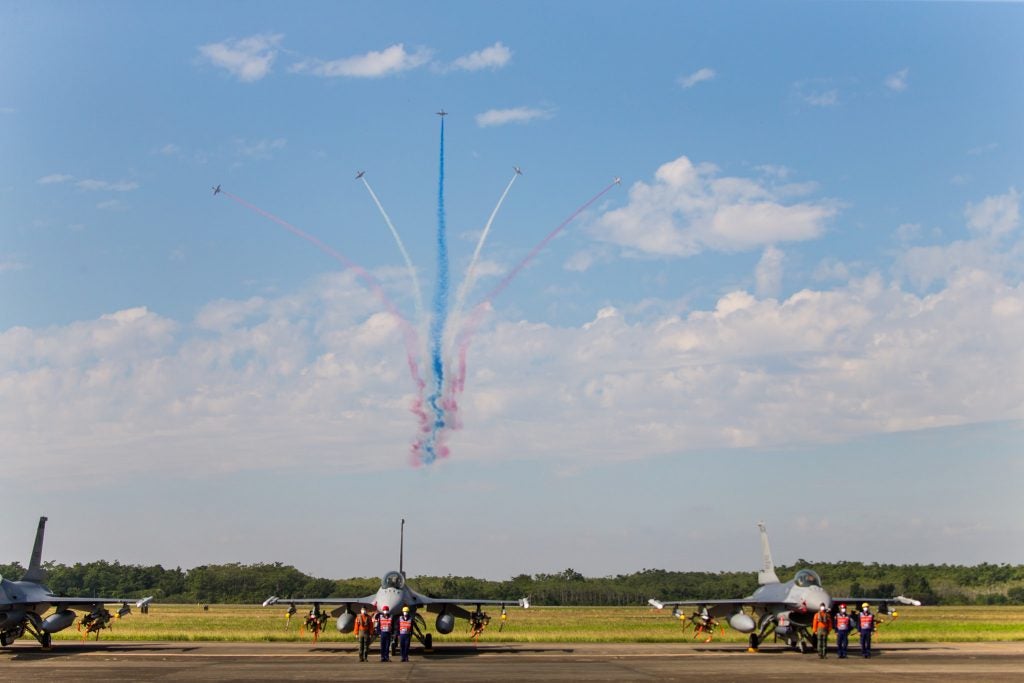 President Tsai subsequently uploaded a video on her Instagram account of the ceremony, with additional footage showing the F-16Vs undergoing upgrade work, as well as a training air-to-ground weapon launch as seen from inside an F-16V cockpit.

The ROCAF said prior to the ceremony that it has completed upgrade work on 64 of the 141 F-16 Block 20s to be upgraded to F-16V specification. In addition to the 141 aircraft, the ROCAF has ordered 66 new build F-16Vs, and has pushed to accelerate their delivery recently.