Fijian Troops Join Growing International Mission in the Solomon Islands as Toll of Unrest Becomes Clear
Fijian troops will join Australia and PNG's ongoing mission in the Solomon Islands, where the situation has begun to stabilise. Fiji's Prime Minister, Frank Bainimarama, announced, on Monday local time, that 50 Fijian soldiers will deploy to the country, where they will support the Australian Defence Force (ADF) contingent. A further 120 Fijian troops are on standby in case the situation escalates.

Over the weekend, the situation on the ground has somewhat stabilized despite the Prime Minister's refusal to resign. Rioting has subsided and cleanup operations have commenced. Unfortunately, the first casualties of the unrest were also discovered; a woman and two children who were pulled from a burned-out building on Saturday. Preliminary assessments of the damage from the riots have also been released, forecasting that the unrest has reversed previously predicted economic growth and impacted around 1,000 jobs. The direct cost has been calculated at nearly $30 million USD by the country's central bank.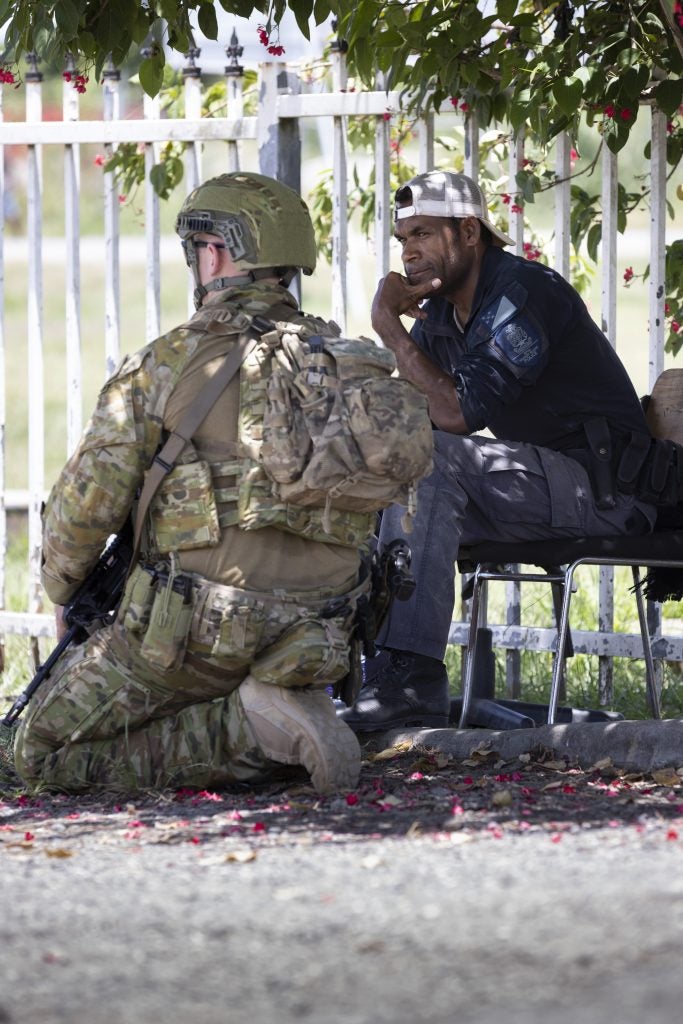 The Pacific Islands Forum (PIF), of which Australia, PNG, Fiji and the Solomon Islands are all members, released a statement on Sunday welcoming Australia and PNG's respective deployments and referencing several regional security agreements, such as the Boe declaration.

"Indeed, peace and security in our respective member countries is inextricably linked to peace and stability at the regional level. The Boe and Biketawa Declarations of our Forum Leaders attest to the priority of peace for our one Blue Pacific."
Royal Australian Air Force (RAAF) combat controllers also arrived on the weekend to help manage and control the international airport in Honiara, which is serving as a logistics hub for international forces.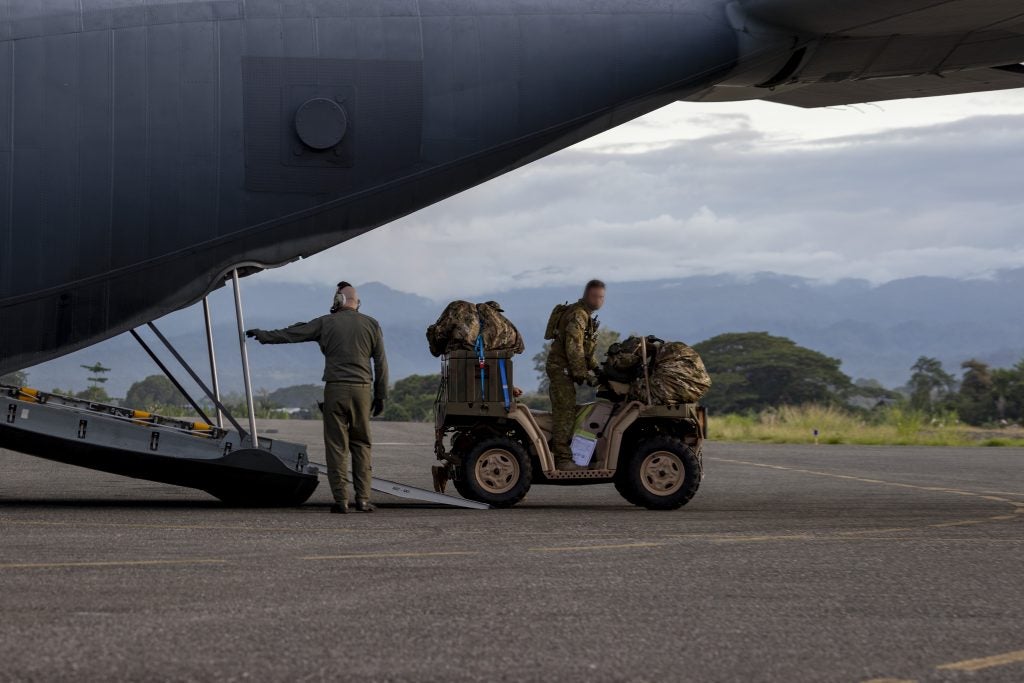 In addition to the 50 troops committed by Fiji, the Australian state of New South Wales (NSW) is planning to deploy 15 police officers from the riot control and public order squad. They will support the Australian Federal Police (AFP) and Royal Solomon Islands Police Force (RSIPF) in maintaining order and protecting critical infrastructure.

New Zealand is also reportedly mulling a small scale deployment.
Cover Image Courtesy Commonwealth of Australia