Philippines To Receive First Turkish ATAK Helicopter In December
Lieutenant General Allen Paredes, the commander of the Philippine Air Force (PAF), said on 23 November, that the first batch of six T129 "ATAK" attack helicopters will arrive in the Philippines in December.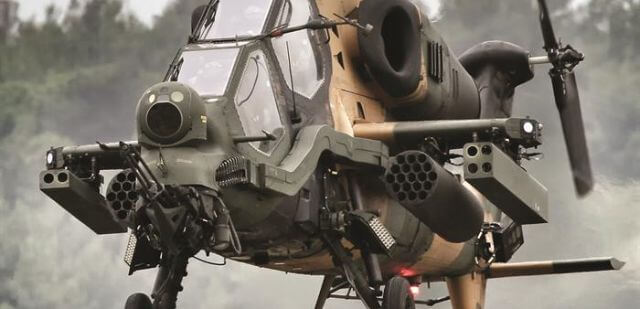 Regarding the ATAK helicopters, which he described as "deadly" in his post on his official Facebook account, Paredes said, "Deadly… Coming this December. T129 Attack Helicopter of the Philippine Air Force." Lieutenant General Allen Paredes did not provide any additional information on the helicopters' arrival.
The helicopter delivery will take place as part of a contract signed on December 7, 2018, worth 13.8 billion PHP or $286 million dollars, for the delivery of six T129 "ATAK" attack helicopters to the Philippine Air Force to supplement the fleet of lightly armed helicopters such as the outdated MD520MG and AW-109E used in counter-terrorism and ground support missions. The Philippines will be the first foreign country to use ATAK helicopters after the delivery, with the remaining helicopters arriving in 2022 and 2023.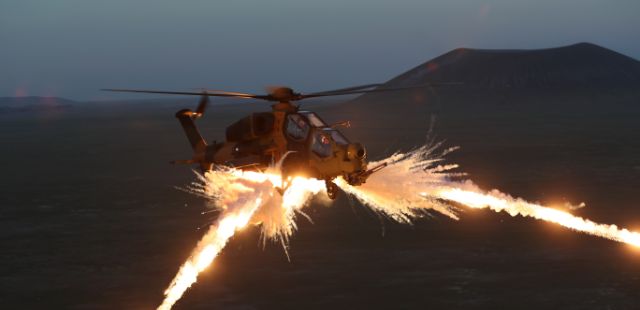 Although an agreement between Turkey and the Philippines for the sale of the T129 ATAK helicopter was reached in 2018, the export could not take place for some time as a result of the United States' refusal to provide export permits for US-made parts such as the T129 ATAK helicopter's engine. The Philippines T129 ATAK Program, which had been stalled due to these concerns, regained steam on May 19, 2021, when the aforementioned permit was issued.
In May 2021, Philippine Air Force pilots and maintenance personnel began training at TAI (TUSAŞ) facilities in Ankara to learn how to operate and maintain the T129 ATAK helicopter, thanks to the permit issued. Personnel from the Philippine Air Force, who went home after their training finished in August 2021, will continue to train in Turkey on T129 ATAK attack helicopter operations in the future.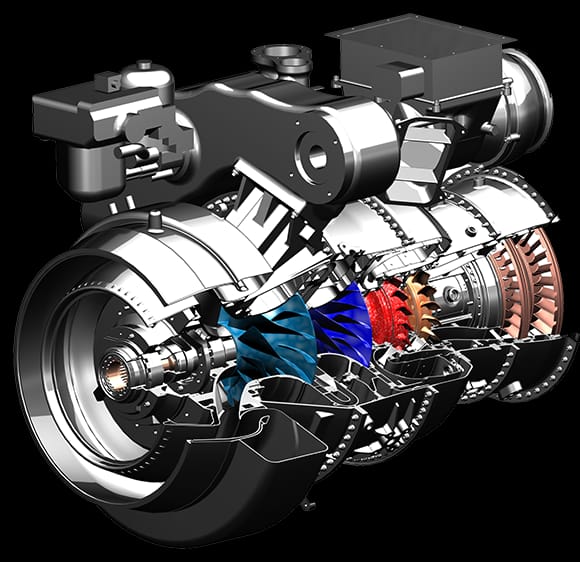 In 2018, Turkey also signed an agreement worth $1.5 billion with Pakistan for the sale of 30 ATAK helicopters. While waiting for US Congress approval to complete the sale, TAI is developing its own helicopter engine, the TS1400, which is similar in performance to the LHTEC CTS800-4A engine currently used in ATAK helicopters, in order to avoid being stuck with an export permit from the US in the event of a future attack helicopter order.