Weekend Briefing (29 March – 2 April)
As we move from March to April we've seen another busy for Defense news at Overt Defense. The news of Russian troop movements in Crimea spark concerns over the possible outbreak of another conflict in the region, the government in Burma struggles with insurgents and rising opposition, and ISIS renews its offensive in Africa, causing death and terror in the city of Palma. This week we also took an in-depth look at the implications of a recent Polish wargame exercise that projected catastrophic results for the Polish forces in the event of a Russia invasion.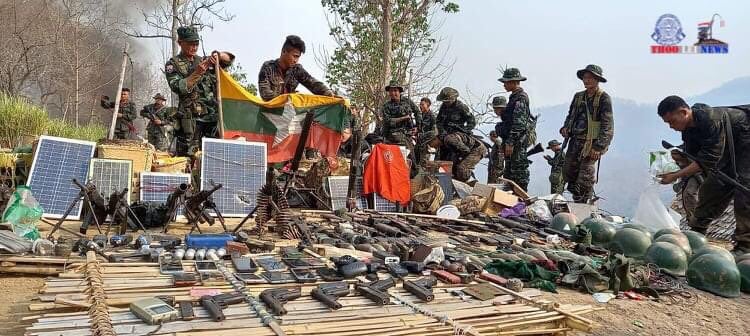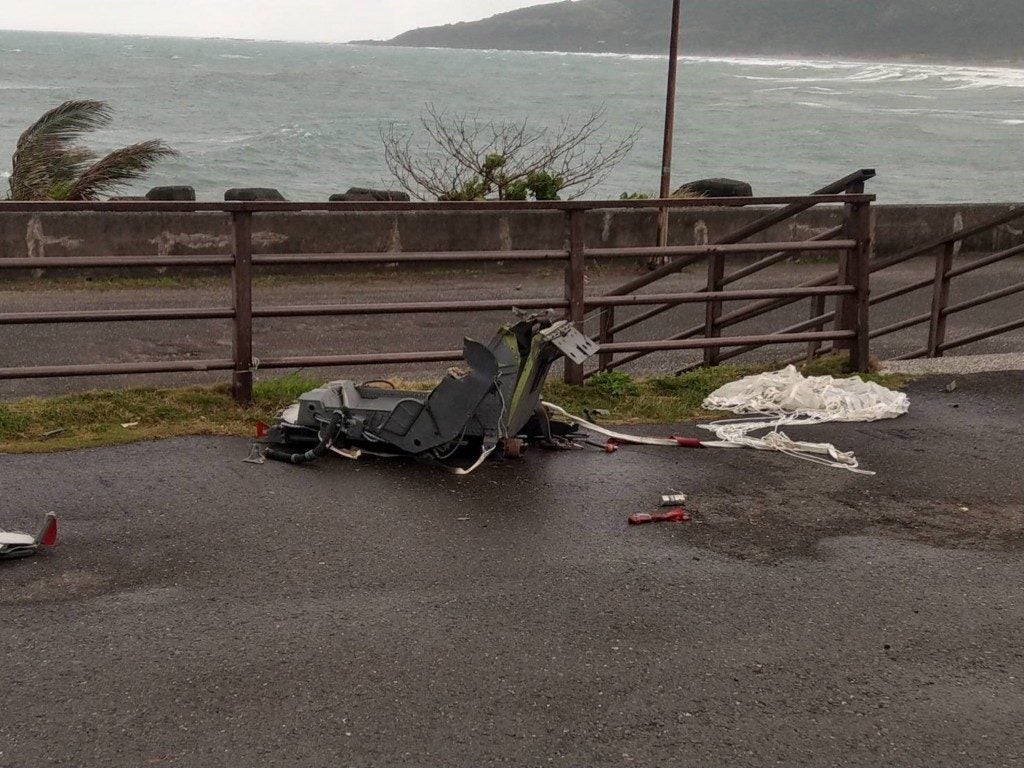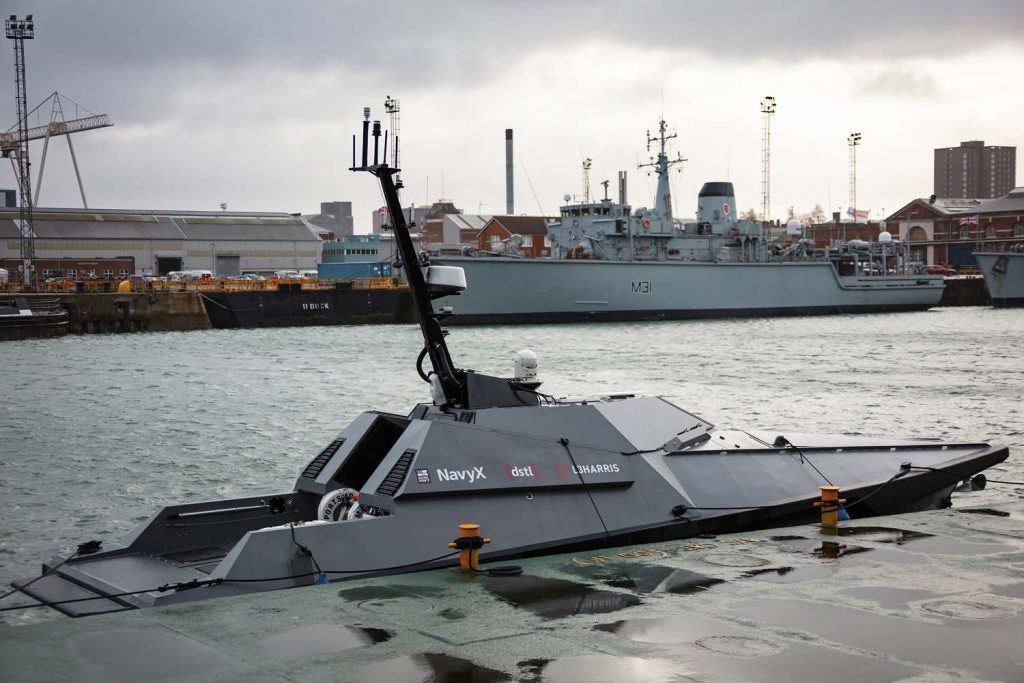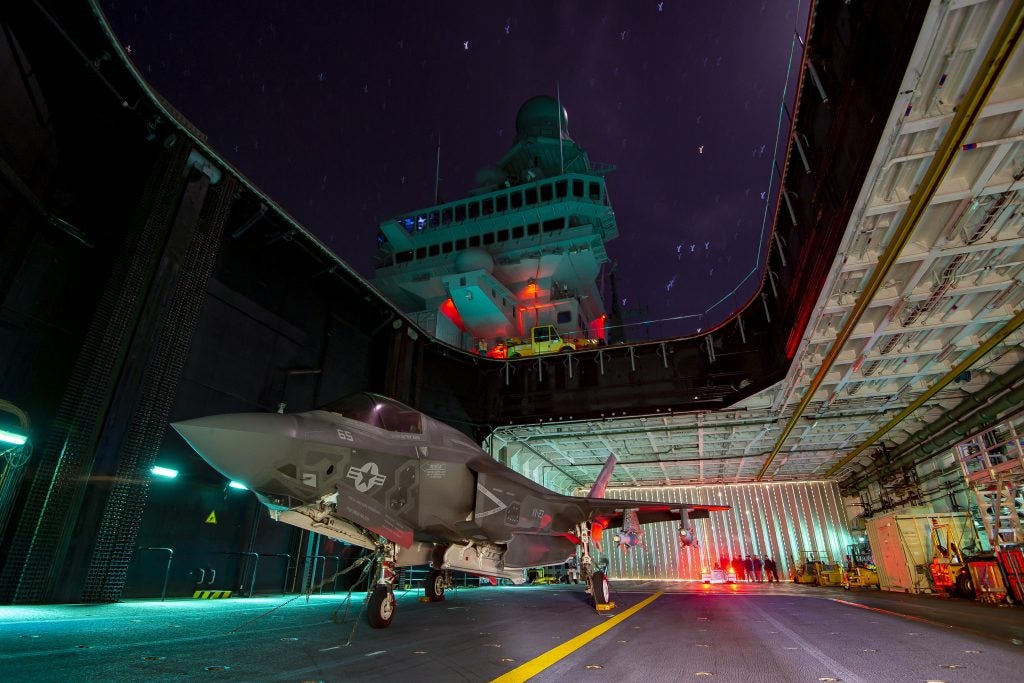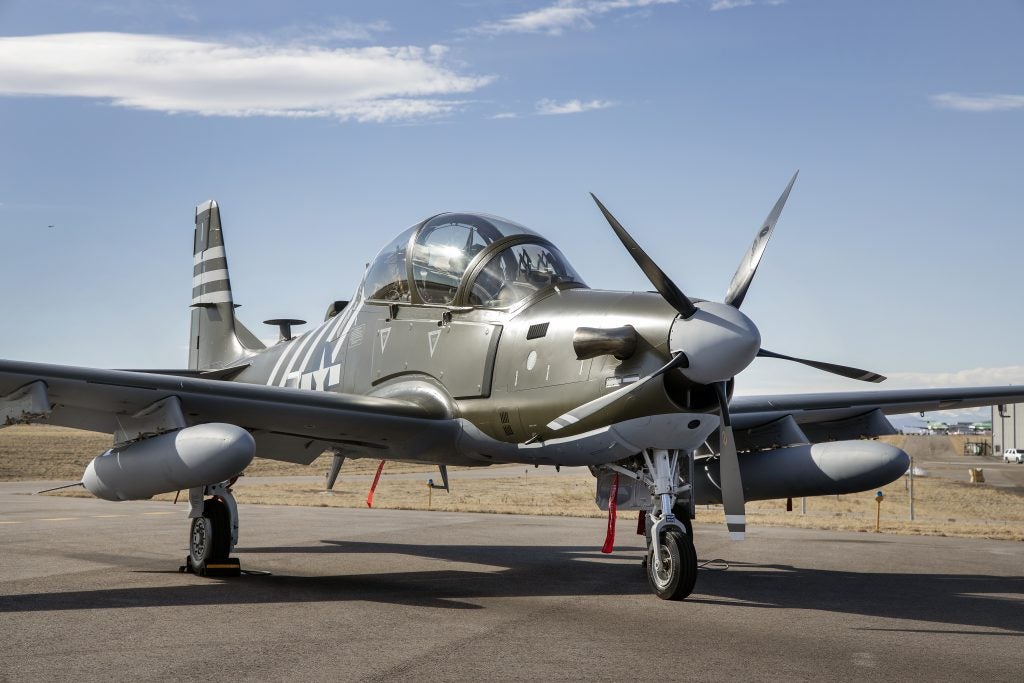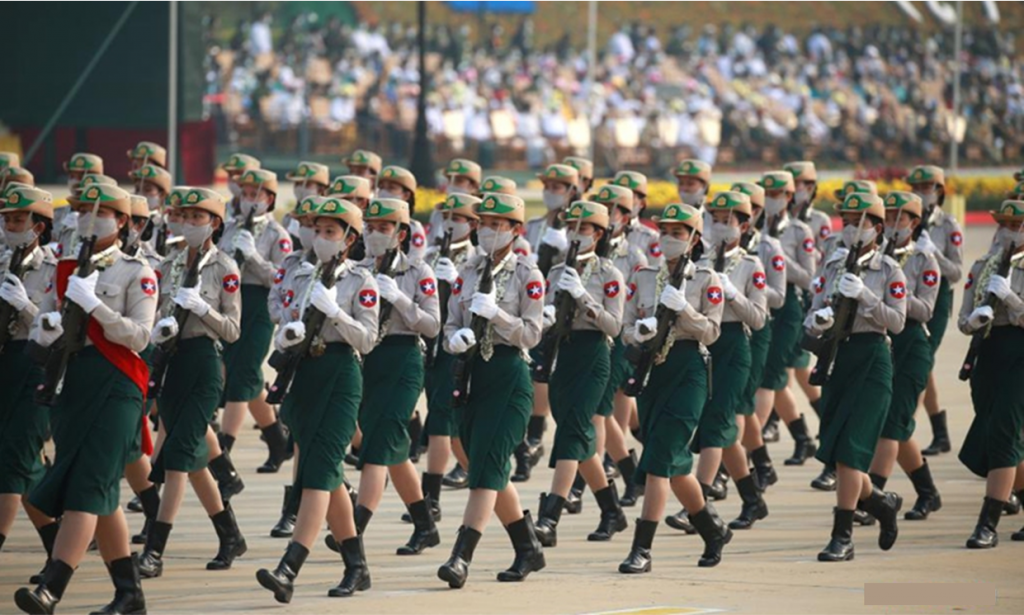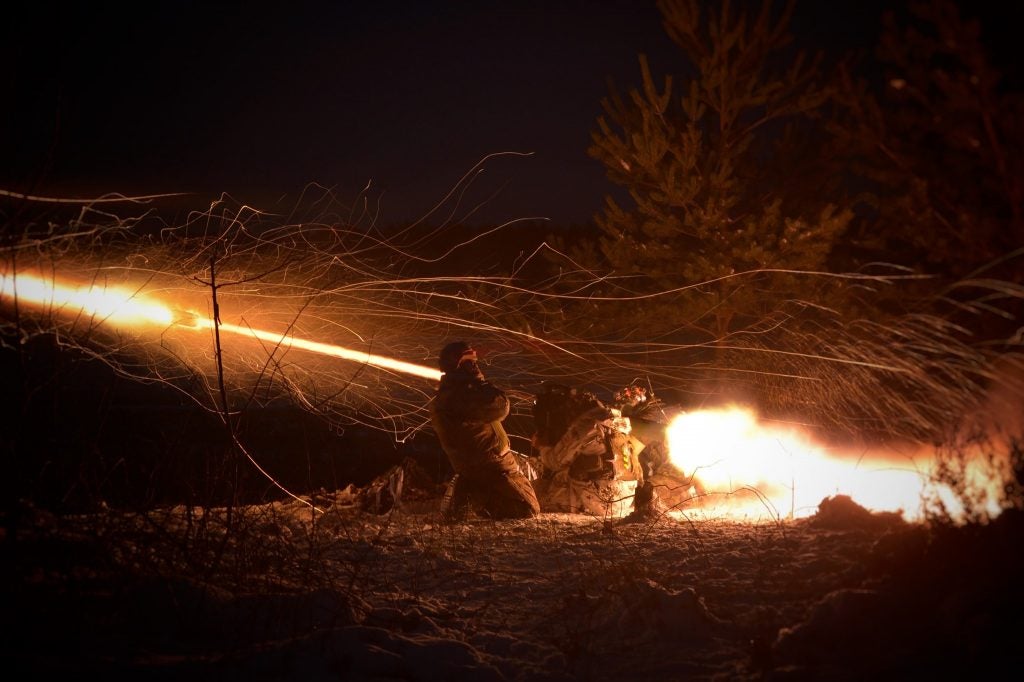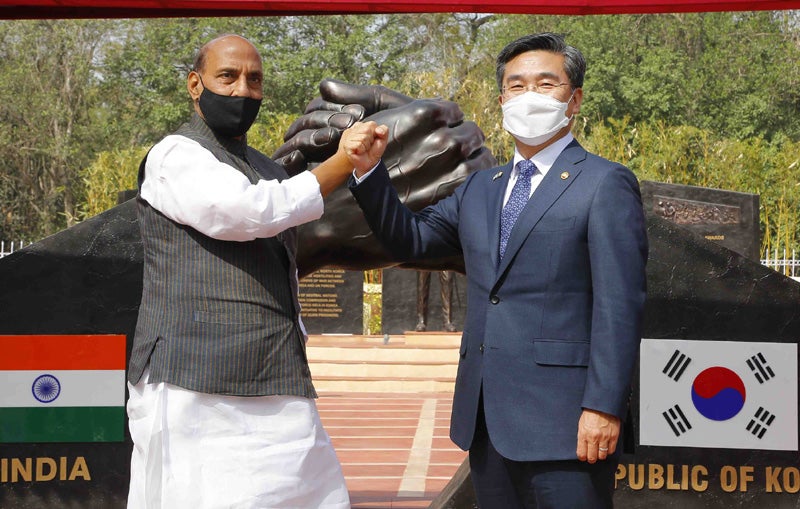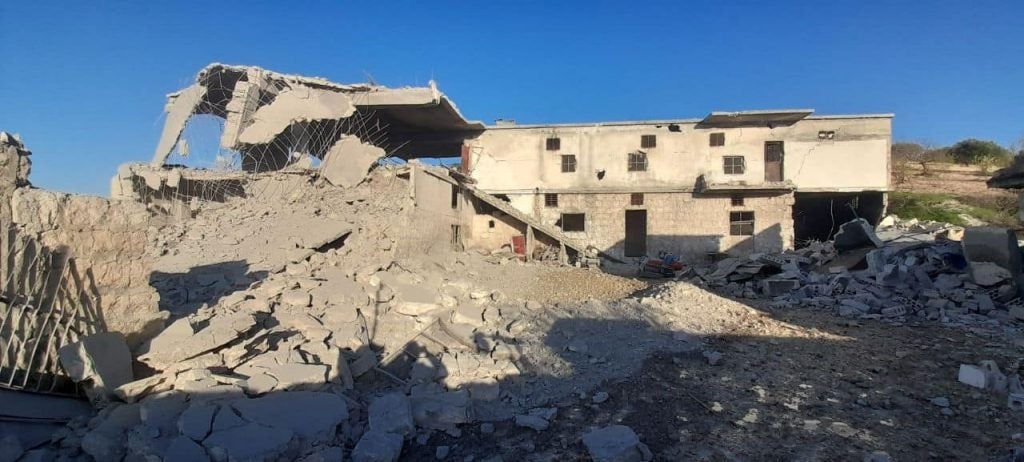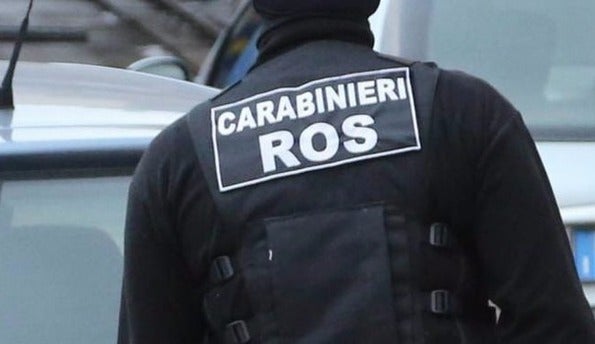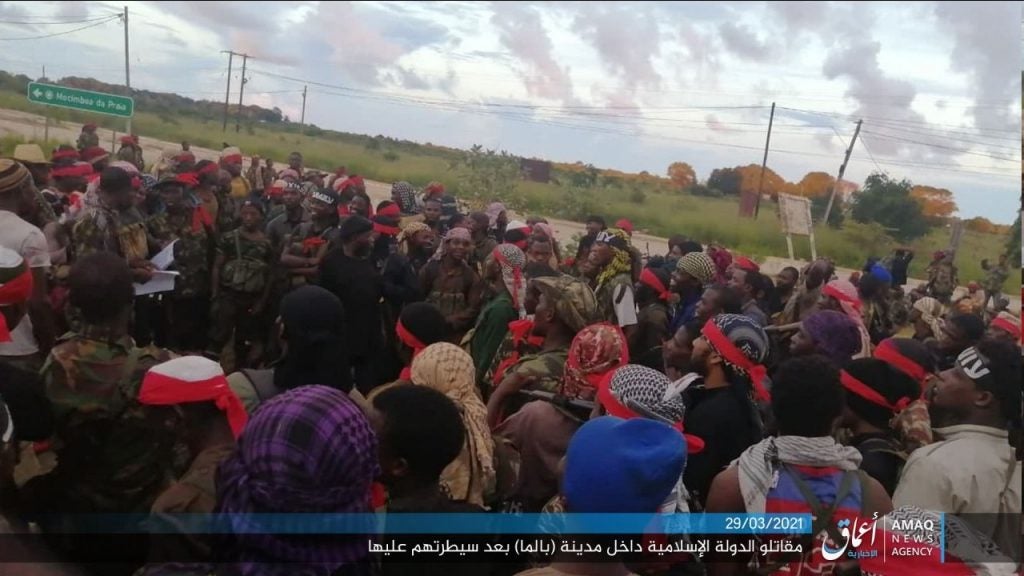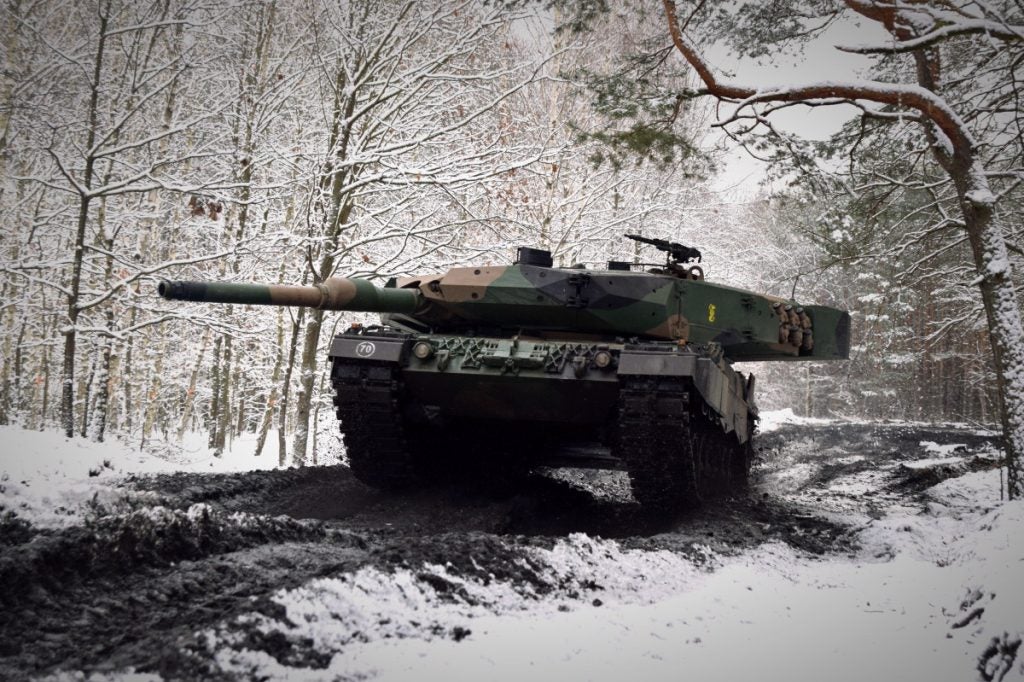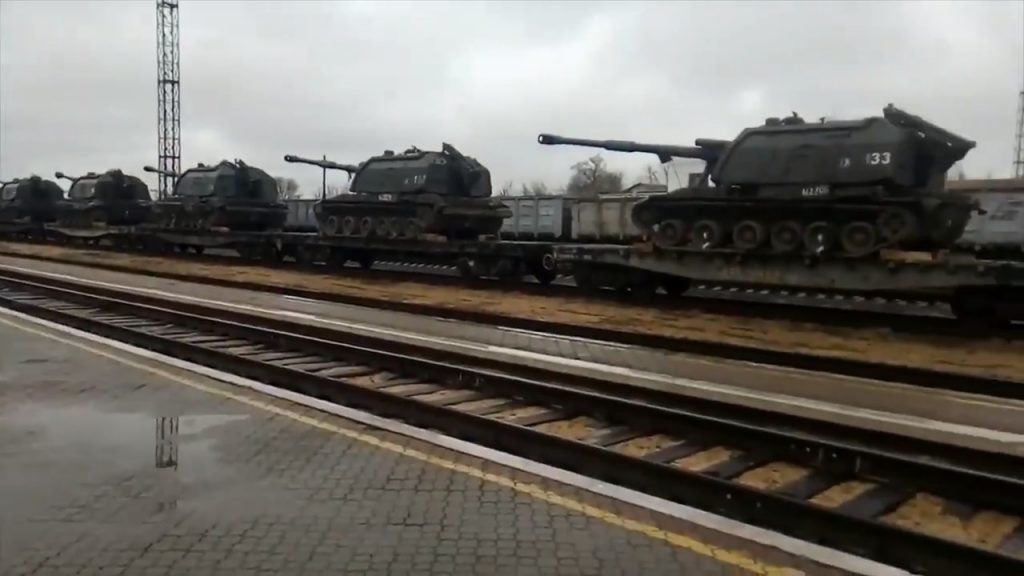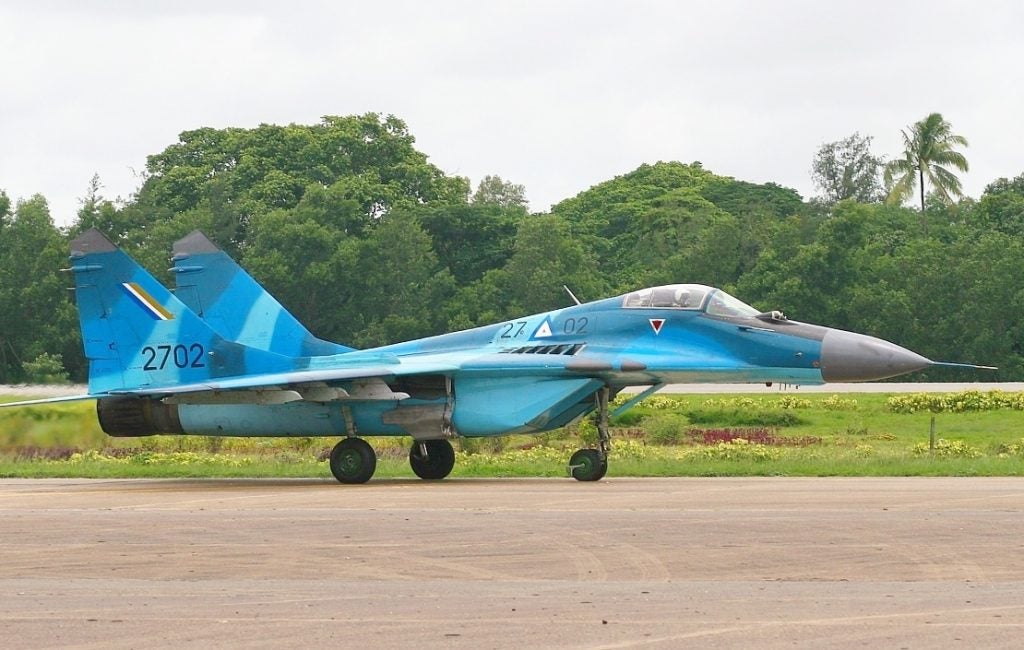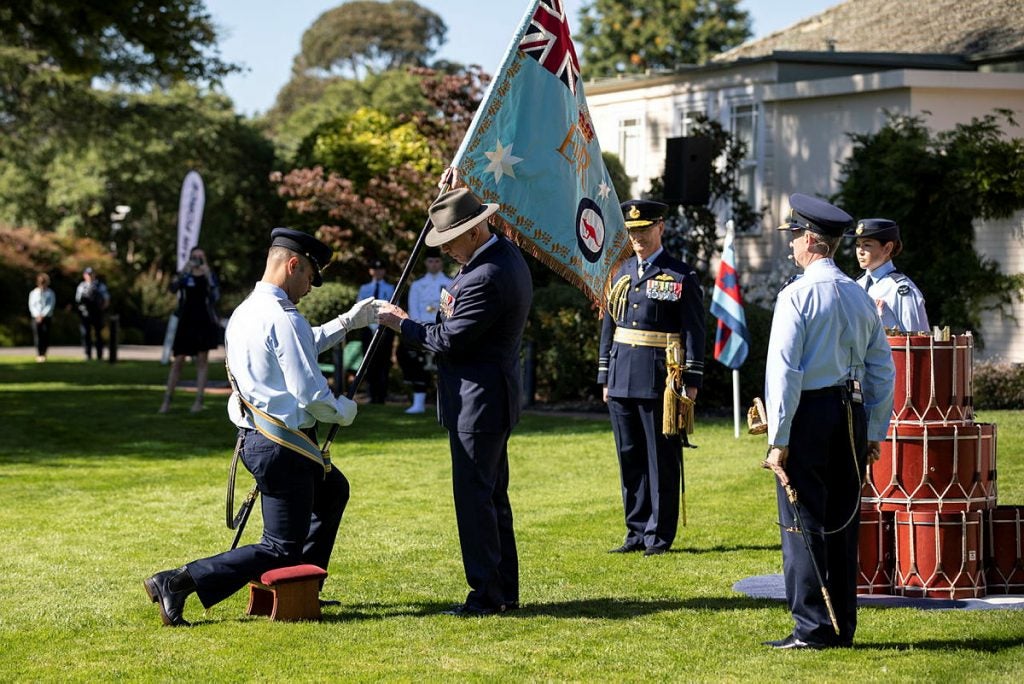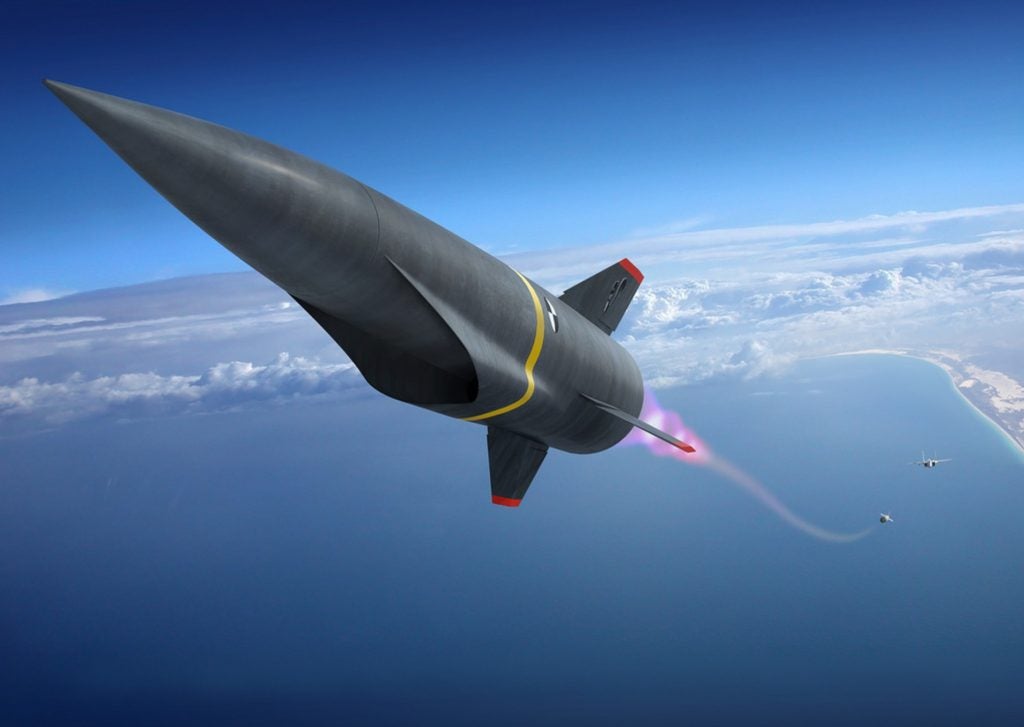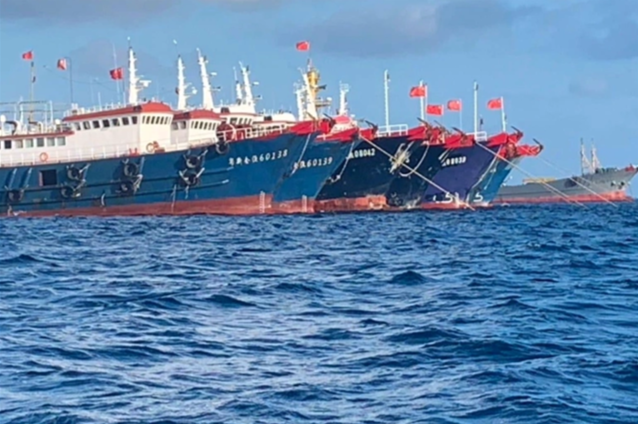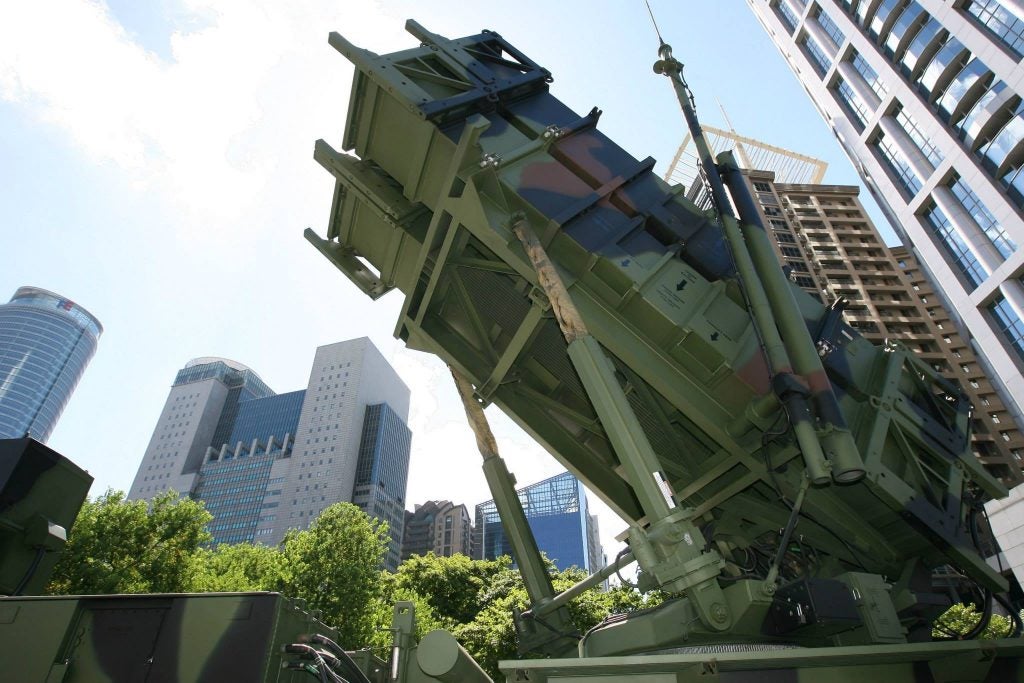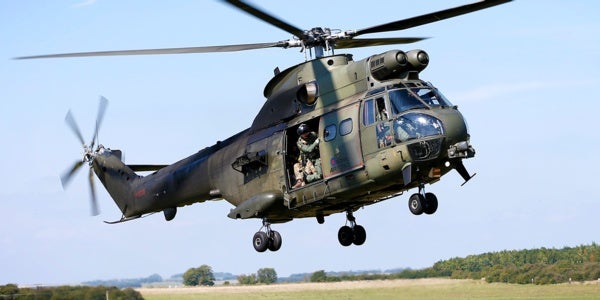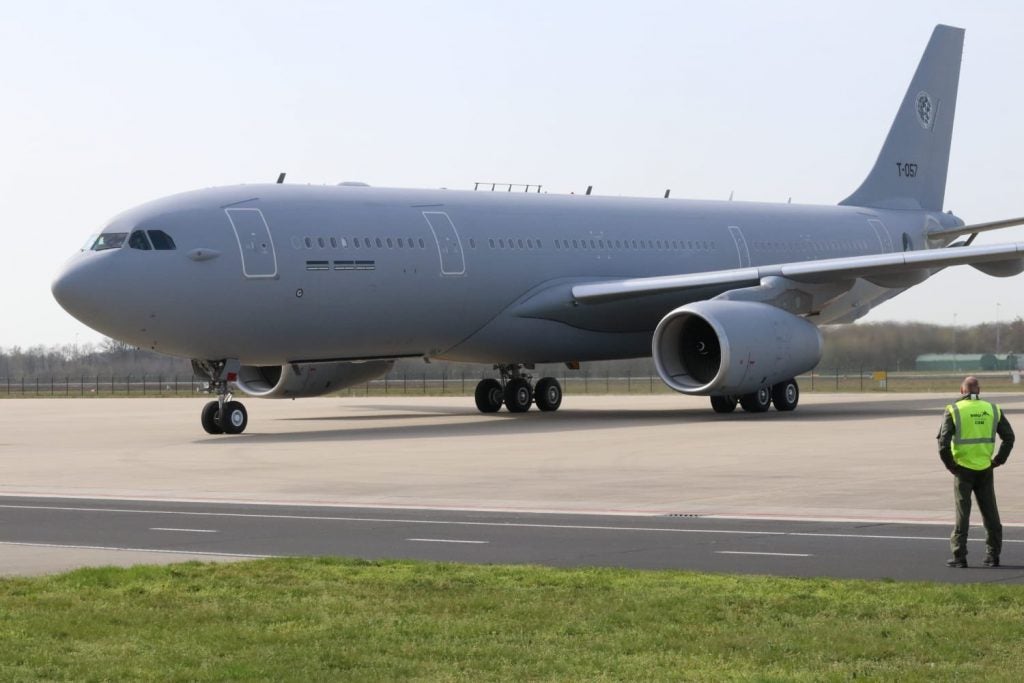 Thanks for reading Overt Defense.