ROCAF F-5E Ejection Seats Under Scrutiny After Midair Collision
The ejection seats used by the Republic of China Air Force's F-5E/F Tiger II fleet are now under scrutiny, after preliminary investigations into the death of the pilot killed in a 22 March midair collision between two F-5Es show similar injuries to a previous fatal incident.

According to the Taitung District Prosecutors Office' chief prosecutor, Tseng Yang-ling, preliminary investigations into the death of First Lieutenant Lo Shang-hua suggest that he suffered a fatal brain hemorrhage during the crash. However, the exact circumstances under which the first lieutenant suffered the hemorrhage are unclear.

A brain hemorrhage was also the cause of death of Captain Chu Kuan-meng (posthumously promoted to Lieutenant Colonel), who died despite successfully ejecting from his stricken F-5E on 29 October, 2020. The crash resulted in the grounding of the F-5E fleet for safety inspections, with the initial investigation report suggesting a mechanical failure. However, investigative authorities note that while the cause of death in both cases is similar, that may not be the case for the circumstances that resulted in the infliction of the fatal injury. Tseng said that in Captain Chu's case, there is a "strong possibility" that his head impacted a sea wall while landing on the sea surface.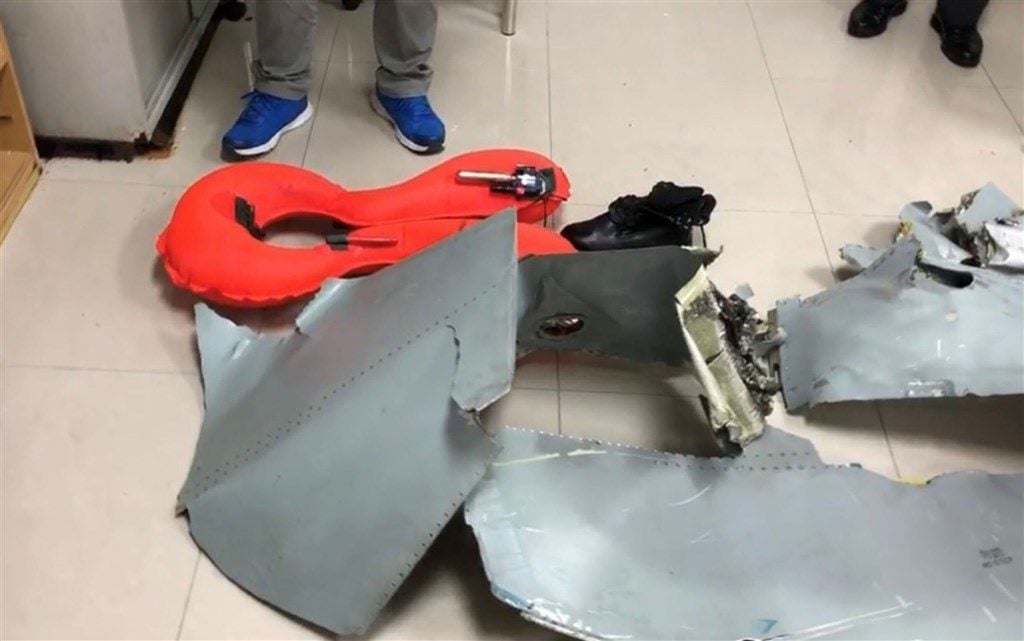 The Taiwanese Ministry of National Defense released a statement on Thursday denying claims by Taiwanese media outlets that it had not allocated funding to replace the Tigers' ejection seats until this month, saying that it had already begun planning the replacement of the ejection seats following the start of the investigation into the 29 October crash. NT$780 million (US$27.1 million) has been budgeted for the fleetwide replacement of the Tigers' ejection seats with Martin-Baker Mk.16 zero/zero ejection seats, as used on US Air Force T-38 Talons and US Navy F-5N/Fs. A contract for seat procurement will be signed this year, with the first replacements to be carried out by the end of this year. The seats will be used through the Tigers' replacement by the T-5 Brave Eagle.

Meanwhile, the search for Captain Pan Ying-chun, the other pilot missing following the 22 March midair collision, continues. While debris from the aircraft and personal equipment including a boot, life vest and flight helmet belonging to him have been found, there has been no success in finding the captain as of writing. The search area has since been expanded to a 9 kilometer radius from the location where Lo was found, to cover for the possibility of the captain having been carried inland by winds after ejecting.