Taiwan To Procure Patriot PAC3 Missile Segment Enhancement Interceptor Missiles
Taiwan's Ministry of National Defense on Wednesday has announced plans to procure upgraded Patriot interceptor missiles in a report released for lawmaker review on Wednesday.

According to the Ministry, the decision to procure Patriot Advanced Capability 3 (PAC-3) Missile Segment Enhancement (MSE) interceptors was made during a 2019 Taiwan-US meeting. The plan calls for the interceptors to be delivered between 2025 and 2026, with fielding to occur by the end of 2026. However, no figures on the expected cost of procurement, or the amount of interceptors to be procured were disclosed.

Taiwan has operated Patriots since 1997, first acquiring Patriot PAC-2s that year. The systems have subsequently been upgraded to PAC-3 standard, with NT$179.14 billion (US$6.28 billion) spent between 2007 and 2021 on both upgrading of existing Patriots, and purchases of new PAC-3 systems. Deliveries of both concluded in 2017, with over 400 interceptors now deployed across the island.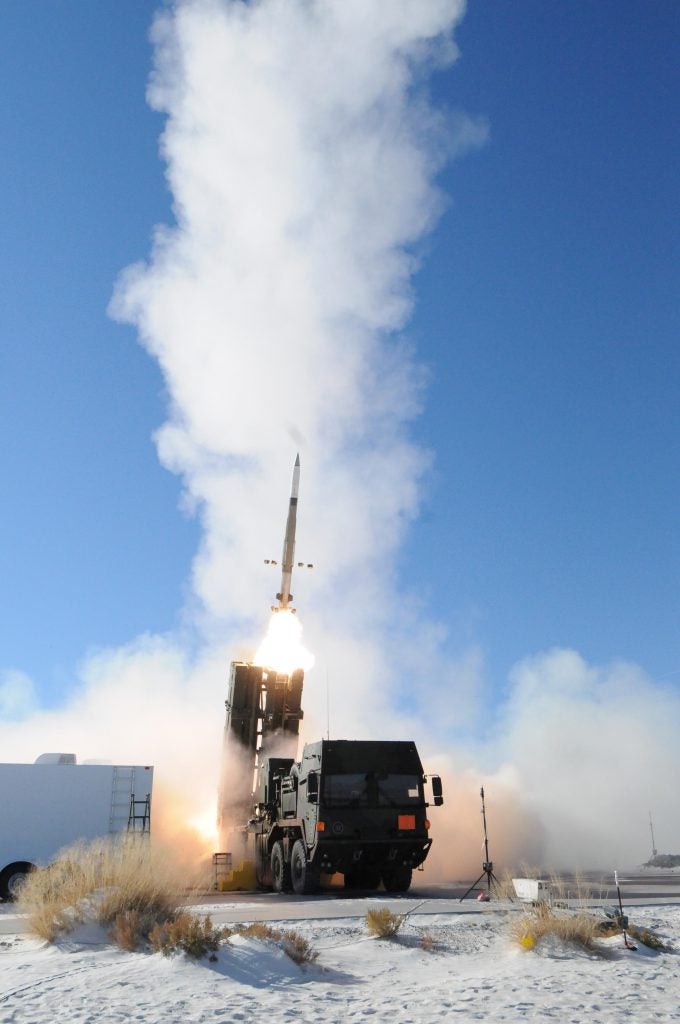 Manufacturer Lockheed Martin states that compared to the previous PAC-3 interceptor, Missile Segment Enhancement interceptors are equipped with a new dual-pulse rocket motor that expands interception and altitude ranges. Larger missile fins and improved actuators further enhance the hit-to-kill missile's agility, improving performance against more sophisticated theater ballistic missiles and cruise missiles. The MSE has been in mass production since 2018, with the US Army receiving its first MSEs in 2015 and declaring initial operating capability in 2016.

The same report also says that production of the indigenous Tien Kung III (Sky Bow III) surface-to-air missile system is proceeding ahead of schedule. The National Chung-Shan Institute of Science & Technology, the state owned contractor developing and manufacturing the missile, has already completed 23 missiles ahead of the original deadline, set at the end of 2021. Like the PAC-3 MSE, the Tien Kung is also designed to intercept ballistic missiles among other threats.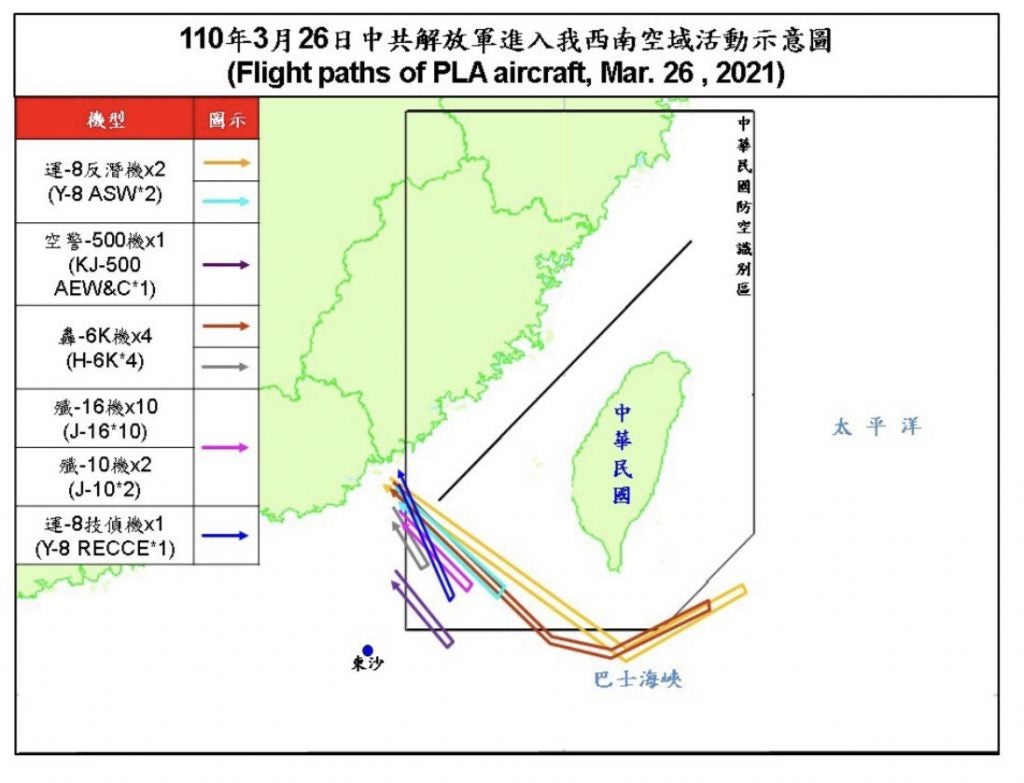 The plans to procure upgraded Patriot missiles comes amidst a change of tactics by the Taiwanese military when responding to Chinese incursions into its Air Defense Identification Zone. Deputy Defence Minister Chang Che-ping has said in parliament that surface-to-air missile battery radars are now the main means of tracking PLAAF incursions owing to the "war of attrition issue". Repeated scrambles of aircraft to intercept intruders have run up maintenance costs and strain on both crew and aircraft alike, and with a recent spate of fatal training mishaps and subsequent aircraft groundings for safety inspections, a change in tactics was needed.