Royal Navy Officially Receives Madfox Autonomous Vessel
The Royal Navy's Autonomy and Lethality Accelerator, NavyX, has officially taken delivery of a new autonomous vessel. Madfox, or the Maritime Demonstrator For Operational eXperimentation, is now being prepared by NavyX for a "demanding year of testing" at sea.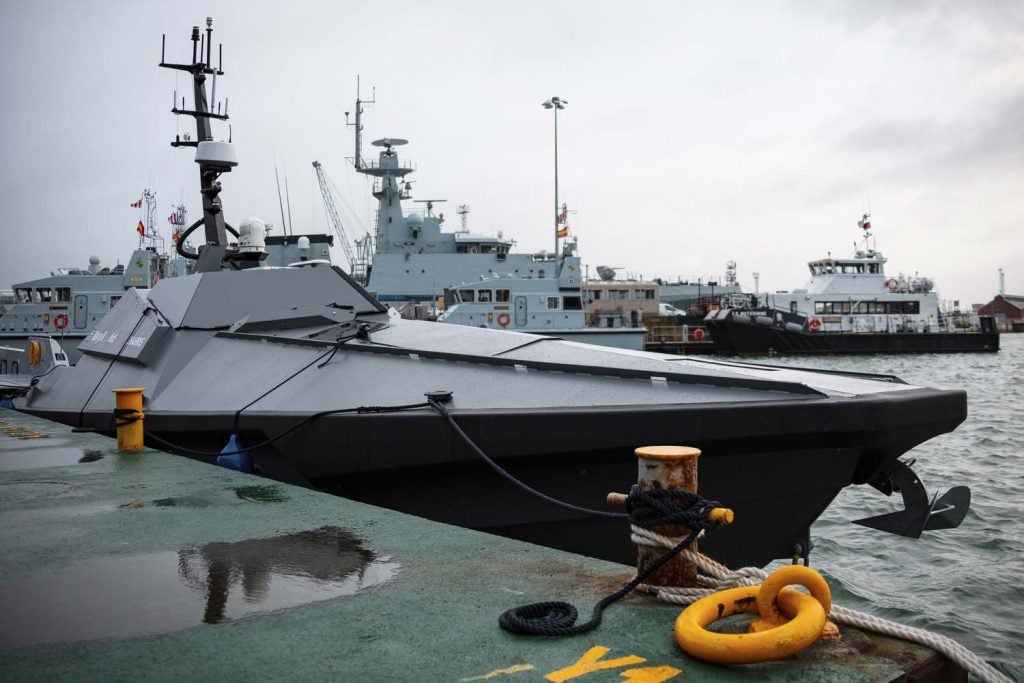 Madfox is a derivative of L3Harris' Mast-13 autonomous vessel, which has been operated by the Defence Science and Technology Laboratory (Dstl) on a series of trials with the Royal Navy over the past 18 months, including integration with HMS Albion for Autonomous Advance Force 3.0 in Norway, where the vessel was remotely controlled for a variety of maneuvers, including transit in and out of the ship's dock. Madfox will pick up where Mast-13 left off, examining how unmanned surface vehicles can perform a range of military operations including surveillance and force protection.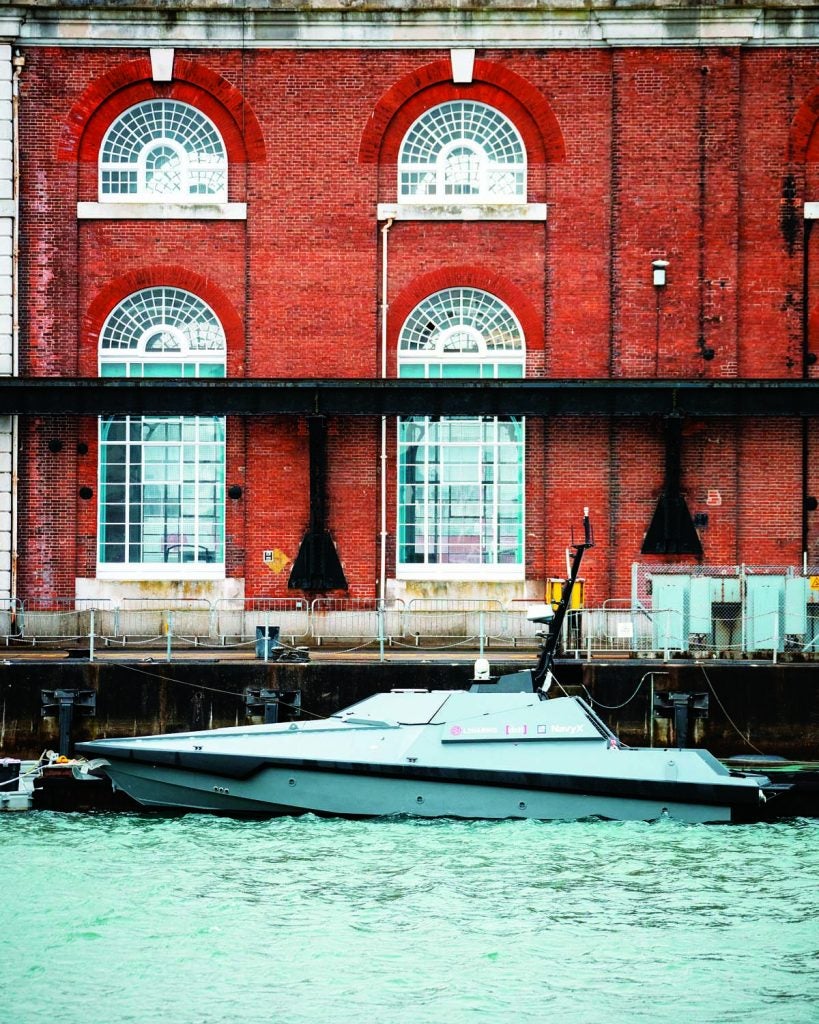 Commander Antony Crabb, NavyX team leader, said:

"With Madfox now directly in the hands of NavyX, the team will be able to explore a multitude of issues such as safety, regulatory compliance, new missions, new payloads and the role that a USV can play in complex operations and within the future fleet.

Later this year NavyX will also accept an autonomous Rigid Inflatable Boat (RIB) into the inventory. This exciting work will help inform how systems are deployed, and employed, from future vessels of the Type 26 and Type 31 classes."

The arrival of a new autonomous vessel in the Royal Navy's inventory comes amidst a greater push for automation and autonomy in the Royal Navy and Royal Marines. The Defence Command Paper has prescribed the retirement of the Royal Navy's current fleet of 15 mine countermeasures vessels, to be replaced by unmanned surface vehicles. First Sea Lord Admiral Tony Radakin said in a video on the Integrated Review that the unmanned systems are capable of finding mines "five to ten times faster" than current manned minesweepers, "even in the worst conditions", ensuring the Royal Navy's position as the "best minehunters in the world".