Eight Foreign Countries Send Representatives to Myanmar's Military Parade
On 27 March, two months after a military junta seized power in Myanmar, an annual military parade went forward as planned. The Burmese soldiers marching through the streets of Naypitaw were not for the eyes of the county's military leadership alone, however. Representatives from Bangladesh, China, India, Laos, Pakistan, Russia, Thailand and Vietnam were also present. This comes in spite of international backlash against the coup which most recently manifested itself through statements from the top defense officials from Australia, Canada, Denmark, Germany, Greece, Italy, Japan, the Netherlands, New Zealand, South Korea, the United Kingdom and the United States. These were largely combined with sanctions.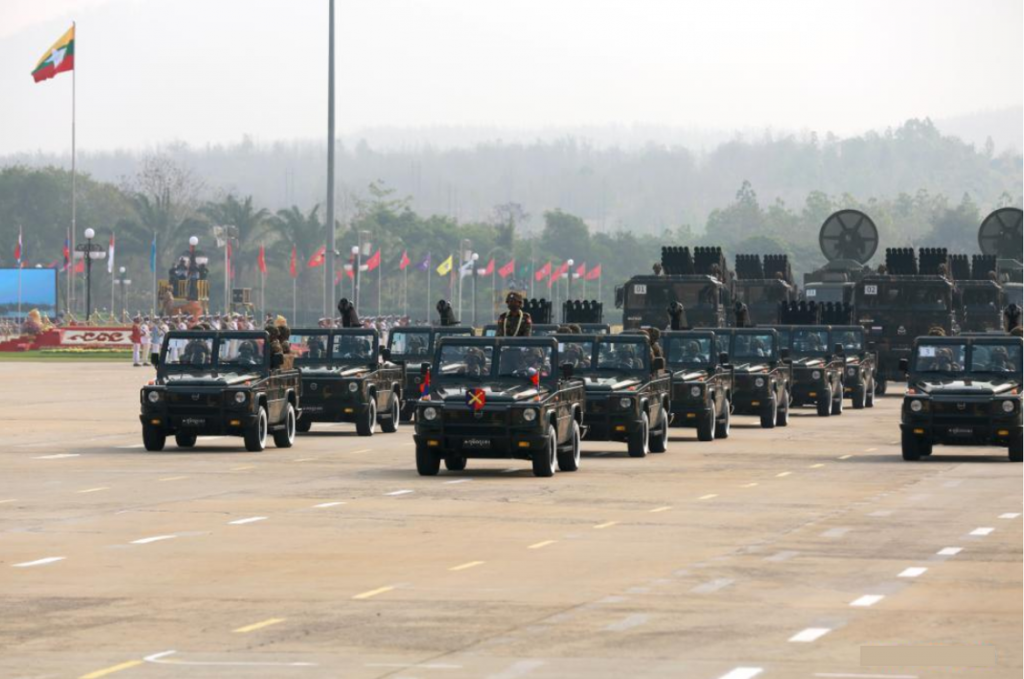 The biggest surprise is perhaps the presence of Indian personnel. While it is true that India has long enjoyed good relationships with its neighbor regardless of the regime in power, the country initially condemned the attack on democracy in an official statement made on 1 February:
"We have noted the developments in Myanmar with deep concern. India has always been steadfast in its support to the process of democratic transition in Myanmar. We believe that the rule of law and the democratic process must be upheld. We are monitoring the situation closely."
So far, India has not followed up on its moderate words of condemnation with any serious action but the decision to send delegates to the parade in spite of the stance of key partners (including the rest of the QUAD) towards Myanmar could be seen as a break from its relative neutrality. It may signal an attempt to return to normal relations regardless of who is in power. This is important for India in the wider context of its competition with China but may serve to further antagonize minorities in India's northeastern provinces.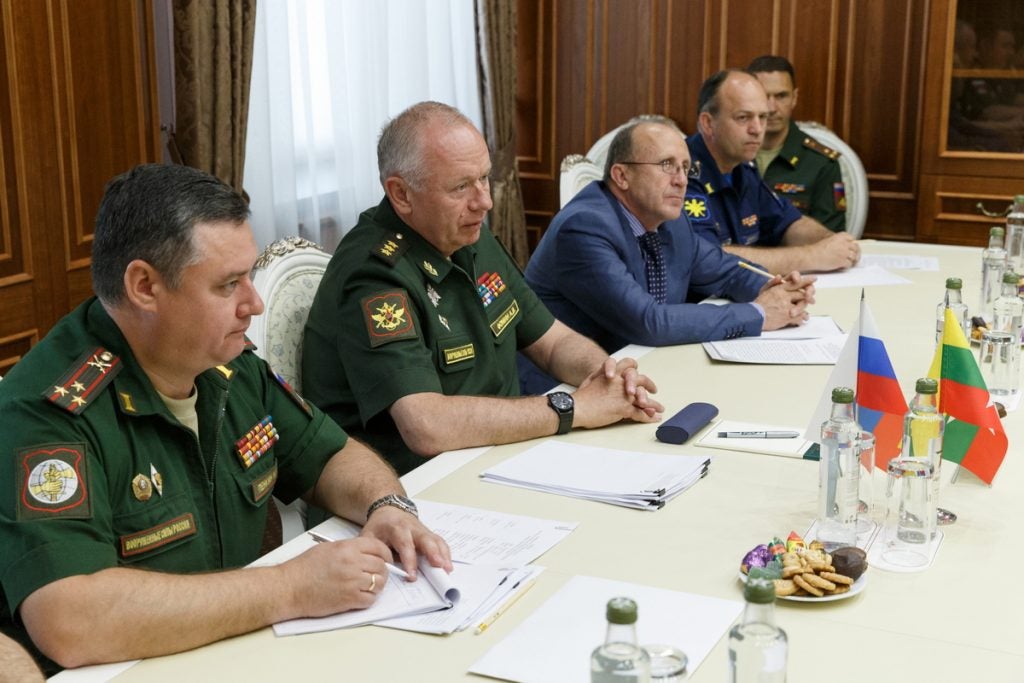 Russia managed to surpass the rest of the delegations by sending Deputy Defense Minister Aleksandr Fomin: the most important foreign official present. Burmese leaders responded by calling Russia a true friend during a speech on the same day. Reportedly, Russia offered support to the regime on 26 March. Moscow has long been involved in training and equipping Myanmar's armed forces.
The day of the parade was on the bloodiest for Myanmar's civilians, drawing condemnation from the United Nations which, in a tweet, describe it as a day of "shocking violence".
Over 400 people have been reported dead since the start of the coup.