Another Flashpoint in the South China Sea: Whitsun Reef
In recent days, tensions between China and the Philippines in the South China Sea flared up over Whitsun reef. The reef, located 175 miles off the coast of the Philippines in the Spratly islands, was visited by around 220 Chinese vessels this month; many of these have been anchored for weeks. China dismissed concerns of Philippine officials that these vessels are part of the Chinese maritime militia (which China officially claims does not exist) or that there was any sinister purpose for their presence by claiming that these are simply fishing vessels. The Foreign Ministry released an official statement claiming that:
"Chinese fishing boats have been fishing in the waters near the reef all along. Recently, due to maritime situation, some fishing boats have been taking shelter from the wind near [the reef], which is quite normal."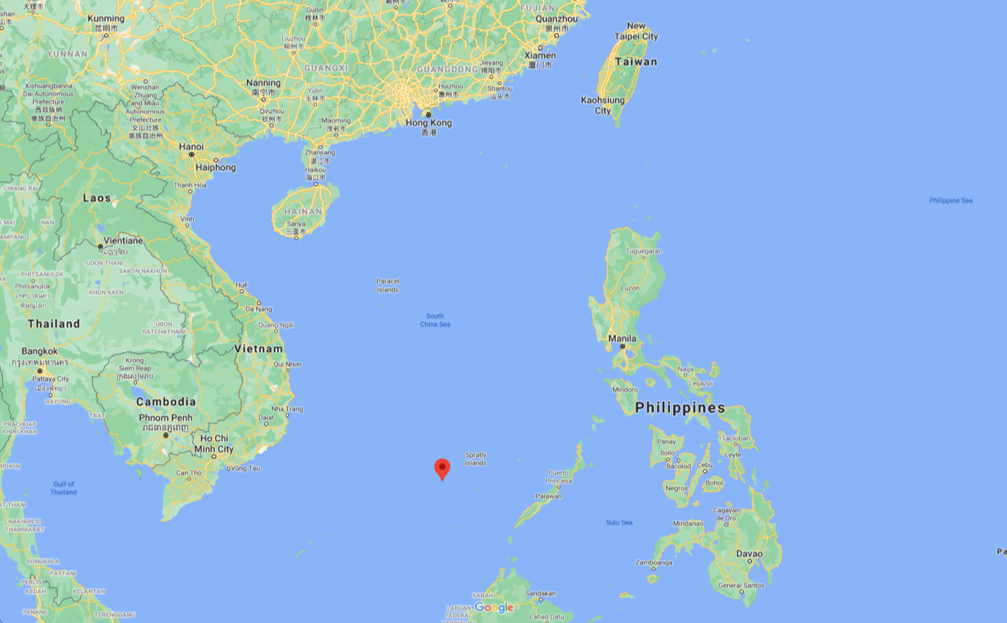 However, little if any actual fishing had been noted by observers. According to the Philippines' National Task Force for the West Philippine Sea:
"Despite clear weather at the time, the Chinese vessels massed at the reef showed no actual fishing activities and had their full white lights turned on during nighttime. In consonance with the Philippine commitment to the United Nations Convention for the Law of the Sea or UNCLOS, the government shall continue to peacefully and proactively pursue its initiatives on environmental protection, food security and freedom of navigation in the West Philippine Sea as part of its overall national security policy."
Some observers have been concerned that this event may have been the first stage of an attempt to create yet another artificial island. The Philippines has claimed that illegal structures have been discovered during recent patrols.
The Presidential Communications Operations Office in Manila claimed that there were 220 vessels present on 7 March and 199 on 27 March. Since then, the vessels apparently quickly dispersed with the number dropping to under 50 by the end of the month. The departing vessels were found to be largely scattered around other disputed maritime features.