Russia To Train Lao Troops and Build Military Airport in Laos
A recent report by Radio Free Asia (RFA) revealed a new Russian project in Laos: a military airport in the Xieng Khouang region which borders northern Vietnam. Speaking on a condition of anonymity to RFA, local officials revealed that a Russian demining team has been working alongside Lao troops to clear around 1,250 acres of unexploded ordnance (UXO). An anonymous provincial military official explained that:
"The Russian and Lao armed forces together are building this new airport that will be larger than the existing one and will be divided in two different zones. One zone is for Lao and Russian military use and the other is for civilian use. […] Some work on the new airport has already begun, but the actual construction will not start anytime soon because the UXO clearance will take some time. Once the UXO has been cleared, we'll lay underground powerlines. We'll do our work step by step."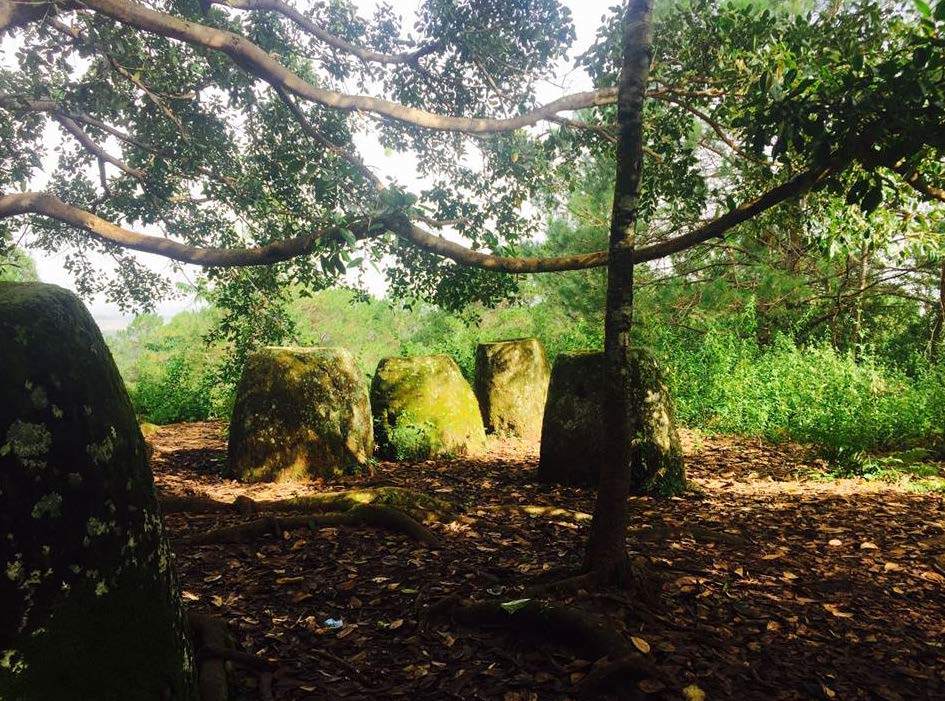 This new project follows a larger trend in Russia-Laos cooperation. Diplomatic relations were established between Laos and the USSR in 1960 with the Soviet Union agreeing to support a variety of Lao projects such as the Nam Niep River hydroelectric power station and provide technical and economic assistance. Following Vladimir Putin's increasing alienation from the West, Russia has once again been strengthening ties with Laos; Russians do not need a visa to enter the country.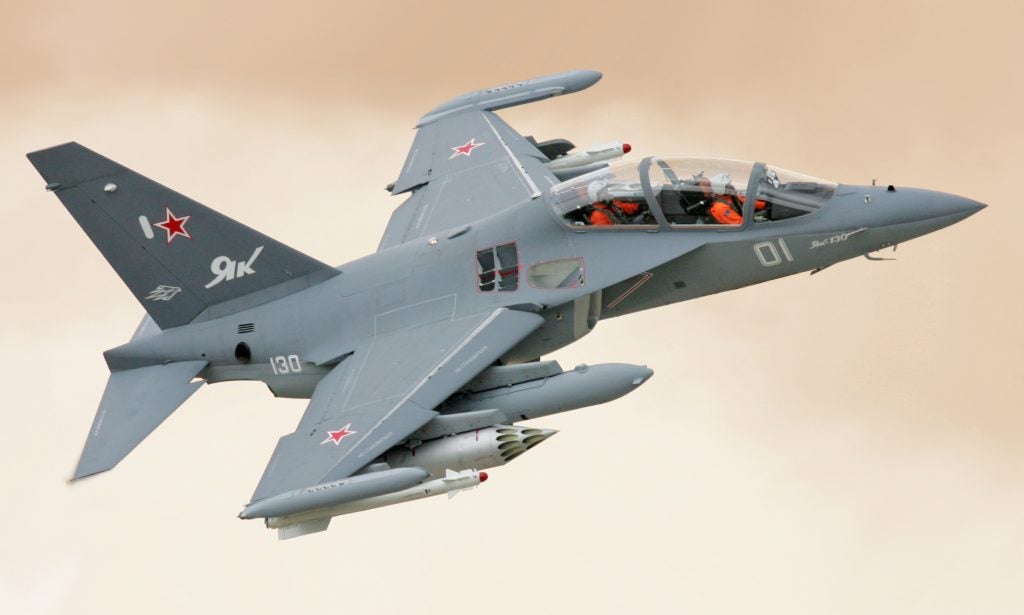 This trend extends to military cooperation with Laos ordering a number of T-72B tanks and four Yak-130 aircraft from Russia back in 2018. Laos gave the Russians 30 T-34s in 2019 although these are expected to serve as historical exhibits rather than combat vehicles. Cooperation seems to be deepening further with another unnamed former official telling RFA that Russia's current presence in the country exceeds even that of the Cold War days. The Russians are already actively training Lao troops and are expected to expand the scope of these activities.
The recent development also follows a growing Russian commitment to the South-East-Asian region with the Russians continuing to work closely with Myanmar despite the coup. For the recent annual military parade in the country, Russia sent a higher-ranking representative than any other delegation present.