Weekend Briefing (26-30 September)
Welcome to Overt Defense's Weekend Briefing where we round up the week's most interesting and important defense news. In this weekend's issue, we cover a multitude of topics including the North Korean missile launches, Ukraine downgrading its diplomatic relations with Iran over drone deliveries to Russia, SAAB Carl Gustav production in India, and much more. You can check out the complete list of articles down below.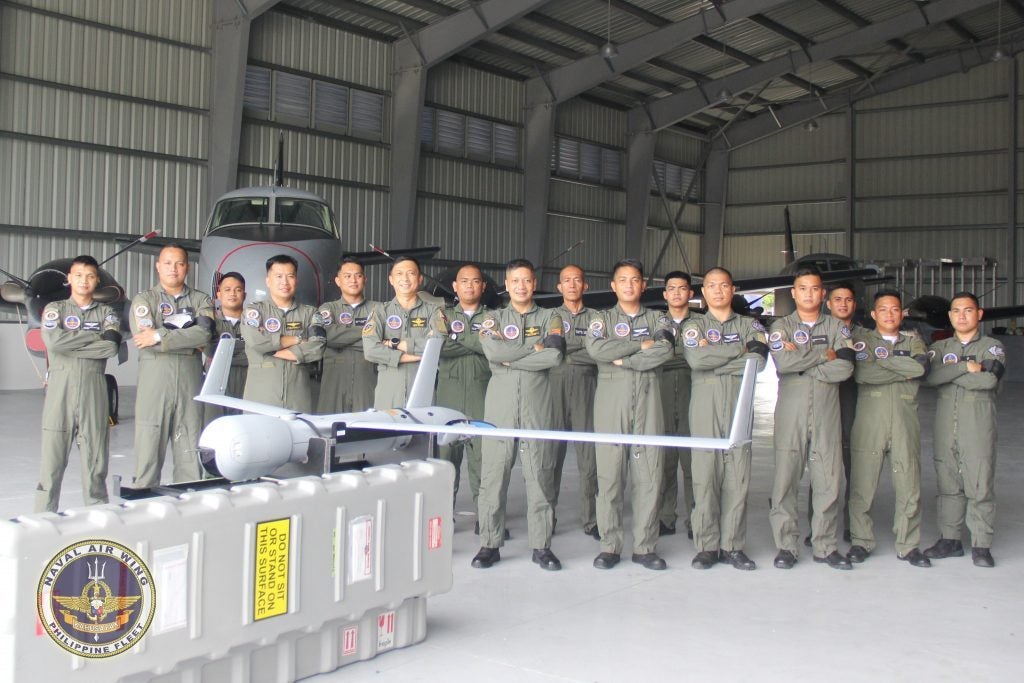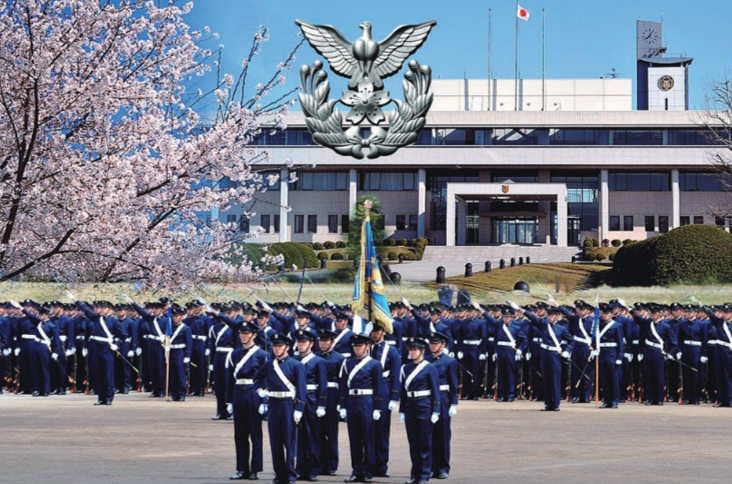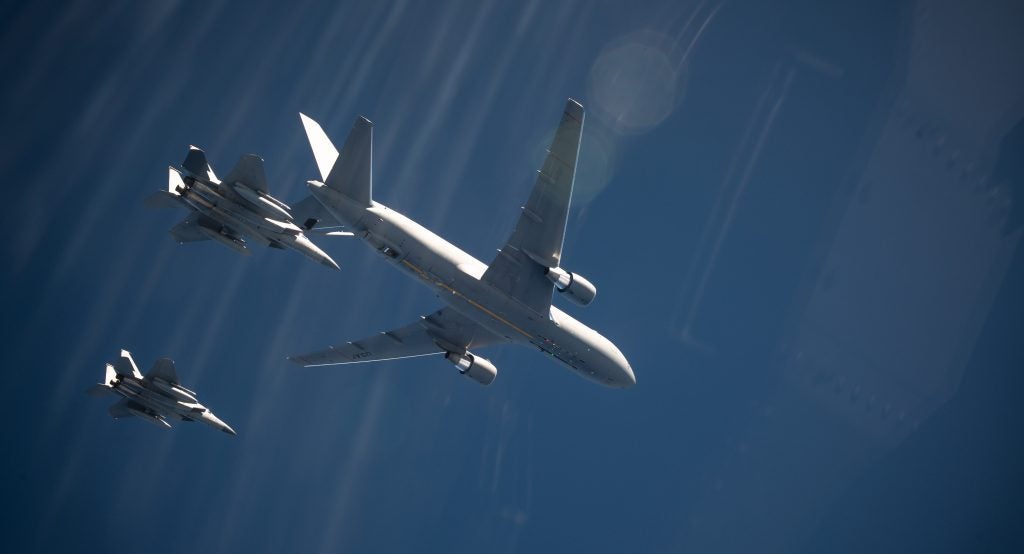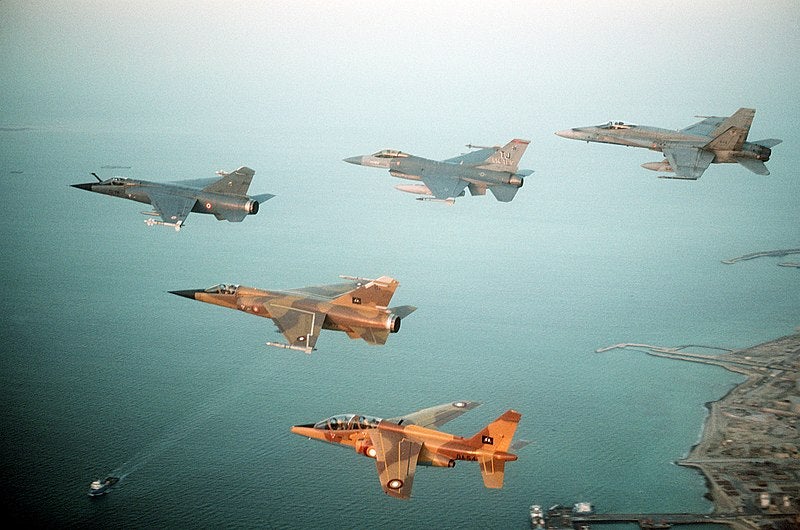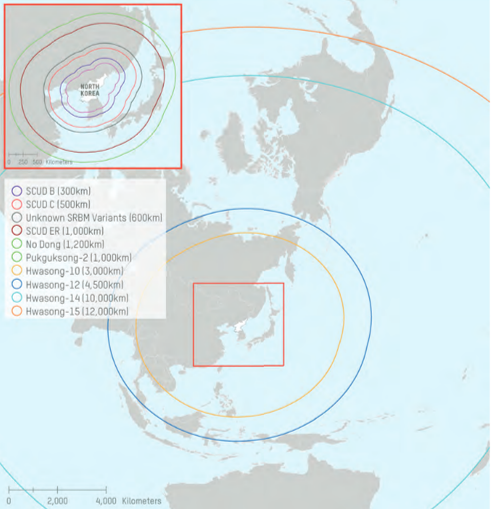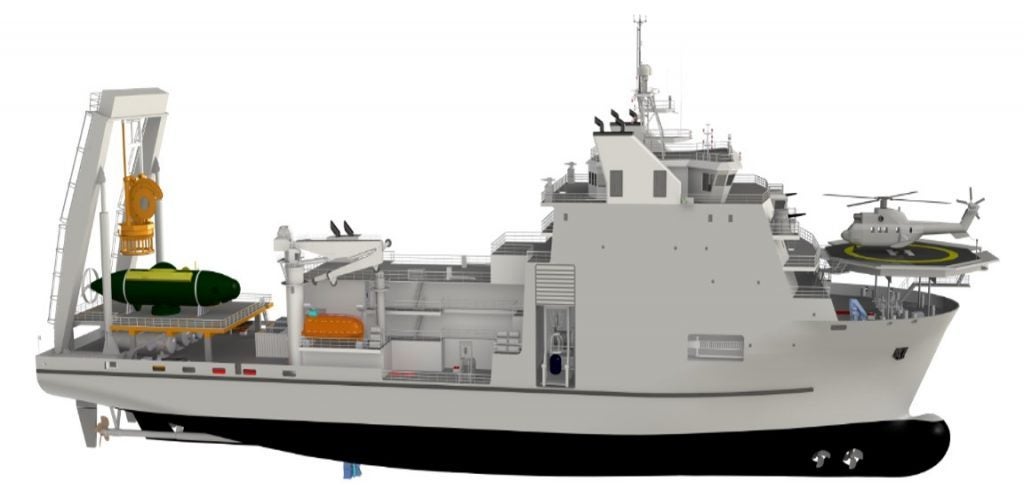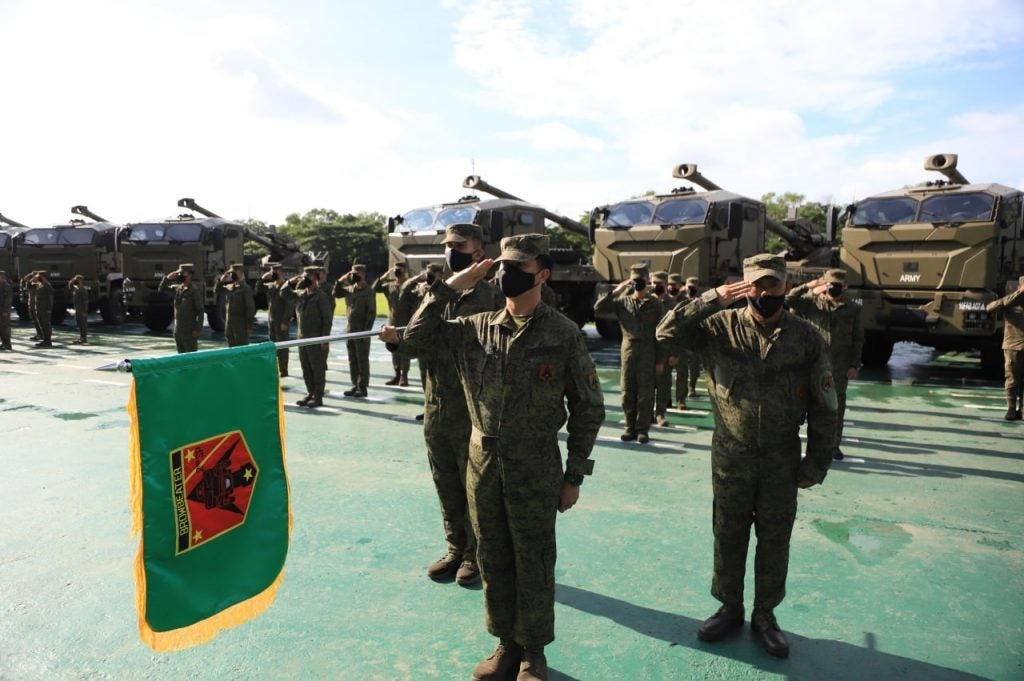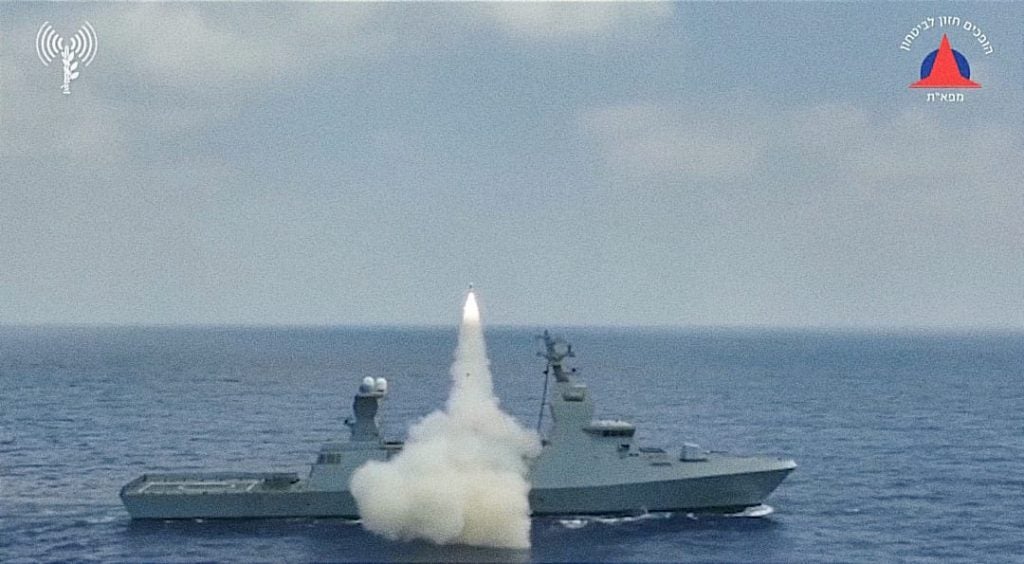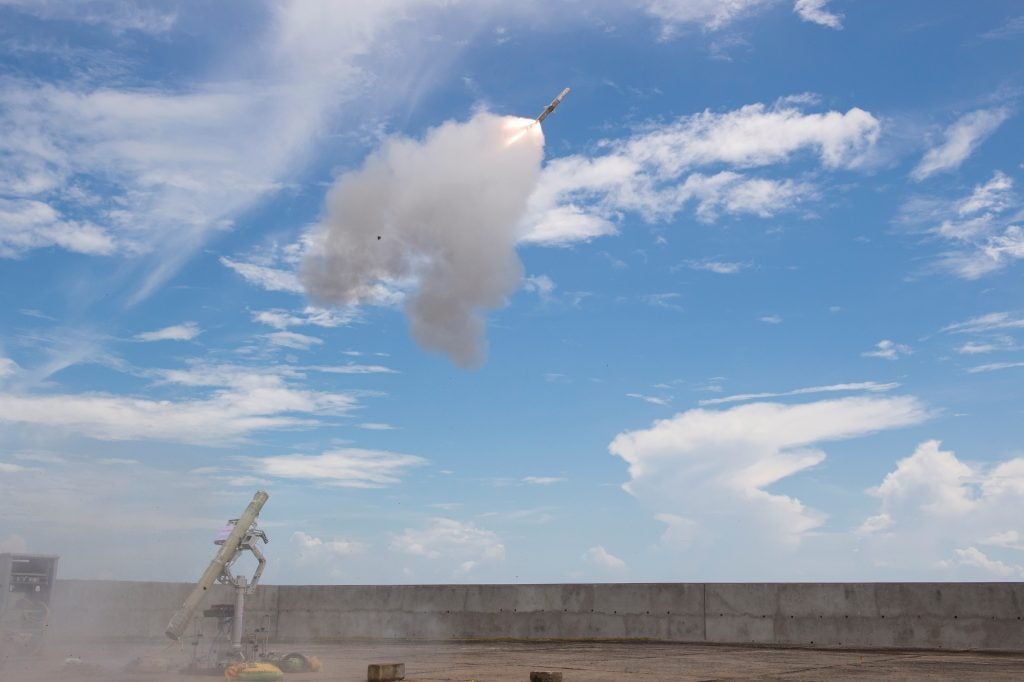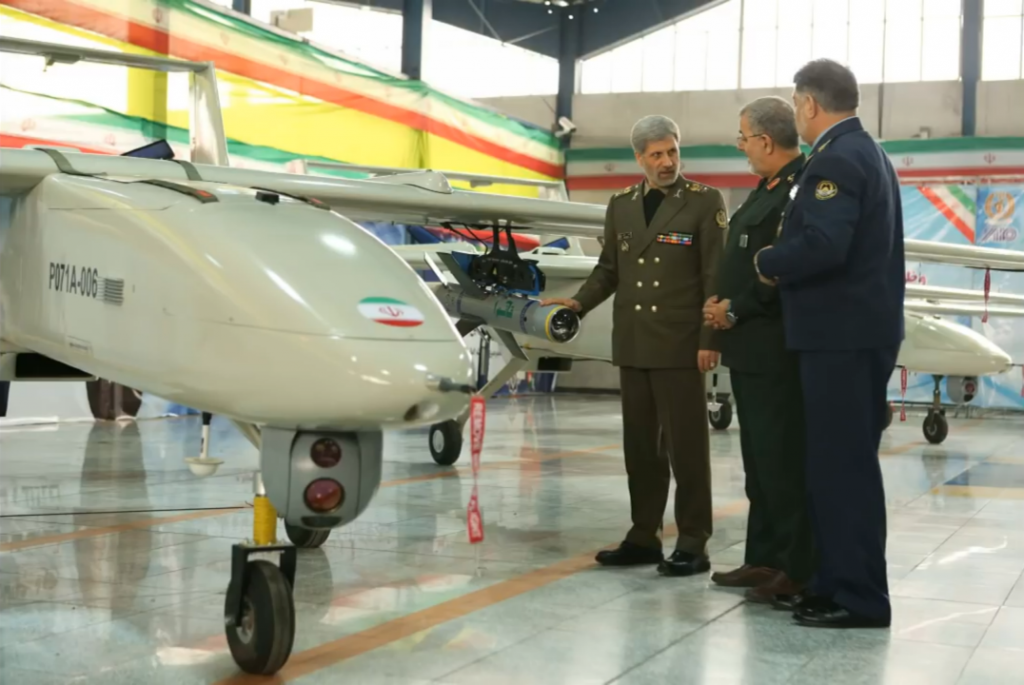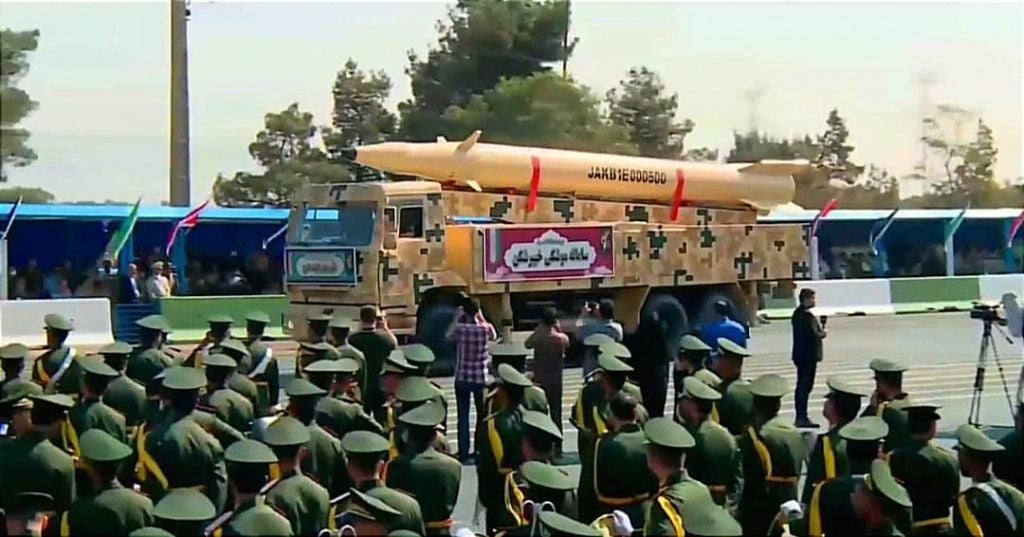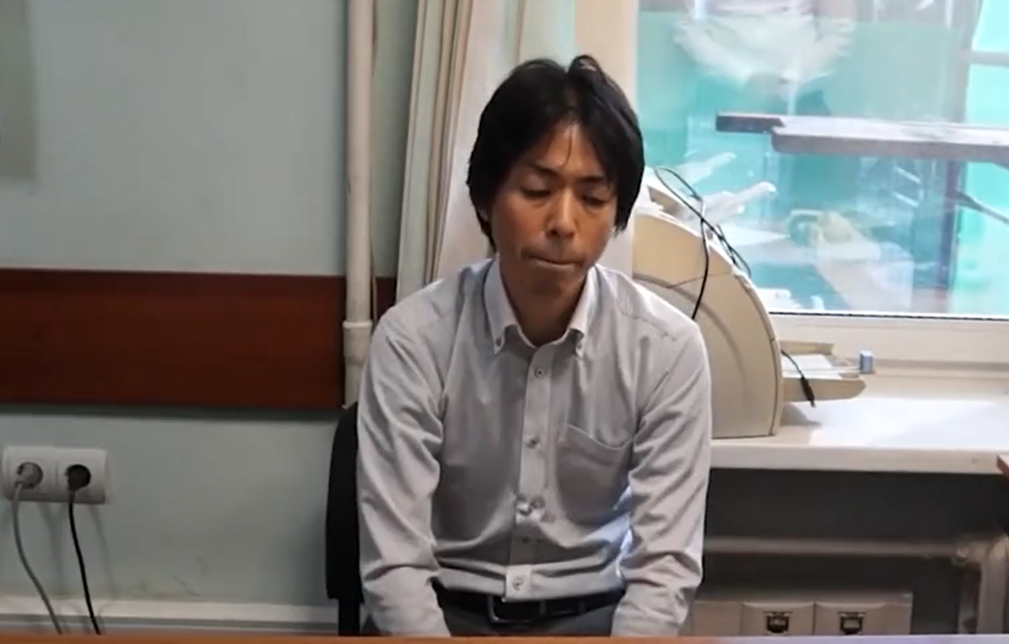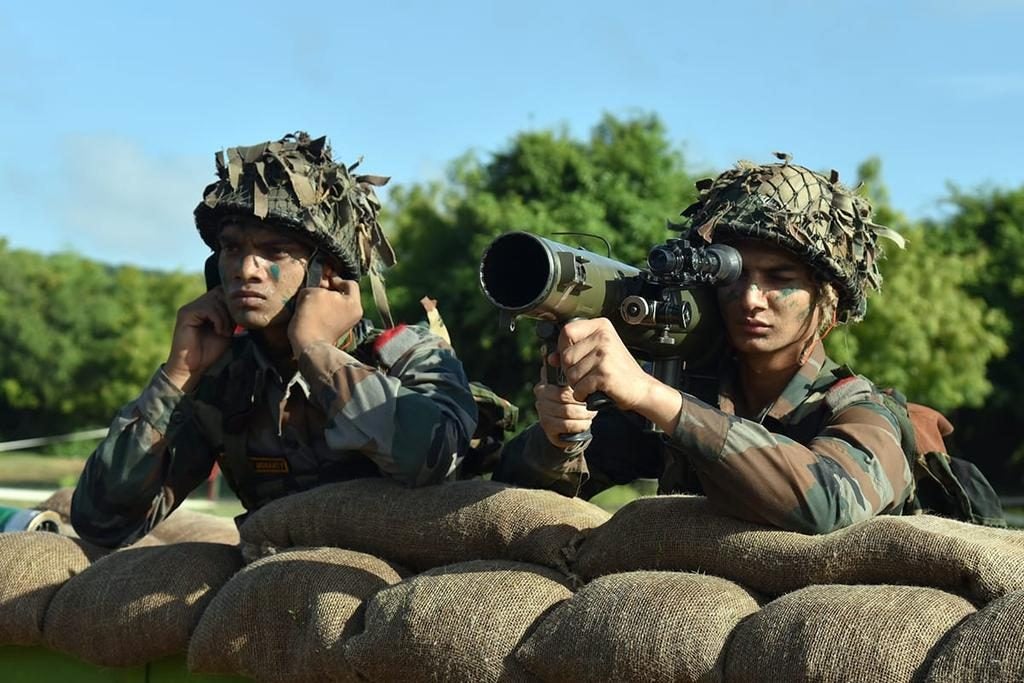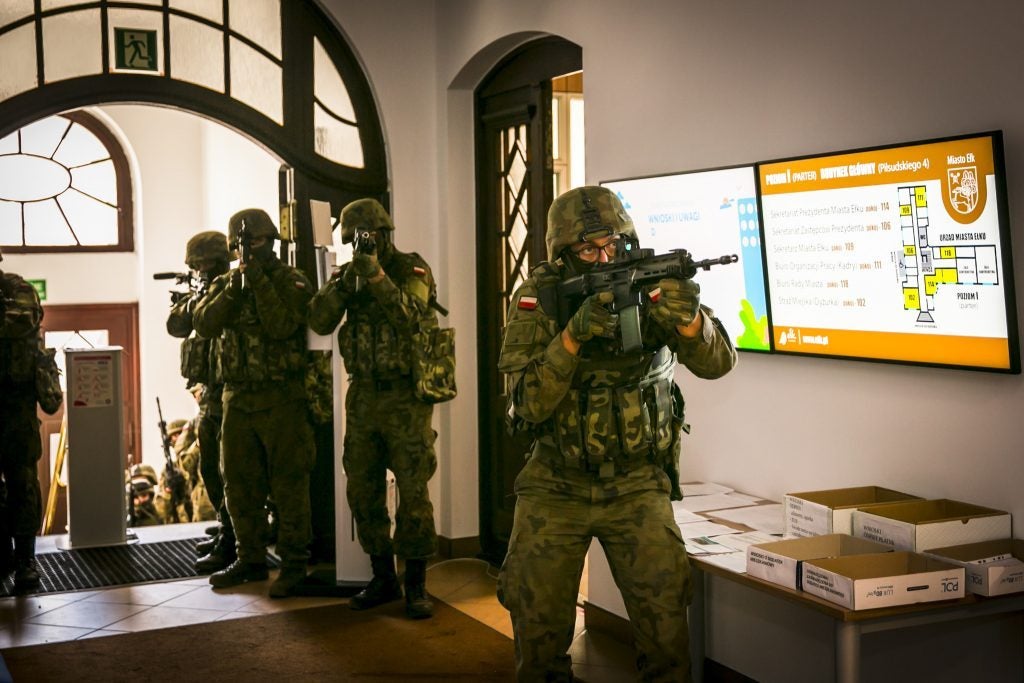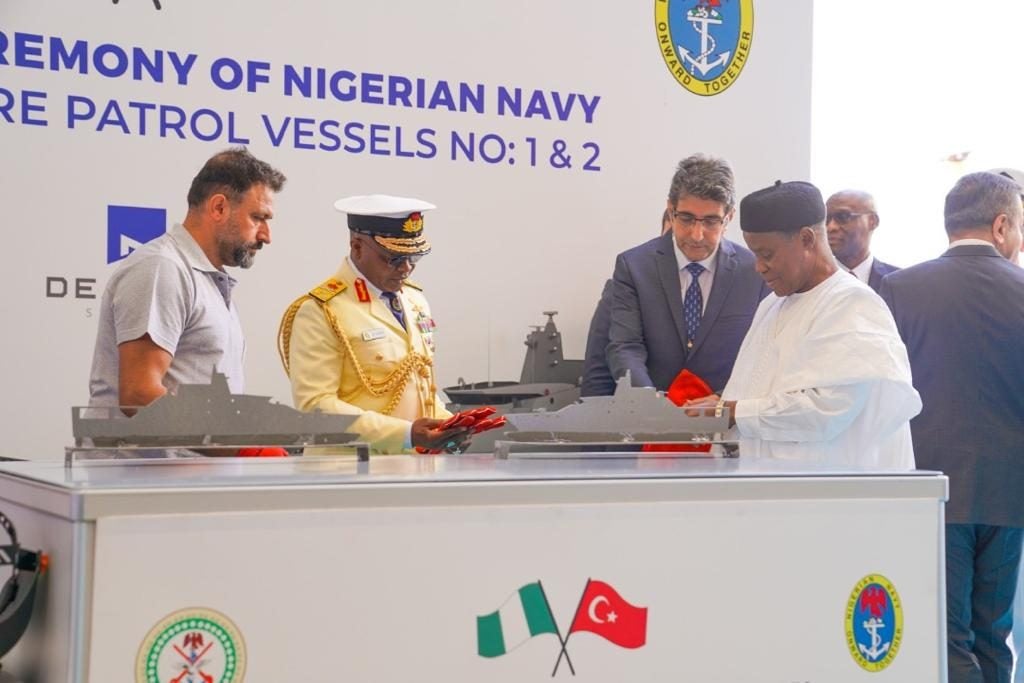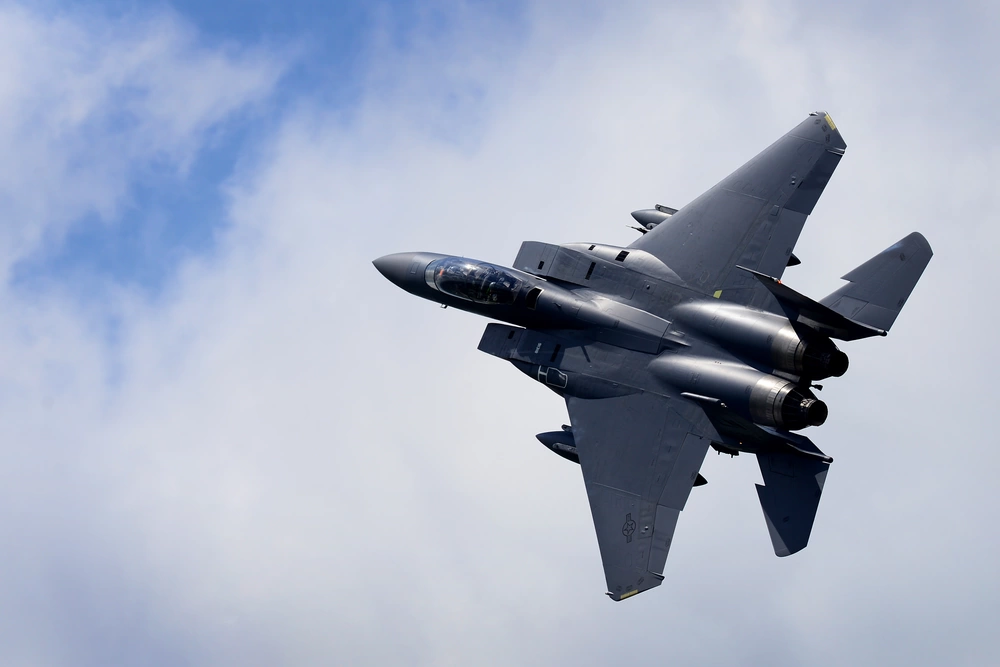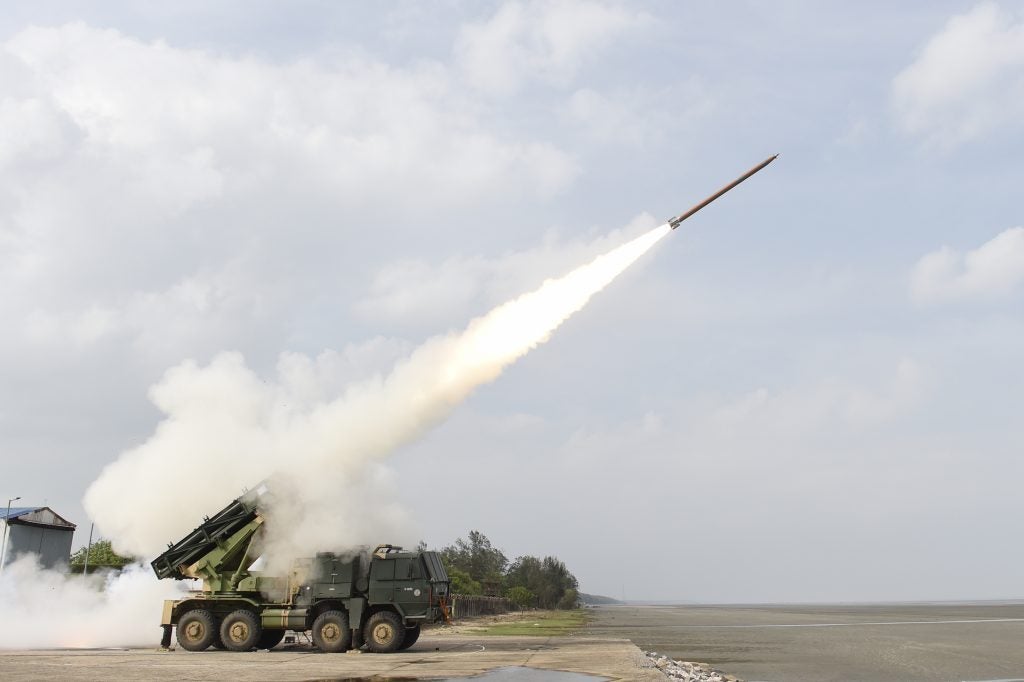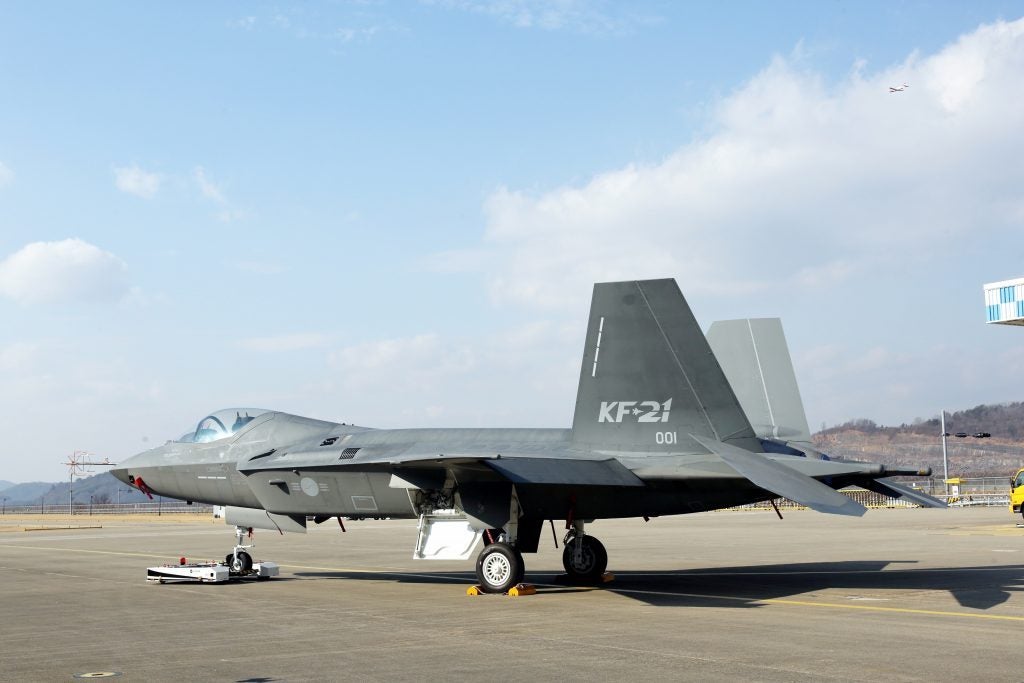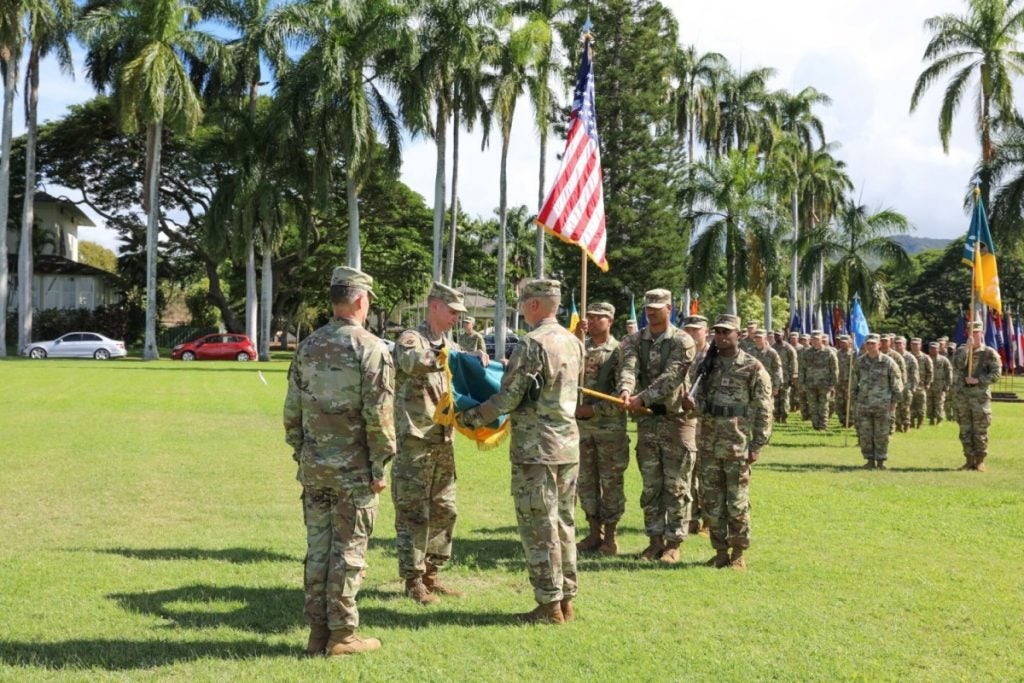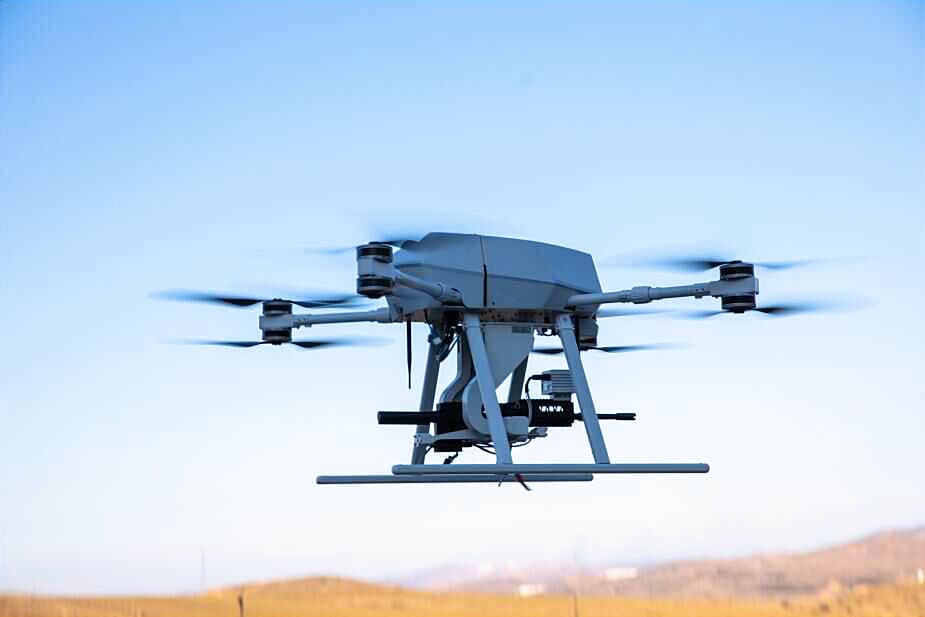 Thank you for reading Overt Defense.