USAF Greenlights KC-46 Tanker Aircraft For All Operations
The commander of the United States Air Force's Air Mobility Command announced on 19 September that it had cleared the KC-46A Pegasus tanker for worldwide operations, including combat operations.

At the Air and Space Force Association's 2022 Air, Space & Cyber Conference, AMC commander General Mike Minihan said that he had granted the final approval on September 16, adding that he was "100 percent" confident in the KC-46A's ability.

The approval, effective 14 September, is the final stage of the KC-46's Interim Capability Release program, a 15 month process that gradually built up the aircraft's ability to refuel almost all USAF aircraft in service. However, AMC later clarified to Defense News that the Pegasus is not currently cleared to refuel the A-10 due to issues with refueling boom stiffness, with clearance only to be granted if a fix scheduled for 2023 resolves them.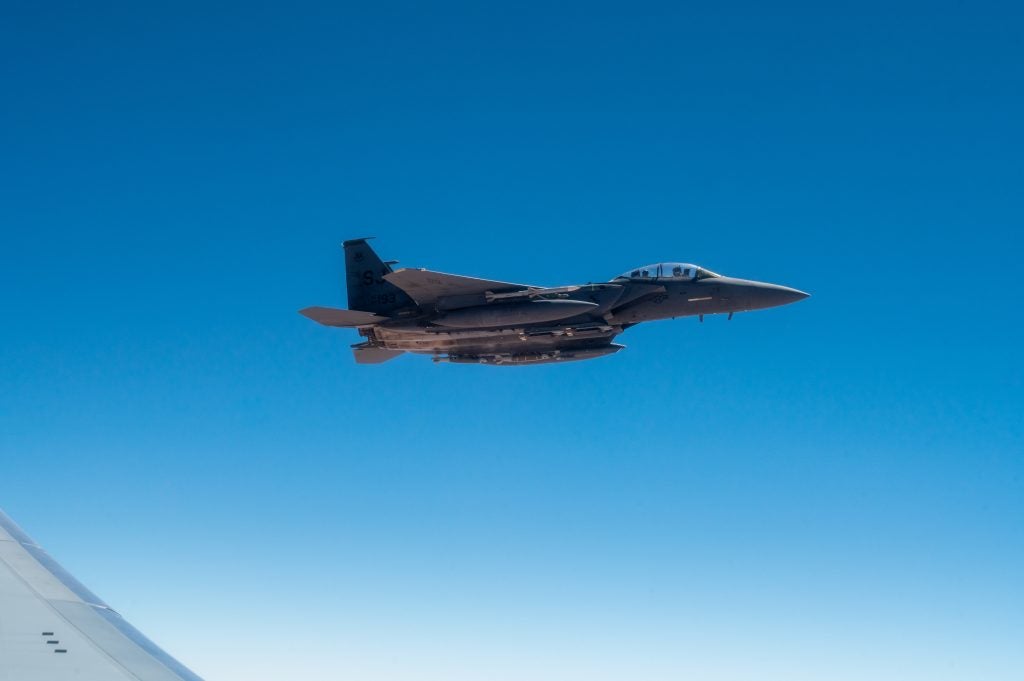 Minihan told reporters that "the people that fly, fix and support it, love it. The people that refuel off it, love it", noting that work to overcome the tanker's issues will now be AMC's focus in order to "realize the full capability of the jet". While fixes are being developed and tested, KC-46 crews have developed workarounds for the tanker's current limitations, in particular its troubled Remote Vision System (RVS).

According to Minihan, KC-46 crews have learned to position the aircraft so that certain angles or weather phenomena do not compromise visibility through the RVS, especially critical when refueling stealth aircraft like the F-22, F-35 and B-2 that could have their stealthiness compromised by boom damage to their stealth coatings. Minihan expects the upgraded RVS 2.0 system to resolve this issue, although RVS 2.0 is not scheduled to be installed on a KC-46 until 2024.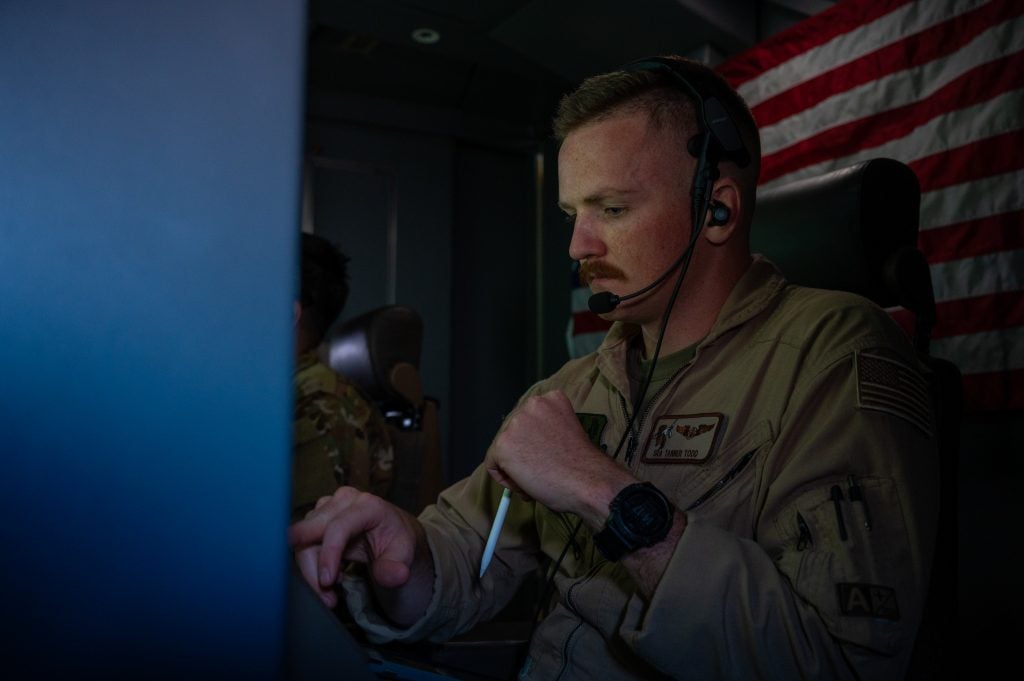 Clearance for the KC-46A to participate in global operations follows the completion of its first operationally tasked combat sortie in August, where it refueled two F-15Es carrying out Central Command missions in the Middle East. The 29 August mission was also the Pegasus' first successful combat use of its Military Data Network, a communications system that allows the tanker to serve as a secure interface between a on-ground Air Operations Center and airborne aircraft operating in its vicinity.