Japan Accuses Russia of Blindfolding, Restraining and Forcibly Interrogating Top Diplomat
On Monday, the FSB declared that "a Japanese diplomat was detained red-handed while receiving classified information, in exchange for money, about Russia's cooperation with another country in the Asia-Pacific region". The diplomat was also accused of attempting to gather information on the impact of foreign sanctions on Russia. They were subsequently stripped of their diplomatic status and ordered to leave the country within 48 hours due to their participation in illegal intelligence activities.
The diplomat in question was Motoki Tatsunori who until this week was the Consul General for Vladivostok, making him one of the most important Japanese diplomatic officials in Russia.
According to Japanese sources, Tatsunori was not just simply detained but also integrated using coercive methods. Chief Cabinet Secretary Hirokazu Matsuno stated that:
"The official was blindfolded, with pressure applied to both his hands and head so he was unable to move while being detained, and then he was questioned in an overbearing way."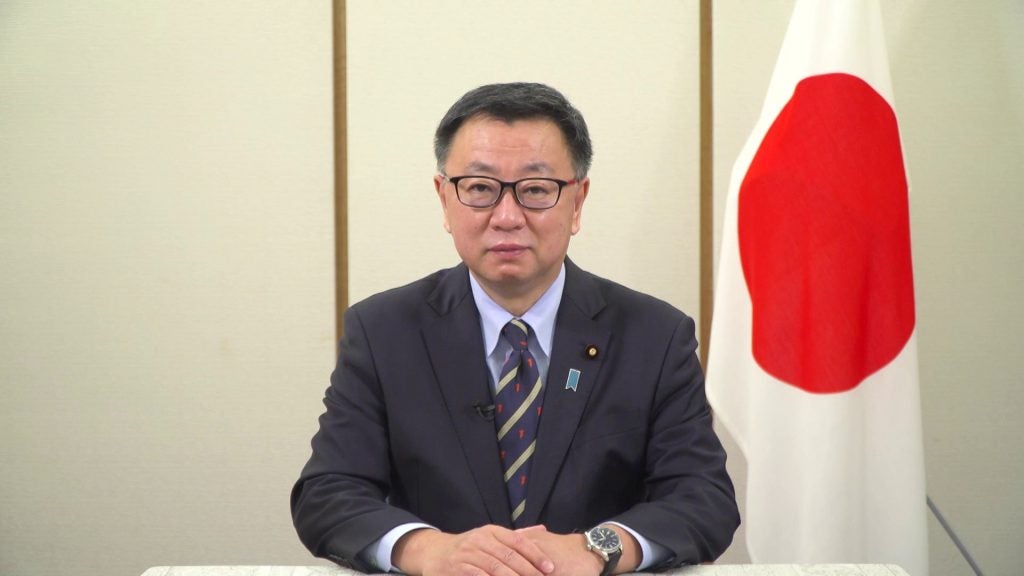 Japanese officials also denied Moscow's claims that Tatsunori was involved in any illegal activity or espionage. The country has demanded an apology from the Russian Federation for the diplomat's treatment and Russia's ambassador to Tokyo was summoned over the incident.
The Russian action was in clear violation of the protections afforded to diplomatic personnel under both the international Vienna Convention on Diplomatic Relations which forms the basis for much of international diplomacy as well as bilateral treaties between Russia and Japan pertaining to consular relations. Article 29 of the 1961 Vienna Convention states that:
"The person of a diplomatic agent shall be inviolable. He shall not be liable to any form of arrest or detention. The receiving State shall treat him with due respect and shall take all appropriate steps to prevent any attack on his person, freedom or dignity."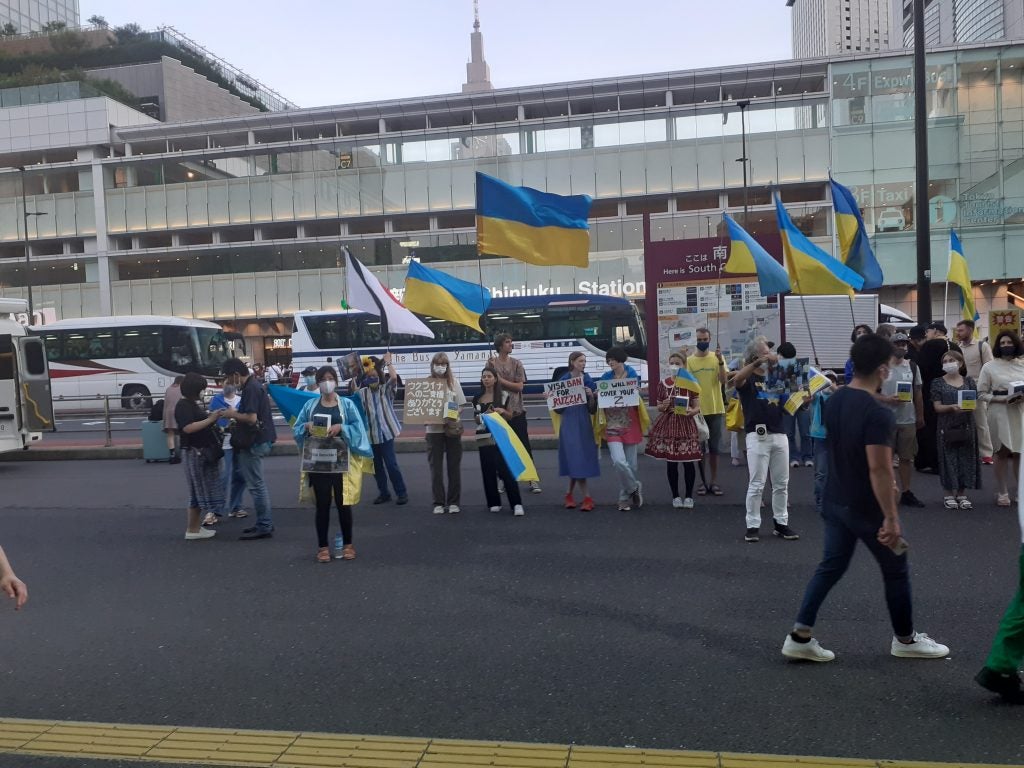 Diplomatic immunity can only be revoked by the state which sent the diplomat. If the state receiving the diplomat requests their departure, the diplomat is still entitled to immunity up to when they leave the country.
Following the Russian invasion of Ukraine in February, Russo-Japanese relations declined sharply. The Japanese public sided strongly with Ukraine and Japan reversed its decades-long policy of appeasing Russia in hope of securing an agreement regarding the return of the Kuril islands. This year, Japan also had the honor of being added to Moscow's official "Unfriendly Countries List".