Philippine Army Deploys Brand New Self-Propelled Guns For The First Time To Mindanao
The Philippine Army has deployed its brand new Israeli ATMOS self-propelled guns for the first time. Two batteries from the Army Artillery Regiment were sent off in a ceremony at PA Headquarters in Manila. The ceremony was presided over by both the Department of National Defense Officer-in-Charge Senior Undersecretary and the Philippine Army Commanding General.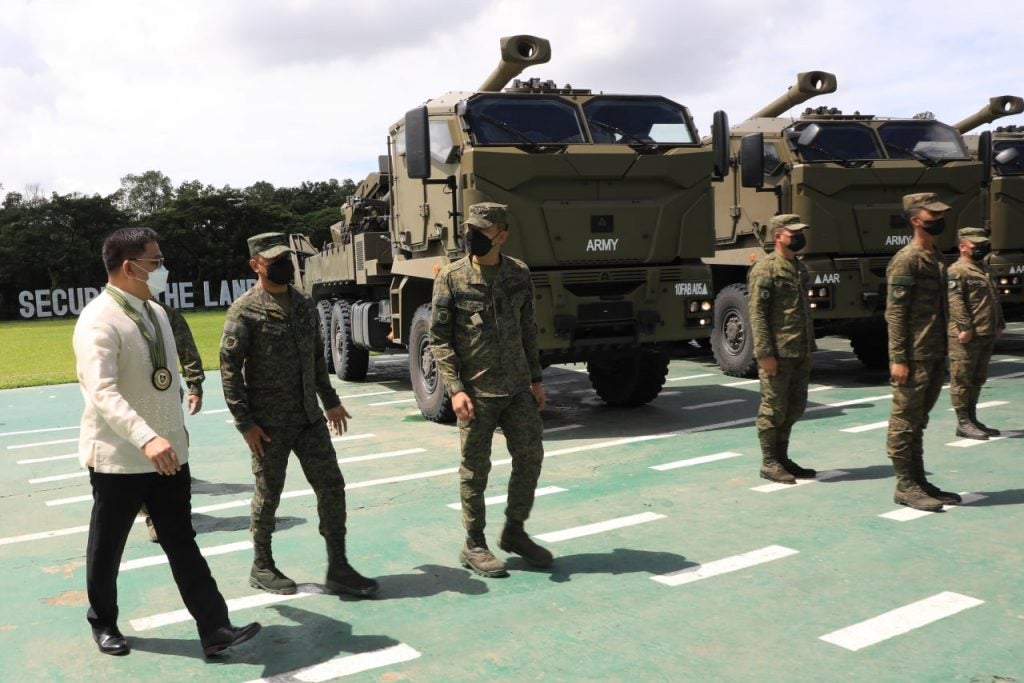 This is the first operational deployment of ATMOS 2000 SPG and the 10th Field Artillery "Rolling Thunder" Battalion respectively. The unit is to be deployed in Central Mindanao to support operations against the region's long-standing insurgency.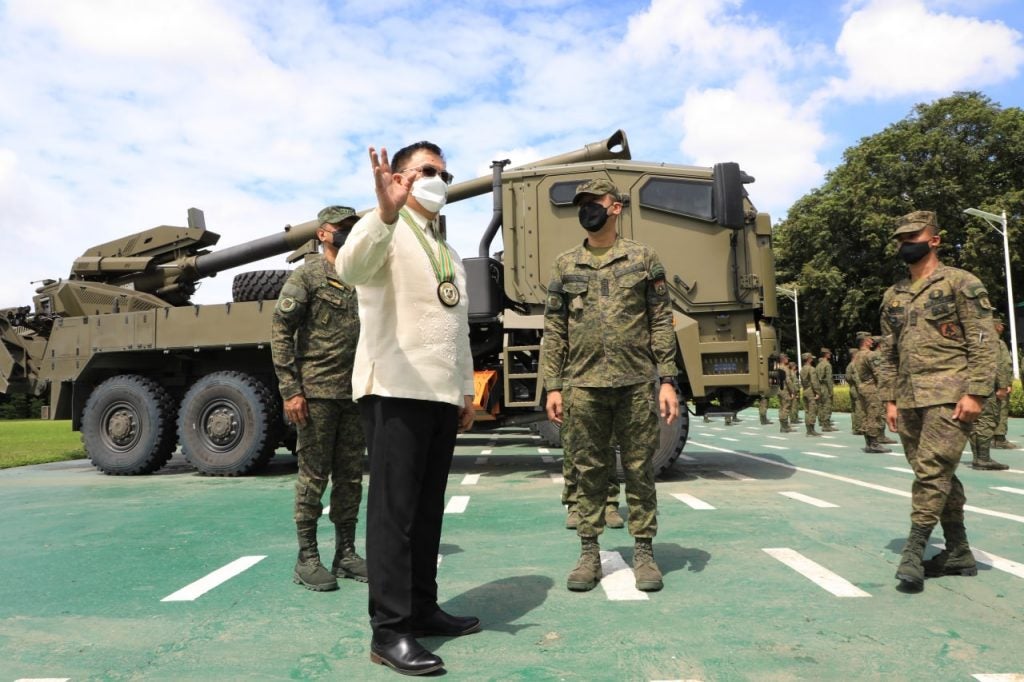 The ceremony was led by DND OIC Jose Faustino, who made several remarks on the capability that the Israeli guns bring to the force:

"These assets are considered game-changers as they will certainly bolster the Armed Forces of the Philippines's (AFP) internal security operations for a decisive victory against enemies of the state. We are optimistic about your capability. Thus, we expect you will contribute significantly to our peace efforts in all conflict-affected areas that you will be deployed."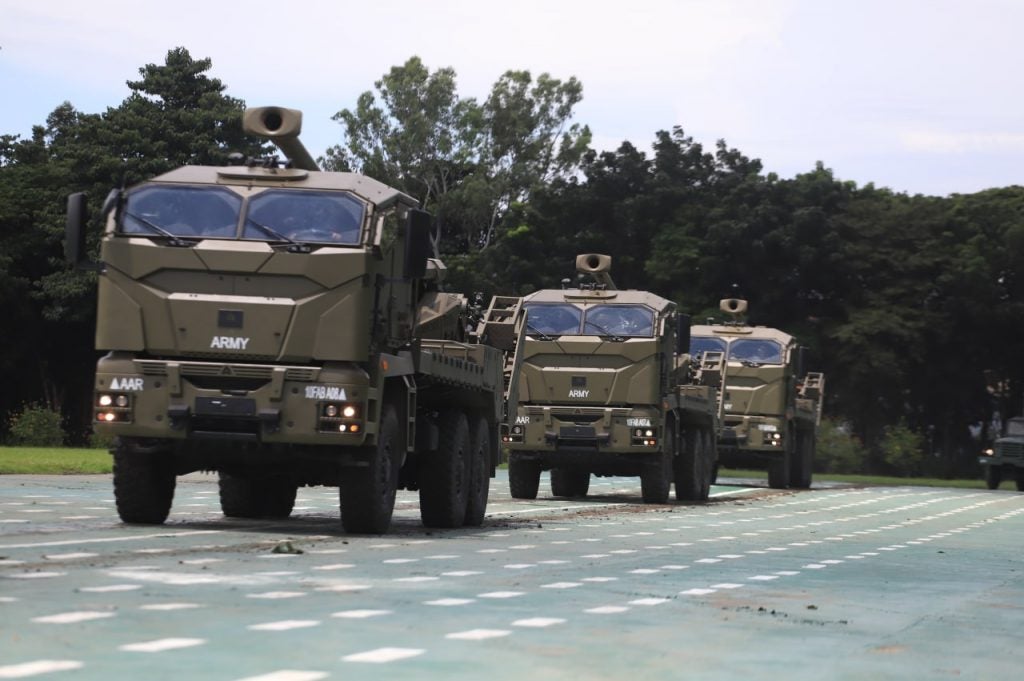 After the ceremony, the two batteries and their personnel departed for Sangley Naval Base in Cavite for transport to Mindanao. Either a Bacolod City-class support vessel or Tarlac-class LPD will likely transport the 10th FAB. The presence of the SPGs was heavily publicized, with the artillery pieces rolling down EDSA in Quezon city either before or after their send-off ceremony.

ATMOS 2000 is the first modern self-propelled artillery asset that the Philippines has procured. A total of 12 vehicles were purchased from Israel's Elbit Systems and were delivered in December of 2021. The system mounts a 155mm gun, which can reach ranges over 40 kilometers with certain munitions.

Within the Army's organization, the guns reside within the Army Artillery Regiment's 10th Field Artillery Battalion. The 10th FAB is one of the recently created units made to accommodate the growing collection of artillery assets that the Philippines has acquired under the Revised Armed Forces of the Philippines Modernization Program. The AAR is also set to receive 18 Korean K136 Kooryong multiple launch rocket systems, although the supposed arrival date for these systems has been pushed back multiple times.
Cover Image Courtesy of Philippine Army