Poland Planning to Add 20,000 New Soldiers in 2023
According to a statement by Polish Prime Minister Mateusz Morawiecki, Poland plans to expand its armed forces by at least 20,000 soldiers in 2023. The official translation by Polish state media reads:
"First of all, we want to create additional divisions in the coming years. We want to recruit at least 20,000 soldiers into the forces in 2023. […] I am not talking only about the Territorial Defence Forces, but also about basic military service."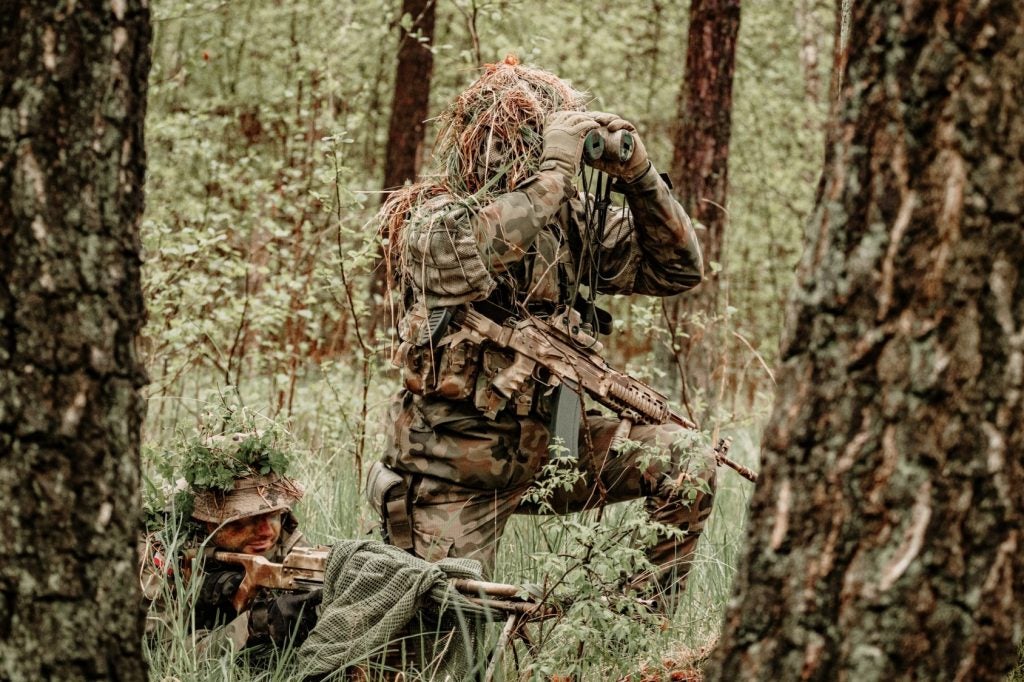 According to government statistics, the Polish military currently numbers 163,000 men. Of these, only 115,500 are regular soldiers. 35,000 are territorial defense force personnel, 1,000 are reservists, and the rest are in training. About 54,000 of the active duty soldiers are in the ground forces, 17,000 in the air force, 7,000 in the navy and 4,500 are embedded in the territorial defense forces. Another 33,000 are categorized as "other" which includes those serving in special forces units and in areas like defense logistics and defense acquisition.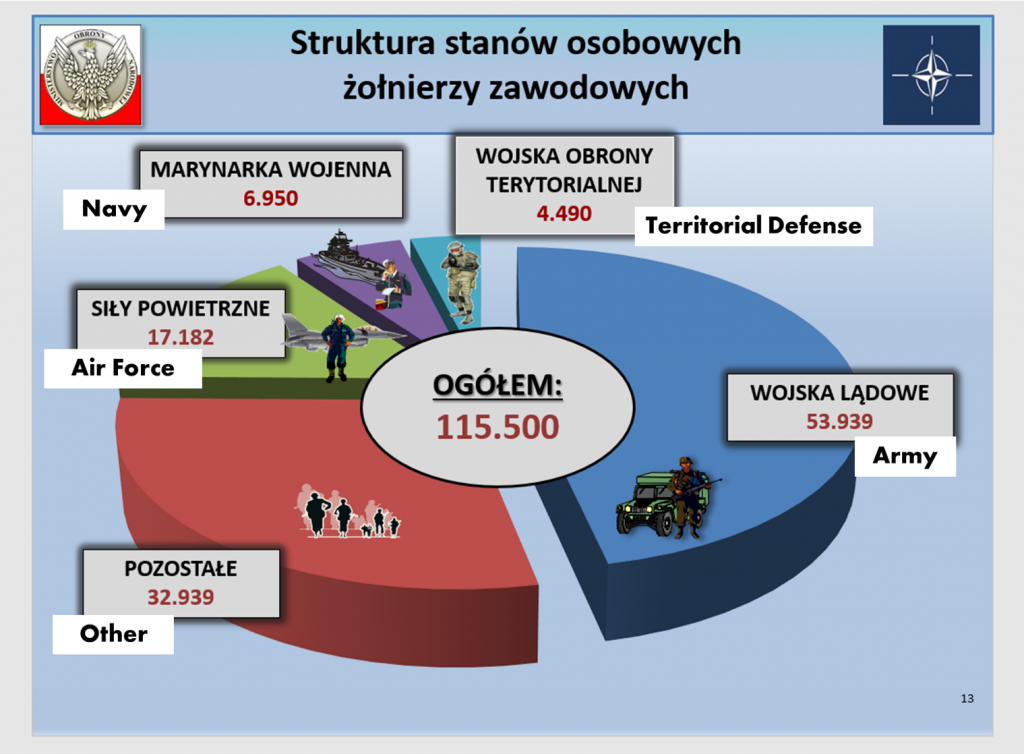 Considering these numbers, an influx of 20,000 recruits would mean a massive expansion of the overall Polish force. They would be the first step in achieving the defense ministry's stated goal of increasing the size of the military to 300,000.
Nevertheless, there are serious questions as to the ability of the Polish government to grow its forces so much so quickly. Poland is still far off from its 2017 target of 50,000 in the territorial defense force by 2022 and most Polish combat formations are seriously understaffed. Moreover, despite Poland's recent investments in modern high-profile systems like the Abrams and F-35, the equipment available to most rank and file soldiers is not great; issues like poorly designed jackets and uniforms only add to the economic and institutional factors which together translate into poor retention and recruitment rates for the Polish military. Finally, it is also worth noting that Poland does not currently have the training personnel and infrastructure to so quickly grow its armed forces.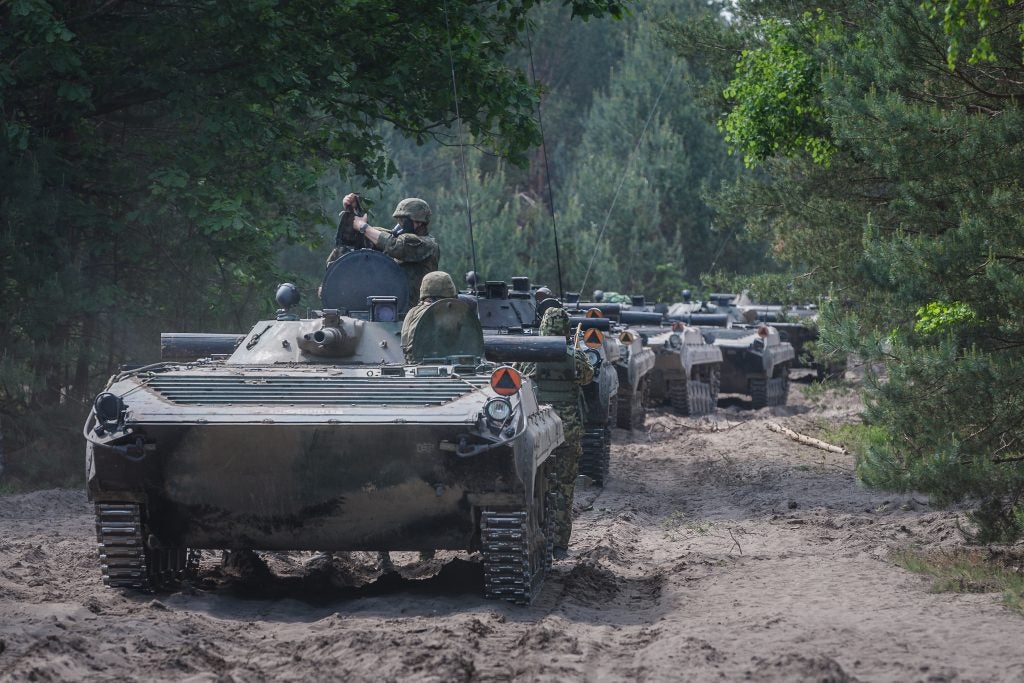 Moreover, Poland is currently suffering from some of the worst inflation rates in Europe. In supermarkets prices of most food items have doubled over the past two years while the price of electricity has quadrupled when compared against January 2021 figures. If the economic situation continues to worsen, continuing Poland's military modernization and expansion efforts may prove difficult for the government to sustain in the long term.