Satellite Imagery Shows China Utilizing Civilian Ferries in Seaborne Assault Drills
Recent large-scale Chinese exercises rehearsing a possible invasion of Taiwan included a notable element – civilian ferries. These were placed offshore and used to launch and retrieve amphibious assault vehicles. In total, the People Liberation Army Navy (PLAN) used seven ferries as part of their drills.
The use of civilian ferries to augment military amphibious warfare ships is not a new idea and they have been spotted in Chinese exercises for years. However, up to this point it was generally believed that they would only be used to bring up additional forces after a military assault; recent images confirmed ZTD-05 VN-16 amphibious armored vehicles were being launched directly from the ferries.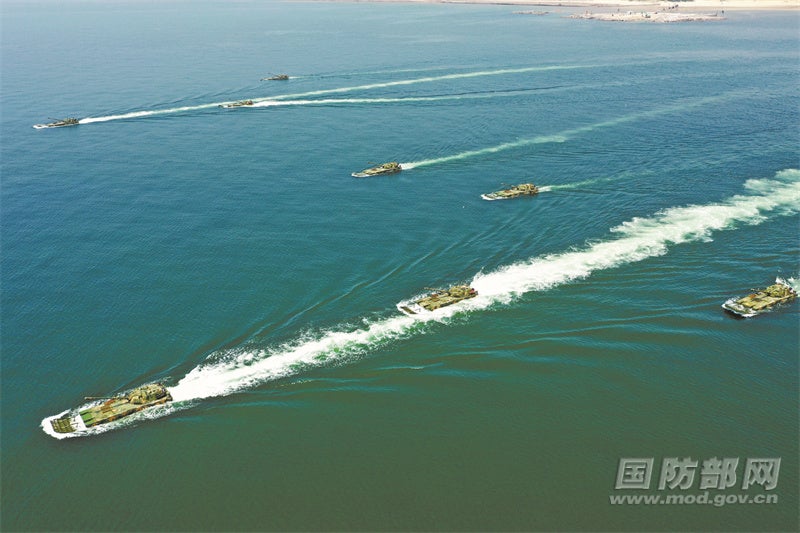 While analysts had noted previously that these vessels left their regular routes at the end of August, it was not until the end of September that Maxar Technologies made public satellite images dated to 31 August of the ferries participating in Chinese exercises. Center for a New American Security defense analyst Tom Shugart took a closer look at the images and identified the seven ferries as the Bo Hai Cui Zhu, Bo Hai Heng Tong, Bo Hai Jin Zhu, Bo Hai Jing Zhu, Bo Hai Ma Zhu, Bo Hai Yu Zhu, and Bo Hai Zuan Zhu.
These ships offer extremely impressive transport capabilities. The roll-on roll-off (RoRo) ferry Bo Hai Heng Tong alone has a parking lane which is 2.6 kilometers long and 3 meters wide. According to Shugart, this is about three times the capacity of a San Antonio-class amphibious warship. American military ships must use up a lot of space to support marines for weeks at sea whereas these civilian ferries would only have a much more limited military mission – quickly getting forces across the Taiwan strait.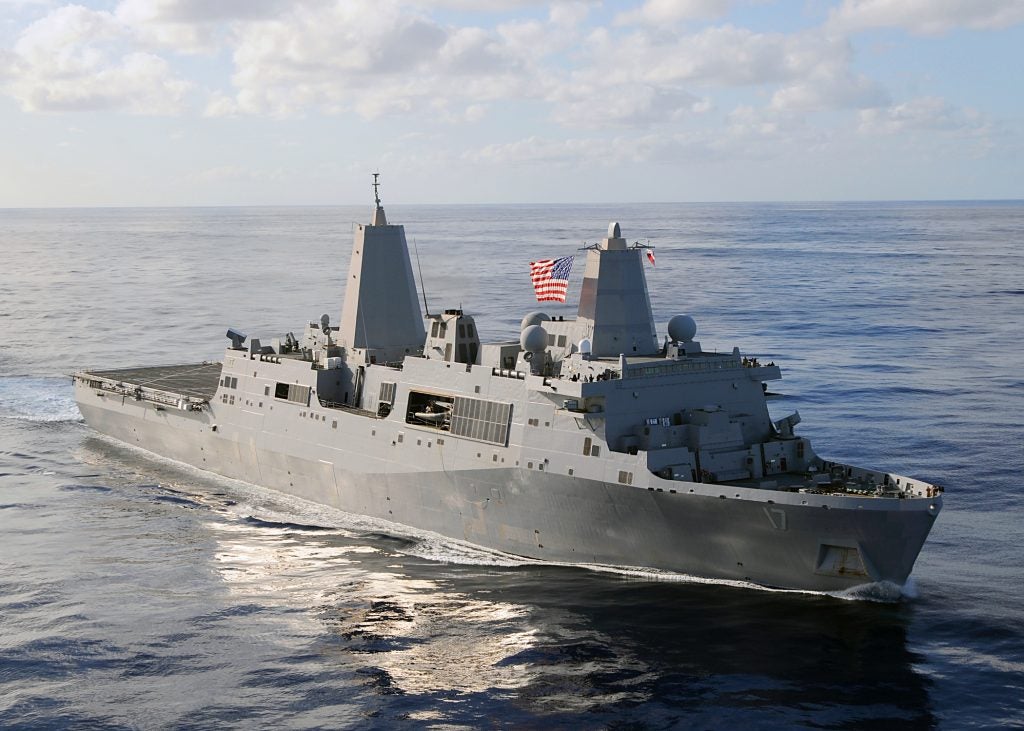 China has long relied on civilian vessels to augment their military forces in a wide set of contexts. The most famous element of this is likely the "maritime militia" which China uses to defend its contested territorial claims in the South China sea through hybrid warfare.