Weekend Briefing (12-16 September)
Welcome to Overt Defense's Weekend Briefing where we round up the week's most exciting and important defense news. In this weekend's issue, we cover a multitude of topics including Polish AHS Krab order, the opening of Kyrgyzstan's TB2 base, the rifles of Ukraine's volounteer defense groups, how and what we can learn from past conflicts and much more. You can check out the complete list of articles down below.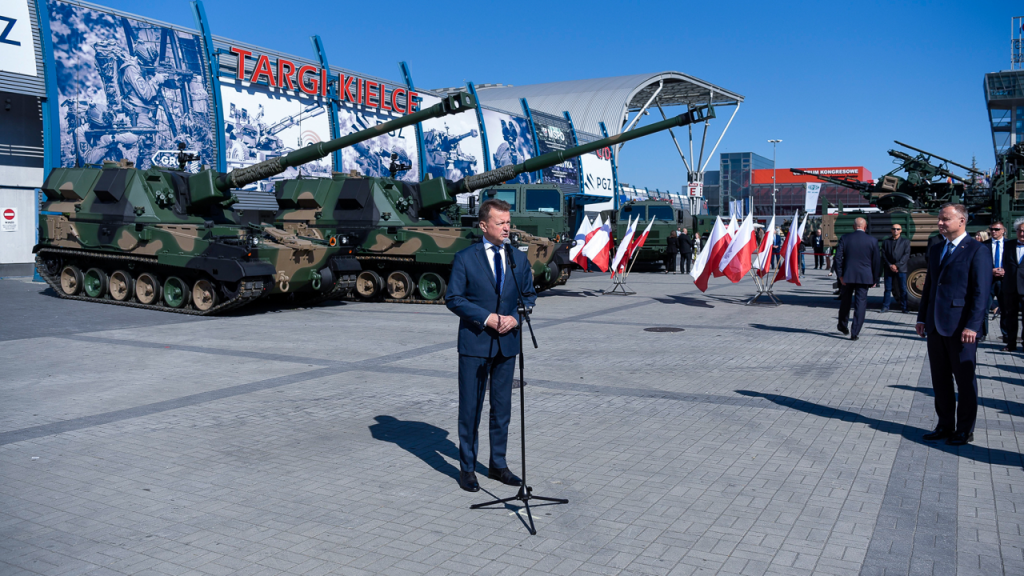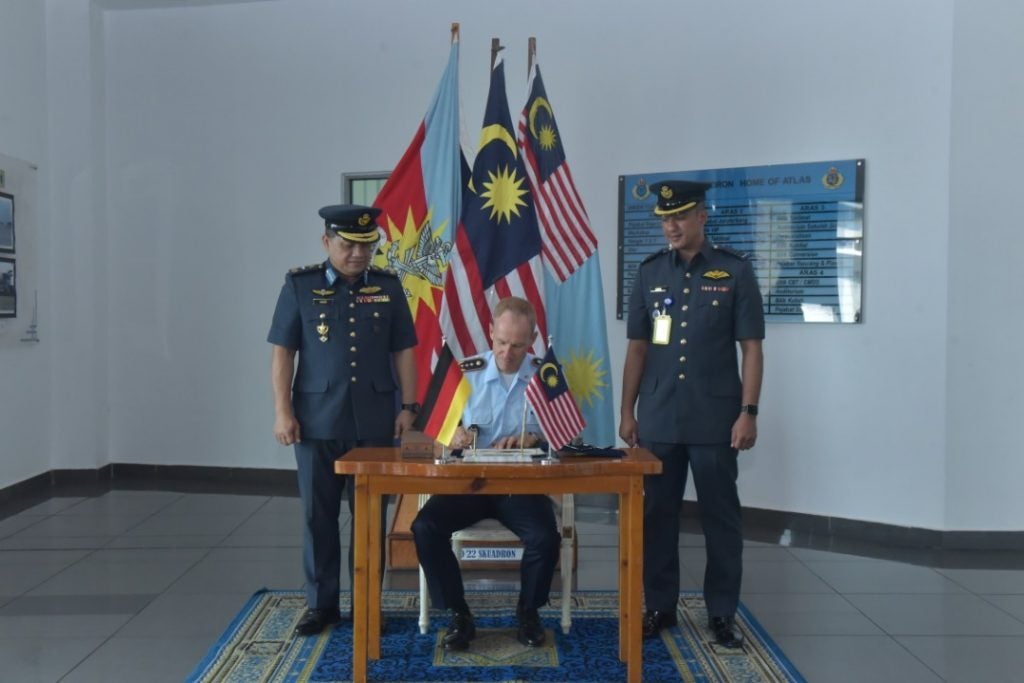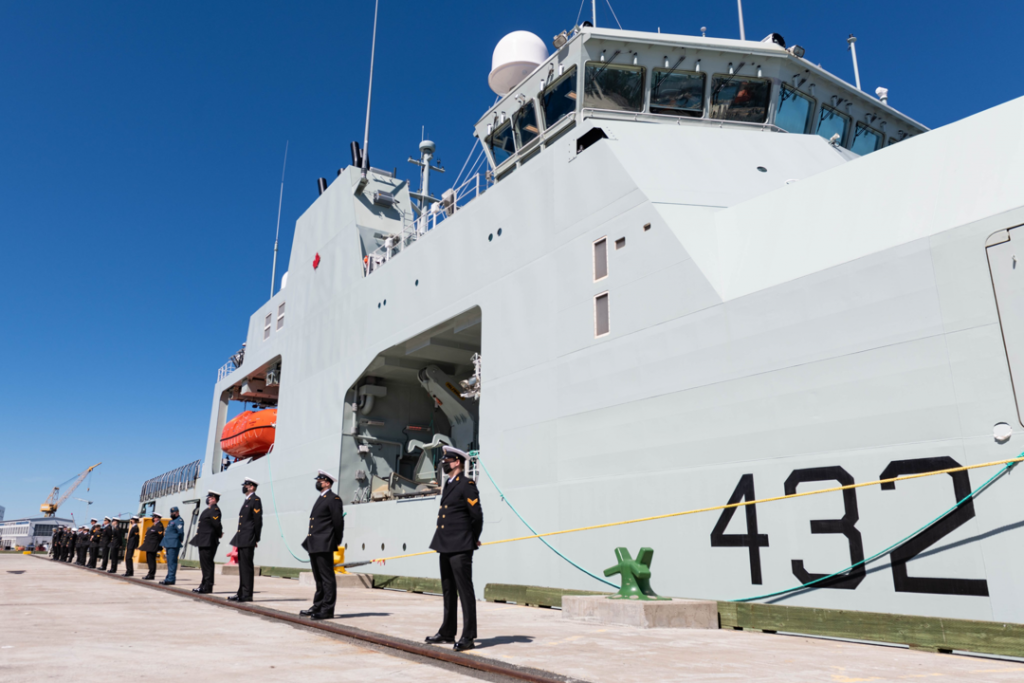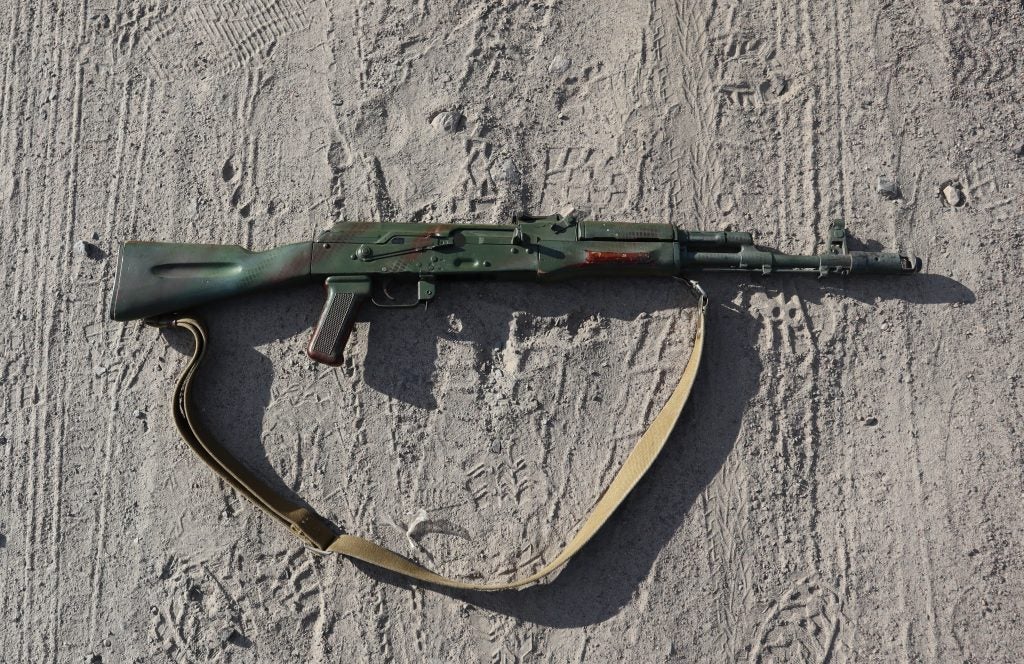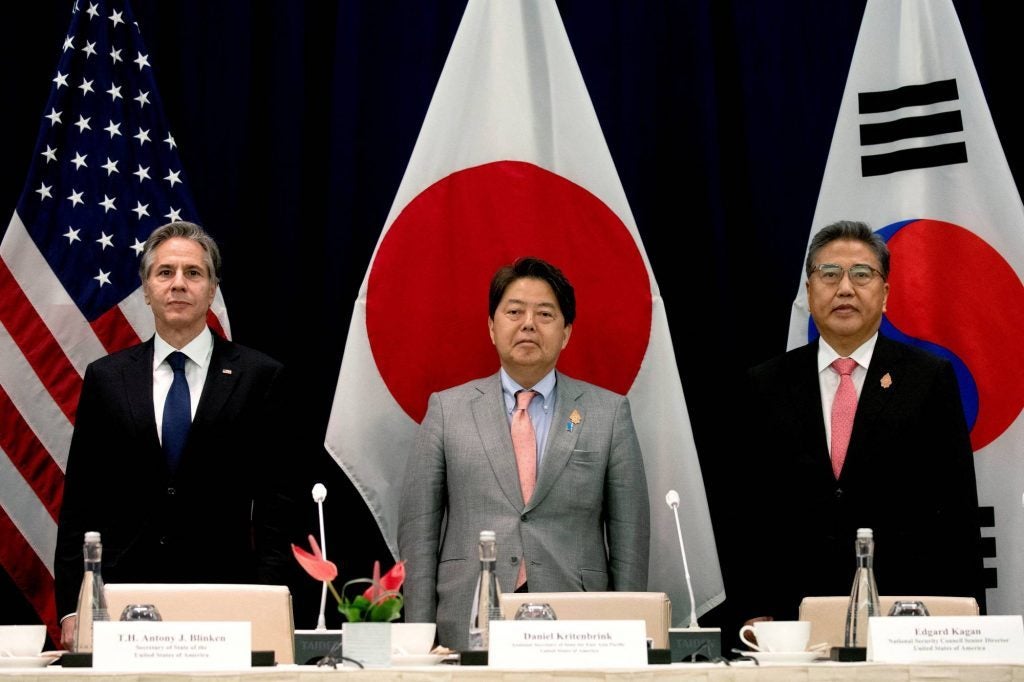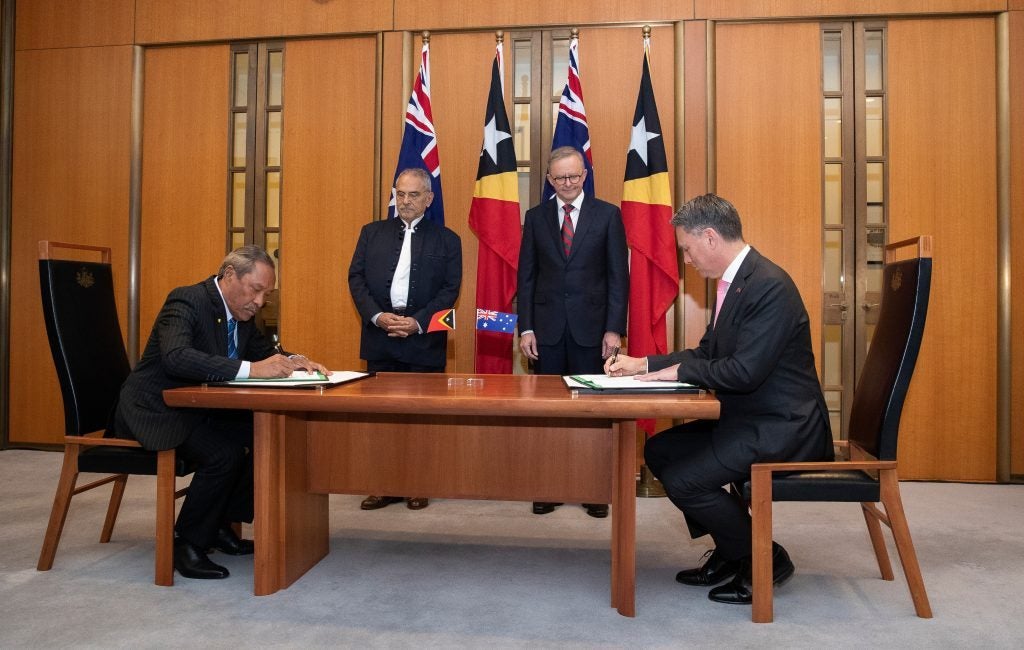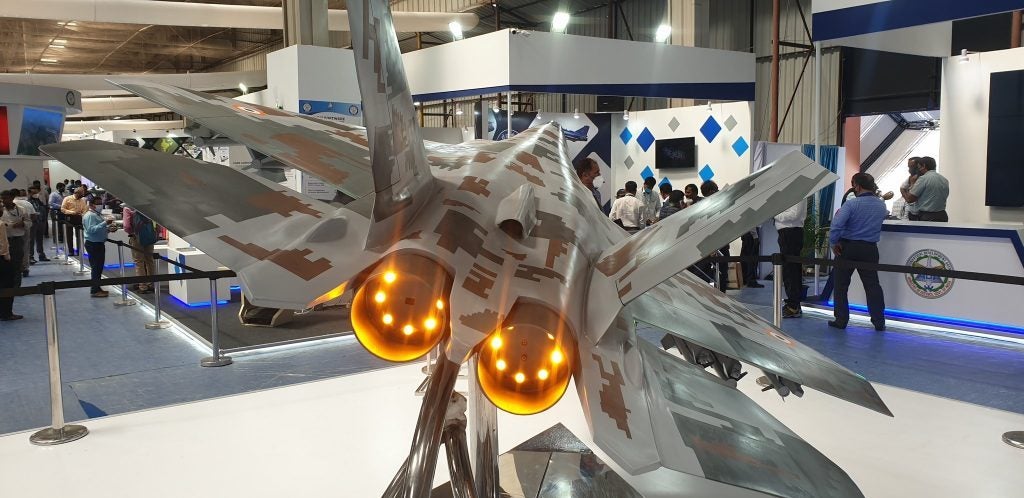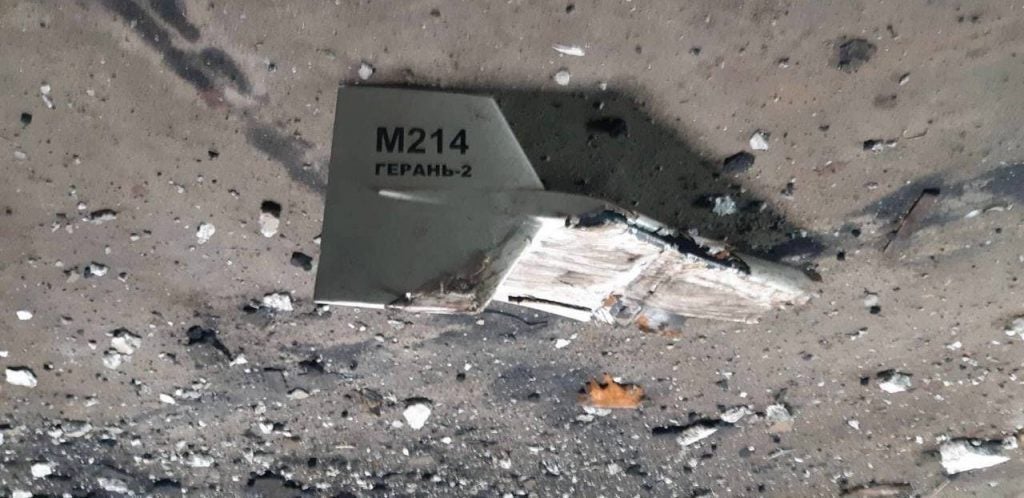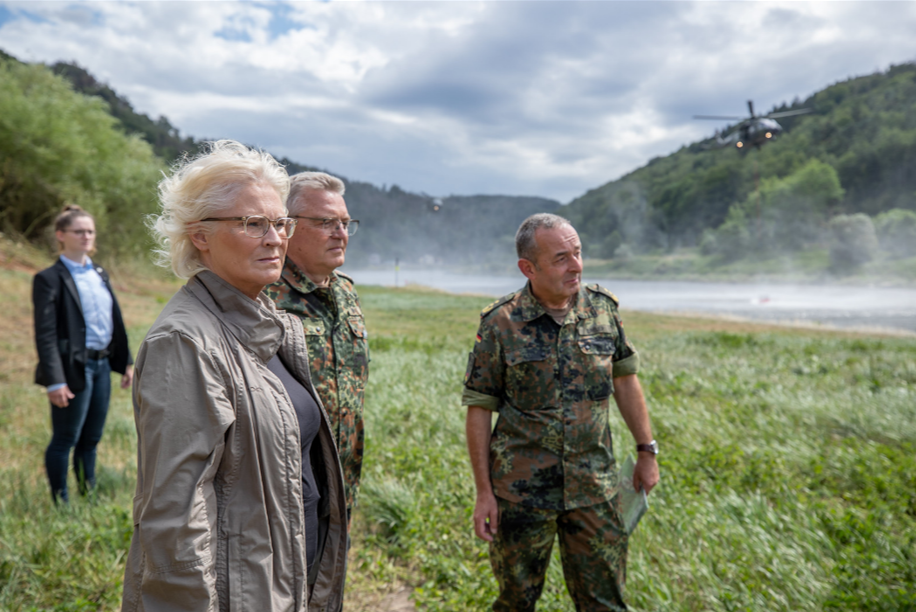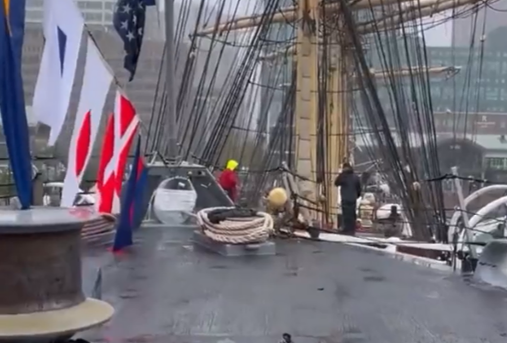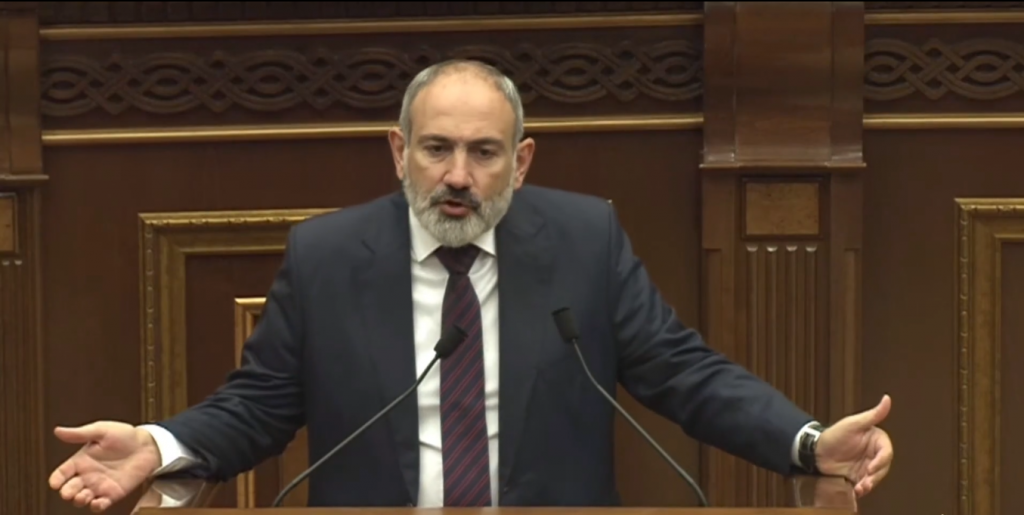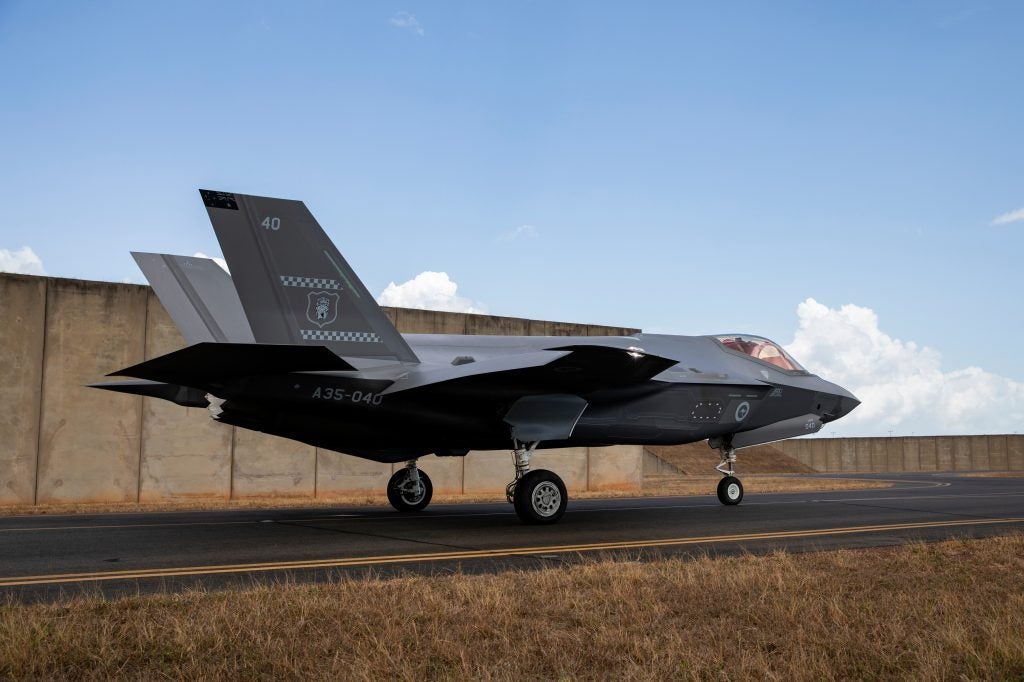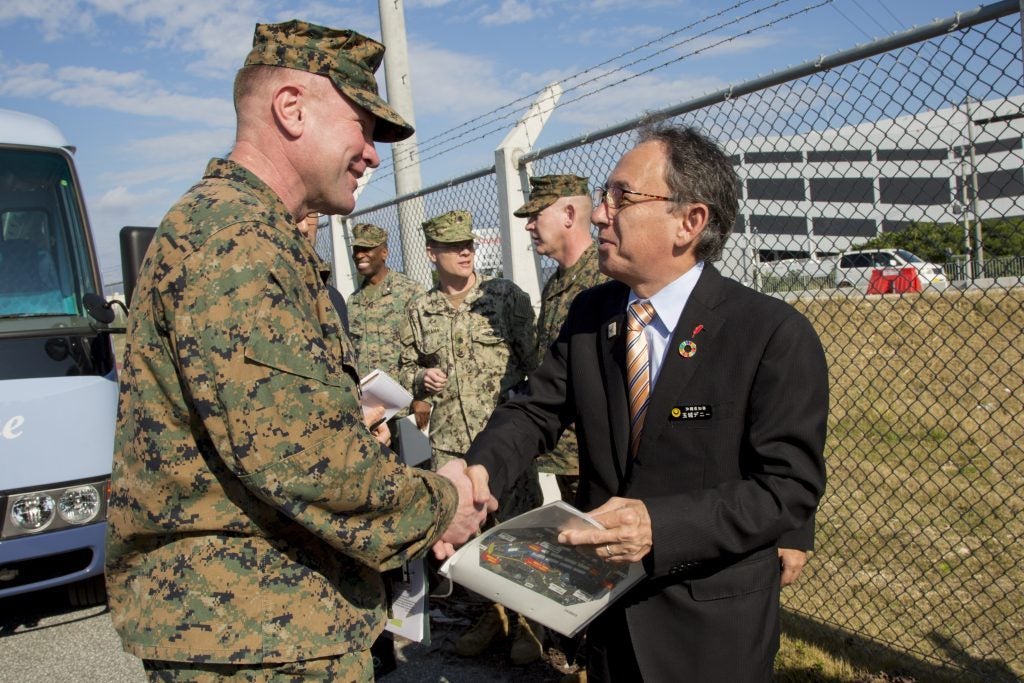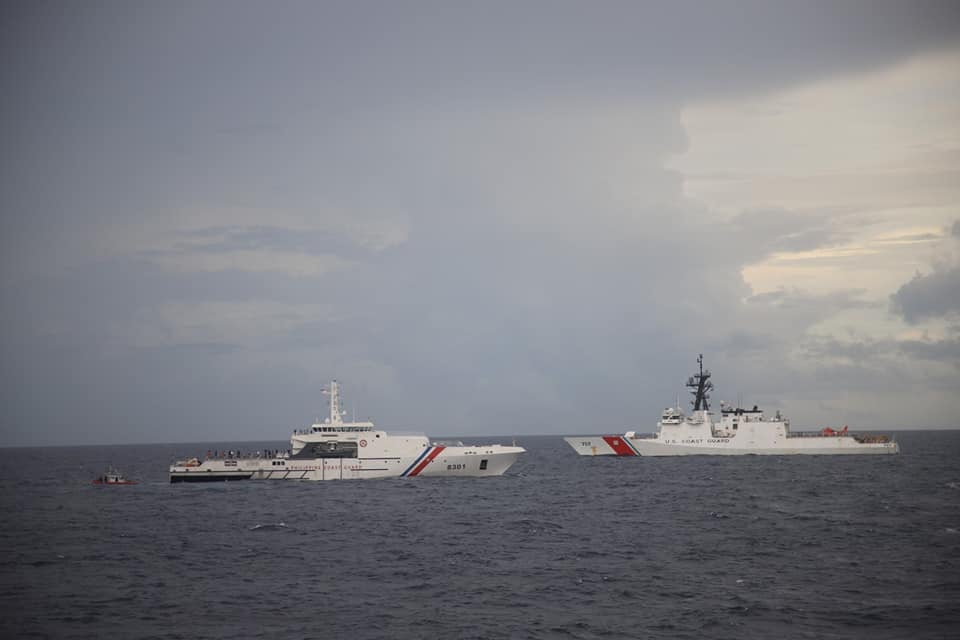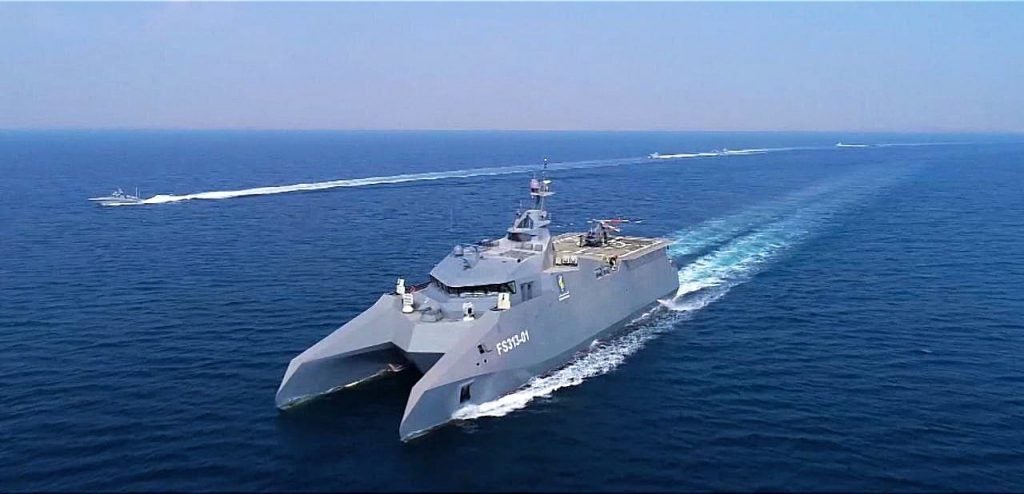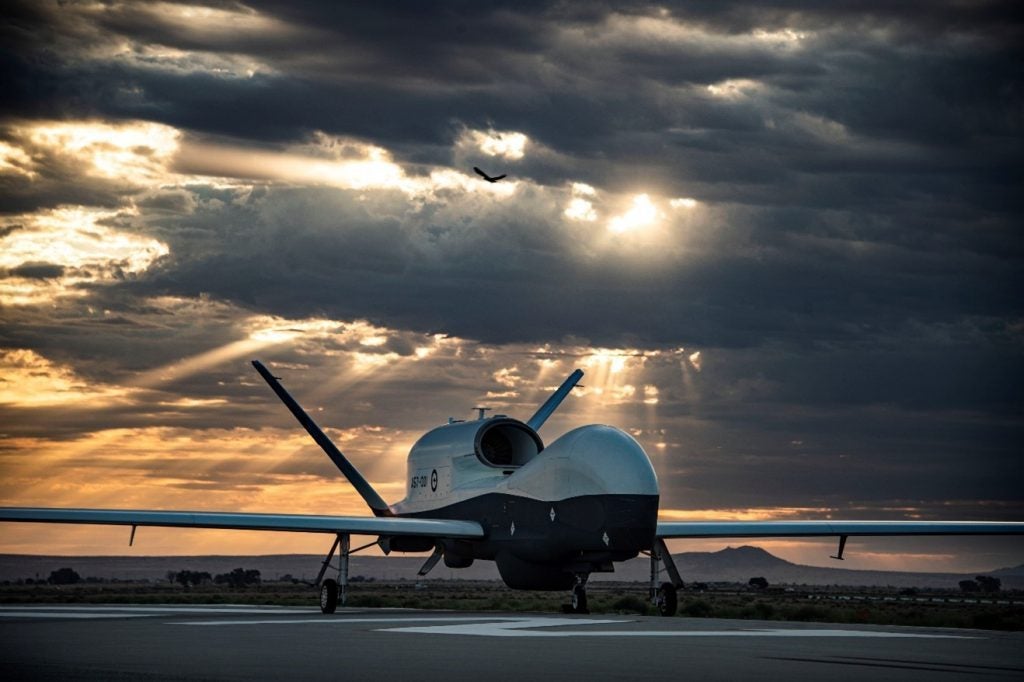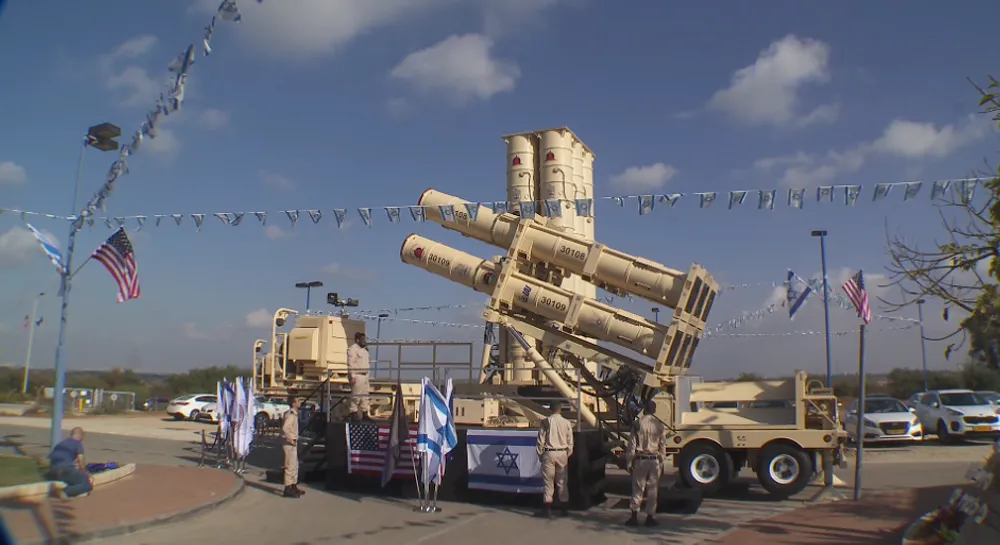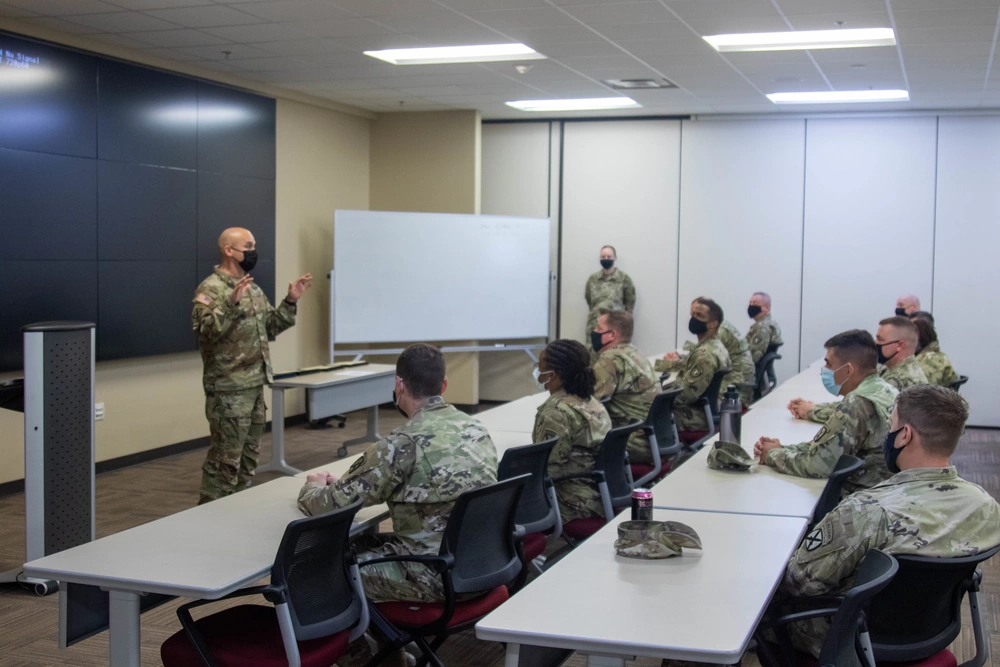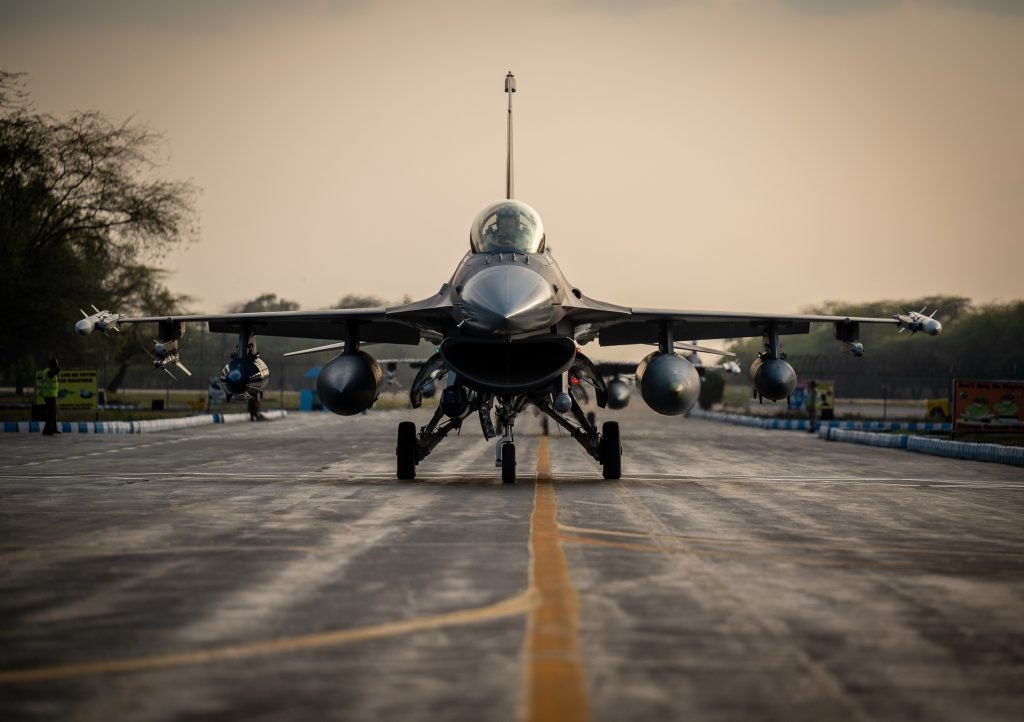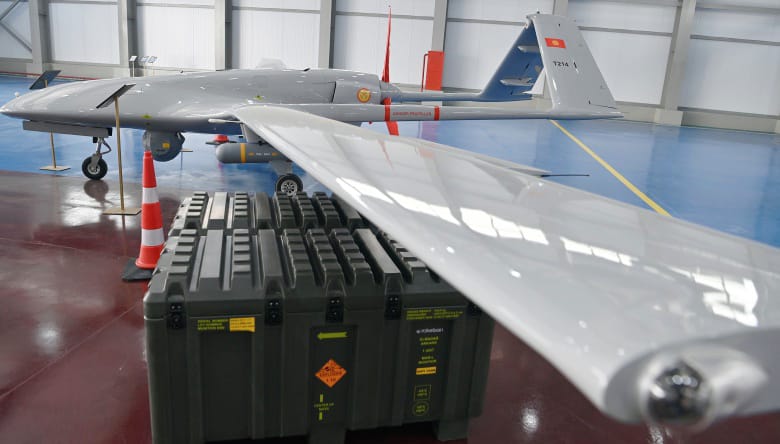 Thank you for reading Overt Defense.