Australia and Timor-Leste Step Up Defence Cooperation
A new "Defence Cooperation Agreement" (DCA) between Australia and Timor-Leste will pave the way for a new level of military cooperation according to both governments. The agreement provides new legal protections for Australian and Timorese service members serving in the other country and opens the door for joint patrols along the maritime border.
The agreement was signed by the two nations' Defence Ministers during the new Timorese President, Jose Ramos Horta's, first official visit to Australia. Speaking at the signing ceremony in Canberra, Australian Deputy Prime Minister and Minister for Defence, Richard Marles said that he welcomed the agreement and what opportunities it offered. Marles said:
"The signing of the DCA heralds a new chapter in Australia's close relationship with Timor-Leste. We are neighbours with a shared maritime domain, namely the Timor Sea. I look forward to seeing how the DCA will help enable joint maritime patrols between Australia and Timor-Leste." 
Defence cooperation between Australia and Timor-Leste is not new and stretches back to INTERFET and Timor-Leste's independence. However, in recent years, Australia has taken steps to deepen the relationship as concerns over Chinese influence have risen. In 2019, before the pandemic, a People's Liberation Army (PLA) training ship arrived in Dili to train Timorese sailors on new Chinese patrol boats.
Senator Penny Wong, Minister for Foreign Affairs, said:
"As a close friend and neighbour, Australia is committed to supporting Timor-Leste's security and sovereignty, including through our enduring defence cooperation. Australia welcomes this DCA and the opportunity it provides to deepen our close defence and security partnership with Timor-Leste."



Australia is also providing Timor-Leste with two Guardian class patrol boats that may be armed.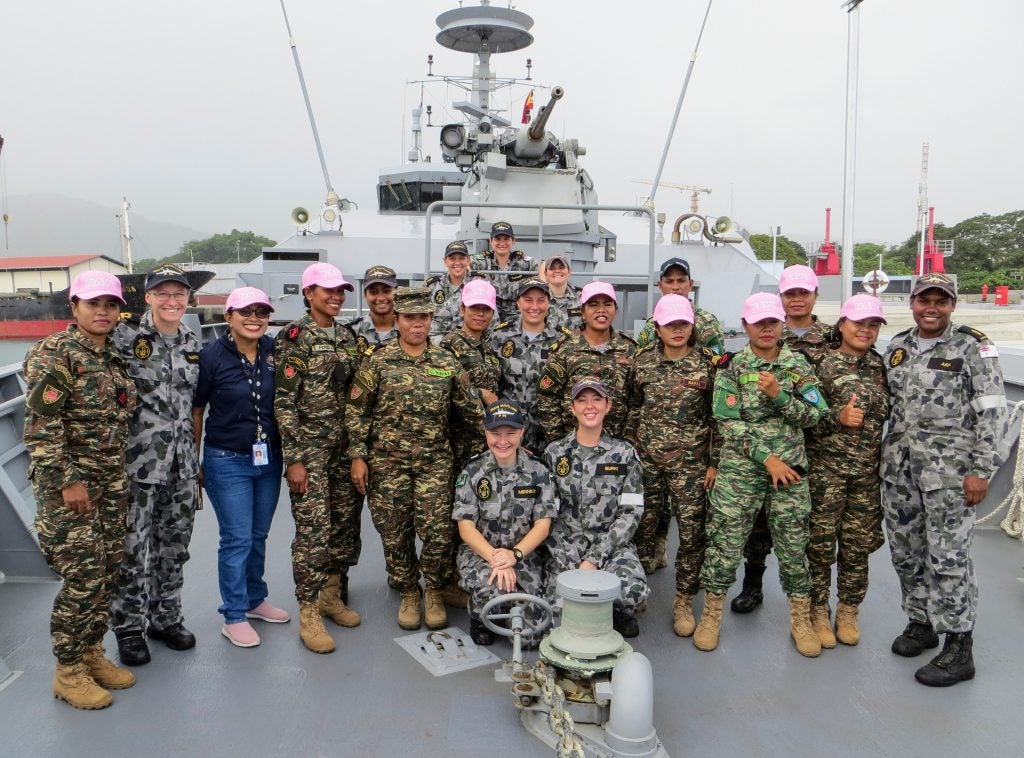 The U.S is likewise stepping up its military assistance to Timor-Leste, with a $10mn airfield rehabilitation project and the provision of a light surveillance aircraft.