Northrop Grumman Presents First RAAF MQ-4C Triton
On September 14, Northrop Grumman unveiled the first MQ-4C Triton destined for the Royal Australian Air Force. The aircraft, which is planned to be delivered to the RAAF in 2023, is the first of six Triton aircraft planned for the RAAF. Under the Air 7000 program, the unmanned Triton and manned P-8A Poseidon aircraft are intended to fulfill the same role as the AP-3C Orions which are planned to be retired by 2023.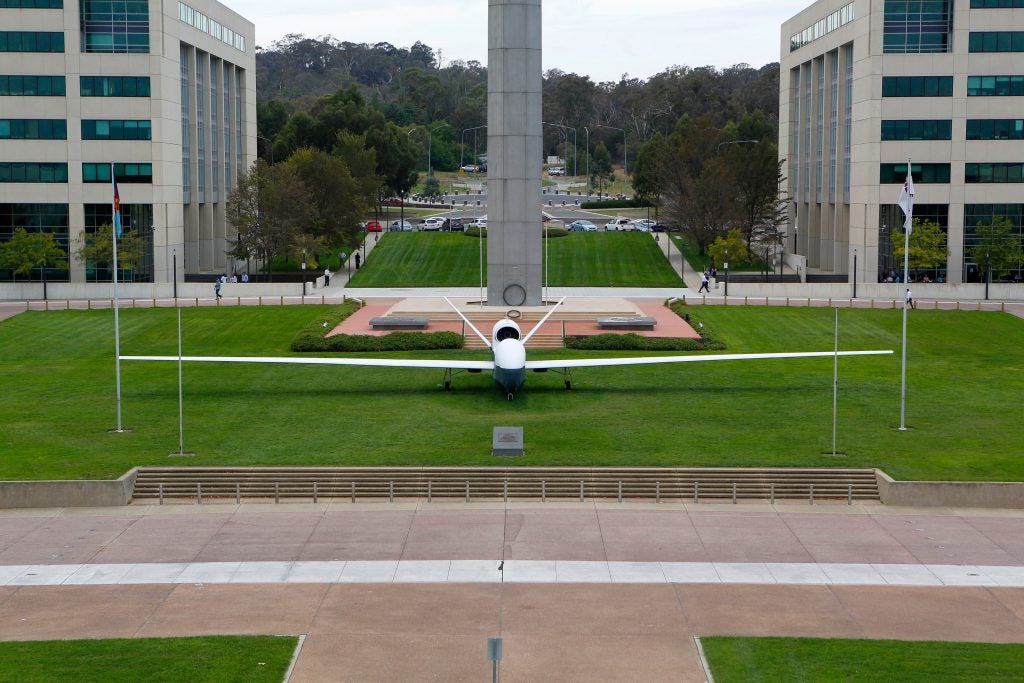 Beginning in 2002, project Air 7000 was developed with the intent of providing a new Maritime Patrol and Response capability, examining what was to come after the AP-3C Orion aircraft which were introduced that year. Split into two parts, Phase 1B was to deal with an unmanned capability, and Phase 2B was for a manned maritime patrol capability. The RAAF, working with the United States Navy, participated in the development of the Broad Area Maritime Surveillance (BAMS) capability in 2006 with the hope to use BAMS for Phase 1B. Due to delays in the BAMS program, Phase 1B was put on hold until the US Defense Department could select a platform for use with BAMS. In 2008, the Northrop Grumman RQ-4 Global Hawk was selected as the host platform for the BAMS capability, and was designated as the MQ-4C Triton in September 2010. In 2014, Australian Prime Minister Tony Abbott confirmed that the RAAF planned to purchase an unspecified number of MQ-4Cs to fulfill the Phase 1B requirement. Soon after, in 2018, the Australian government formally confirmed their intent to purchase six MQ-4C Triton aircraft.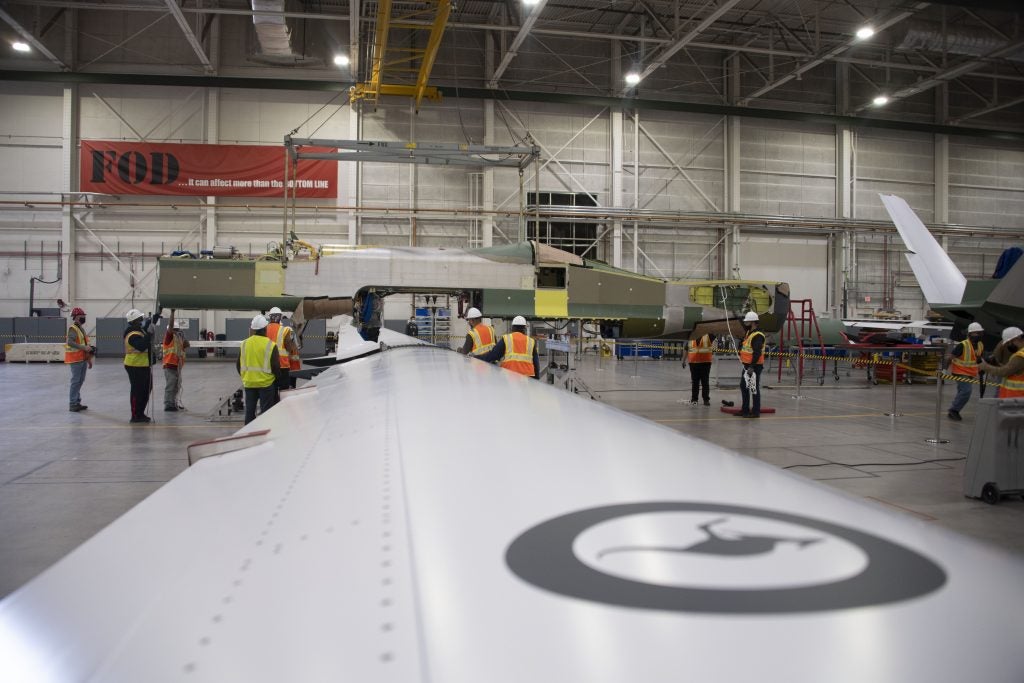 In October 2020, Northrop Grumman announced that they had begun production of the first RAAF MQ-4C airframe at their facility in Moss Point, Mississippi. This milestone came after the Australian government had given final approval on the project in May of that year. In December 2021, Northrop Grumman passed another milestone, mating the wing assembly with the fuselage.
After over a decade in development, Phase 1B of Air 7000 is almost ready for its first aircraft. Final installation of mission systems, as well as flight testing, are scheduled to be performed prior to the planned delivery next year.